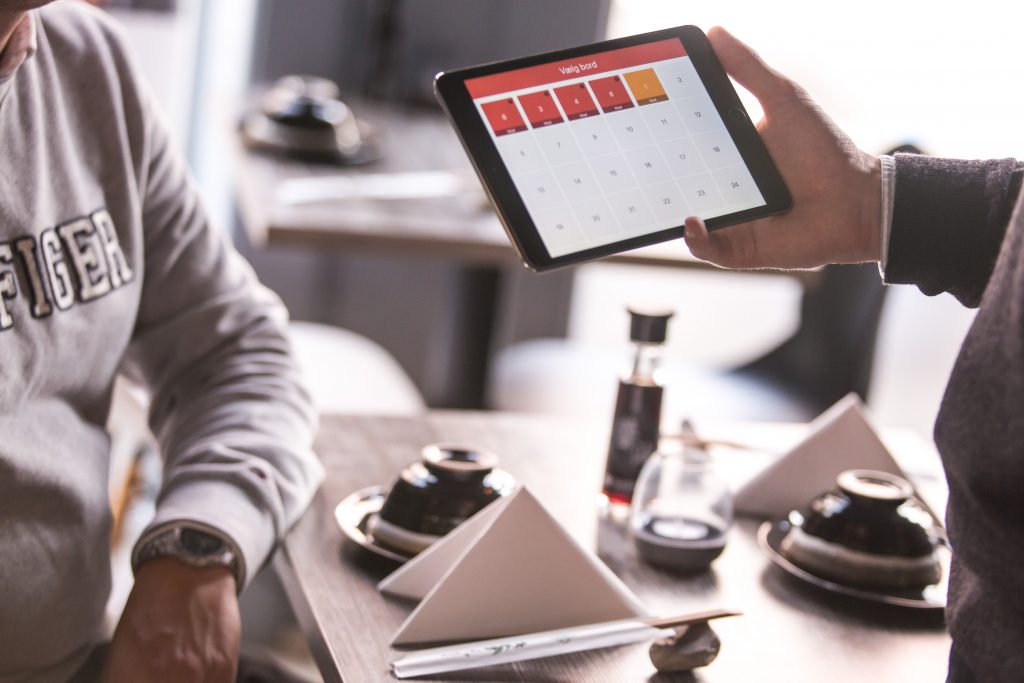 In today's workplace, mobility is a must, especially for those who work outside of a conventional office, such as transport drivers, customer service staff, security guards, and many others. As a result, many organizations distribute smartphones, tablets, and other mobile devices to their workforce. While this allows for more flexibility, improves work productivity, and enhances the overall growth of the company there are some challenges that must be considered.
Boosting Work Productivity with Kiosk Mode
Some employees and customers that aren't tech-savvy will need assistance from your IT team for troubleshooting any issues. To reduce the amount of time IT spends on helping resolve problems, limiting access to only essential apps on the device prevents confusion when it comes to interacting with its applications. Locking down Android devices and tablets for business purposes to allow access to only certain apps also prevents distractions like playing games and watching videos that can interfere with work productivity.
Employees may even mistakenly download third-party apps that can harm the device and the business data it contains. Devices can also be stolen or misplaced and quickly become a security threat if it falls into the wrong hands. Your organization can avoid security risks and malicious attacks with kiosk lockdown software that allows your IT team to remotely monitor, manage, and control all your workforce smartphones and tablets from a central console.
Here are three essential ways that Android kiosk mode software benefits work productivity and security while providing an efficient user experience.
1. Streamline employees' mobile device user experience
Before locking down devices it's important to evaluate what types of data your employees need to access in order to perform their work duties. After you decide who needs access to what type of content, applications, and websites you can set up restrictions for activities that aren't related to your employees' primary work.
For example, truck drivers often use their devices for HR, delivery status, and updating route information in addition to their primary duties of driving and delivering goods. In this case, interacting with only the allowed apps helps keep drivers from getting confused and distracted by non-work related functions while on the road. This also decreases the workload of the IT team when they don't have to respond to as many support requests.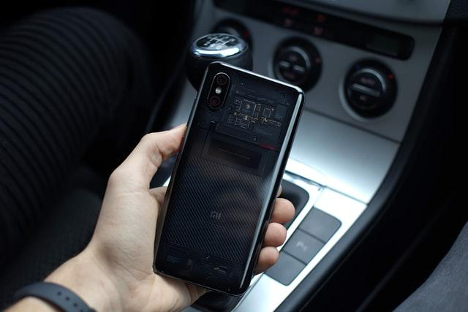 2. Create and deploy the best policies for your team
Company policies enforce security best practices for employees while kiosk lockdown software that features mobile device management (MDM) can provide customized and restricted access to ensure security from the IT team's side. You can define clear policies for employee mobile devices such as who can use the device, what they can do with it, and the types of supported devices.
You can also customize access to peripheral settings, including Wi-Fi, Bluetooth, screen brightness, volume, hotspot, and more. For example, you can restrict employees from connecting to an unsecured network with the company device. According to the recent Norton Cybersecurity Insights Report, "free public Wi-Fi is a hacker's playground for stealing information."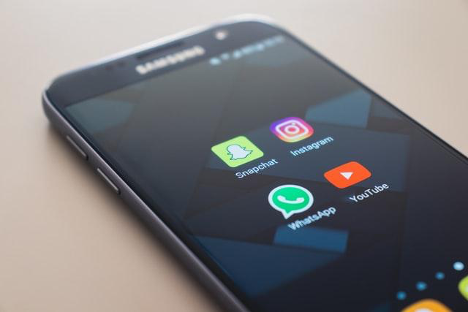 You can also use the Website Allowlist feature to block unsecured or unknown website access as this is another common vulnerability that hackers exploit. For instance, a browser script worm can latch onto your device and steal or sometimes delete all of your business data, and reinstall themselves every time you connect to the internet.
With a combination of device lockdown and MDM, you can make sure that all company policies are followed. Some MDM solutions also give IT managers the capability to track the device's location, monitor the device's functionality, and create geofences to trigger notifications when a person or object enters or exits a specific area.
Not only can you lockdown a device, monitor and track its location, you can also provide instant support by remotely accessing the device if there are any software issues that need to be immediately resolved. You can streamline IT operations and build an efficient process that saves time and works effectively for both your team and customers.
3. Reduce operating errors and security risks
With an Android kiosk mode solution, IT managers can remotely configure devices with the required settings, apps, and whitelisted websites to make them ready for employee use. By enabling password-protected kiosk mode on Android and other devices, your organization can prevent any unauthorized access to the device even if it is stolen or hacked.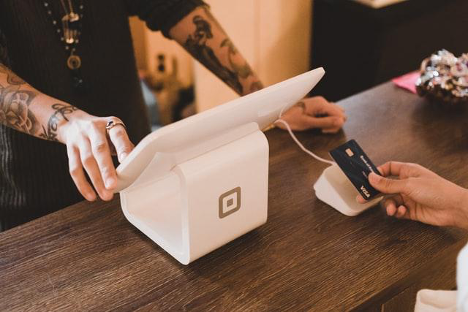 It's also a great idea to educate and train employees on how to use their mobile devices responsibly, such as not leaving them unattended in public places and methods for spotting suspicious emails and websites. Mobile kiosk lockdown solutions also allow for single or multiple apps on self-service devices such as interactive kiosks that can be easily and safely used by customers and patrons for mobile point-of-sale (mPOS) transactions.
Conclusion
Transforming tablets into dedicated Android kiosks with lockdown software ensures only business applications are accessible to employees and customers while securing data and boosting productivity. The benefits of device lockdown also include streamlining and improving the overall user experience of the device to reduce your IT team's workload.
Effective organizations with highly productive employees understand and plan for the benefits and drawbacks of maintaining a mobile workforce. If your business wants to boost productivity while locking down Android devices into kiosk mode, take advantage of any free trials available so your team can test out the software before fully implementing it.
AirDroid Business is specially designed for attended and unattended Android devices, giving your team the capability of rapid deployment and remote management from a central console. If you'd like to check out AirDroid Business for your organization, get your 14-day free trial today and let us know what you think.