Last Updated on January 6, 2023
With more organizations introducing mobile devices and tablets into their digital workplace, one critical way to ensure data security is via Android device lockdown mechanism within an MDM solution. In today's workplace, mobility is a must, especially for those who work outside of a conventional office, such as transport drivers, customer service staff, security guards, and many others.
As a result, IT managers need a more efficient solution to keep tabs on these distributed unattended smartphones and tablets constantly. Device lockdown mechanism allows for more flexibility, improves work productivity, and enhances the overall growth of the company.
Here are three essential ways how locking down your Android tablets and devices into kiosks can boost business productivity and provide more engaging user experience.
1. Keep Your Remote Employees Focused
When you allocate multiple Android devices to your remote employees who are scattered across the city or country, making sure they stay focused on the assigned jobs becomes a priority. However, in many business scenarios where the device's end user is not very tech savvy, this may raise frequent red flags concerning technical errors and increase IT work load simultaneously.
In addition, employees may even mistakenly download third-party apps that can harm the device and the business data it contains. With Android device lockdown, you can limit your employee's access to certain apps and use website whitelists to further reduce user confusion and distraction at work.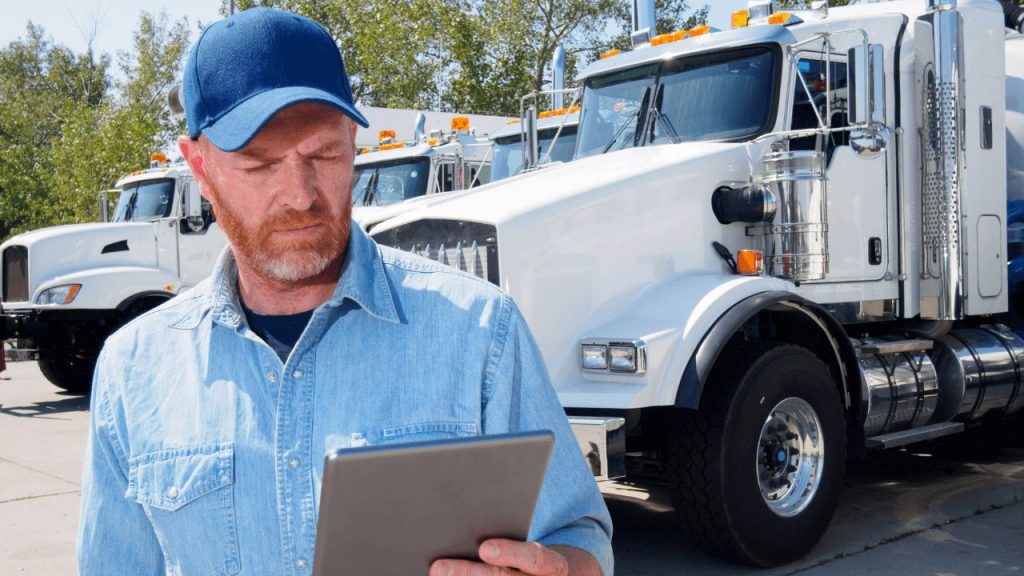 For example, truck drivers often use their devices for HR, delivery status, and updating route information in addition to their primary duties of driving and delivering goods. In this case, interacting with only the allowed apps helps keep drivers from getting confused and distracted by non-work related functions while on the road. This also decreases the workload of the IT team when they do not have to respond to as many support requests.
Before locking down tablets and devices, it is important to evaluate what types of data your employees need to access in order to perform their work duties. After you decide who needs access to what type of content, applications, and websites you can set up restrictions for activities that are not related to your employees' primary work. Along with other mobile device management features such as remote access and remote control, organizations can monitor all the unattended devices performance from one centralized dashboard and identify potential issues in advance.

If in any unfortunate situation where an employee lost his/her mobile device or tablet, IT admin can also locate the missing device, and remotely lock the device or wipe out all data on company-owned tablets to prevent sensitive data breach.
2. Reduce Unwanted Data Cost
One difficulty many businesses face when they implement a mobile-first work policy is not being able to oversee each device's data usage and end up paying expensive data costs. Luckily, this issue can be solved with a mobile device management (MDM) software and device lockdown Kiosk Mode.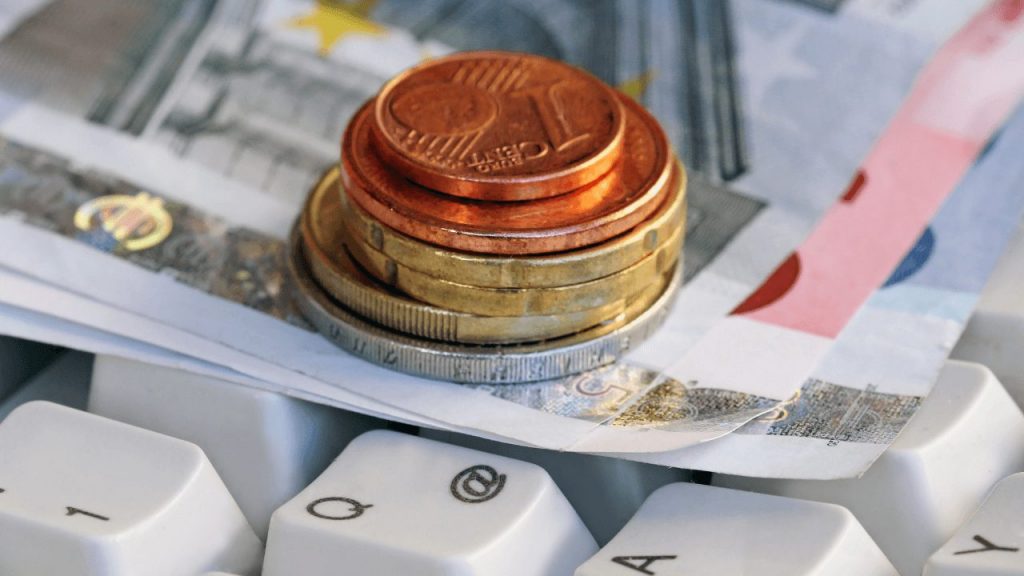 In order to avoid extra data costs, companies can apply Kiosk Mode and limit their device peripheral settings such as WiFi, Bluetooth, screen brightness, volume, hotspot, and more. For example, you can restrict employees from connecting to an unsecured network with the company device. According to a Norton Cybersecurity Insights Report, "free public Wi-Fi is a hacker's playground for stealing information."
Organizations can also lock tablets into single-app mode or a set of specific apps and restrict end users from visiting Facebook, YouTube, or other irrelevant websites during work hours.

A mobile device management software and device lockdown feature can come hand in hand to empower business productivity tremendously. A MDM software provides customized and restricted access to ensure security from the IT team's side. On the other hand, Kiosk Mode offers IT managers the necessary tool to lockdown commercial tablets, track the device's location, monitor the device's functionality, and create geofences to trigger notifications when a person or object enters or exits a specific area. This way organizations can ensure a secure and disciplined workplace effortlessly.
3. Increase Data Security
A comprehensive device lockdown tool can also increase an organization's data security. With an Android device lockdown solution, organizations can create website whitelists to block unsecured or unknown website access from device end users as this is another common vulnerability that hackers exploit. For instance, a browser script worm can latch onto your device and steal or sometimes delete all of your business data, and reinstall themselves every time you connect to the internet.
IT managers can remotely configure devices with the required settings and apps to make them ready for employee use. According to studies done by NowSecure, business apps are three times more likely to leak log-in credentials than the average app. By enabling password-protected Kiosk Mode on Android and other devices, your organization can prevent any unauthorized access to the device even if it is stolen or hacked.
Alternatively, for businesses that place Android interactive kiosks for customers to use internet browser in stores, organizations can also configure advanced settings such as auto-clear cache, display URL bar, disable back button, and more. This is to further monitor secure users' browsing behavior and provide a secure browsing environment.

With additional MDM features like member account management and device grouping, IT admins can further limit each user's permission to certain files or data to block unauthorized access. By restricting file-sharing, businesses can prevent users or employees from sharing corporate-sensitive data. Device lockdown Kiosk Mode streamlines IT operations and build an efficient process that saves time and works effectively for both your team and customers.
Device lockdown mechanism is also a great idea to educate and train employees on how to use their mobile devices responsibly, such as not leaving them unattended in public places and methods for spotting suspicious emails and websites. For retail businesses that deploy self-service kiosks for food ordering or mobile point-of-sale (mPOS) transactions, this can simplify daily operations while improving customer satisfaction at the same time.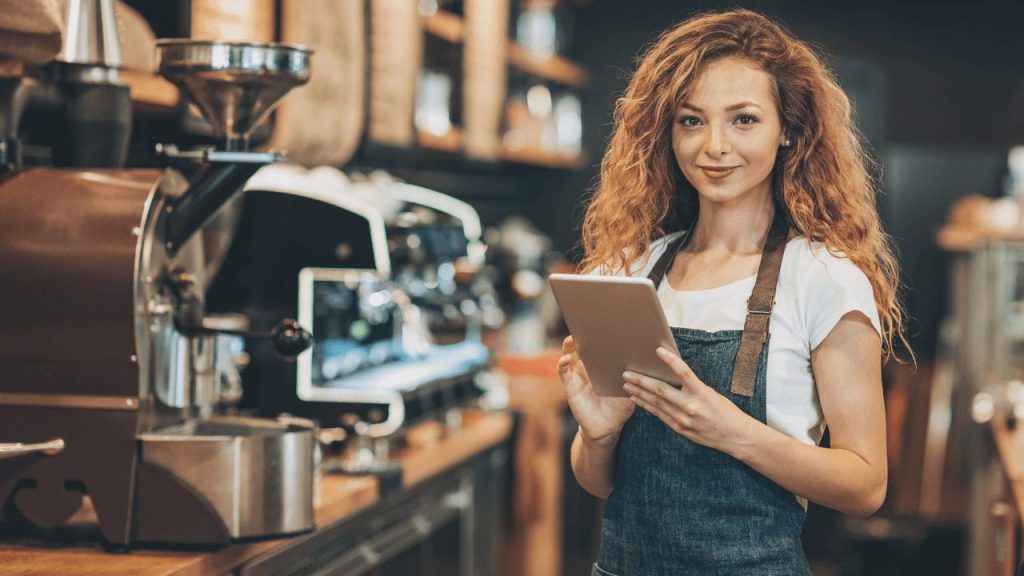 Conclusion
Transforming tablets into dedicated Android kiosks with device lockdown software ensures only business applications are accessible to employees and customers while securing data and boosting productivity. The benefits of device lockdown also include streamlining and improving the overall user experience of the device to reduce your IT team's workload.