Last Updated on September 7, 2022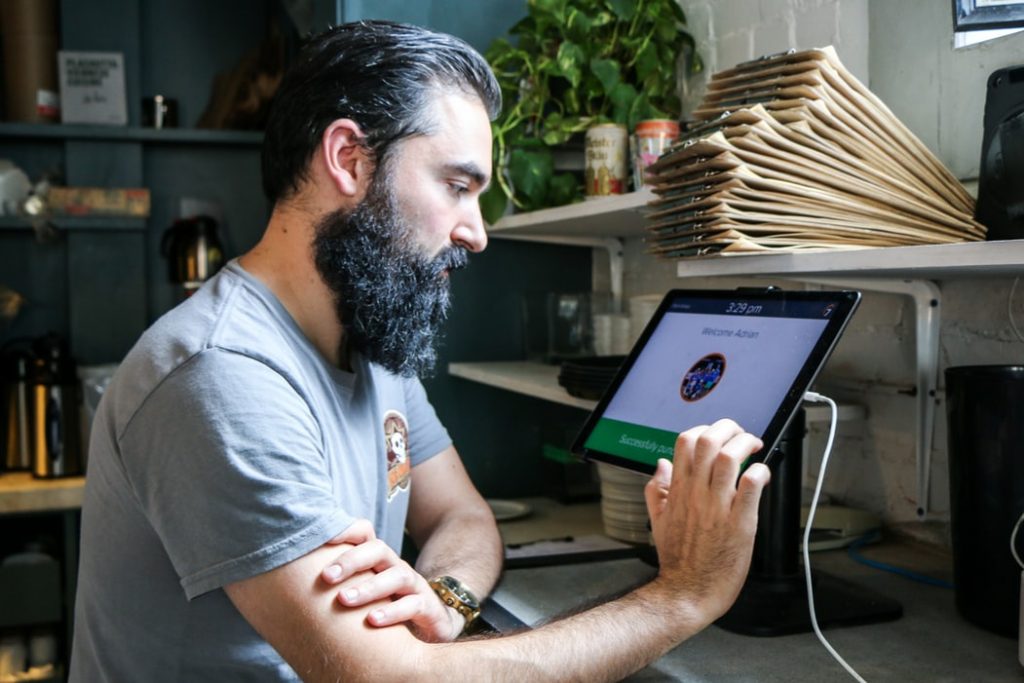 Ever since the popularity boom of smartphones and tablets in the late 2000's, the benefits of these devices for small to medium businesses (SMBs) have been clear; they enable real-time communication, access to business emails and other work-related resources, and the ability to work from nearly any location.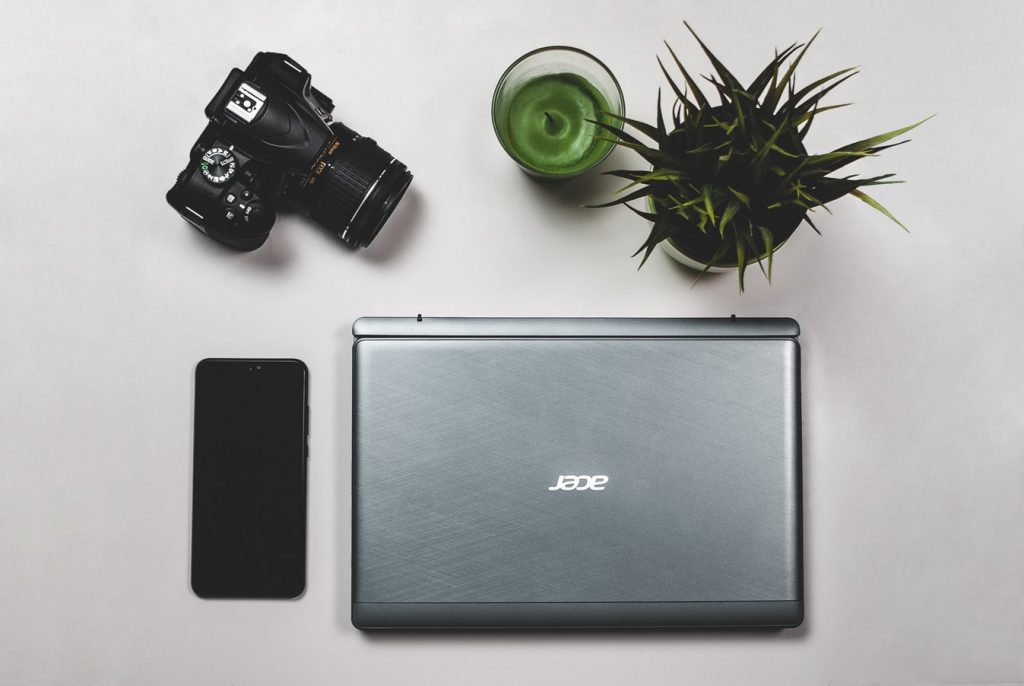 In short, mobile technology has changed the game; businesses are now focused on empowering their employee-base to get work done as easily as possible by utilizing technology that fits around their work and lives to create a mobile workforce. However, as with any new technology, a mobile workforce presents its challenges, revolving around productivity, accountability, security and the management of deployed mobile devices.
It was for this reason that AirDroid Business was developed. This mobile device management (MDM) solution enables businesses of any size to remotely manage deployed Android mobile devices through their cloud-based admin console.
Features such as remote device management, two-way file transfers, surveillance and data tracking, unattended device management, and application management services suite and kiosk mode – among others – help SMBs keep up with the demands of a mobile workforce at a reasonable cost. Here's a breakdown of how it works by feature:
AirDroid Business enables SMBs to monitor and manage remote devices en masse. This means administrators can check a device's status via remote control, working with the employee to identify any hardware bugs, all through the AirDroid Business admin console.
For example: A business works with a team of remote field marketing employees. At an event, an employee contacts an administrator with complaints about processing speed on their company deployed Android devices impacting their ability to take customer information. Rather than having to cancel the shift and request the employee to send back the device, the administrator can work with the employee via remote control to diagnose potential issues and offer solutions to remedy the situation on the spot.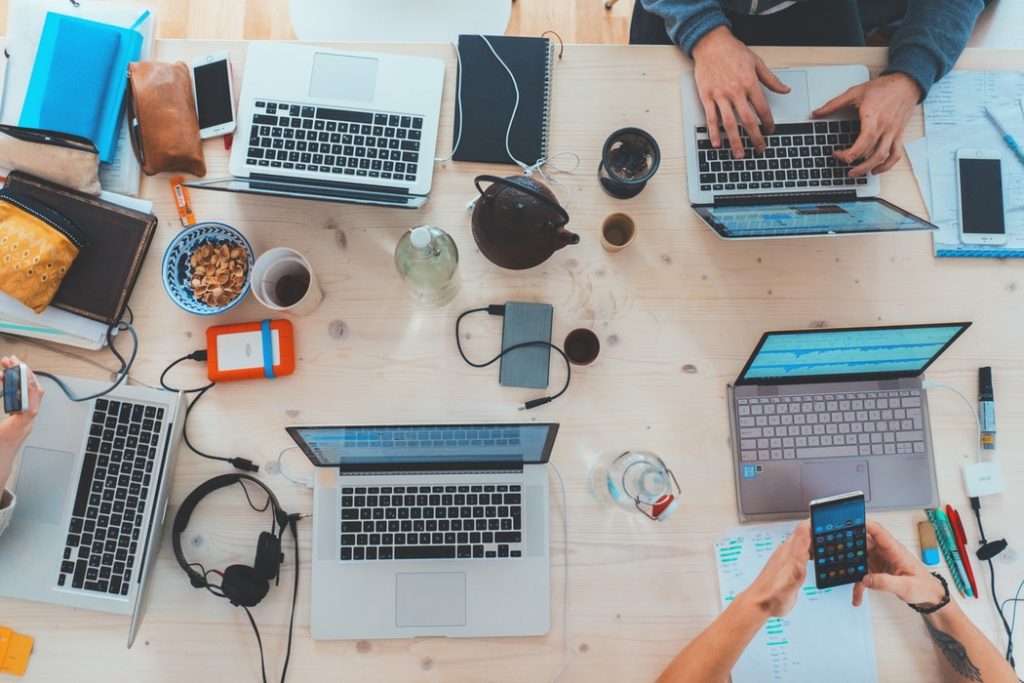 AirDroid Business enables SMBs to send bulk files and updates to all devices, allowing the dissemination of important information to select, or all, users in a network. This saves SMBs countless hours of sending files one-by-one to users within the network.
For example: A business has discovered a pricing error in one of their digital advertisements, offering it at a significantly lower price. Rather than keeping the advertisement as is and making a loss of being compliant with the pricing error, the old advertisement can quickly be amended and distributed to all digital signage stands with minimal stress.
The AirDroid Business admin console enables SMBs to monitor a deployed device's location and online status. This is especially useful for field teams – sales teams, for example – where each team member is working independently. This function adds a layer of security and protection for both parties, as the employee is traceable in cases of emergency, and the device owner has peace of mind through the ability to track lost or stolen devices.
Mobile devices aren't limited to just smartphones and tablets, they can also refer to unattended Android devices like vending machines or ad-signage. Many SMBs spend a lot of time, effort and money contracting engineers to visit, install updates and perform routine maintenance on these devices. Luckily, AirDroid Business enables SMBs to remotely install updates, access 'view mode' to enable admins to see what's on-screen, and with the surveillance function, allows administrators to remotely activate the camera and inspect the area surrounding the device.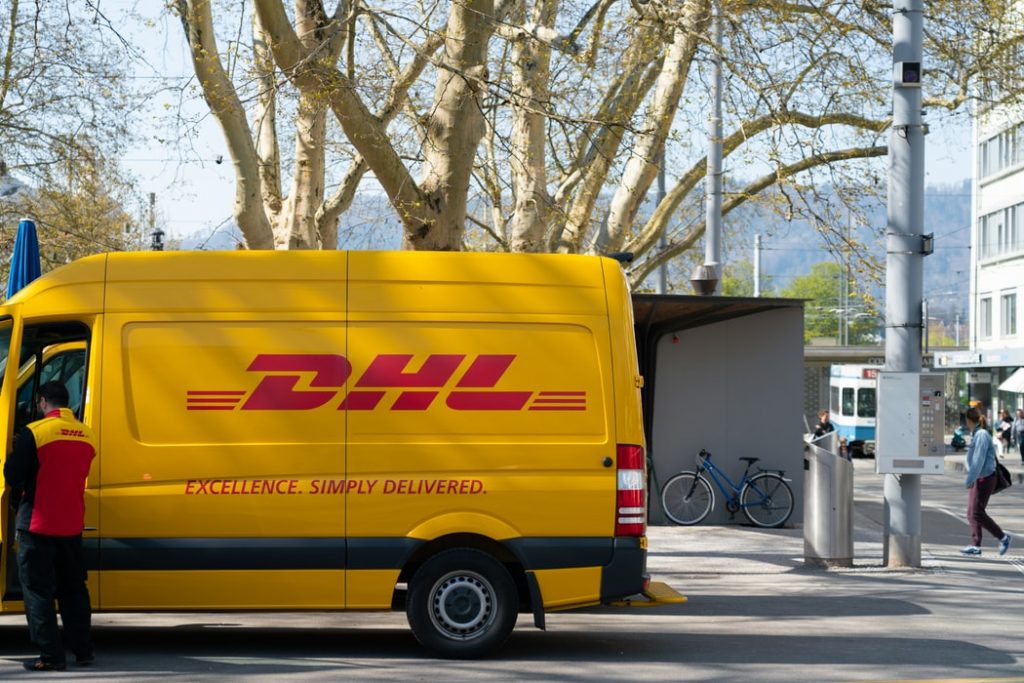 The AirDroid Business kiosk mode allows SMBs to turn any mobile device into a digital kiosk and manage it remotely, enabling administrators to deploy updates, run maintenance through the AirDroid Business admin control center, whitelist apps (essentially locking the device to one or more functions) and protect settings with a password.
Kiosk mode has a range of applications across multiple industries, from education and retail to logistics and advertising. This makes AirDroid Business especially valuable to SMBs operating on a tight budget who want to implement digital signage without incurring high costs of custom-made infrastructure.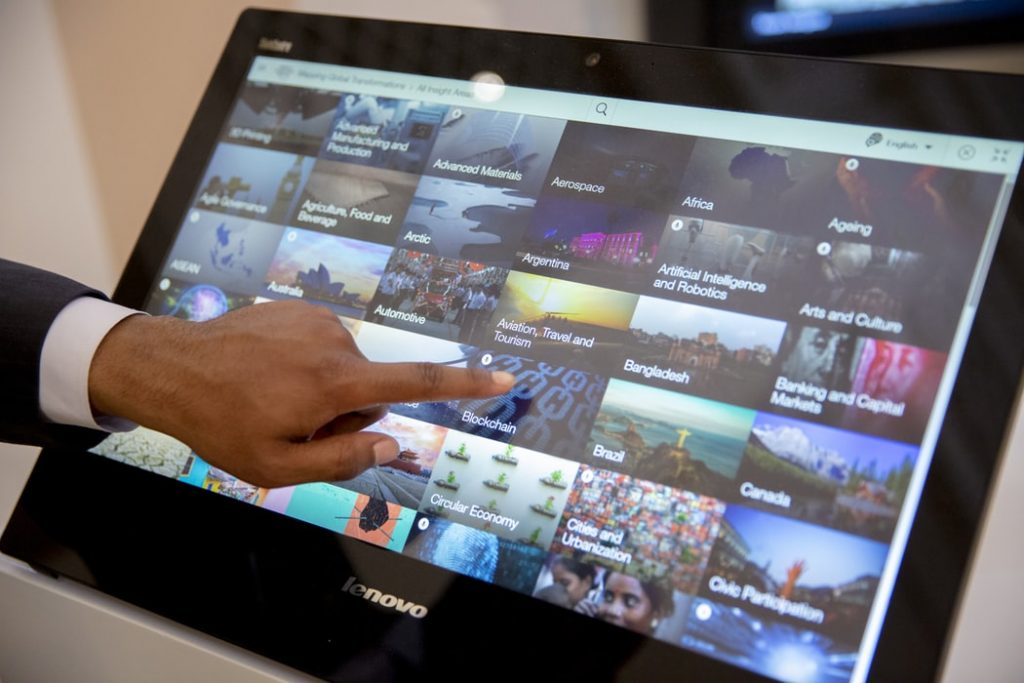 The application management services feature, or AMS, is a suite of tools that enable SMBs to create and release custom applications and deploy updates and maintenance to remote devices within the network. Administrators are given full control through the ability to determine the scope of their application release. Control and customization are also key features within the AMS interface that allows administrators to create custom icons and appoint names for their applications.
This control is taken to the next level with two additional AMS features: forced install and staged rollout, which enables administrators to update apps or install software at unattended devices.
To read more in-depth articles about AirDroid Businesses' additional features like kiosk mode or the application management services suite, visit our blog here. To try AirDroid Business for yourself, click here for more information and to sign up for a 14-day free trial!