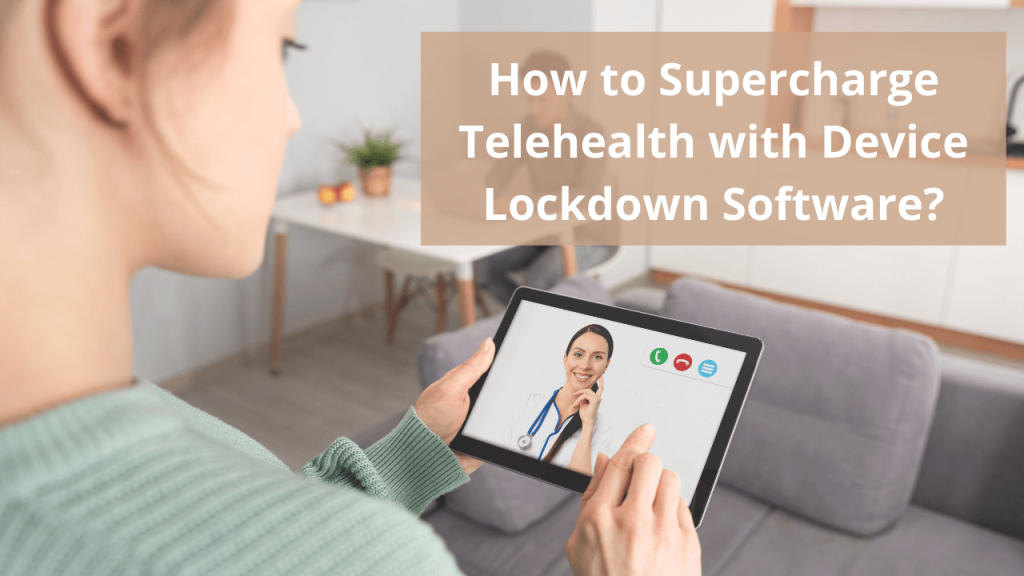 Real-time virtual healthcare is being adopted by an increasing number of patients who value the convenience of telehealth services and telemedicine. This digital approach to patient care is becoming the preferred mode of assistance for many reasons. Telehealth is an effective solution for decreasing providers' administrative burdens while improving productivity, and lowering the barriers to care for those who can't travel to the clinic.
For those who do visit a clinic, telehealth self-service kiosks make it easier for patients to easily check-in upon arrival, view patient health records and insurance information, electronically sign documents, and make payments. Using a telehealth kiosk can free up many hours of administrative time each day, which can result in significant cost and time savings.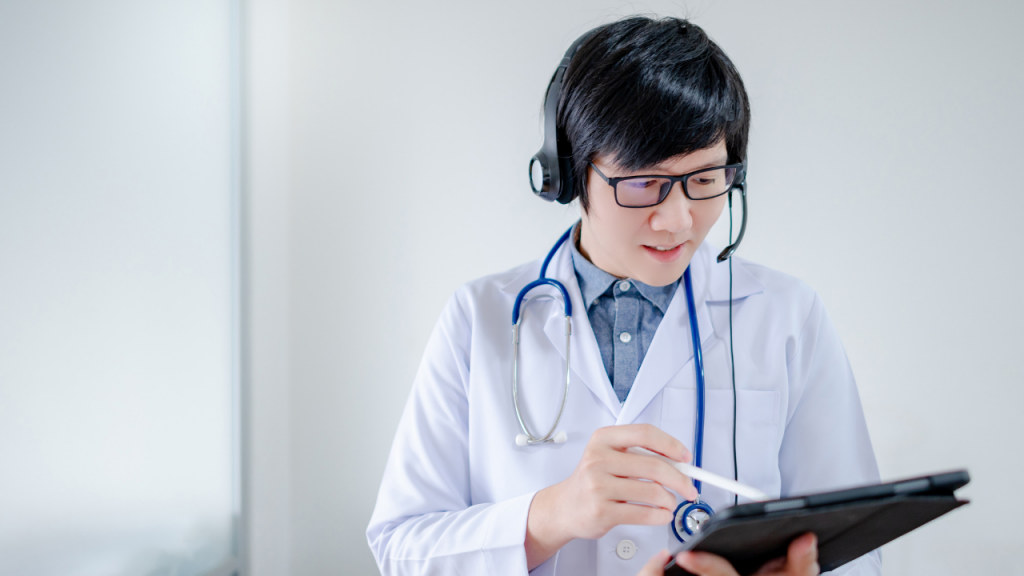 Highly regulated industries such as healthcare are legally required to protect their patients' sensitive information from exposure or loss. Device lockdown software is an essential part of ensuring that the specialized applications on your telehealth kiosk work properly and are secured. With this software, the device can access only one specific app, and users are locked out of system settings or any other data.
Here are some of the most important ways that healthcare providers can supercharge telehealth services with device lockdown software.   
Streamlining patient self-check-in systems and health screening kiosks    
Self-service patient check-in kiosks reduce wait times for patients and allow healthcare workers to focus on other more essential tasks while still being available to answer questions. Relieving the stress of overworked medical professionals is key to improving morale and productivity.
By 2033, the U.S. will be an estimated 54,100-139,000 medical professionals short of being able to provide adequate healthcare services for all Americans, according to the Association of American Medical Colleges. Systematic enhancements must be made to the existing model of healthcare in order to close the gap in service shortages, especially now with the COVID-19 pandemic.
In addition to deploying self-service kiosks for patient check-in, record control, office directories, and more, health screening kiosks can deliver real-time evaluation and recommendations to urgent care facilities or a primary care physician for those needing immediate consultation. Meanwhile, whatever type of telehealth services are offered must be secure for both the patient and practitioner.
Device lockdown software will limit Wi-Fi or Bluetooth access to only the allowed network to boost security. Also, when deploying single-app mode, users can't access the system settings or other data on the device.


Locking tablets into Kiosk Mode for iOS and Android devices
To ensure users have a unified experience, you can lock peripheral settings like volume, screen brightness, and more to ensure that your specialized apps work properly. Medical software vendors don't typically include device lockdown software, which could be leaving your organization vulnerable.
Frequent tampering or misuse of your organization's unlocked kiosk by the public can cause your IT team extra workload. Also, if the public has access to device settings, it could result in a security breach. The consequences of this may include loss or theft of sensitive data, especially if the device is connected to a hospital network.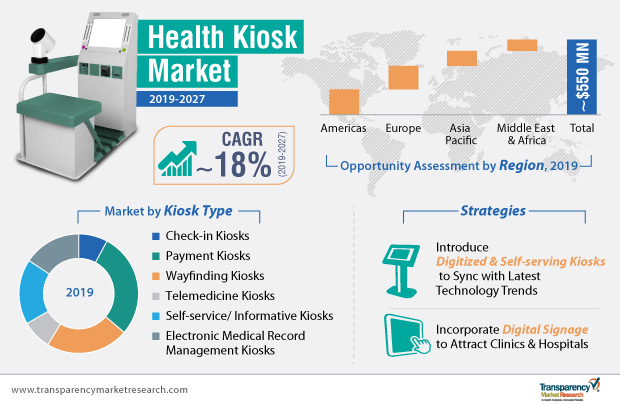 Android tablets with customized software installed at healthcare institutions like hospitals will need to deploy a lockdown solution as an add-on to their medical software. AirDroid Business's device lockdown solution is built to improve efficiency and reduce costs. Enable Kiosk Mode on Android devices and ensure personnel across departments have restricted access to confidential files and applications.  
Enterprises that integrate kiosks into their organizations to provide telehealth services can improve customer experience, reduce costs, increase customer loyalty, boost efficiency, support branding and advertising, and maximize productivity.
Android Kiosk Mode limits your smartphones or tablets into single-app mode, so users can only access the application of your choice. AirDroid Business MDM Kiosk Mode allows you to whitelist websites to restrict visits, and configure peripheral settings such as volume, WiFi, hotspot, Bluetooth, screen timeout and brightness, and more to fit all business needs.