Last Updated on August 5, 2022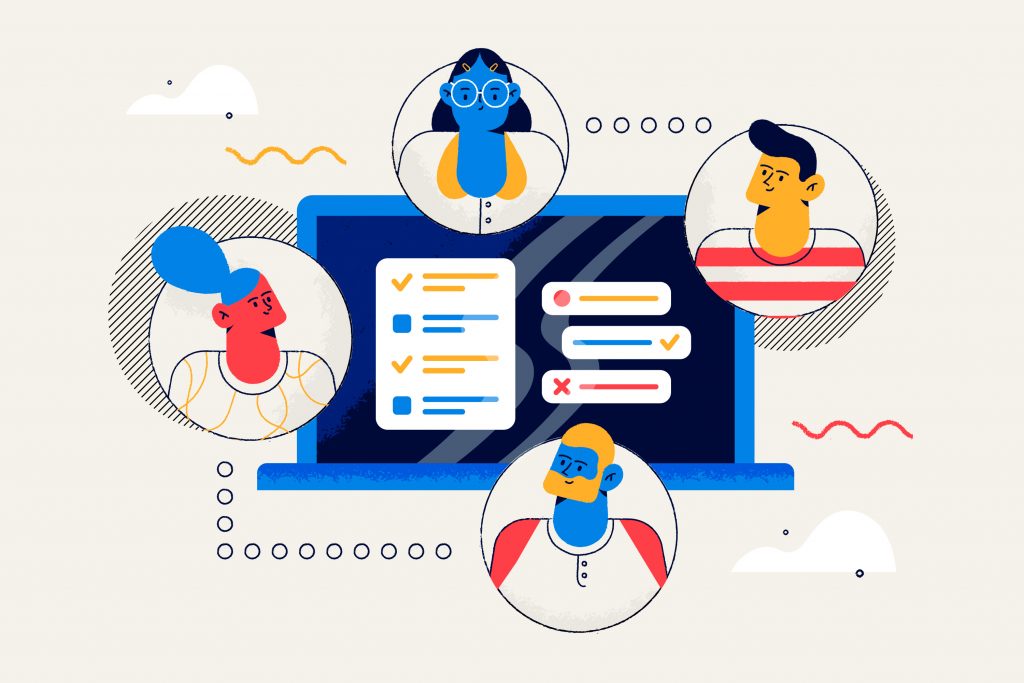 While the United States and most of the world continue the fight in managing the spread of COVID-19, one thing is becoming increasingly clear: remote work is here to stay. In a perfect world, businesses would have had time to prepare and establish clear remote-work policies, implement the right infrastructure, and conduct training in advance, but the reality is that many business leaders are still floundering in an attempt to find their feet with managing remote teams after a rapid transition.
IT Managers have especially felt the burden of this new world, with a myriad of IT issues arising from the use of remote devices, and thanks to social distancing guidelines, having no way to service these devices or perform maintenance in person.
As such, the right IT tools are a crucial element in managing a productive remote team, and one such tool is mobile device management, or MDM. This technology enables IT Managers to ensure a remote team – and all of their associated devices – are operating smoothly through a number of tools that enable the remote troubleshooting and resolution of IT issues, the ability to provide maintenance and updates remotely, and many, many more capabilities. So how exactly can a business get the most out of an MDM solution?
Researching the right device management solution
The first step is identifying the right solution that fits with a businesses' device portfolio. Does the business use a combination of deployed device operating system types? Or are all devices the same? MDM solutions are generally most effective when they are dedicated to one type of operating system, because they're built solely for that system. So if your business uses just one type of system, like Android devices only, it's best to research dedicated MDM solutions and select a relevant solution for your device portfolio.
Identifying your business needs
The next step is identifying the needs a business has. The base level of MDM is generally the ability to access, control, and secure remote devices as needed, which means that when devices are deployed, the IT Manager is able to easily monitor, maintain, update, and manage these devices en masse. While this is enough for some businesses, many have additional needs – like logistics businesses who require extensive tracking and geofencing capabilities – that require additional capabilities. 
Fulfilling business needs with the best solution
MDM providers like AirDroid Business have a number of bonus features that go far beyond the standard MDM offering, like the ability to send files to multiple devices at once, the ability to track a devices' location and path using Geofencing, the ability to lock down devices for the most optimal experience – or to create digital signage and more – through their Kiosk mode, or the ability to centrally implement critical security updates through their Application Management Services suite. 
While the transition to remote work has been sudden, it doesn't have to be difficult. Through utilizing the right IT tools, like MDM, the task of effectively managing a productive remote team can be simple. To learn more about how MDM can optimize your remote work IT strategy, or to request a 14-day free trial, please visit: https://www.airdroid.com/business