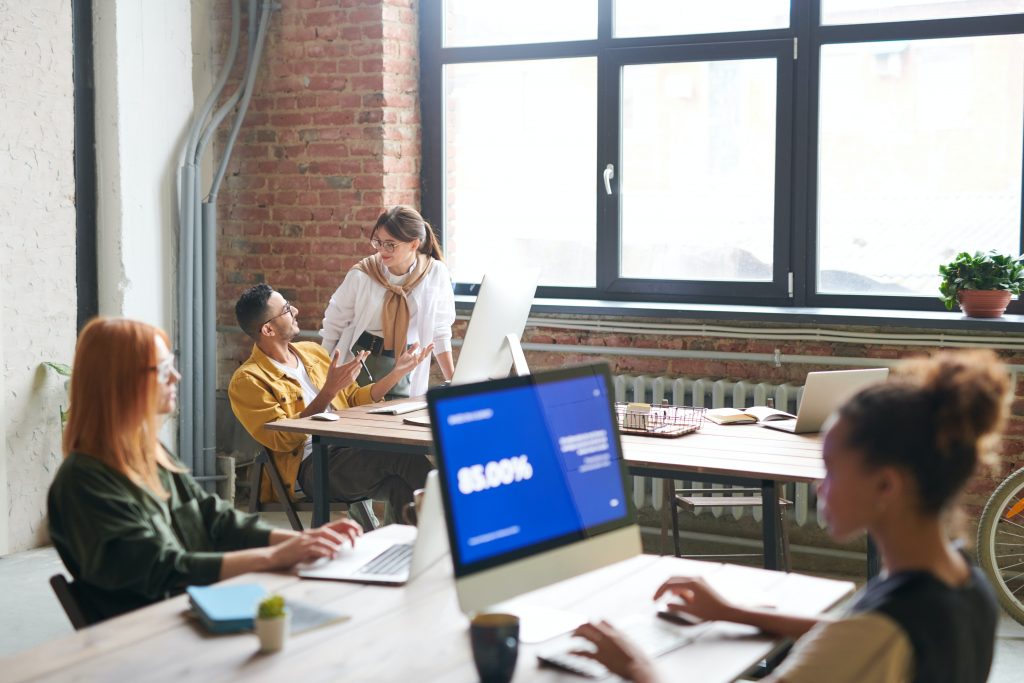 Successful businesses effectively manage the use and security of their mobile devices with the help of mobile device management (MDM) solutions. These organizations understand that securing mobile devices is equally as important as desktop workstations because they include a lot of sensitive data. And employees and customers need to work productively without tech issues interrupting their daily tasks while they're on the go.
Productivity can be severely impacted by not having the right MDM tools in place. 87 percent of businesses are dependent on their employees' ability to access mobile business apps from their smartphones and over 80 percent of employees are deskless. This means that the nature of their job is to move around, such as those who drive trucks and work in hospital wards. Today, businesses must adopt a comprehensive, mobile-first strategy to support all types of end users in order to remain competitive.
An MDM solution helps businesses make informed decisions with complete visibility and control over their remote devices through a unified dashboard and real-time analytics. Managing and controlling devices remotely can dramatically decrease the costs of IT having to travel to troubleshoot tech issues. With MDM tools, IT teams can effectively deploy software and updates, and provide seamless employee and customer support experiences from anywhere.
Here are four useful MDM benefits that successful businesses should know about using an MDM solution.
BENEFIT #1
MDM tools empower proactive IT management to streamline workflows
MDM tools and solutions allow your business to manage the increasingly mobile workforce with ease. The value of streamlining workflow for IT managers and customer support teams is incalculable. This frees up their time for other essential tasks that add value to your business.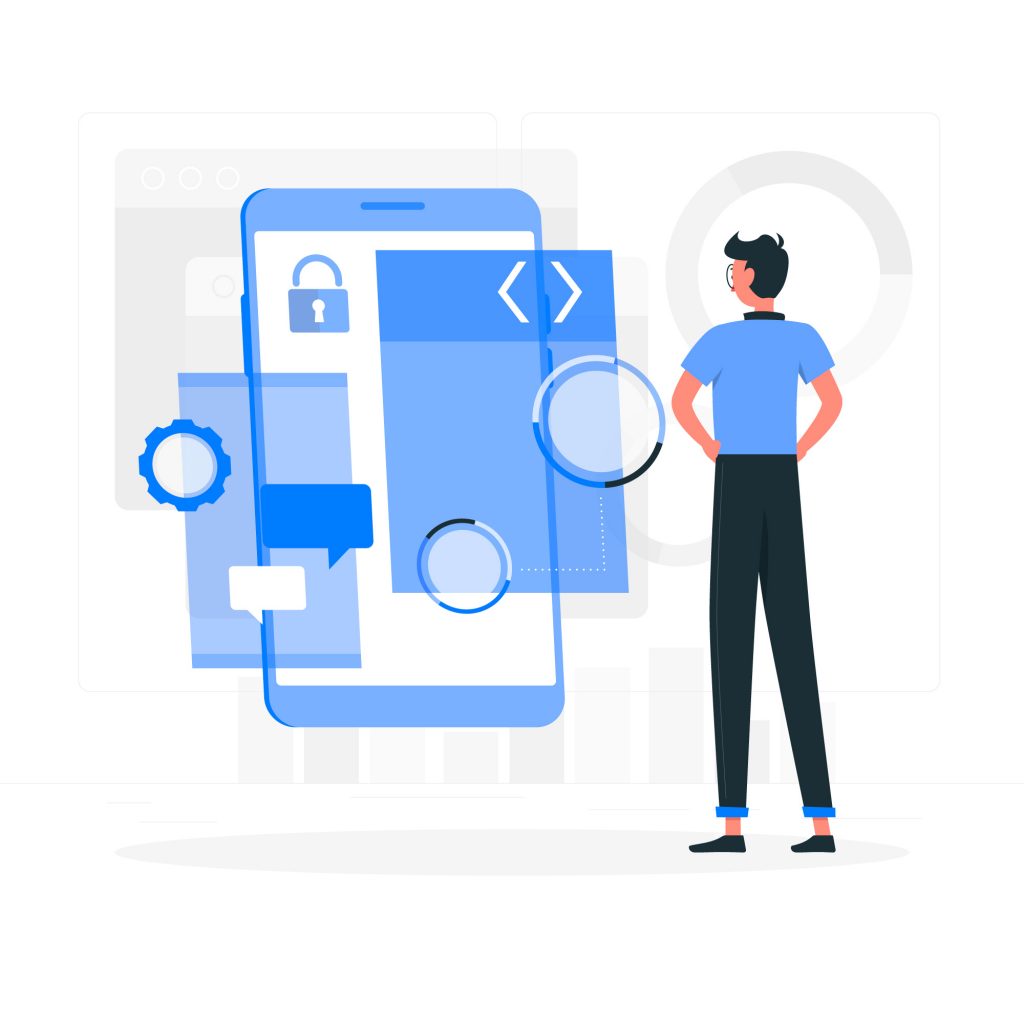 With unmanaged devices, end users have to troubleshoot their own devices resulting in employees getting involved in tech issues that are outside their expertise and risk company data. Without an MDM solution, your IT team may have to actually handle the device manually or talk an employee or customer through the troubleshooting process to be able to fix any problems. This requires money and time that could be better spent on other things that directly impact the business.  For organizations with unmanned devices out in the field, having to send technicians on-site will cost a lot of time and resources. MDM with remote access capabilities allows IT managers to troubleshoot any device in the world remotely. 
BENEFIT #2
Increase productivity by providing instant access to business data
When employees have immediate access to the work data they need, it can accelerate and improve business processes. Work productivity and efficiency now depend in large part on remote employees who need to be supported with a mobile-first strategy. Making data available from anywhere enables your employees to do their best work with the tools they need.

With an MDM solution, you can safeguard your employees wherever they work. If they experience any issues, your business can take action remotely to manage and mitigate the problem. This way time and money aren't wasted on IT having to handle the device manually to troubleshoot it. In addition to distributing devices to employees, training should also be provided to give them ways to use the device responsibly and efficiently.
BENEFIT #3
Maintaining full control and visibility of assets and device status
While mobile devices are convenient and provide instant access, these devices also break down or get lost or stolen and apps can crash. This, in turn, also affects productivity over the long term. Problems that aren't visible don't get fixed and can adversely affect an entire organization without anyone realizing exactly where it stems from.
This is why it pays to maintain full control and visibility over your business's assets and device status. MDM allows your business to have a 360-degree view of everything that's happening with your company's mobile devices.  You can also prevent your business data from being exposed to those who seek to do harm by tracking, locking, and wiping devices that are lost or stolen.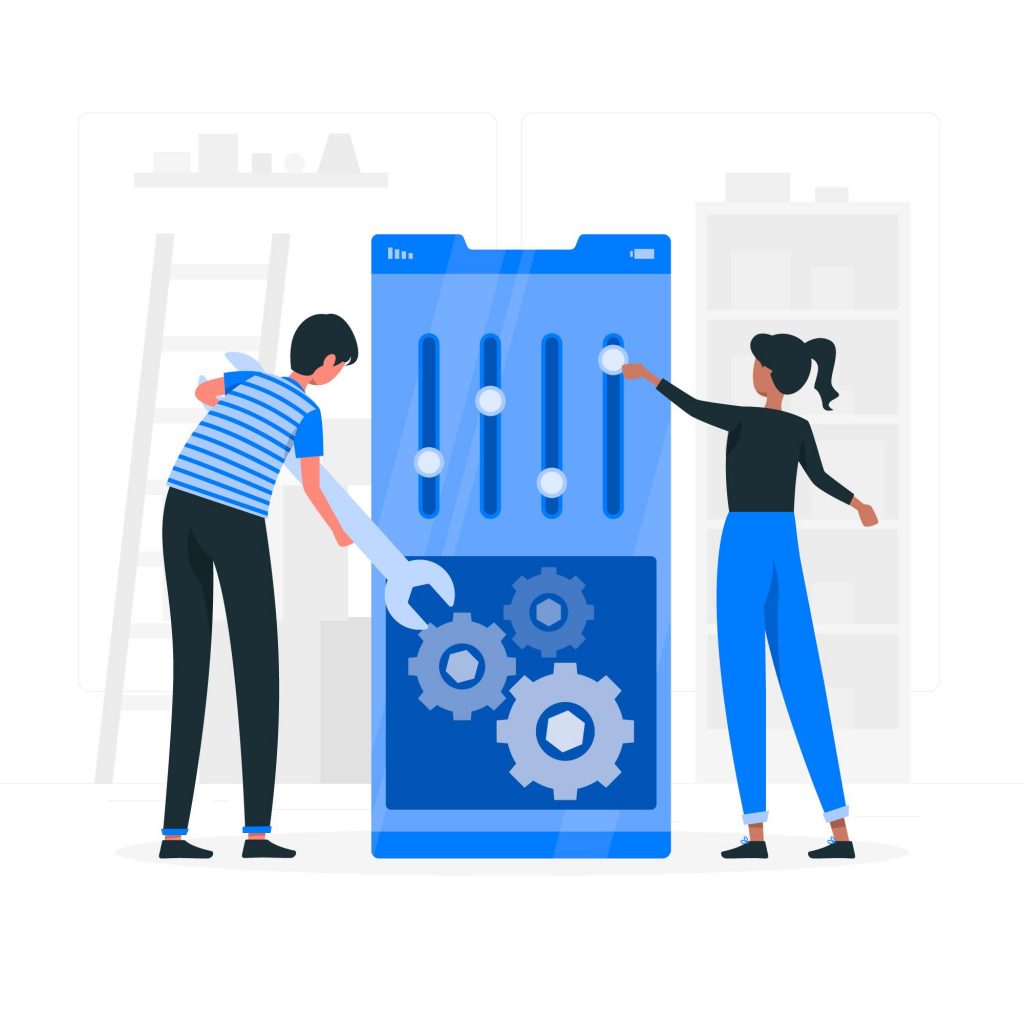 BENEFIT #4
Maximizing investment in apps and devices by making a smooth mobile-first transformation
Companies are investing in custom mobile apps that can be securely and remotely distributed to customer and employee devices through an MDM solution. This is a smart move because the future is clearly mobility-based. An MDM solution will give you the ability to collect data and quantify the efficiency of work processes.

Understanding how your workforce best uses devices, apps, and support services can improve the user experience so you can get the most out of your business's technology investments. A time seems to be quickly approaching when computers may have a role in everything around us. MDM tools will allow your business to be better prepared for this eventuality.
Conclusion
The challenges of mobility for businesses, including productivity, security, and efficiency, can all be addressed with effective MDM solutions and tools. After all, the reliability of mobile devices is unpredictable as they easily expose the vulnerabilities in your data practices when they are lost, stolen, or misplaced.
Successful businesses understand the pitfalls and benefits of a mobile workforce and how to best manage the devices that it depends on. This requires MDM tools and solutions that can support the specific needs of your employees and customers to keep everything running smoothly. 
Whatever software you choose to monitor and manage your company's mobile devices, try it out first to see if it's the best fit for your needs. A reliable MDM solution will prepare your business for the ever-increasing proliferation of devices that serve the remote work environment. For a robust and effective Android MDM solution, AirDroid Business offers a 14-day free trial that you can check out before making your decision.  
More for you to explore: