An increasing number of businesses are transforming their sales, customer service, and employee work processes with mobile remote access software. This allows employees and the IT team to perform their jobs more efficiently and productively without having to be in the office. Although you can find remote access software for every commercial use that is easy to use and learn, most apps can't handle all the management and maintenance challenges that occur from having hundreds of mobile devices out in the field.
Remote access without mobile device management leaves businesses unable to monitor device status and track the locations of an ever-growing number of devices in multiple locations being used for various purposes. It also doesn't give your company the ability to quickly troubleshoot any device issue that may be preventing employees or staff from being productive. 
If you have a fleet of mobile devices deployed out in the field it pays to have a robust mobile device management solution with remote access capabilities. This way your IT team can centrally manage, access, track, and secure all of your mobile devices without the cost and hassle of having to travel to manually troubleshoot the device.
Here are some of the most important ways your business can benefit from remote access software with mobile device management.
Reduce overhead costs and increase productivity
For the financial health of your organization, it's essential to support your employees by removing distractions and roadblocks. Adopting mobile device management with remote access capabilities enables your business to quickly scale to keep employees productive. By ensuring uninterrupted functionality, your company can decrease the chances of long-term negative business impact.

Not all remote access solutions are practical for situations that demand a rapid response. Mobile remote access software with device management can be deployed easily and rapidly to reduce delays in getting employees up and running.
Regardless of user location, device, or application, a remote access solution with mobile device management gives workers secure access from anywhere in the world. IT teams can deploy the solution from anywhere, eliminating the need to waste time or money traveling onsite to personally manage the device.
Diagnose and troubleshoot security issues instantly
Using mobile remote access doesn't have to mean that your IT team needs to take security shortcuts or make exceptions to accommodate an ever-expanding number of devices. Mobile device management with remote access makes security consistent across your fleet of devices. IT admins have granular control to expand or limit access to individual users and applications.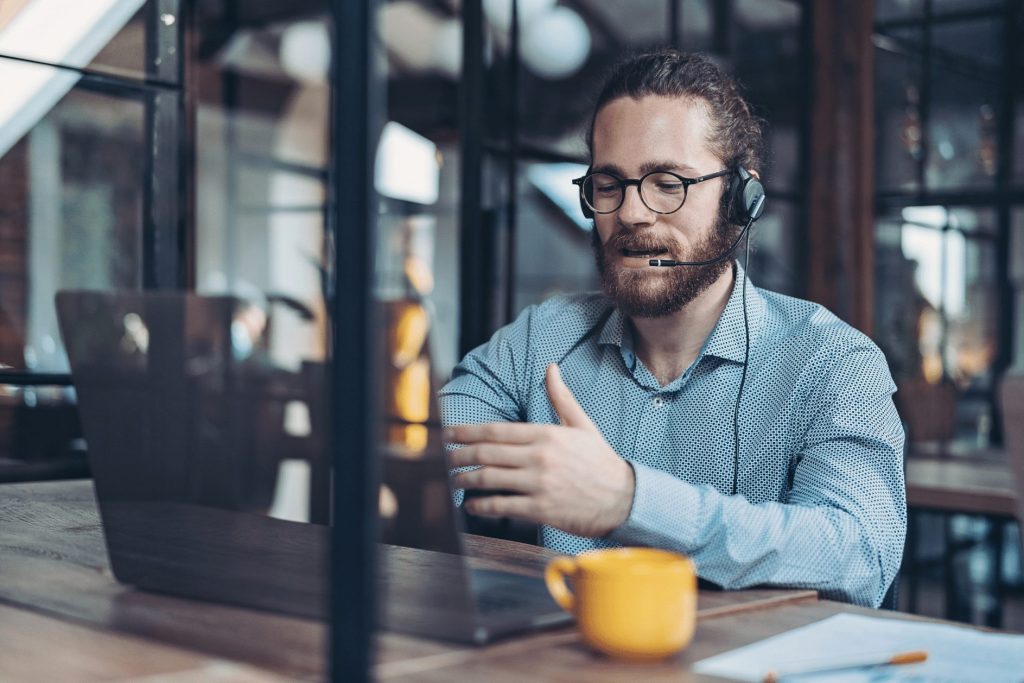 Employees are always looking for the quickest way to get their work done and may bypass security controls if they experience delays. This can potentially expose your company's network to data breaches and other cybersecurity issues that can result in financial loss and harm to your reputation. With remote access and mobile device management, you can keep your employees productive and secure while giving them fast and easy access to the resources and applications they need to do their jobs.
Maintain unattended devices such as digital signage
A remote access solution with mobile device management can simplify unattended access to your customers' devices. You can transfer files or reboot the unattended device and access it anytime without your customer having to be present on the other side. This also helps improve your troubleshooting resolution time which in turn increases customer service satisfaction.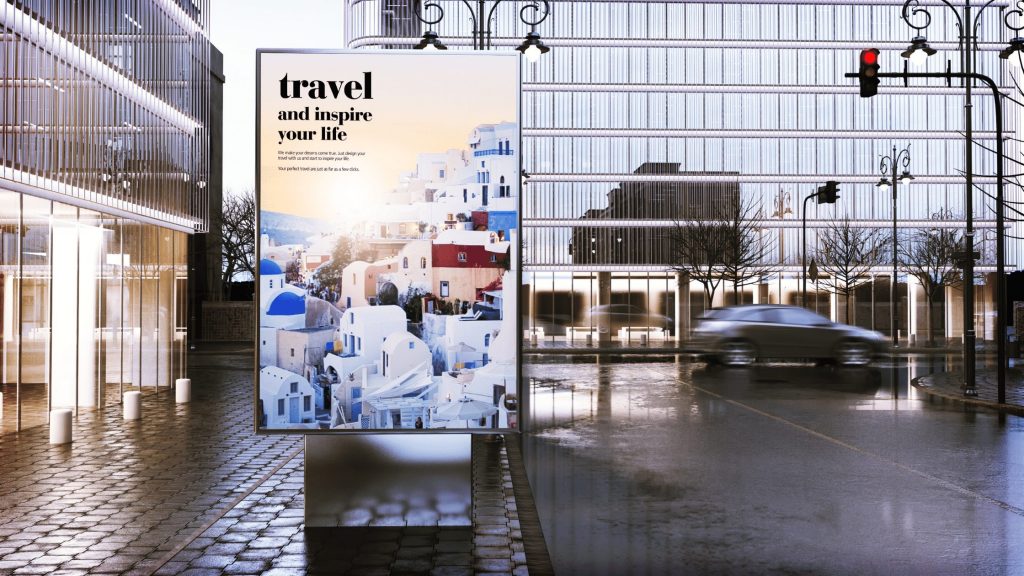 For example, customer support IT staff can help manage and perform maintenance for renting Android walkie talkies to hotels, mobile POS kiosks for restaurants, and retail and healthcare digital signage. Impress your customers with the ability to immediately diagnose and fix any device problems they may experience.
Integrate the new work-from-home transition
Many businesses got caught unprepared for the increased capacity on their existing remote access infrastructure from having all employees working from home. The sudden surge of at-home workers is causing many companies to reevaluate the scale and bandwidth capacities of their current business technology.
Deploying new hardware can require participation from multiple teams, and an increase in setup time along with in-person contact that can put your employees at risk. As a result of the unprecedented COVID-19 situation, employees are even more likely to be targeted by phishing emails and other unique cybersecurity challenges. A mobile device management solution with secure remote access can provide an efficient way to keep your business running as usual with limited disruption to its everyday functions and bottom line.
For remote learning, it's important that the back-end setup ensures deployed devices can get instant tech support when needed. For instance, many schools purchase tablets in bulk, install all the necessary educational apps, configure settings, and then deliver them to students.
The school's IT manager needs to be able to access these devices when students and teachers who aren't tech-savvy require assistance. There are also troubleshooting issues that arise with the devices of students who don't follow the proper school policies. IT managers can pre-install the AirDroid Business app on every device and from the main dashboard rename and group devices to make it easy to locate and monitor each one, even among a massive number of devices. 
Final Considerations
When you implement mobile remote access with device management you can reduce overhead costs, increase efficiency and productivity, instantly diagnose and troubleshoot tech issues, and improve employee productivity and customer service outcomes. IT managers can manage and fix issues across your mobile device fleet for your employees and customers anywhere in the field without having to manually handle the device or be onsite.
AirDroid Business is an efficient, safe, and fast management solution that is specially designed for Android devices. It helps businesses, IT administrators, and other service providers remotely control large fleets of mobile devices easily and securely. Android devices can be conveniently organized into different groups by feature, usage, or location to apply specific changes. You can also invite other people to help manage devices assigned to them.
With the new cybersecurity threats and other risks the transition to work-at-home is introducing, there's no better time than now to start effectively securing and managing your fleet of employee mobile devices. Learn more about all the features AirDroid Business offers your business by installing a 14-day free trial today.