Last Updated on January 6, 2023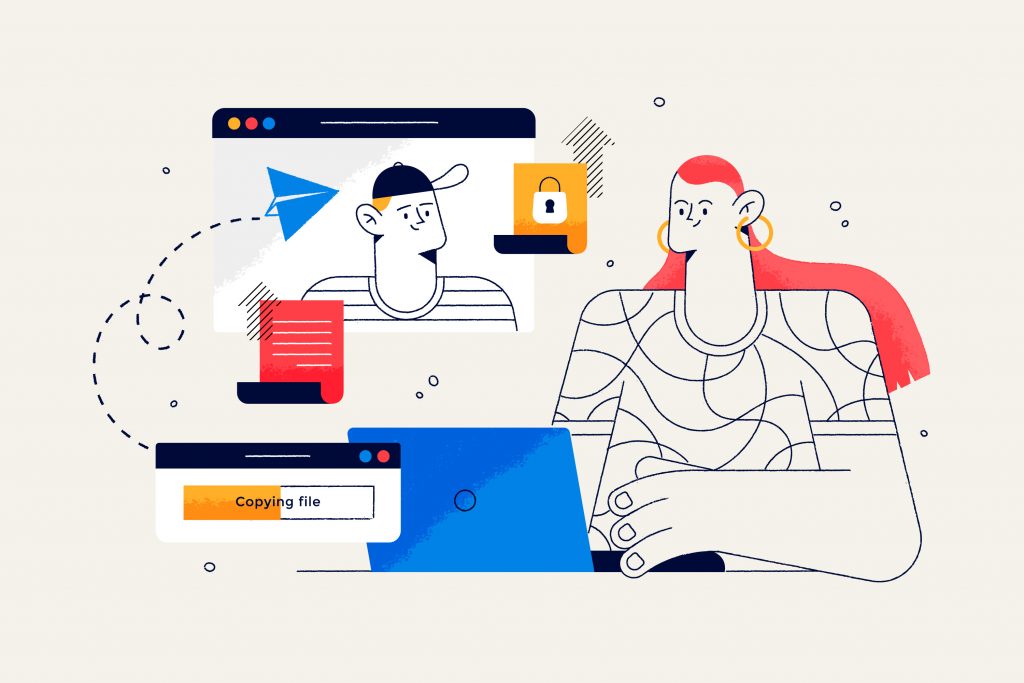 Mobile devices have become an essential part of many small and medium-sized businesses' (SMBs) everyday operations in order to remain competitive.
Yet 54% of SMBs believe their companies are "too small" to be cyberattack victims, according to the Keeper Security/Ponemon Institute SMB report.
Since mobile devices play such an important role in many SMBs, it should not be overlooked that they are liable to get lost, misplaced, or stolen. In the wrong hands, the convenience of these portable devices becomes a weapon that can destroy a business's reputation through data leakage. SMBs are even more vulnerable to cyber threats than large corporations because attacks are becoming more sophisticated and SMBs often have fewer IT personnel and resources to combat them.
This is why scalable remote device management software that ensures security, promotes productivity, fits your budget needs, and specializes in the types of devices you deploy is key to keeping your business protected. AirDroid Business includes important device management software security features such as two-step login verification, complete member access control, restricted access to the admin console, and encrypted data transfer.
Here are some useful considerations SMBs should keep in mind before implementing remote device management software.
Analyze your mobile device management software needs
The first step in choosing mobile device management (MDM) software is to review your current and perceived future needs so you can select the best features to satisfy them. For instance, if you want to be able to provide remote IT troubleshooting to your customers or employees, make sure the software can do so securely and seamlessly. 
Some of the most necessary capabilities in MDM software include:
Remote troubleshooting
Remote data wipe and device lock
Broadcast messaging
Secure communication platform
Location-tracking and geofencing
Device analytics and device data usage reports
Bulk device enrollment and file transfer
App and content management
Kiosk lockdown mode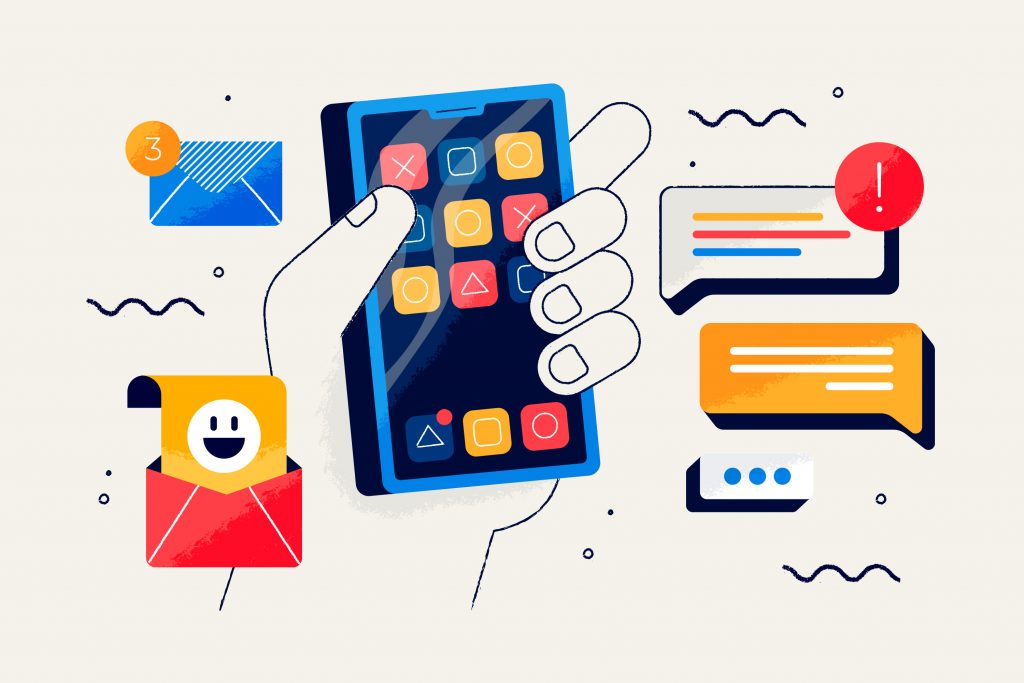 Android device management: What you should know
Well-chosen device management software can mitigate risks from compromised iOS or Android mobile devices, such as data breaches and cyberattacks. It can also facilitate processes that support productivity, operational efficiency, effective communication, real-time data management, and improved customer and employee experiences.
AirDroid Business's remote access and device management software helps SMBs monitor devices with screen capture and a device wall for viewing all of your devices in one unified dashboard. From here, your IT team can monitor device details like battery percentage, CPU usage, software version, and much more.
Your IT team can even group devices by location, employee status, etc., and gain direct access to the device through remote control or see the device's screen with remote viewing capabilities. The remote camera capabilities allow IT techs to check the surroundings of unmanned devices to fix problems.
AirDroid Business's device lockdown kiosk mode grants access to users for only certain apps and settings for the best user experience. For example, it is difficult for logistics companies to remotely support drivers while on the road. Instead, they can give drivers a mobile device with predefined settings to reduce the need for tech support, allowing the drivers to focus on their primary work. AirDroid Business also allows you to track the device's location, view the user's travel route, and set up notifications when devices enter or depart a predefined virtual zone.
Scalability for any business size
It is inevitable that your organization will need device management once the number of mobile devices reaches a threshold where it becomes unmanageable for IT, whether you have a small office with just one technician or a sizable support team. That point may be different depending on each organization's processes and requirements, but once productivity and efficiency begin to suffer, it is essential to implement device management software.
This is why the early adoption of a device management solution is a smart decision for SMBs. It will help your organization stay ahead of the curve instead of scrambling to avoid roadblocks once they are already affecting your business. Consider device management software that will provide consistent support whether you have 10 or 500 devices you need to manage and secure. That way you will ensure your organization is covered no matter how much you expand in the future.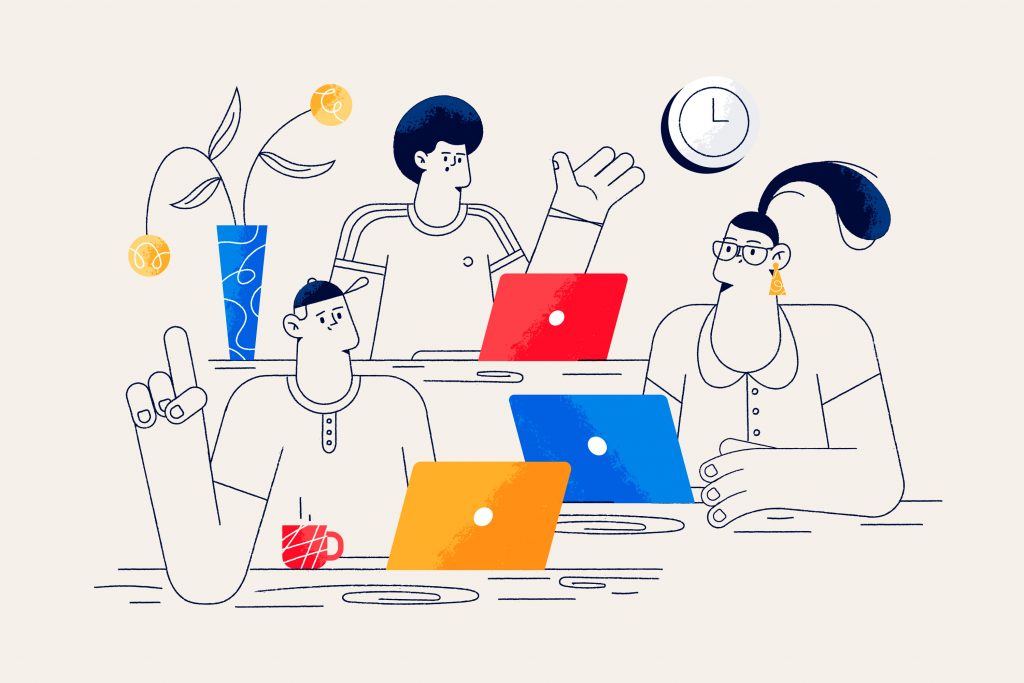 It is important to note that some device management software may require learning new functionalities when your fleet of devices grows. You can implement the right methods to manage your devices no matter how large your business becomes by understanding your organization's specific IT needs.
Upgrades and add-ons: Look for flexible pricing
Research the providers that offer flexible pricing plans when shopping around for remote access and device management software. Especially if you are new to integrating a mobile device management solution, a starter or basic plan will help you familiarize your IT team with the features and functionality. You will also want to have the ability to upgrade and switch plans on-demand if your requirements change over time.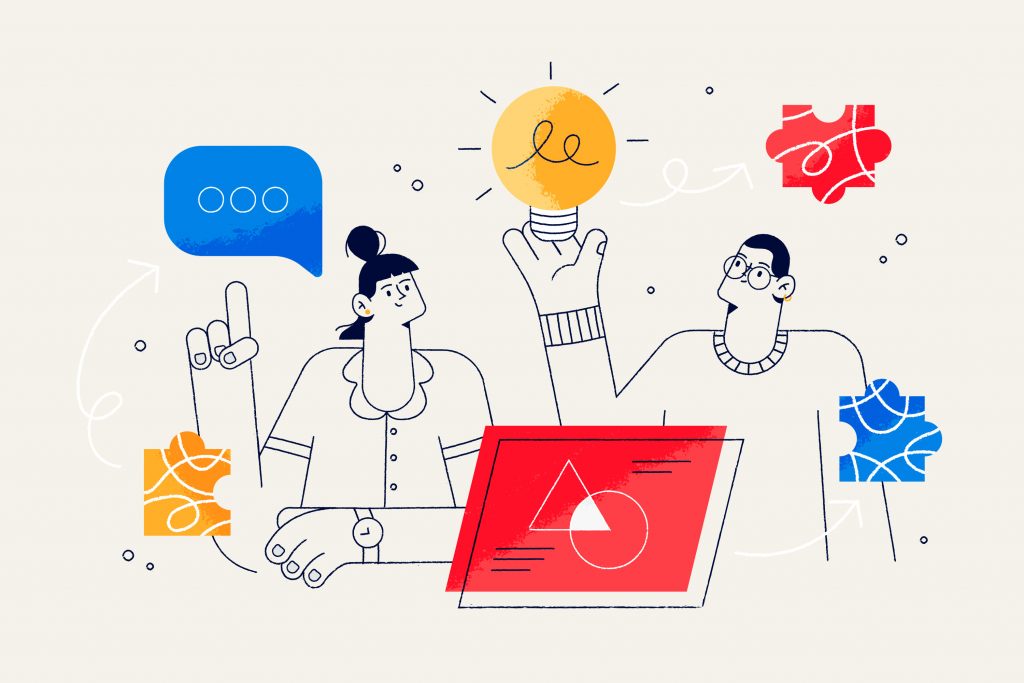 Besides offering flexible and affordable plans for beginners, AirDroid Business allows businesses to customize their remote device management features with add-ons such as kiosk mode, app management, and geofencing. These capabilities give you full control over both unmanned and manned devices.
Review your types of mobile devices: Manned vs. unmanned
Analyzing what types of devices you need to manage the most can narrow down your decision for a management solution. For example, decide if you want to manage iOS vs. Android smartphones or manned vs. unmanned devices such as digital signage and point-of-sale (POS) kiosks. Some of the more popular remote access and device management software solutions claim to serve everyone's needs but only include mobile device management as an added feature.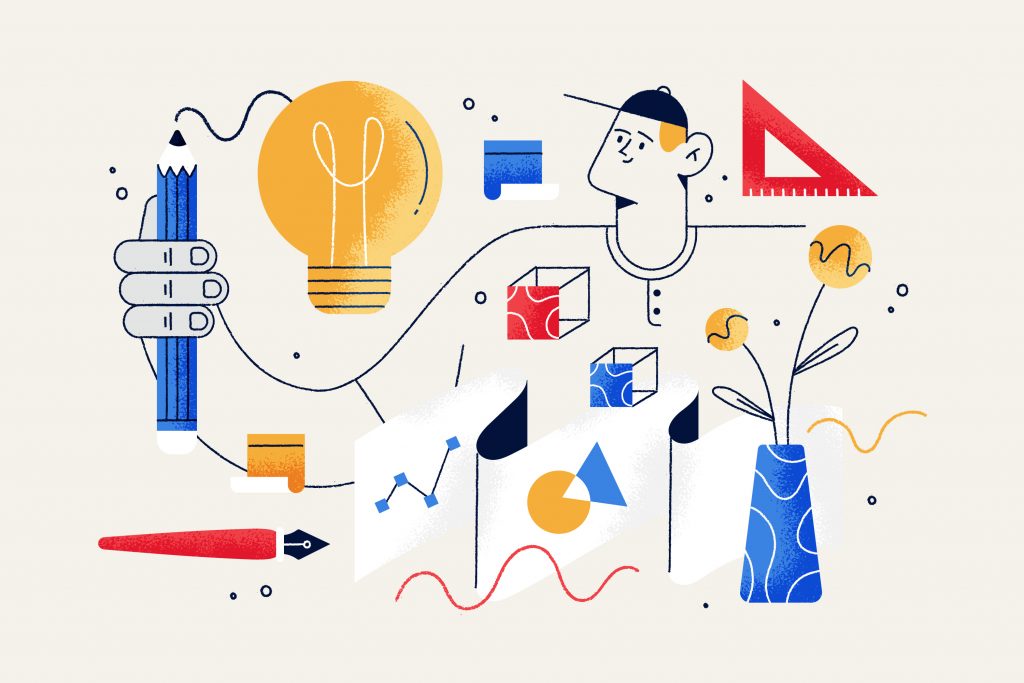 If you specifically require management for Android devices, you may want to consider device management software that specializes in the type of device you deploy. AirDroid Business specializes in providing remote access and device management for Android-based manned or unmanned devices.
Final considerations
All data that is transmitted, collected, stored, accessed, and transmitted on your network is valuable, whatever the size of your business. The Verizon Data Breach Investigations Report states that 58% of cyberattack victims in 2018 were small businesses, and the number rises every year. The importance of having robust and affordable mobile device management software cannot be underestimated for SMBs.
Plus, it is costly and impractical for organizations to send IT technicians on-site to troubleshoot tech issues. Remote access can instantly connect your employees and customers to the IT support that they need to keep their day moving forward. Your business benefits from productive employees and happy, loyal customers.
Mobile device management software that is targeted toward small businesses will often have all the features you need but cost much less. Android Business is an alternative to complex enterprise-grade solutions for SMBs that want to monitor, secure, manage, and track Android devices. Try AirDroid Business for 14 days to see if it is right for your business