Last Updated on January 30, 2023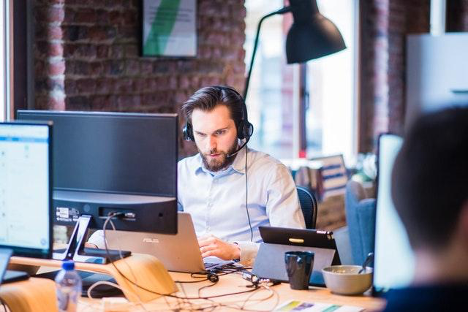 3 things to know about IT Remote Support software:
Remote support software is designed specifically to help businesses provide customer support by troubleshooting software and hardware issues using a variety of tools. In contrast to remote access and control software, customers that receive remote assistance support must give consent to allow access to an IT technician to view their device's screen. When the end-user shares their screen, customer service support is given through voice chat, on-screen gestures, or markings to assist with IT troubleshooting.
Traditionally, tech support issues were solved by phone without the IT tech being able to see what is actually happening on the customer's device screen. Now remote support software makes the customer service experience easier for both customers and the tech support team. This results in greater customer satisfaction and saves time and frustration for the remote IT team.
For instance, if the customer needs to make changes to their settings on a mobile device, the support staff can directly see the screen and give clear instructions and get immediate feedback using real-time voice chat. Text, file sharing, and voice recording are also available as needed. Some remote support software solutions such as AirDroid Remote Support even offer AR camera functionality to view the physical surroundings of devices. This provides fast and secure customer IT support with less required steps.

24/7 IT support: Improving customer satisfaction and outcomes
Remote support software solutions make it easy for both the customer and IT support staff to communicate and exchange essential information. Customer tech support can be applied to everything from troubleshooting cables in a server room, assisting retail clerks with using a point-of-sale (POS) terminal to providing repair instructions for manufacturing equipment.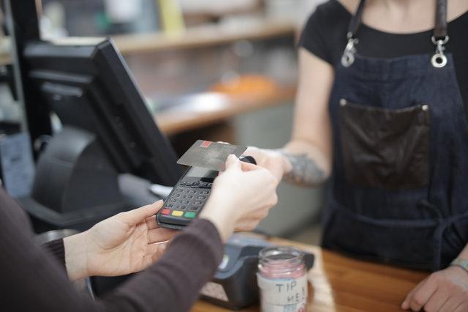 AirDroid's remote support for business features an AR camera so the IT team can see the physical surroundings of a device through the device's camera. Up to eight 3D markers can be placed onto real objects to solve issues with physical objects. Guidance can be given in real-time anywhere and at any time your customers are experiencing technical issues.
Boosting productivity by simplifying customer service support
Conventional phone support is an agonizing way to solve tech issues for both the customer and the IT engineer. Those who have worked in IT can confirm that time is of essence in every customer interaction. End users expect fast and secure support that is clear and solves problems efficiently. Consistently achieving high customer satisfaction scores is essential to ensuring your business's reputation and bottom line is healthy.
In addition to remote support software, your business can also get mobile device management to manage, access, track, and secure mobile devices in the field all in one unified application. AirDroid Business's mobile device management solution helps organizations across many industries manage both manned and unmanned Android devices, including walkie talkies, digital signage and kiosks, and industry-grade tablets with smart barcode scanners.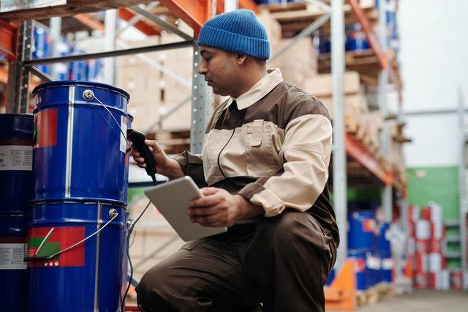 Text, voice recordings, and attachments are available for different tech support scenarios, along with a unique 9-digit code that end-users share with support staff for secure and easy connection. AirDroid Business also gives customer support teams access to a dashboard where they can see detailed information for every support session.
Tracking and analytics gather important data such as case owner, session duration, connection status, device details, and much more. Customer service teams can provide support using PC, Mac, or iOS/Android client. End users can download the client app for iOS or Android.
Maintaining enhanced customer security and privacy
Taking customer security and privacy seriously is imperative these days. Falling victim to a data breach can risk your business's reputation and bottom line. With the ever-increasing number of cybersecurity incidents, you will want to ensure that your business is protected. Most IT remote tech support software solutions come with standard safeguards such as encryption.
When using AirDroid Business's remote support, end-users can maintain a high level of privacy. Customers can temporarily pause sharing if confidential or sensitive data is involved while sharing their screen with support staff.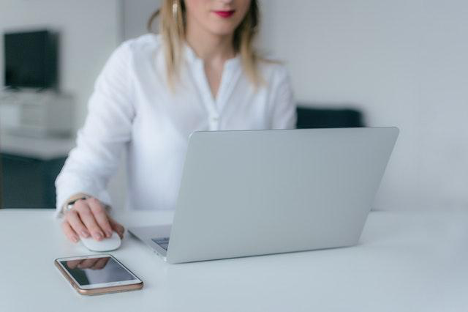 As opposed to remotely controlling the mobile device, the support staff only has viewing access that must be granted by the customer. Communication and data transmission are fully encrypted during every support session for security your business can count on.
Final considerations
Providing remote IT tech support to customers can be frustrating if the right tools are not used to streamline the process. Every interaction that is needlessly complicated can drain time and money and leave customers with a negative impression of your business.
If you have Android devices out in the field that you need to manage and access, you may want to consider a solution that can offer both mobile device management and IT remote support and access. For Android mobile device management, you can turn to AirDroid Business, while AirDroid Remote Support will serve those looking for a customer support solution. Our enterprise customers come from a range of industries and look to us for innovative solutions specifically for Android device management. To find out more about AirDroid Remote Support for businesses, get a 30-day free trial today.