Last Updated on September 7, 2022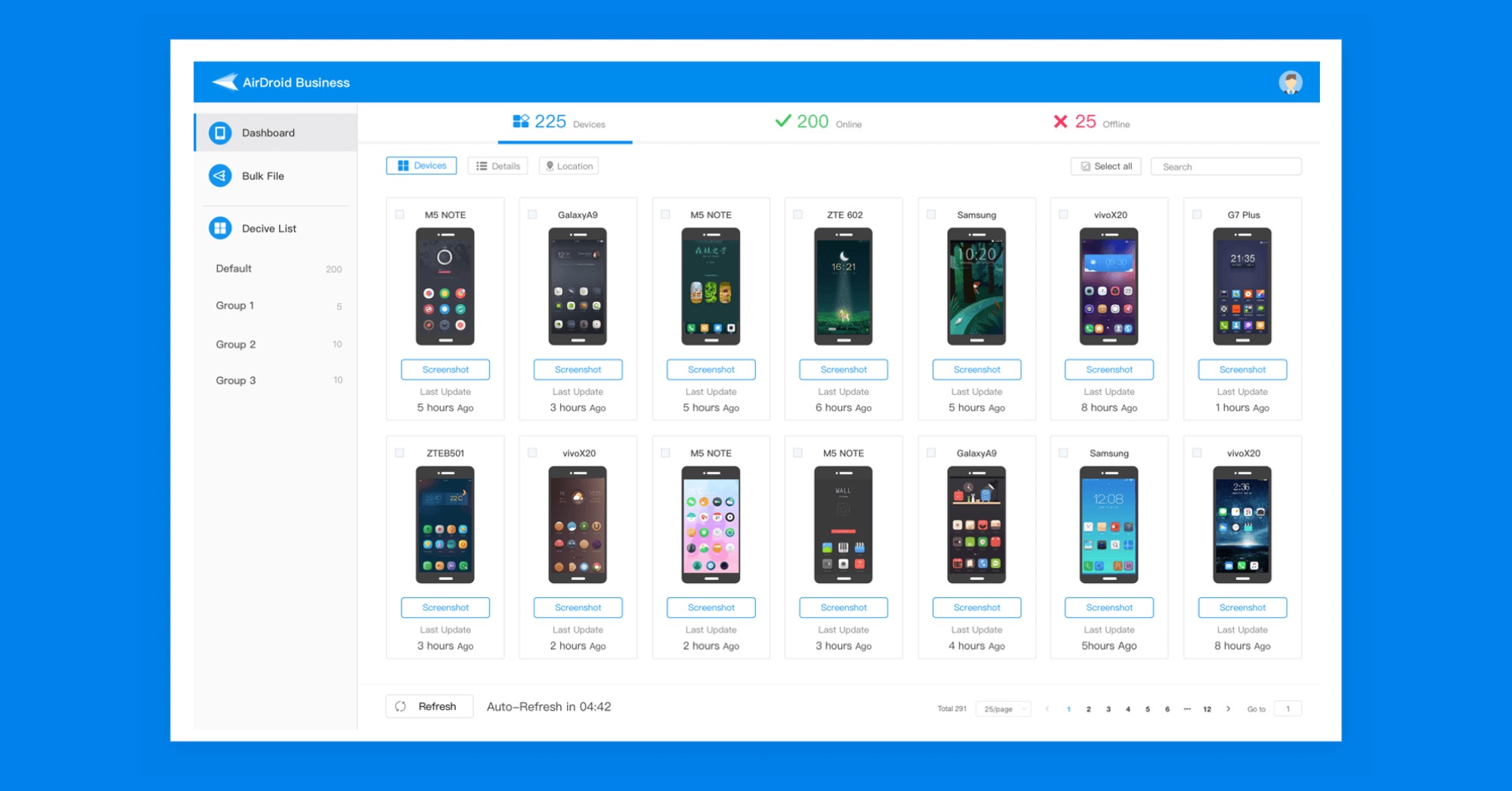 Over the last decade, technological advancements have introduced new capabilities that have changed the face of business: altering and streamlining processes, simplifying workflows, and enabling better communication. One result of this digital shift has been the ability to work remotely, a practice more and more businesses around the world are moving towards. Many companies and organizations are just beginning the process of identifying best practices, training staff to empower healthy remote working routines, and finding ways to foster productivity.
This shift to a remote future has birthed new technologies with the sole purpose of empowering businesses to better manage remote workers, their devices, and even unattended devices. The technology is called mobile device management (MDM). In a nutshell, MDM enables businesses to secure, control, and enforce company policies on smartphones and other devices. Some MDM providers, however, have gone much further than just the basics, adding a whole range of value-adding features: from digital signage workarounds, to application management capabilities.
To help you better understand what MDM can do for your business, the AirDroid Business team has pulled together a list of key benefits and capabilities that MDM offers.
Remote Control and Management
The flagship feature of any MDM platform is the ability to remotely control and manage mobile devices within a businesses' network, and as such, is a key benefit in utilizing MDM. Remote control and device management empowers effective security measures, fast diagnosis and resolution times, and enhanced support capabilities, ensuring every device is well-maintained and up-to-date with as little stress and in the simplest way possible.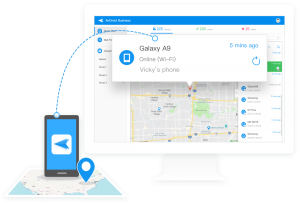 💡Read more: AirDroid Business—The Best TeamViewer Alternative for Android Remote Control
Grouping Capabilities
A common bugbear for many IT Managers is the task of sending multiple files to users within a network, a process that usually takes hours and is rife with the possibility of mistakes. Some MDM platforms enable grouping capabilities, which means IT Managers can group users by role, rank, or function, and automatically distribute important files to each group in a matter of minutes and in the most secure way possible.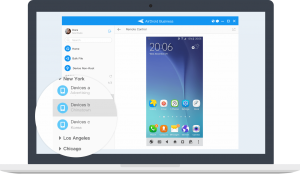 💡Read more: 3 tips to make large-scale app updates easier than ever
Application Management and Control
Many businesses use custom-built applications that are installed on each device a company has deployed, but what happens when a company builds a new application? Or, an application update needs to be rolled out for maximum effectiveness? Often, personnel are slow to update, and IT Managers are tasked with contacting each staff member individually to remind them to prompt the new download or update. To combat this, some MDM platforms have developed Application Management Services suites, which empowers IT Managers to distribute and force update custom applications, ensuring every device has the latest version of any custom application.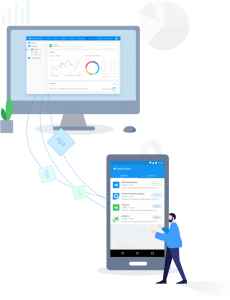 💡Read more: 3 Ways Mobile Application Management (MAM) Helps with App Updates
Kiosk Capabilities 
Many businesses now use a range of unattended devices to overhaul their customer service offering, offer loyalty programs, or as digital signage solutions. The challenge with these unattended devices, however, is ensuring they're well-maintained, up-to-date, and secured against tampering. Luckily, the right MDM solution will empower all of this through a kiosk mode capability, which enables IT managers and administrators to control, distribute, and secure unattended devices without having to leave the office.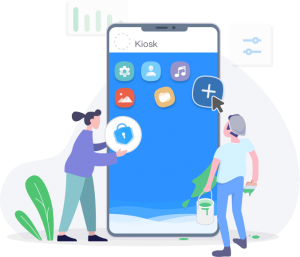 💡Read more: Using Digital Signage for Business Communication
For a full overview of the benefits MDM can provide to your business, or to sign up for a 14-day free trial, please visit airdroid.com/business.