Customer service is essential to a businesses' survival, and it makes sense when considering the impact that poor customer service can have on a business in terms of reputation and sales. In fact, 70 percent of people have claimed that their purchase decisions are based on the customer service received, so it is imperative for businesses to invest in their customer service experiences continually.
New technology has helped revolutionize the way businesses serve customers. It changes every stage of the purchase process from advertising, point of sale, to after-sales care. But did you know the right mobile device management (MDM) solution can help revolutionize your businesses' customer service strategy? It certainly can, and as such, we have outlined how MDM can elevate your customer support experience.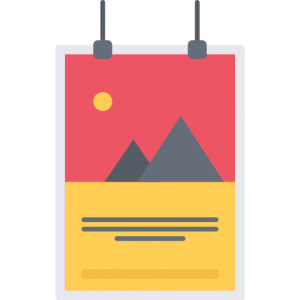 MDM For Digital Advertising
Digital signage is a no-brainer for businesses in the current retail environment. They are sleek, professional, reactive, and a lot more efficient than the printed advertisements of the past. Unfortunately, digital signage infrastructure comes at a significant cost, with vendor dedicated infrastructure ranging anywhere in cost from $6,000 to $30,000. While this expense is unjustifiable for many small-to-medium-sized businesses (SMBs), there are other solutions for those looking to implement a digital signage initiative as part of their customer service experience.
👉 Free Download: AirDroid Business MDM For Digital Signage Management
Experience monitoring signage screens in bulk, customizing interface, pushing app update automatically, and remotely controlling your digital signage anytime.
This solution is MDM, and providers like AirDroid Business enable SMBs to turn a regular Android tablet into digital signage stations in a simple, cost-effective way. By utilizing two-way file transfer and kiosk mode, administrators can transfer their created advertisement to all or select devices. Then, once the ad is opened, the administrator can then toggle the device into kiosk mode so the ad will display without possible tampering or distractions by curious customers.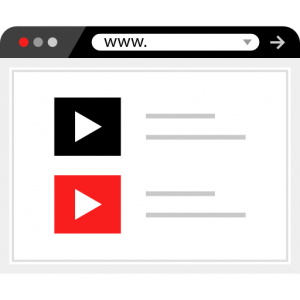 MDM for Trialing and Interactive Kiosks
Trialing products can yield huge increases in sales for businesses, with 83% of customers stating that being able to try a product improved their in-store experience. Unfortunately for audiovisual businesses, the sampling booths to trial electronics like headphones are costly to install. Luckily, the right MDM solution can provide a low-cost workaround that is just as effective.
👉 Free Download: AirDroid Business MDM For POS & Self-Service Kiosk
Receive alerts and remotely troubleshoot your POS and self-service kiosks to minimize downtime. Schedule app updates during non-business hours.
Through utilizing the right MDM solution, SMBs can turn any Android device into an audiovisual sampling booth. Using features like Kiosk Lock Mode from AirDroid Business , apps such as Spotify or YouTube can be locked down, so customers can experience the quality of a product before purchase. As a result, businesses do not have to worry about unsecured tablets being tampered with. Better yet – AirDroid Business allows for complete kiosk customization, so the experience can be completely branded for a cohesive customer experience.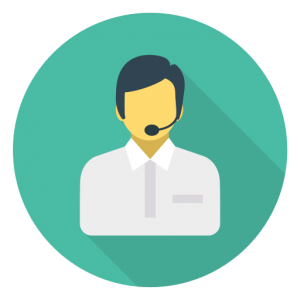 MDM for Remote Customer Support
Imagine: a small independent app retailer is selling hardware and app bundles, like an Android tablet that comes pre-installed with their proprietary app. The customer receives the bundle, opens it, powers it on, and struggles to understand how to navigate the app properly. They reach out to customer care, but because of miscommunication and having no way to see what the customer is attempting to do, the agent spends 40 minutes on a phone call trying to find the right solution to solve the customers' problem.
This is a lose-lose situation, in which the customer becomes frustrated by the process, and the business loses valuable time in finding a solution. The good news is this can be avoided entirely by using the right MDM solution. Utilizing remote control or remote viewing capabilities, the customer service agent can better assist the customer by seeing what the customer sees. This enables the agent to have a full-scope of the situation and offer solutions much faster. In fact, an AirDroid Business customer reported that support calls of this nature that previously would take 20-30 minutes to resolve, only took 3-5 minutes after the implementation of these functions.
💡Read more: How MDM and Remote Access Can Revolutionize a Customer Service Strategy
While nothing can replace the effectiveness of helpful, friendly, and dedicated employees, MDM solutions like AirDroid Business can elevate a businesses' customer service by streamlining and simplifying digital signage, sampling kiosk stations, and after-sales care at a much lower cost than function-dedicated solutions.
For more information on AirDroid Business and how it can be used to elevate your customer service experience, or for a 14-day free trial, please visit airdroid.com/business