Last Updated on January 30, 2023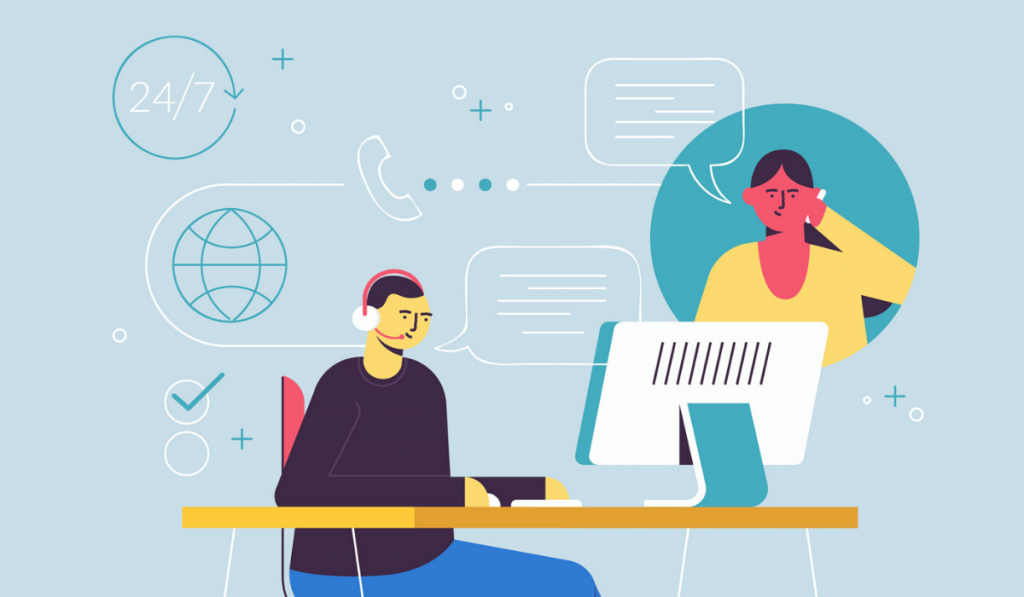 Your employees and customers are constantly on the move and rely on their mobile devices to stay connected and productive. On-demand remote support is crucial when technical issues become a roadblock in their day.
With mobile device remote support, your IT team can troubleshoot problems quickly and efficiently from a tablet, computer, or smartphone. Customer support teams need an easy to use all-in-one remote support solution that is designed specifically for troubleshooting employee or customer devices while safeguarding user privacy.
Remote tech support is a must-have tool not only for large enterprises but also for small- and medium-sized businesses (SMBs). Remote support applications can increase response time and reduce costs, improve customer and employee satisfaction, and give you more time to focus on other important aspects of your business. Read on to learn more about the top three advantages of remote support software for SMBs.
Advantage #1 – Reduced response time and overhead costs
In comparison to having an IT analyst visit an office to solve an issue, remote support services are quick, reliable, and cost-efficient. A remote support app reduces tech assistance response time for your customers and employees, which results in increased customer satisfaction.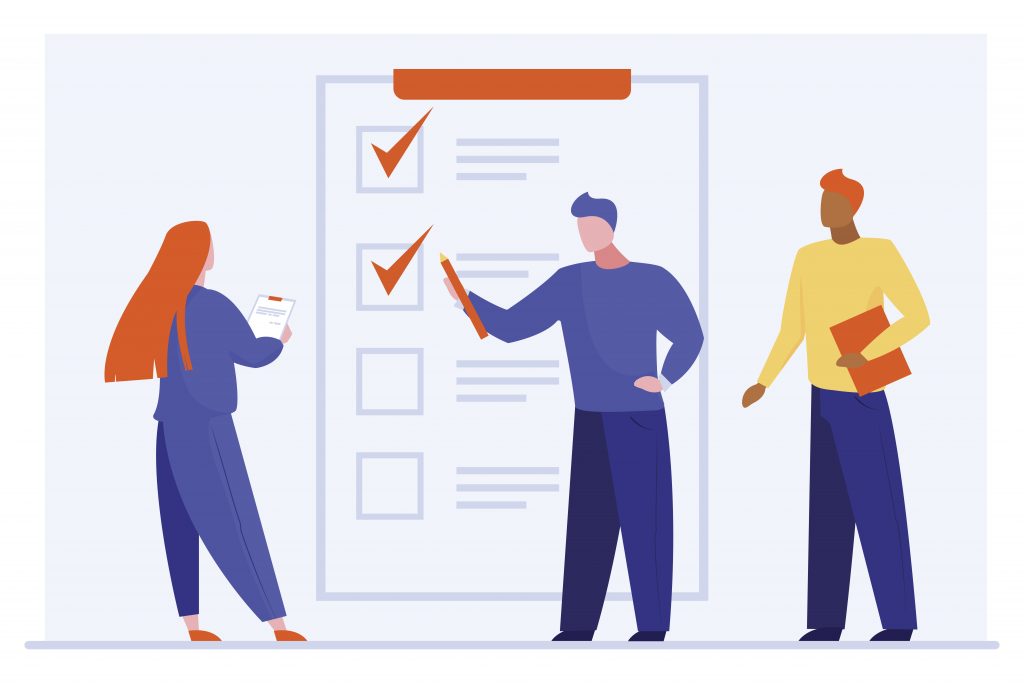 In addition to this, built-in security protects your customer information, transactions, and other confidential business data. It is not worth the risk of losing your business's reputation to a data breach that can deeply impact your bottom line. AirDroid Remote Support uses a 9-digit pin code to establish a secure and quick connection. End-users only need to download the remote support app—no account required.
As your business grows so will the need for support and management of an increasing amount of mobile devices. In addition to remote support, consider investing in scalable mobile device management (MDM) solution that is capable of managing both unattended and attended mobile devices in case your business needs evolve.
AirDroid Business offers device grouping capabilities that streamline the management of multiple mobile devices and users. It also enables users to transfer files securely between Android devices using TLS encryption.
Advantage #2 – Save time and boost efficiency
To be able to remotely view and access employees' and customers' mobile device screens is a huge benefit for SMBs. You can instantly resolve customer tech issues and save time that can be spent on other important priorities in your business. Access files, documents, and applications from the other end of your office or anywhere across the world.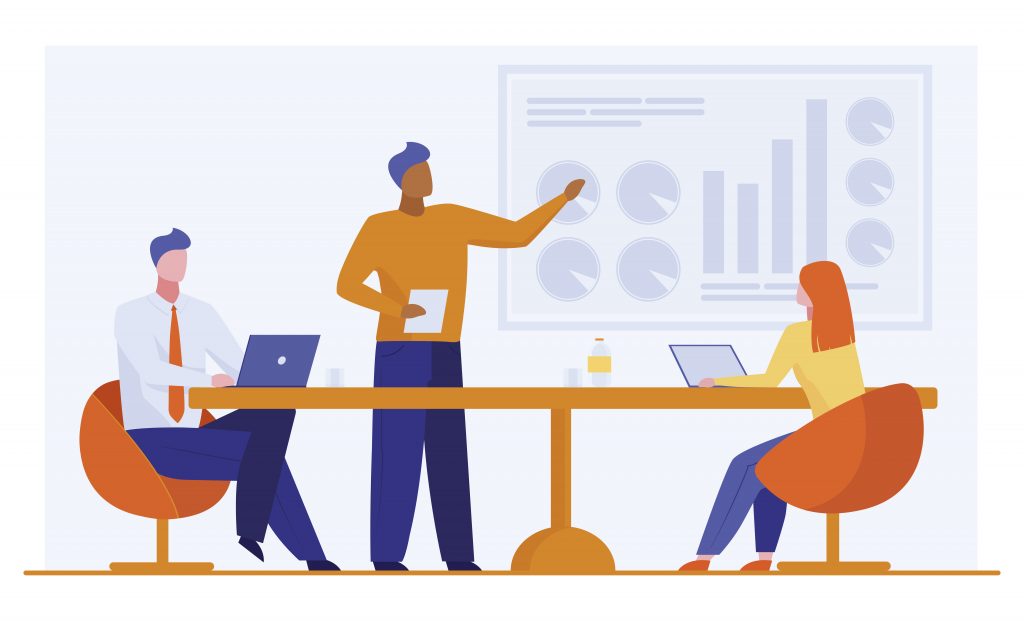 Using the AR camera feature during a remote support session, you can easily view unattended devices, including point of sale (POS) kiosks, digital signage, vending machines, and others to inspect them for physical damage. For unattended devices that require direct control, consider AirDroid Business, which is an MDM solution specifically designed for managing various types of Android devices, especially those that are unmanned.
AirDroid Remote Support features real-time voice chat that allows customer support staff to both see and communicate with the end-user. This makes the entire troubleshooting process much more efficient and effective. If the circumstances do not permit voice chat, a full suite of tools, including text, tutorial gestures (swipe and click), markers, and file and image sharing is available to streamline communication.
For those handling confidential and sensitive information or data, screen sharing can be paused at any time. In addition, customer support staff can only establish a connection with the user's consent.
Advantage #3 – Improve customer and employee satisfaction
Your IT administrator can access and perform tasks like installing updates on multiple mobile devices while still providing a seamless working experience for employees. Customers and employees can connect immediately to IT technicians so that troubleshooting is done in real-time, even on unattended devices.
Employees should not have to explain complicated tech issues over the phone or by email. Similarly, IT should not have to schedule costly and time-consuming onsite visits just to solve a problem with a mobile device. This is even more essential for small businesses without a massive IT department that need to minimize costs.
If your business has an existing IT infrastructure, make sure whatever remote support software you choose can integrate with it. You will also want to include your IT staff in the testing of the solution for ease of use, scalability, and effectiveness of remote customer support features. After all, they will be using it all day every day so they will be the best judge of how easy it is to work with.
Final considerations
Scheduling onsite visits or lengthy phone calls to provide remote support for your employees' or customers' mobile devices is inefficient, costly, and often ineffective. This can lead to a decrease in productivity as customer and employee satisfaction also declines. With remote support software, IT can remotely view devices to help efficiently diagnose and resolve issues while communicating with the remote user.
You can sign up for a 30-day free trial to try out AirDroid Remote Support today.