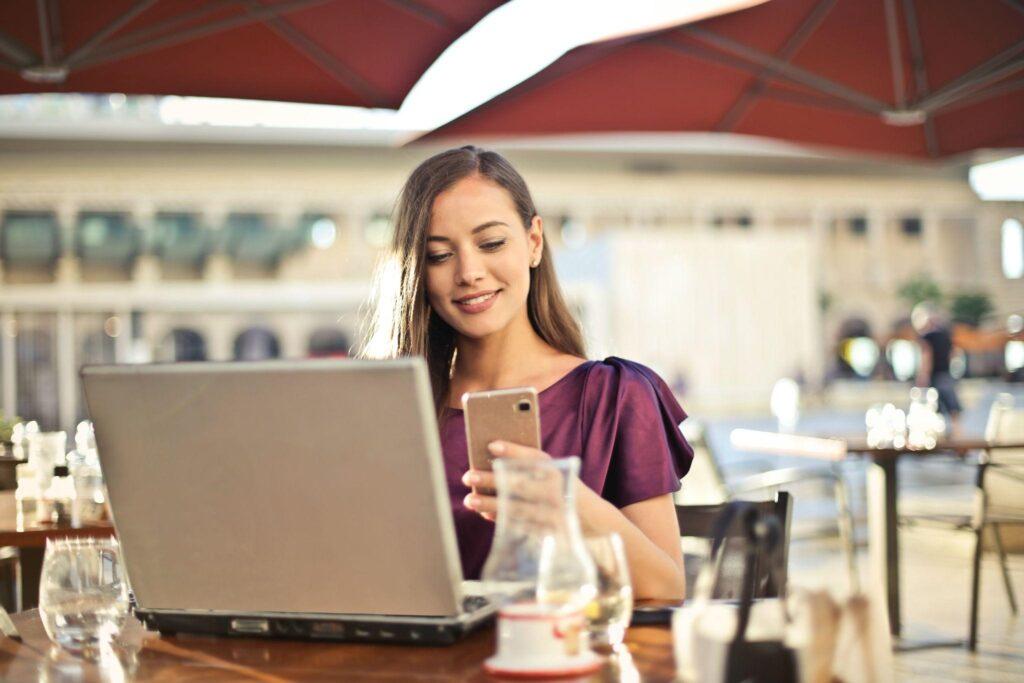 If you are reading this article, your organization is considering a TeamViewer alternative. Your organization may already be using TeamViewer and want an MDM solution more tailored to your needs, or your IT team may be weighing it against other options as part of an initial procurement process.
This search is often initiated by the fact that TeamViewer takes a one-size-fits-all approach to mobile device management, which is generally not what brands need. An MDM solution is most effective when it is adaptable and agile.
No matter the case, it is important to have all information at your disposal because switch-over costs are high. Selecting and deploying an MDM solution involves the collaboration of multiple departments, integration with potentially hundreds or thousands of devices, and product knowledge built up over a learning curve.
As such, a business needs to be certain that an MDM solution is not only an incremental improvement over their current or planned solution, but an exponential one. It is only this level of value that makes adopting an MDM solution across an organization worthwhile.
Evaluated by these criteria, AirDroid Business is the best TeamViewer alternative, as this MDM solution provides IT teams, their organizations, and their employees with exponential value across several key fronts.

Why AirDroid Business is the better MDM solution
AirDroid Business MDM is far more accessible for enterprises.
The pricing structure of TeamViewer is complex. Enterprises have to avail of a corporate plan of US$2,482.80 per year*, monitoring and asset management for US$3.16 per month per endpoint, and support for mobile devices at US$466.20 per year. (* All prices in this article as of time of writing.)
Here is a major caveat: None of these costs account for an actual MDM. Perhaps due to the complicated pricing, IT teams mistakenly believe that TeamViewer includes an MDM solution out of the box. In actuality, because the core competency of TeamViewer is desktop device management, the TeamViewer MDM is only available via a third-party integration, the pricing of which will depend on that company. In short, the pricing for TeamViewer is convoluted up to a point, before becoming completely opaque with regard to the MDM solution.
The pricing for TeamViewer is convoluted up to a point, before becoming completely opaque with regard to the MDM solution.
On top of these additional costs, brands will also have to go through the trouble of connecting TeamViewer via the third-party integration, which is a laborious process on its own. Compared to TeamViewer, AirDroid Business has clear and transparent pricing. For the enterprise plan, companies pay US$33 per year per device. There are discounts that come with larger plans, and the minimum to start is just 10 devices, compared to the incredibly high 300 devices of the TeamViewer Premium plan. With AirDroid Business, brands could start with a small portion of all their devices, before enrolling more and more of them, as part of a flexible deployment.
This pricing is not only more affordable than TeamViewer, but it is more convenient. When prices are this straightforward, organizations can more easily plan and make decisions. During procurement, IT teams can obtain the necessary budget approvals from internal stakeholders to avail of AirDroid Business. After onboarding, finance teams can quickly forecast the additional costs of the AirDroid Business MDM that will come with each new company-issued device. Straightforward pricing is tantamount to effective planning.
The pricing of AirDroid Business is also in keeping with the industry-wide trend toward simpler, on-demand subscriptions versus complex B2B contracts. In the latter model, technology providers try to lock in clients with long-term contracts that come with hefty penalties for early termination. With subscriptions, technology companies give their clients the freedom to renew or cancel on a monthly or yearly basis, confident in the value their product brings. Like these other SaaS businesses, AirDroid Business stands behind the quality of its MDM solution.
AirDroid Business MDM has more features for Android users.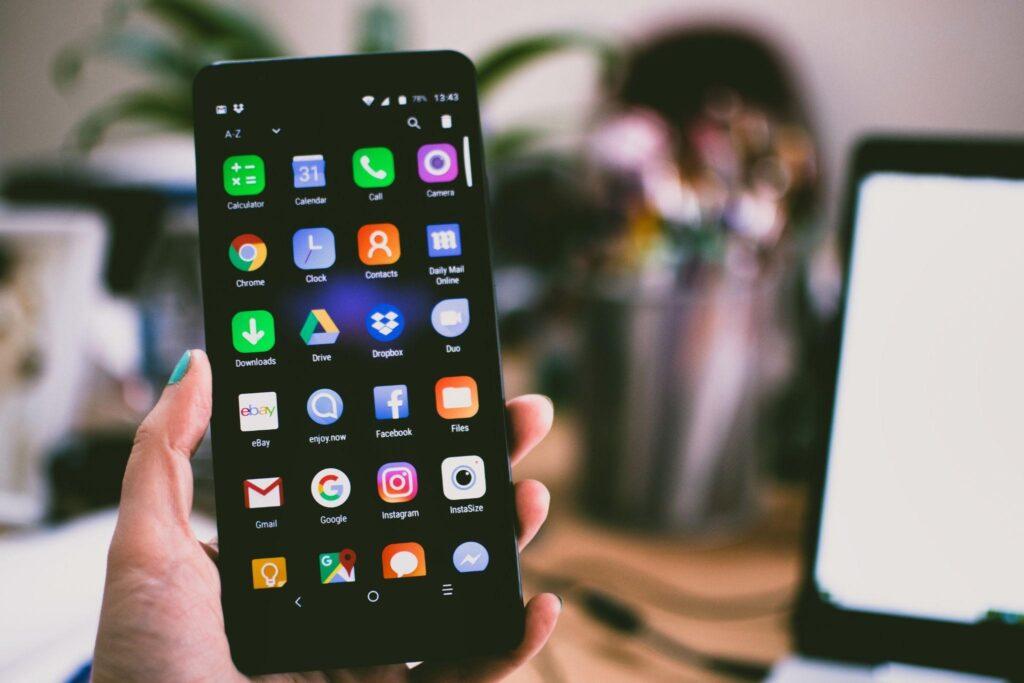 The term "TeamViewer MDM" is arguably a misnomer. There is not a single version of TeamViewer MDM, but in fact two variations, each vastly different from the other. If the company-issued device runs on Windows, this version of TeamViewer MDM has the full set of features, including everything from remote software installation to asset management.
This full-featured version of TeamViewer MDM is uncommon, given that the dominant operating system for mobile devices is Android. The same is true for digital signages, most of which received their content from the control center of an Android TV box.
If your organization – like most enterprises – uses Android for its company-issued devices, you would get a bare-bones version of TeamViewer that only includes remote device monitoring and basic support. This level of functionality is skeletal, providing enterprises with little of the tools they need to manage their increasingly mobile workforce and digital touchpoints.
AirDroid Business, in sharp contrast, offers a full-set of features for Android devices, all of which work out of the box. With remote software installation, IT teams can install or update first- or third-party apps as part of a staged rollout. Through network monitoring, IT teams can monitor devices based on data usage of a particular app or the entire device, even configuring an alert if a certain threshold is reached.
Through asset management, IT teams can initiate a device reboot or even a factory reset. Such actions can protect company data in the event that a device is lost or stolen. These features are just some of the functionalities that come natively to AirDroid Business MDM. Collectively, they give enterprises the ability to achieve what may seem like an impossible goal: IT teams can now act with unprecedented agility, and do so at scale.
AirDroid Business MDM better caters to the changing nature of business.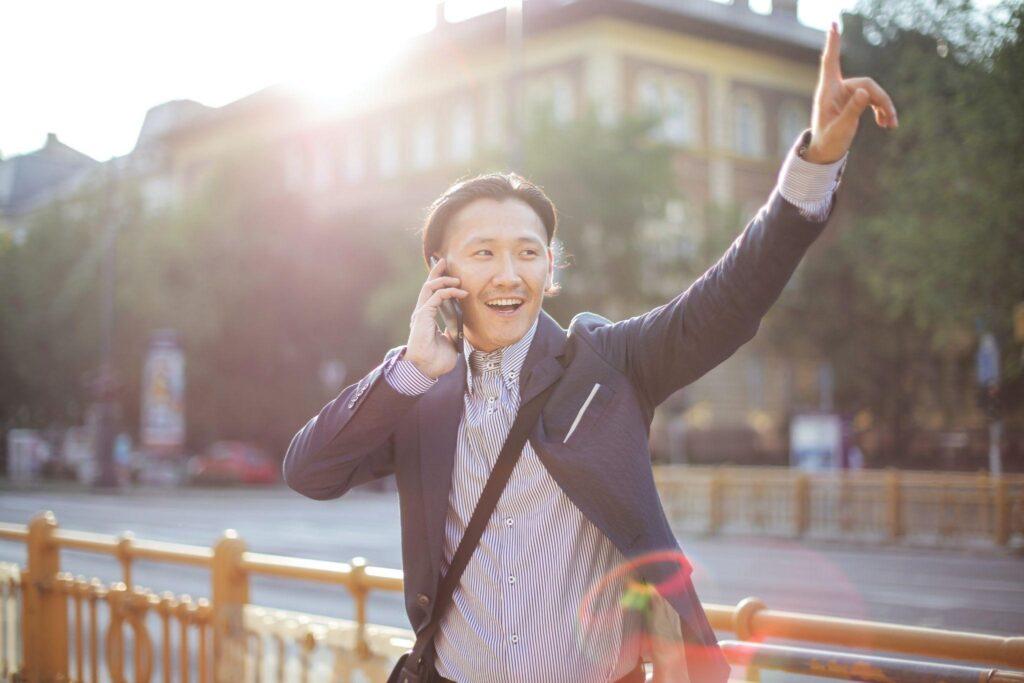 AirDroid Business also provides several features natively that require a third-party integration on TeamViewer. This is on top of the third-party that enterprises needed to deal with to obtain a TeamViewer MDM in the first place, adding yet another layer of complexity needed to maximize this MDM solution.
These additional relationships are time-intensive and wasteful. Enterprises seek out MDM solutions so they can manage their workforce – not so they can manage an ecosystem of resellers, vendors, agencies, and suppliers. This problem is compounded by the fact that the additional features for TeamViewer only available via a third-party are crucial to the changing nature of work.
The first of these features is kiosk capabilities. Most associate these kiosks with retailers such as fast food restaurants or electronic stores, but they are becoming increasingly common for all enterprises. Static materials like paper menus and signs are difficult to change, generate no useful data, and do not draw attention as effectively as digital kiosks.
As a result, brands are turning to digital kiosks in greater numbers because they enable engagement with customers in the way that social media has accustomed them to. Brands who forgo this opportunity – by virtue of a MDM without this feature natively – lose much more than just digital kiosks: They lose a valuable touchpoint to connect with customers.
👉 Free Download: AirDroid Business MDM For Digital Signage Management
Experience monitoring signage screens in bulk, customizing interface, pushing app update automatically, and remotely controlling your digital signage anytime.
The other two features only available via third-party on TeamViewer are related. Location tracking is crucial for all types of devices. For digital kiosks and signages, location tracking lets you know they are where they are supposed to be – leaving a predetermined radius or geofence could indicate tampering or theft and require further asset management.
For staff with company-issued devices, location tracking serves as a proxy for the employees themselves, providing a birds-eye view of where workers are in real-time. Such visibility is crucial as it prevents businesses from falling victim to staff going AWOL from where they should be, or even over-employment, which is when employees try to maintain two full-time jobs under the guise of remote or hybrid work.
👉 Free Download: AirDroid Business MDM For Logistics & Transportation Datasheet
Discover how to monitor data roaming usage and remotely troubleshoot drivers' devices. Automate app updates without drivers' assistance.
IT teams could also geofence certain offices, sites, and other meeting places, effectively white-listing designated locations for work. There are also industry-specific use cases, such as sending an alert when a driver veers off an official route. Brands that use an MDM solution without these features natively, as in the case of TeamViewer, face a cloud of uncertainty: They will be left in the dark on where their employees are, who they are with, and what they are doing.
AirDroid Business MDM is a refreshing change of pace. With this MDM solution, businesses do not need to avail of these essential features through another third-party. Kiosk capabilities, location tracking, and geofencing are instead all available from the moment an enterprise signs up. Such functionalities are necessary immediately because they help enterprises project their brand and maintain their operations in the real world. As an TeamViewer alternative, AirDroid Business succeeds because it provides an end-to-end MDM solution, one optimized for the modern workforce.
Choosing your TeamViewer Alternative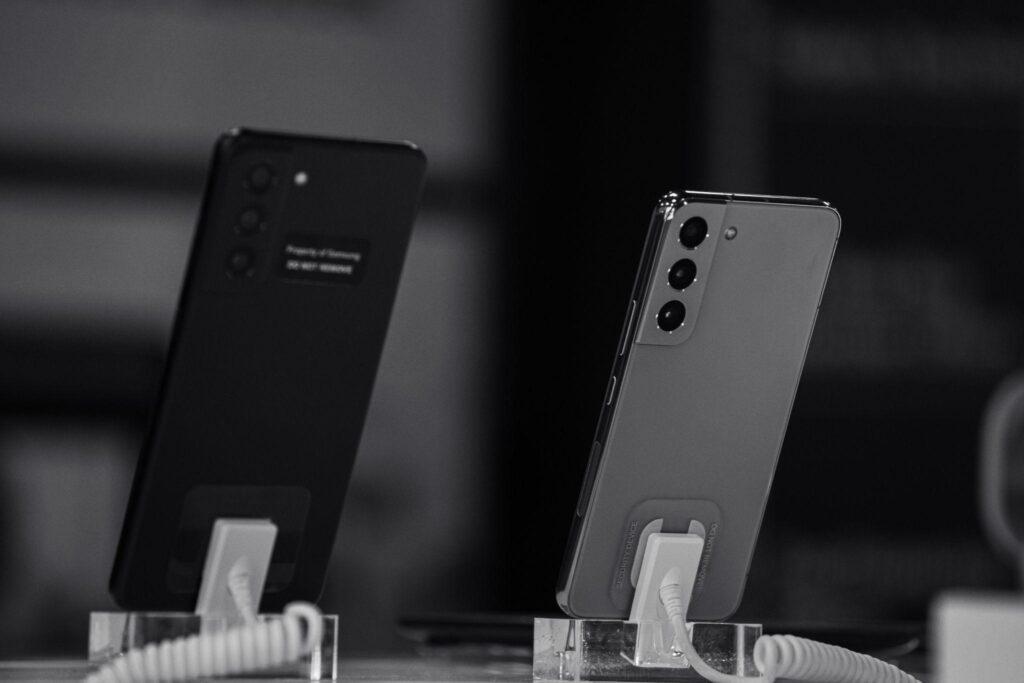 Switching over from TeamViewer to a different MDM solution is a big decision for any IT team. Fortunately, AirDroid Business MDM brings the exponential value that makes it worthwhile for your business, across every stage of the purchasing and deployment process.
Among MDM solutions, AirDroid Business has clear and transparent pricing, so that it is easier for businesses to generate buy-in from stakeholders, plan a deployment, and test the waters. To further de-risk enterprises, AirDroid Business offers a minimum deployment of only 10 devices, compared to the 300 required by a TeamViewer Premium plan.
As a brand focused on desktop device management, TeamViewer only offers all its MDM features to Windows devices, but only a skeletal version for Android Devices. In contrast, AirDroid Business offers its entire suite of features for both Android mobile devices and the Android TV boxes that power digital signages out of the box, such as network monitoring and asset management.
Obtaining a TeamViewer MDM must be done through a third-party, and the same is true for some of its other advanced features. With AirDroid Business, enterprises can use kiosk capabilities, location tracking, and geofencing upon signing up because these features are crucial for the modern business.
All in all, switching from TeamViewer to AirDroid Business is not only a product change – it is a paradigm shift in your MDM solution, one that will bring your organization greater agility, flexibility, and most of all, efficiency.