Last Updated on March 27, 2023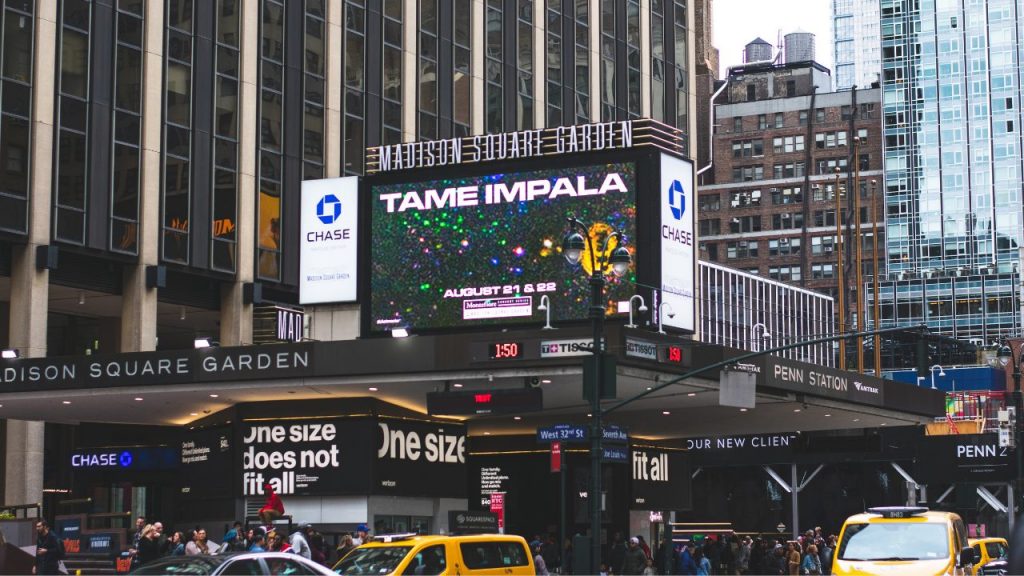 Digital signage for businesses of any size can be a challenge, particularly if the business is trying to implement and execute its digital signage strategy with no outside help. This struggle is made more cogent for companies that have to deploy Android digital signage to many locations. It's for this reason that the AirDroid Business kiosk mode excels at helping businesses deploy digital signage in a simple, cost-effective way.
AirDroid Business' kiosk mode enables administrators to turn any Android device into a kiosk, which can be locked to one or more functions while controlling accessibility to more sensitive device aspects, like settings, to ensure devices are secure and can't be tampered with.
Deployment is also quick and straightforward – with businesses able to switch out advertisements as needed. This control enables businesses to be reactive to market demands and business changes – something that can't be done with traditional printed advertisements without incurring significant costs.
So how can a business use AirDroid Business MDM to manage its Android digital signage? It's easy!
Set Up Android Digital Signage
Step 1: First, the business needs to create its advertisement. Once created, they can transfer the advertisement to all or select devices within the business network using the AirDroid Business two-way file transfer feature.
Step 2: From here, an on-site employee will need to access the device and open the advertisement. Advertisements aren't only limited to static images, either. Businesses can choose to play one video, or a series of videos on a loop.
Remotely Manage Android Digital Signage
Once the advertisement is opened, and the employee has notified the administrator, the administrator can toggle kiosk mode to 'on' locking the device to only the advertisement, so customers or employees can't tamper with the device.
Administrators can also monitor each device's status from their cloud-based Admin Console to see if they are working and displaying the ads correctly. This is especially handy when there are many locations, and you want to get a quick status update. It allows businesses to remotely control and manage their digital signage effortlessly.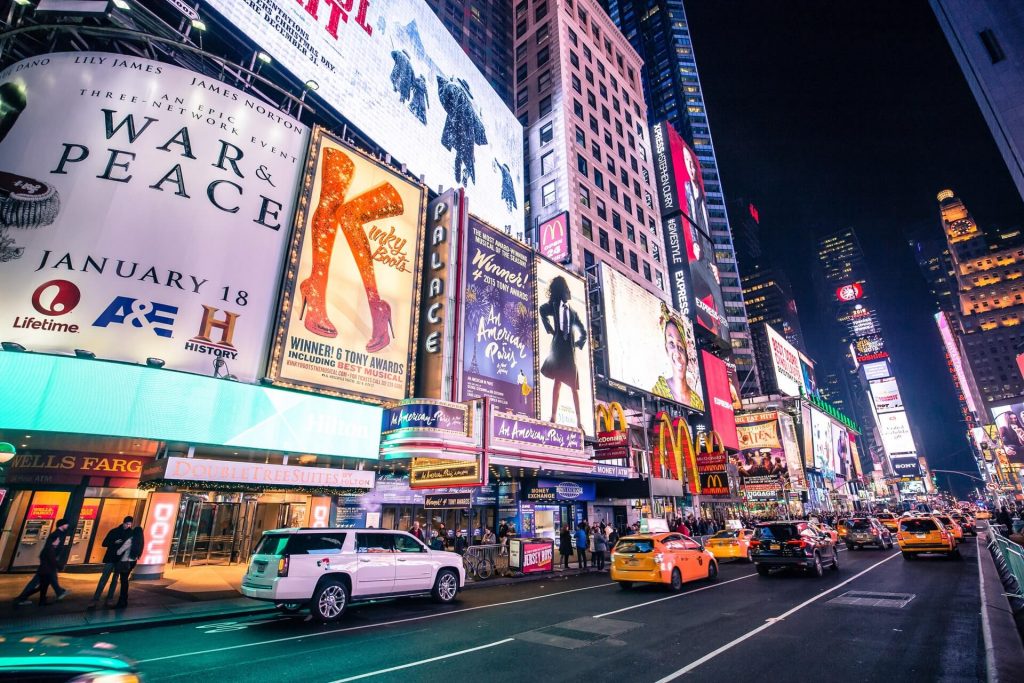 The AirDroid Business Kiosk mode also enables businesses to take digital billboards a step further. Businesses can turn digital signage into an interactive advertising experience for customers. For example: using AirDroid Business, businesses can turn tablets into sampling booths for headphones.
Most interactive kiosk-mode-enabled solutions offer an app-whitelisting function, where one or more approved – or 'whitelisted' – apps will appear on the device. An audiovisual business can whitelist only music-specific apps, like Google Play Music and Spotify, so customers can hear the quality of sound, without the company incurring the costs of installing specialized proprietary listening booths.
AirDroid Business also offers many more features for digital signage remote management, such as Geofence Management, Application Management Service, and Remote Support that help businesses manage their attended and unattended android signage for higher productivity.
For more information, please visit MDM for Digital Signage or start your AirDroid Business 14-day free trial.

More articles about how to use MDM solutions to manage Digital Signage displays: