Last Updated on April 28, 2023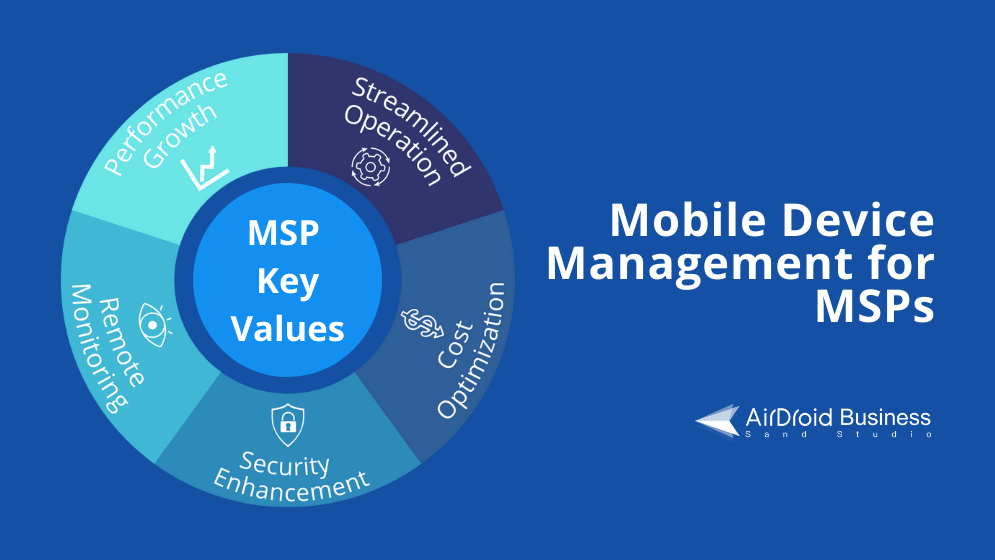 The benefits of managed services are mostly technical. You can have access to expert help, advice, and implementation if you do not have anyone in-house. MDM solution companies are experts who can reactively guarantee the continuity of your information services in the event of a breakdown or failure. Most of the time, the managed services formulas from MSP solutions include access to technical support 24/7. Troubles can be solved with quick intervention and little downtime. For companies with many needs and devices across different regions, it is important to opt for this service.
Furthermore, you will find you can have assistance with real-time system monitoring, regular monitoring to anticipate errors and failures, security audit to ensure the integrity of your data, rapid replacement of non-functioning components, backing up data, and more. Oftentimes, you are able to customize options that can access the administration of your web pages and your databases, so that you can concentrate on the essence of your profession. You do not need to have a dedicated in-house person to take care of this, and you can have a whole team behind you.
The implementation of a computer system and its maintenance can be very complex, especially if your profession is not related to the new technology sector. A managed service provider (MSP for short) offers you a formula adjusted to your needs and evolving. You can entrust all or part of the maintenance of your equipment, servers or programs. It gives you a great global vision and you can use and adapt your marketing and business strategies to ensure you get the most out of your MDM. You may be able to work out the best subscription to get the most out of the services that will most benefit your goals.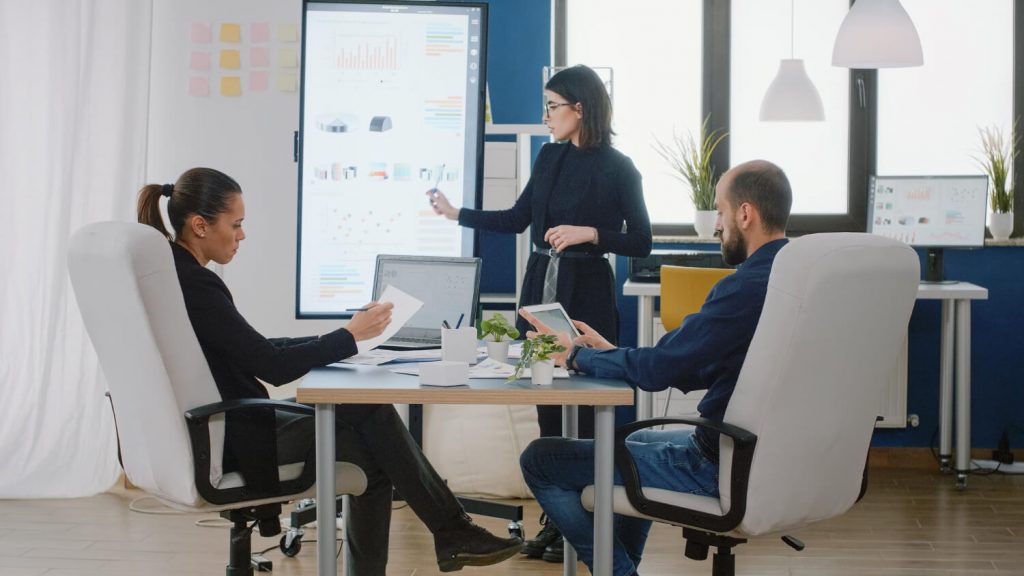 Why would MSPs need to utilize an MDM solution?
If you are new to using managed services, then it is vital to look deeper into the benefits this will offer. You will find plenty of benefits from the main and most basic concepts. So here are some top benefits of MDM for MSP listed below:
Reduce costs & increase savings in cloud consumption: The providers of this type of service help companies detect if they are investing more resources than necessary in the cloud, using less so that they can be turned off automatically, etc. They also do it in the personnel, since you can count on a unique template, necessary and always updated with the new changes and improvements of the suppliers.
Increase business efficiency: IT staff in companies often find it very difficult to take on all the responsibilities and respond quickly to new developments. In this sense, managed service providers can solve day-to-day problems and find out what is new in the sector. As a consequence, they expand your market and keep up to date with the latest trends, streamlining tasks and improving the company's image.
Increase specific knowledge in each phase of product delivery: As well as key technological knowledge to drive the business. Companies receive consulting, infrastructure support, managed services, and much more. In addition, all these services are perfectly adapted to the legal and social context.
Greater proactivity and quality: You can assist in account management, contractual flexibility and adequate prices, information quality, scaling efficiency, customer innovation, and digital transformation capacity.
Greater nonchalance: It will allow business owners and IT mangers to be able to pay attention to the most important part of your business as well as finding opportunities for optimization, also being at the forefront of the latest technological trends, systems management, infrastructures, and other IT services.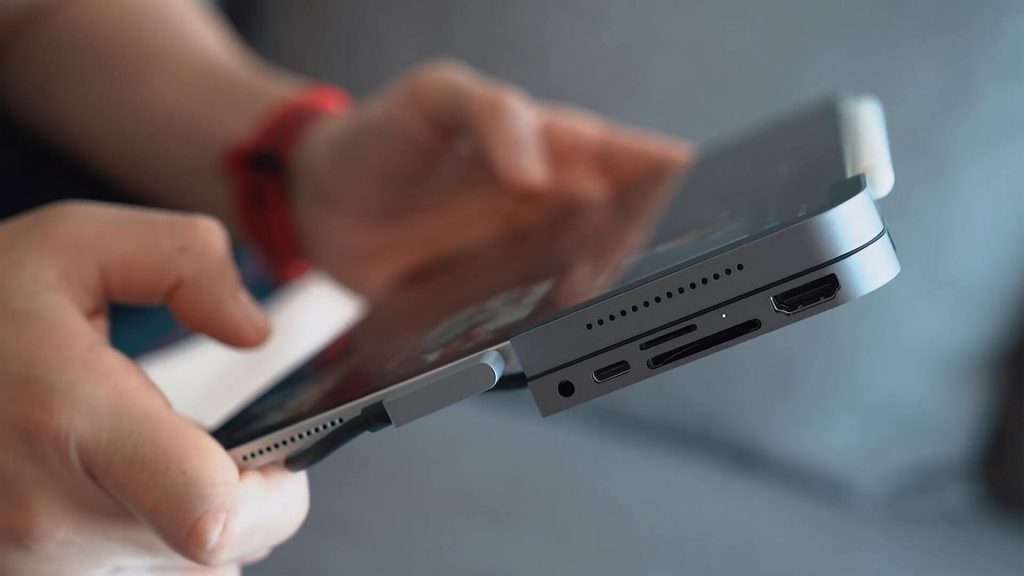 6 Key MDM features for MSPs
MDM features may vary; however, some core principles remain in place for MSPs. These benefits indicate to businesses what a successful business can attain. These key features offer efficiency across the board, with simplicity at its core. Here are six core features to note for MSPs:
1. Remote Monitoring
Remote monitoring allows a business to monitor and manage each element of their devices from your MSP. It monitors trends and compliance to ensure that things are safe and secure at all times. Furthermore, seamless onboarding and integration are possible when a worker is not in the office. Software is automatically updated and remote monitoring continues around the clock. MDM for MSP allows you to monitor on the go, to ensure you are hitting targets and goals.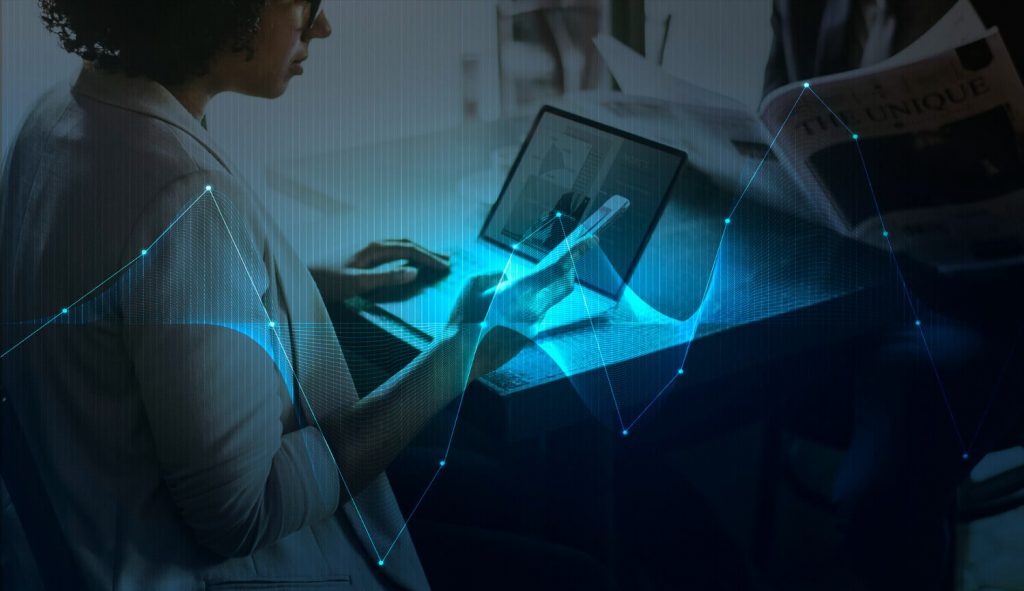 2. Remote access and control for maintenance
When a remote device suffers from a malfunction or there is an impending threat on the system, it is important to have a feature that allows for remote maintenance or troubleshooting. It is essentially the cornerstone of the enterprise, it allows for flexibility, easy remote fixing of issues, and reinforcing security to ensure that all issues can be fixed in real-time without having to have anyone physically there to deal with the problem. This will ensure to maximize the productivity of your company's IT assets.
3. Password and data encryption
If you are concerned with cybersecurity threats, almost all enterprises are, you must look at this fundamental feature. Passwords are secure ways to keep all information locked. This includes data in the cloud. Strong passwords and checks are important to ensure that whoever has the device is the person who has access and therefore minimize risks of cyber theft and disruption.
Data encryption is a way of making any file or message unreadable, which means that in the event that your privacy is affected and that file is stolen, they will not be able to read it if they do not know the encryption method. In order to decrypt the content, you can only do it through a password that you have chosen. In order for someone who got hold of that file to find out, they would first have to know the password you used.
4. Lock features
If for some reason, the business device has been stolen or is missing, then this feature can be particularly helpful and critical. Locking the device offers protection to the business and to the data of your customers. Locking a device is not only smart but a necessity.

5. Automated alerts feature
Your MDM can alert you to numerous issues. It can alert you to battery function, geofencing, storage capacity, and data usage, all of which can be monitored and subsequently fixed on the go to minimize any downtime. It also allows Bluetooth connections and alerts you to changes.
6. Remote Wipe & Lock Device
Remote wipe enables you to erase the data on the mobile device remotely. This is ideal if the device in question has been stolen or misused. Any fraudulent or suspicious activity can trigger this. This means you can permanently wipe the information and data on the device permanently. You may have your data backed up in the Cloud, for example.
Final thoughts
These are just some features that can be adapted to your MDM solution, and once implemented, offer a great range of benefits. Security and accessibility are the core points to note, but it is also important to look at other features that may be helpful to your enterprise's specific needs and run with more accuracy and efficiency in the long run. AirDroid Business is a full-package EMM/MDM solution that offers core features of mobile device management such as inventory tracking, app distribution, data encryption, and device security, along with remote device monitoring and privacy-sensitive remote control capabilities. Find out more about AirDroid Business and apply for a full-feature free trial today.
Furthermore, we also offer Partner Programs for OEMs, ODMs, MSPs, and Resellers where we provide exclusive and extensive resources to grow your business with you.