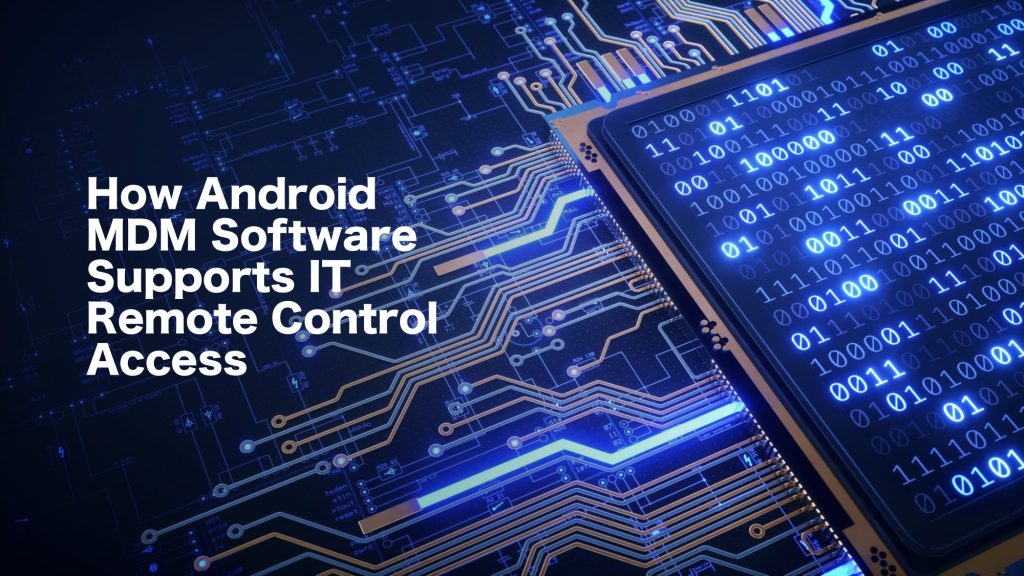 IT administrators deal with a wide range of technical issues such as app crashes, malfunctioning devices, and installations that fail. Onsite visits, emails, and phone calls are traditional IT troubleshooting methods that have proven to be tedious, costly, and time-consuming for both the service provider and the customer.
Remote access and support software allows IT admins to resolve issues quickly and efficiently for nontechnical users or those out in the field. Any IT troubleshooting can be conducted in real-time from the comfort of the admin's desk.
With mobile device management (MDM) software, you can remotely view and control your company's fleet of mobile devices. Unattended remote control capabilities can troubleshoot unmanned devices such as digital signage without user intervention.
Your business can also offer the ultimate customer support experience by directly accessing your customer's mobile device instead of spending time trying to explain the IT troubleshooting steps over email, text, or phone call. Here are three benefits of implementing a remote access MDM software for small- and medium-sized businesses (SMBs), IT managers, and customer service.
Improve Efficiency and Productivity
Remote access and support software helps improve your team's work efficiency and productivity in so many ways. If your small- or medium-sized business (SMB) involves deploying Android or other mobile devices in the field, an secure and easy-to-use Android MDM software is essential. It gives your business control over your fleet of mobile devices without the need to make onsite visits to resolve technical issues.
Many SMBs don't have the resources of larger enterprises for remote support software that includes an overwhelming array of advanced features. But getting the best mobile device management solution for your company's needs is still imperative to increasing service quality and team productivity.
You shouldn't have to engage in costly travel or lengthy phone calls to manage your company's mobile devices. A more effective solution may be choosing an Android MDM software that specializes in your type of device and offers only the features you need. After all, if your business doesn't require a massive amount of enterprise-level features, you shouldn't have to pay for them.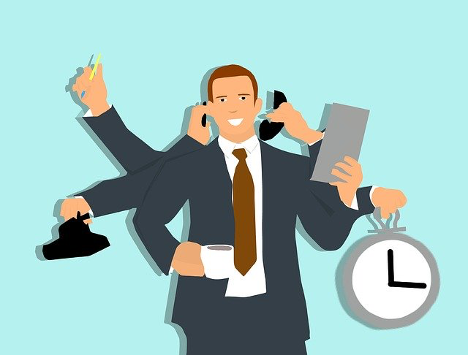 Saves time and instantly resolves issues
With an MDM's remote IT support, admins can effortlessly resolve technical issues for employees and customers in real-time over-the-air. IT can push essential files into specific locations on the device, view the device's screen live, or remotely control the mobile device.
Android remote control allows IT admins to remotely access Android devices, ensuring productivity is not lost on having to physically access the device to troubleshoot issues. Besides the time and cost savings, the mobile device also may not be available onsite. It could also be in Kiosk mode with the user being unable to remove the device from that mode. IT would be forced to reveal sensitive credentials that shouldn't be shared with others.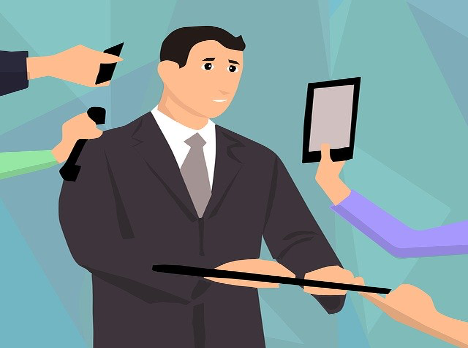 IT professionals can carry out system updates, troubleshooting, maintenance, and bulk file transferring with remote control access. Rapidly diagnose memory, CPU, and other hardware if an abnormality has occurred. Track devices location and online status of employees and team members. Assign multiple roles to different people with different permissions, such as admin that can manage and control all devices by default, or team member and viewer.
Improves customer service experience
Adopting remote support software is vital for supporting your customers and end-users when they encounter issues that need the help of your IT admin. The primary reason for adopting this software is reducing costs while improving customer support. Without traveling to a customer's location, excessive travel times and costs are eliminated.
For companies with maintenance contracts, remote support software is an efficient solution for monitoring your customers' systems. Through remote access, you can log into their systems to check the status of their hardware. If it's outdated the latest updates can be applied without visiting the customer's physical location. Remote mobile device camera sharing allows the technician to see the customer's hardware using their remote video camera on Android and other mobile devices.
With the unattended access feature of the remote support system, you can provide technical support to Android devices even if the client is not available. Having a remote support solution ensures you don't disturb your client's work or day. Plus, this gives you the ability to handle multiple customers at a time.
Final considerations
Your customers or employees want their technical issues resolved immediately. Remote support software helps you deliver faster and more responsive IT support by decreasing the need for travel. It's also much easier to offer and complete maintenance on your clients' systems.
Hiring onsite IT staff can be extremely costly and beyond the means of many SMBs. Businesses of all sizes now have the full responsibility of supplying up-to-date technology for customers and employees while protecting their private information. With the right remote support software, you don't need to have a massive budget for a dedicated network administrator and IT security team. Whatever size company you are, every business should initially try out the Android MDM software's remote control access features to see if it's easy-to-use and meets your needs.
AirDroid Business securely transfers data between devices with TLS encryption and allows for quick deployment of all the devices you need to control simply by scanning a QR code. And you can even remotely control devices that aren't rooted. Devices can be managed in groups by region, feature, or use.
Install your 14-day free trial of AirDroid Business to begin remotely managing and IT troubleshooting your multiple business-related Android devices today.