Last Updated on April 12, 2023
An MDM software helps you:
The dynamics of IT remote support have transformed tremendously due to continuous progress in mobile technology, growing trend of mobile workforce and the COVID-19 pandemic. While the regular remote support software is able to cover most of the technical troubleshooting requests, things can get a little more complicated when your machines, mobile devices or tablets are deployed in the field with limited personnel access. This is where a mobile device management (MDM) software comes in.
MDM software is a solution commonly used by enterprises to manage various types of mobile devices. Its basic features include remote access, remote control, and other additional features like device lock down and app management. However, if your primary goal is to provide immediate remote assistance to unattended mobile devices and tablets when necessary, an MDM solution can be of great convenience rather than a usual remote support solution.
For unattended devices such as digital signages, self-service kiosks, and information kiosks, being able to remotely control devices and resolve tech errors instantly without any person on-site can work as a competitive advantage for your business. With the help of MDM software, you can remotely view and control your company's fleet of mobile devices/tablets. Utilize the unattended remote control feature to troubleshoot unmanned devices without any user intervention.
Here are three simple ways to improve your IT support services with a MDM software.
Remotely control unattended devices and tablets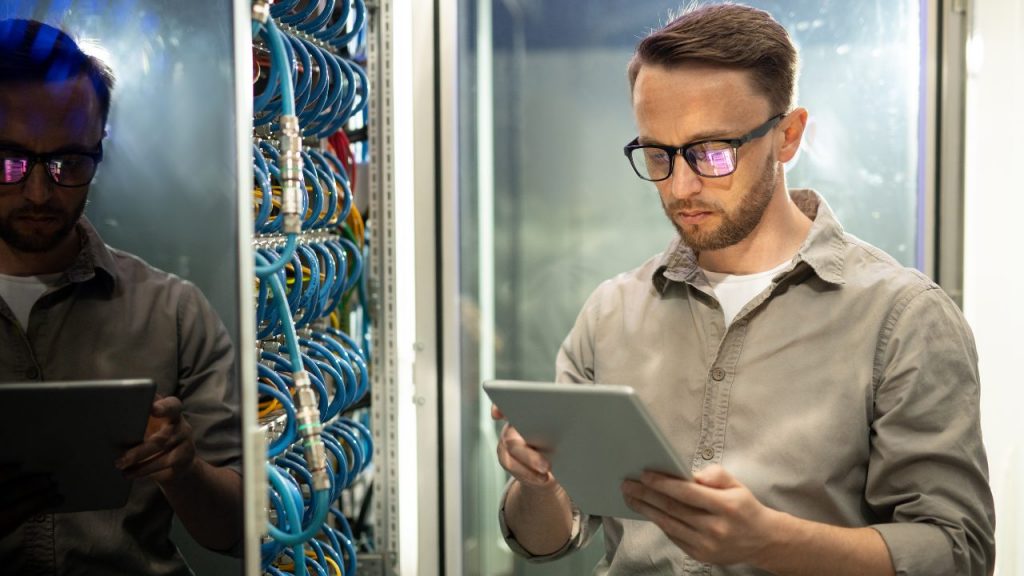 Remote access and support software helps improve your team's work efficiency and productivity in many ways. If your small- or medium-sized business (SMB) involves deploying Android or other mobile devices in the field, a secure and easy-to-use Android MDM software is essential. It gives your business control over your fleet of mobile devices without the need to make onsite visits to resolve technical issues.
Many SMBs do not have the resources of larger enterprises for remote support software that includes an overwhelming array of advanced features. But getting the MDM solution for your company's needs is still imperative to increase service quality and team productivity.
You should not have to engage in costly travel or lengthy phone calls to manage your company's mobile devices. A more effective solution may be choosing an Android MDM software that specializes in your type of device and offers only the features you need. After all, if your business does not require a massive amount of enterprise-level features, you should not have to pay for them.
Remotely view your device's screen and reboot devices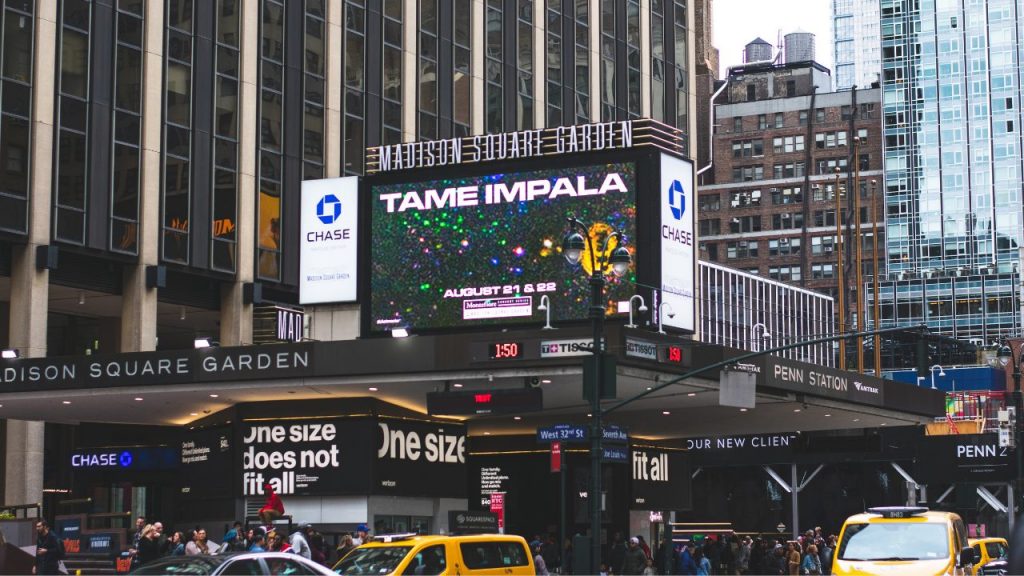 With an MDM tool, you can remotely view your company-owned device's screen, identify issues and provide remote assistance immediately. A MDM solution allows the IT team to monitor your device's real-time performance including connection status, CPU usage, battery status and more. MDM software also empower IT managers to grasp an overview of the malfunction device and make accurate decision on troubleshooting. For example, IT can push files into specific locations on the device, remotely reboot the device and then view the device's screen to see whether the device is back online.
Additionally, Android MDM software offers remote control that allows IT admins to remotely access Android devices, ensuring productivity is not lost on having to physically access the device to troubleshoot issues.
In some business scenarios where Android mobile devices and tablets are locked into Kiosk Mode, remote troubleshooting via MDM software offers IT staff the mandatory security to prevent data breaches from outsiders. IT agents can take full control over the remote kiosk, configure all the settings, and reboot the device again, all without involving extra personnel onsite. Using MDM software for IT remote support not only simplifies a troubleshooting process but saves time and budget considerations.
Remotely replace broken apps without interference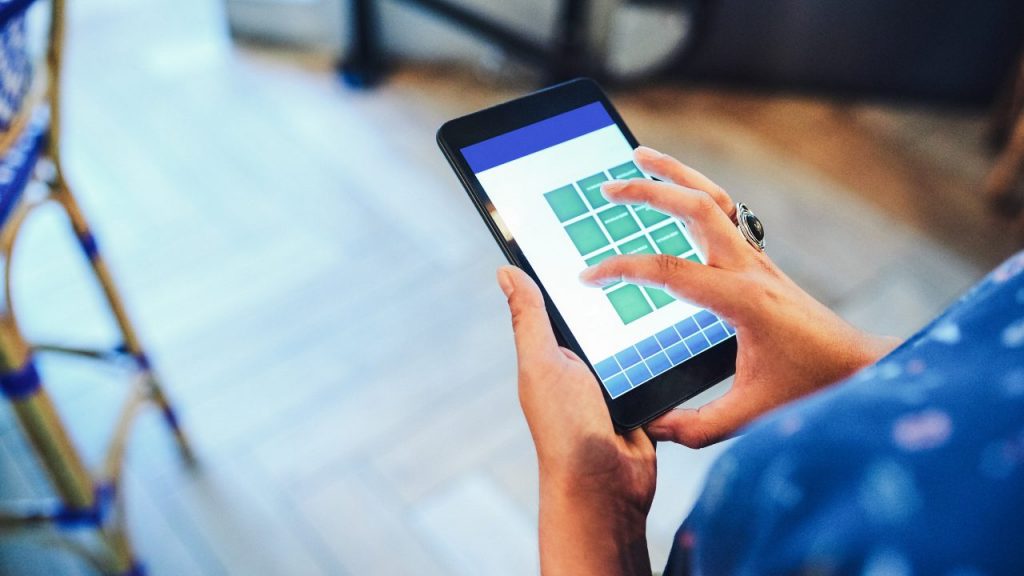 With MDM software in place for your mobile workforce, IT managers can remotely replace or update broken apps and streamline business operations more efficiently than before. If your companies manage multiple digital signage or mobile kiosks placed in public venues or retail shops like a shopping mall or restaurants, when a self-service check out app is not working or when the media content is not displaying properly, these glitches can cost a great deal for businesses and affect customer experience. IT managers can therefore use app management to remotely update malfunctioning apps and minimize impact during hectic business hours.
Furthermore, MDM software lets you apply changes across large batch of devices. You can transfer files in bulk actions via remote access and update system settings at the same time. All of these tasks can be carried out remotely without further restrictions on device accessibility. This is one way to ensure company's sensitive data are protected.
By implementing a MDM software for your IT remote support team, you help increase your customer satisfaction and improve customer service quality.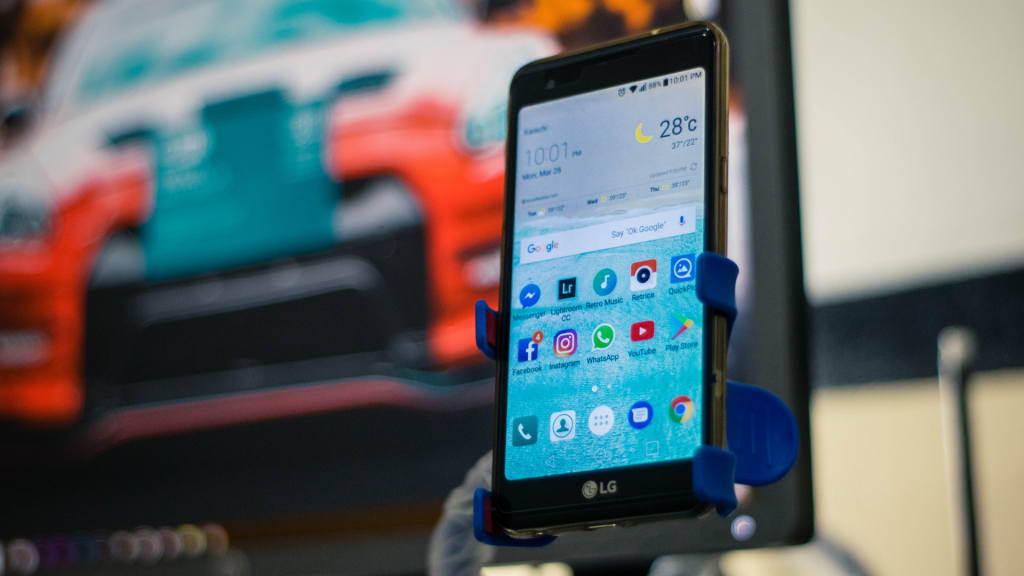 We all know that IT support team deals with a wide range of technical issues such as app crashes, malfunctioning devices, and unsuccessful app installations regularly. Traditional IT troubleshooting methods like onsite visits, emails, and phone calls have proven to be tedious, costly, and time-consuming for both service providers and customers. Therefore, tools that offer quick remote access and IT support services like an MDM software have become an essential in reducing time wasted between technicians and non-technical customers.
For companies with maintenance contracts, MDM software is an efficient solution for monitoring your customers' systems. Through remote access, you can log into their systems to check the status of their hardware. If it is outdated, the latest updates can be applied without visiting the customer's physical location. Remote mobile device camera sharing allows the technician to see the customer's hardware using the camera on Android and other mobile devices. 
With the unattended remote access feature of the MDM solution, your business can offer the ultimate customer support experience by directly accessing your customer's mobile device instead of spending time trying to explain the IT troubleshooting steps over email, text, or phone call. Having a remote support solution ensures you do not disturb your client's work or day. Plus, this gives you the ability to handle multiple customers at the same time.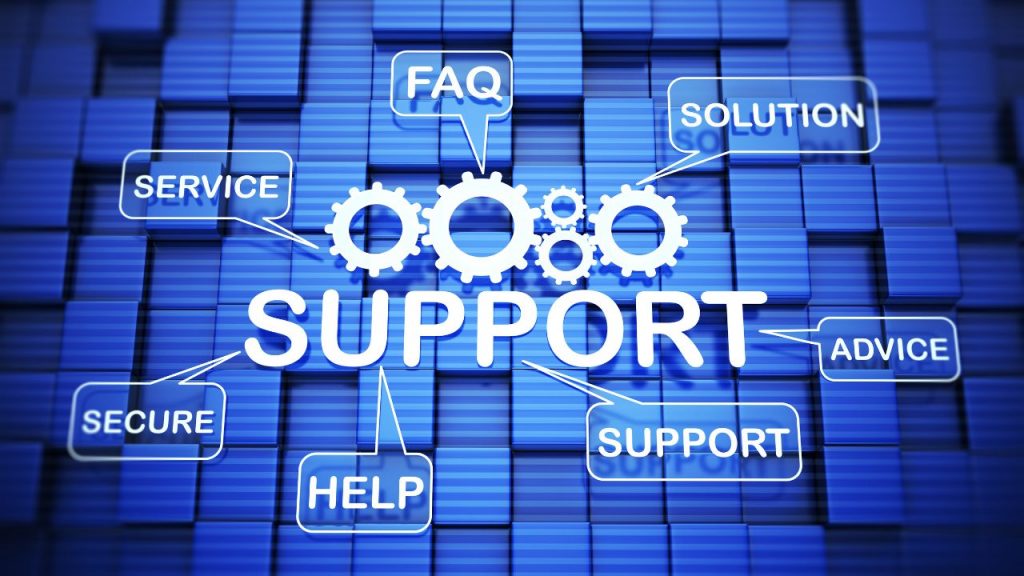 Undoubtedly, your customers or employees want their technical issues resolved immediately. MDM software that offers remote access and remote control delivers faster and more responsive IT assistance by decreasing the need for travel and redundant communication. It is also much easier to offer and complete maintenance on your clients' systems.
Hiring onsite IT staff can be extremely costly and beyond the means of many SMBs. Businesses of all sizes now have the full responsibility of supplying up-to-date technology for customers and employees while protecting their private information.
With the right MDM software, you do not need to have a massive budget for a dedicated network administrator and IT security team.  Whatever size company you are, every business should initially try out a MDM software's remote control access features to see if it is easy-to-use and meets your needs.
One thing to note is to make sure the MDM solution you select works compatibly with your device's operating system (OS). For example, Android MDM software like AirDroid Business focuses solely on providing the best remote device management features for all Android-based tablets and devices. Find out more information by visiting our website today!