Last Updated on August 4, 2022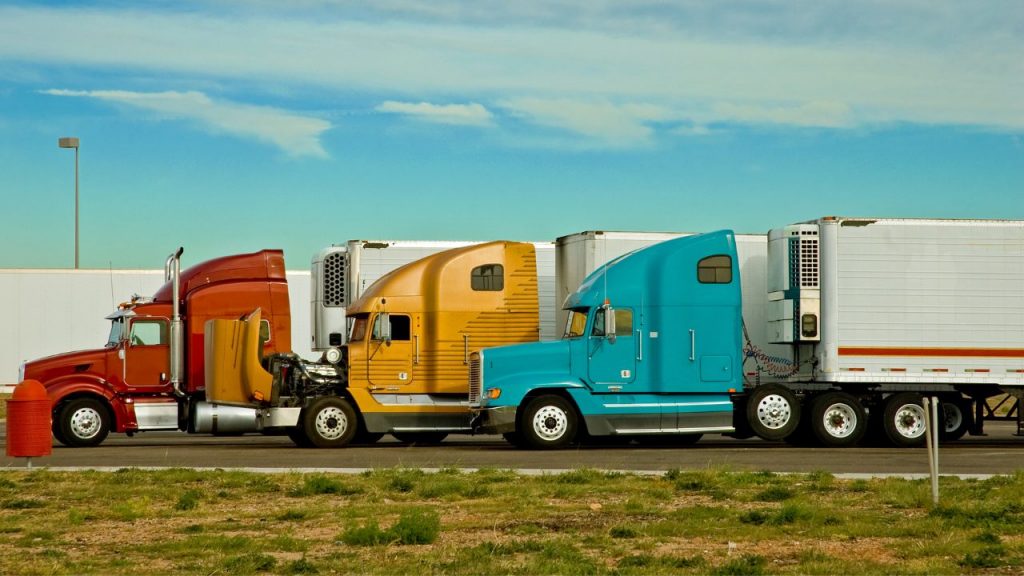 The transportation and logistics (T&L) industry keeps the world supplied with essential goods. During the COVID-19 pandemic, transporting, shipping, and delivering these products has to be done at a higher volume, quicker rate, and more efficiently than ever before. This has resulted in not only a sudden expansion of staff and vehicles for trucking companies, but also an accelerating reliance on mobile devices to connect the entire supply chain.
The T&L industry often requires a massive amount of devices and associated functions that need to be monitored. Those with outdated technology are prevented from efficiently upscaling and can lose customers. But the disadvantage of adding more remote technology without a way to properly manage it is the risk of downtime, loss of data security, and IT headaches caused by an avalanche of support requests.
Mobile device management (MDM) software for Transportation and Logistics can streamline communication for the trucking industry between truck drivers and operation centers. An MDM solution can also track and geofence drivers, lockdown devices to reduce distraction and improve road safety. All these capabilities are imperative for maximizing productivity, reducing costs, and improving customer service.
Here are three crucial ways MDM software is indispensable for the Transportation and Logistics industry.
1. Remotely access and control different types of mobile devices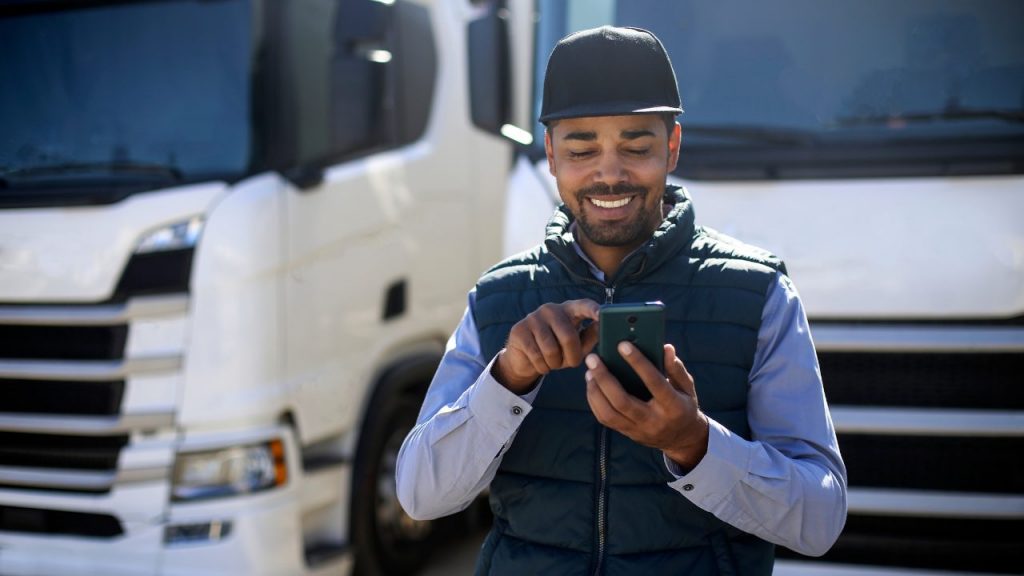 When drivers or other staff experience an issue with any type of mobile device, it needs to be resolved as quickly as possible to optimize productivity. The remote support features in MDM software allow your IT team to troubleshoot the problematic device from anywhere and at any time. This way an IT admin doesn't have to physically handle the device to fix it, which saves massive time and costs.
Effective supply chain management requires real-time visibility of drivers, vehicles, and cargo throughout the transport process — from shipping to pickup and delivery. Operation centers can more easily simplify communication with drivers and everyone along the supply chain to keep things running smoothly.
Your business can also capture important data with MDM software regarding the drivers or delivery personnel's devices, including location, health status, data usage, app version, and a variety of other details. You can also see the real-time screen status of all your devices in a "device wall" fashion as well as use geofencing to create a virtual fence at any location to monitor the entering and exiting of devices.
2. Lock down devices with Kiosk Mode for higher productivity and security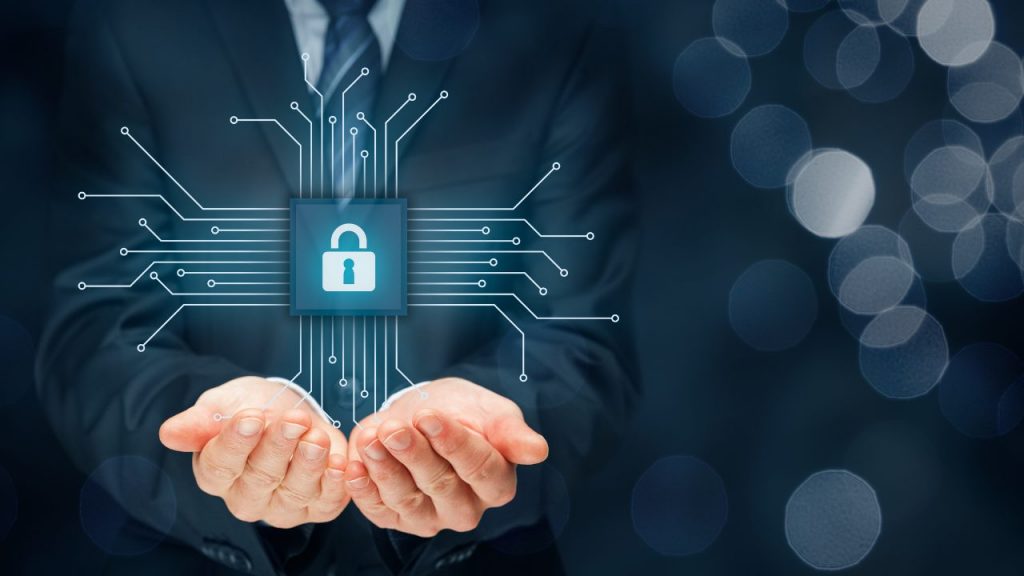 Measures can be taken to lower the risk of distracted driving among your mobile workforce. MDM gives you the ability to lock down devices in Kiosk Mode to restrict the use of certain apps on mobile devices while workers are on the move. Kiosk Mode can also be enabled for unattended devices such as scanners and tablets so the device can only be used for its intended purpose.
Kiosk Mode in AirDroid Business transforms Android devices into purpose-specific kiosks so they can only be employed for business services and users can't tamper with other settings. Multi- or single-app lockdown, custom branding, app allowlist, device settings, and management all help maximize security and the user experience for your employees, staff, vendors, and the general public. 
For T & L companies, one of the biggest challenges is getting the drivers educated about the device, apps, and services that they have to use on a daily basis. It's crucial that the drivers get a device that's already set up and they only need to learn the things pertaining to their daily operations. By locking down the device and restricting access to apps, settings, and services, organizations can effectively improve user experience and reduce the amount of IT work caused by frequent misuse or unfamiliarity of the devices.
3. Remotely publish company apps to specific devices
Application Management Service (AMS) is a set of admin tools that your IT team can use to provide staged rollouts of app updates, releases, and maintenance. With device grouping, updates can be scheduled to reach a certain percentage, model, or group of devices on demand. This serves to minimize the number of affected devices if any app issues happen to arise.
The force installation feature allows IT to automatically install and update apps on remote devices anywhere in the world when staff or customers aren't able to update the apps themselves. You can also customize your own enterprise app store and clearly review the usage data of apps and the release percentage for your entire ecosystem of employees, customers, and partners. Your team can also assign multiple roles to different staff members such as admin, team member, or viewer role, and give different permissions to devices or groups of devices.
Conclusion
The COVID-19 pandemic has intensified the need for essential goods to be shipped and delivered more effectively than ever before. The T&L industry is especially impacted by this because it had to expand rapidly to meet the increasing demand. Empowering your team with full transparency over the entire supply chain is important for maintaining productivity.
The reliance on mobile devices to accomplish this goal requires the right MDM software to avoid downtime, prevent unforeseen errors during app updates, reduce security risks, and streamline IT support requests. If your enterprise relies on a fleet of Android devices to provide services to employees, vendors, and customers, AirDroid Business may be your best solution for your needs.