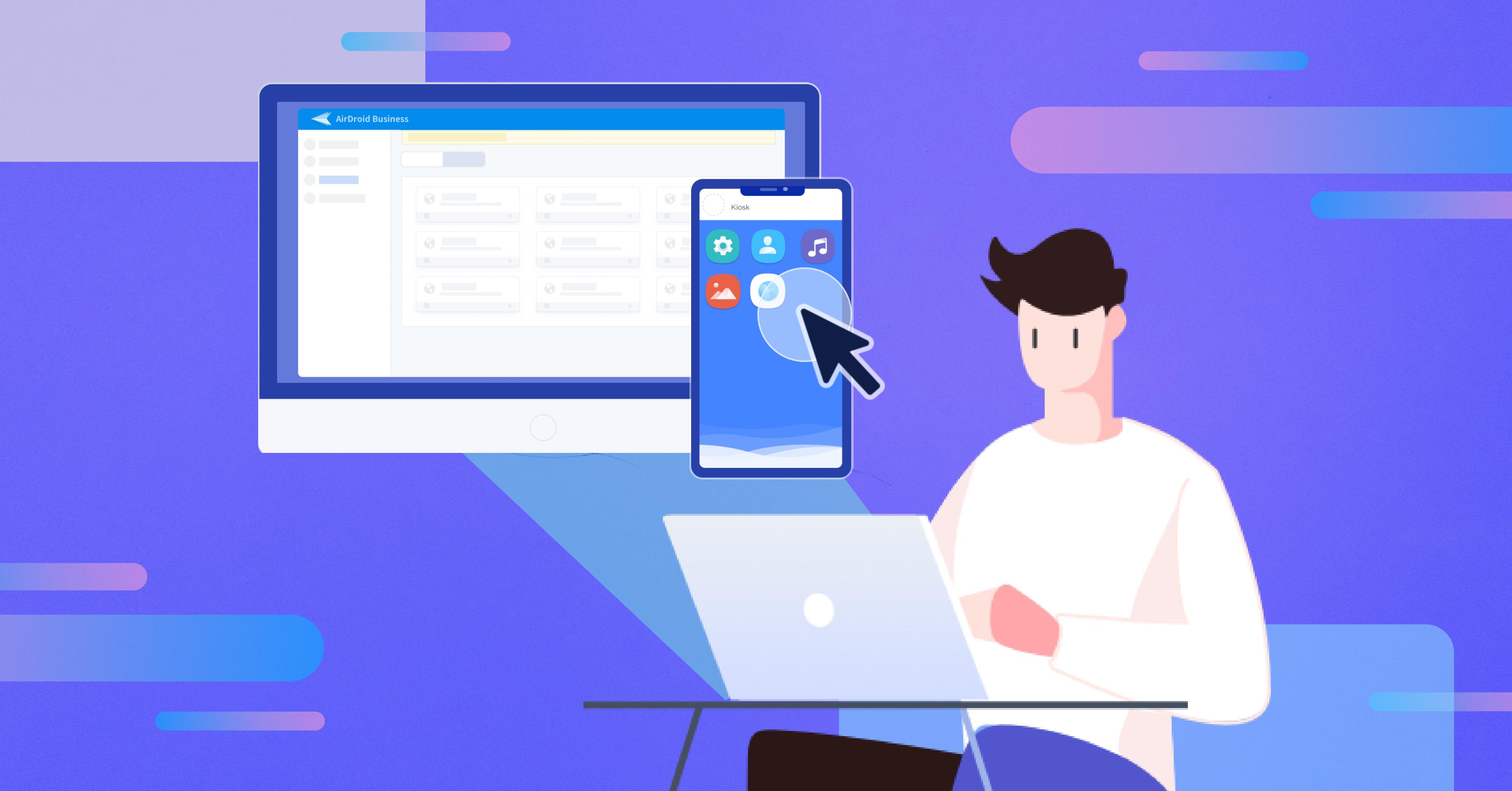 The novel coronavirus has ushered the world into a state of uncertainty where both businesses and the general public are waiting with bated breath for the first sign of a return to normalcy. Unfortunately, this wait means that many businesses have had to reduce or suspend operations altogether, leaving many unsure about their long-term survival.
This is where a business continuity plan, or BCP, comes into play. For the uninitiated, a BCP outlines the procedures necessary to maintain business functions or puts plans in place to resume business activities as quickly as possible once a crisis – like COVID-19 that we're currently facing – passes. The aim of a BCP is to give a business the best chance to survive a disaster and come out the other end with as little negative impacts as possible. As such, it's critical to have a BCP in place, while also continually assessing and amending the plan as new information around COVID-19 becomes available.
So, where should a business start in assessing their plan? The core aim of any BCP is to ensure a business is resilient, and regardless of business-type, resilience means being able to continue operating as close to normal as possible until the crisis is over. For essential retail businesses, this might mean shifting away from face-to-face customer service interactions to self-service, digital kiosks. Or, for businesses that operate from one central office, it often means personnel working from home.
The common thread here is that both staff members and customers will become increasingly reliant on devices. Because of this, an effective BCP will include the infrastructure for accessing, controlling, and maintaining devices remotely. Luckily, there are technologies that facilitate this, like mobile device management (MDM). For those that aren't familiar, MDM enables companies to remotely access, control, track, and maintain devices to ensure they're in good working order.
At a time like this, where social distancing guidelines must be maintained, MDM is the perfect tool to ensure businesses can keep their devices working in a safe, simple, and streamlined way…
So how exactly does it work?
At a base level, MDM providers like AirDroid Business enable IT Managers or Administrators to quickly check a devices' status, and in the event of an issue, will enable them to access it remotely. This means, if a team member calls with a complaint about their device, the IT Manager doesn't have to spend time driving to their location and risk their health to rectify the issue, nor do they have to try and diagnose an issue based on the team members' descriptions. Instead, they can remotely see what the issue is, diagnose it, then walk the team member through a resolution on the phone. Issues arising from software that hasn't been updated are also mitigated by an application management services suite that enables IT Managers to deploy – and force install – updates remotely.
In a retail context, MDM providers like AirDroid Business can help businesses implement digital kiosks for a fraction of the cost of dedicated kiosk providers. This is thanks to a 'kiosk mode' that can turn any Android device into a standalone kiosk. Using an app-whitelisting feature, IT Managers can define the function of the kiosk – a store search or ordering interface, for example – and lock it down into that function, which can prevent tampering and reduce the need for face-to-face customer interaction in stores. These kiosks can also be viewed and managed remotely, so if any issues arise, the IT Manager can walk a retail assistant through a swift resolution to ensure the device is always in good working order.
While device management should be a core feature of any BCP, it also stands to reason that once a crisis is over, that an MDM solution will help businesses stay prepared for any future disasters. After all, experts have stated that COVID-19 outbreaks are likely to resurge three or four more times before the pandemic is over, so staying prepared and equipped with an MDM solution like AirDroid Business is key to business continuity.
Read more: 
For more information on how AirDroid Business can help you safely and remotely manage a network of devices during the COVID-19 pandemic, or to sign up for a 14-day free trial, please visit AirDroid Business Home.