Last Updated on January 30, 2023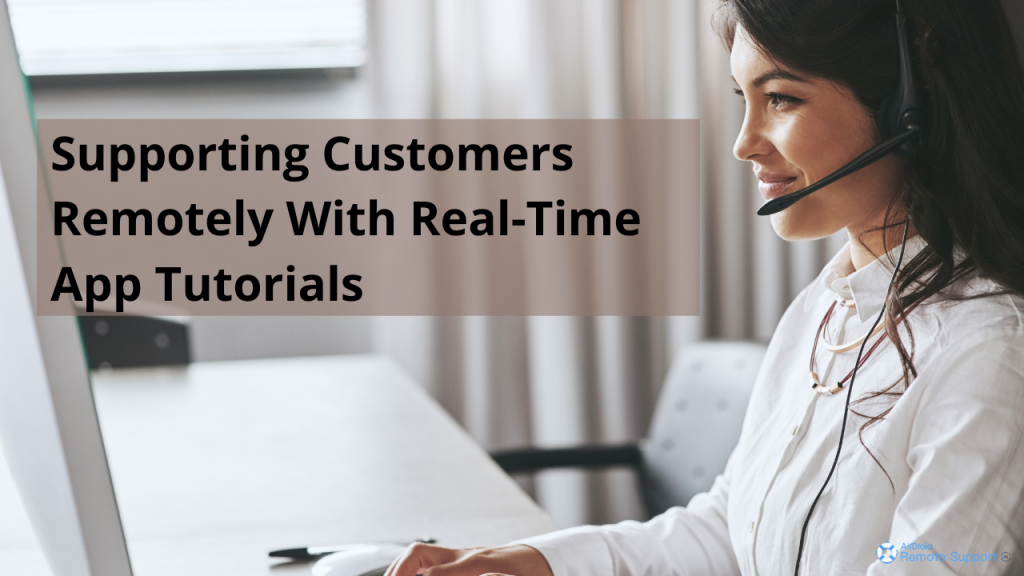 Remote assistance software can give your IT team the best tools to assist your customers whenever there's a critical situation that requires troubleshooting. Remote IT assistance typically includes giving real-time instructions using screen sharing and voice chat.
By supporting customers using a remote support software your team can teach or provide instructions for using an app or service on a mobile device anywhere in the world. This reduces downtime and the overhead costs of traveling onsite to provide assistance, not to mention customer frustration and IT workload.
You can also collect customer feedback and decrease redundant workload for your IT team by creating real-time app tutorials. This can help educate users on how to navigate and use an application to improve their work experience.
Here is how real-time app tutorials can help provide remote support to your customers and employees.
1. Instant troubleshooting: Real-time screen sharing and voice chat
IT managers or customer support teams can use remote assistance software to educate employees, clients, and customers on how to navigate and most efficiently use an app or service. The most common features of remote assistance software include screen sharing, voice chat, and messaging, screenshots and markups, file sharing, and screen sharing.
With screen sharing and voice chat, your remote support or IT team can collaborate instantly with employees and customers. This is an effective way for companies to offer personalized tutorial support sessions to increase customer satisfaction and lower response times while collecting important user feedback.
2. Gather valuable feedback from app or service users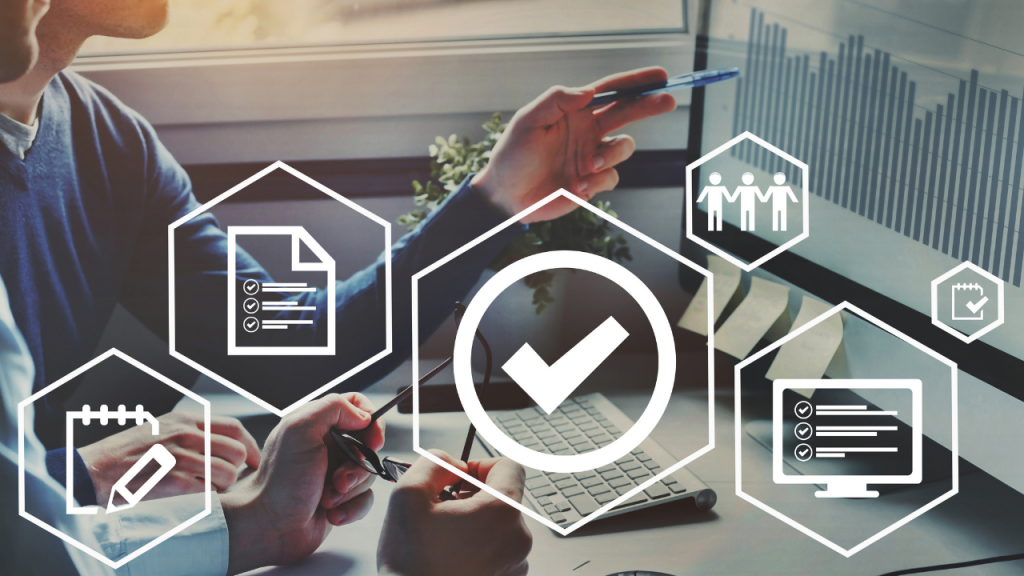 No customer likes to reach out about a support question only to not get the help they need quickly and easily. Never miss out on gathering important user feedback that can be used to improve your remote tech support process.
Remote assistance software can also help you evaluate if you're deploying the best tool overall for your employees and customers. As your real-time support and customer service grows your IT team can decrease call times, get faster resolutions, and reduce overall costs through consistently evaluating your tools and processes.
3. Remotely secure and streamline IT support
Many businesses are finding that in order to maintain business continuity during the COVID-19 pandemic, they must rapidly transition to a remote-based working environment. A software solution like AirDroid Remote Support can help you shorten the response time from your IT team. You can also enhance your business profitability and employee and customer satisfaction with tools such as advanced augmented reality (AR) camera and screen sharing with instant pause for customer privacy.
With remote camera and augmented reality (AR), your support team can interact virtually with your clients or staff at any remote site. You can also conduct an area-wide inspection of your client's devices and equipment, or collaborate with experts onsite to solve hardware issues by viewing the environment in real-time through your client or staff's device camera.
Your support team can directly communicate with the person on-site and eliminate lots of guesswork with the ability to enable two-way voice chat.
To begin a customer support session, users are given a nine-digit code that only the user of the device can see. Through AR remote support, your IT team can give immediate assistance to devices deployed in the field. Optimizing customer support is one of the best ways to ensure an increase in long-term productivity for your business.

Remote assistance software allows IT and customers to interact with each other in the most efficient way possible. Voice call, voice chat, chat messages, and real-time screen sharing can all be used to instantly assist customers while reducing time and costs.
Customer support is an invaluable aspect of every business. During sessions, companies can also gather important customer insights to improve their service quality. If your organization is looking for remote support software for Android devices, try a free 14-day trial of AirDroid Remote Support today.