Last Updated on January 5, 2023
IT asset management, often called ITAM, is an IT practice that aims to monitor all IT assets. If changes or adaptations must be implemented, it will flag this up. In addition, it seeks to create visibility in your assets. The value of each area of your business can be defined and maintained and therefore an ROI can be achieved. Finally, it can determine when to update/retire/expire assets due to depreciation or end of useful life.
Many companies often struggle or completely fail in ITAM's efforts. Therefore, deep insightful assistance and technological advancements are needed. New management processes offer vital elements for business. 
Benefits of ITAM
ITAM best practices can reduce risk, and highlight cross-team collaborations which allows you to work as a collective team for the benefit of the business. There are multiple other benefits of ITAM which will provide each business with a set of rules and new logistics for greater efficiency.
Improves security
ITAM gives you an overview of your assets at all times. This is when you can fully seek to monitor, check, update, improve and maintain your data and information. There is nothing left to chance and all data risks are reduced. Your employees are also able to have user rights and to have access to sensitive data if this is something you are comfortable with. This also allows you to restrict or adjust the corresponding user rights.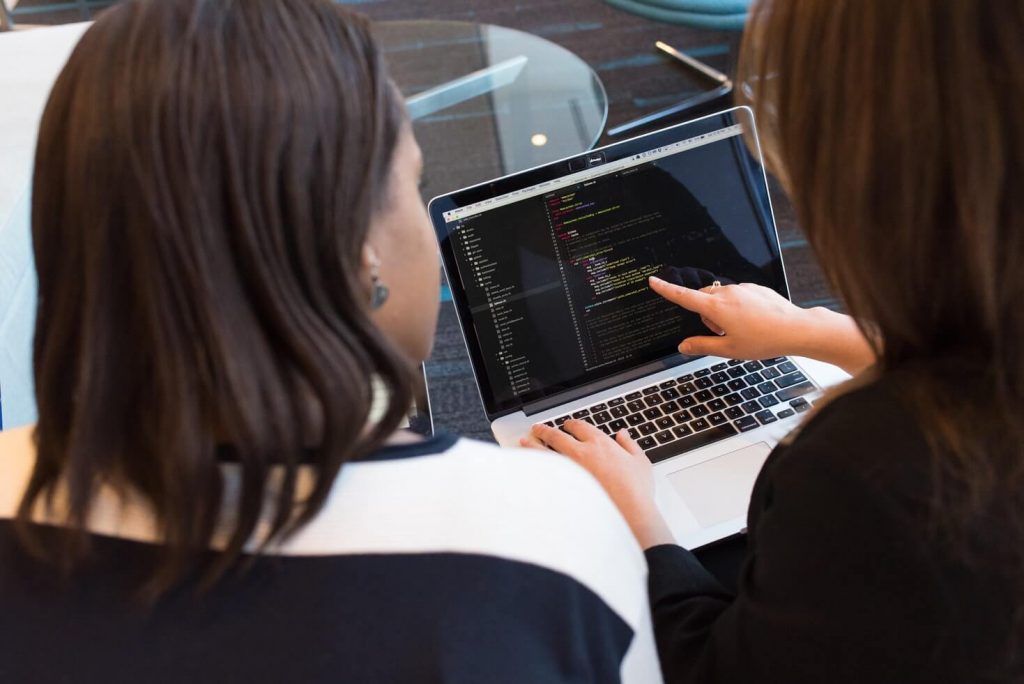 Increases efficiency and reduces costs
ITAM offers you a vast knowledge of your assets. You can be thoroughly analytical and therefore be sure how and why your employees are using systems and files and which are not used as often. Additionally, maintenance and support play a pivotal role in this type of management and you will find that you save money because you are buying less. You can gather the relative information on all costs and therefore through ITAM, these further costs can be reduced. 
Increase in agility
You can view and track the life cycle and the use of assets over a longer period of time. This gives you the information and data you need to make decisions about operational needs and strategic company decisions. Decision-making in business can be difficult; you do not want to risk one asset just to gain something new that may not be as effective. Learning about the trends is vital, which will lead to greater agility and better productivity all around.  
Supports business changes
Your business is constantly evolving. The technology that you use and the way in which you use it can provide better working efficiency. ITAM allows you to change as needed with minimal fuss. It is adaptable to new projects and any new changes within the business model. With strategic inventory planning, you can manage easier, to ensure that team members are adapting well to the changes and creating seamless motions that offer greater benefits to business. Automatic updates means less downtime when shifting from project to projects and better time management saves money in all areas. 
Automated tracking and discovery
We know that a well-oiled business earns money. With ITAM, you can create automated databases that leave no space for human error. They work to eliminate inconsistencies and inaccurate data input, easily and effectively.  Geotracking can also be used in this case. Some ITAM solutions offer asset location tracking to help businesses stay in the know of their moving devices such as vehicle phones in real-time.
💡Read more: Ways Geo-Tracking Helps Logistics Companies Improve Freight Management
Other ITAM benefits
The practice of ITAM is a vital area of business that allows companies to see a significant ROI if implemented correctly. Device management software is a complementary feature that all ITAM requires and benefits from. These benefits improve function within the business and offer multiple benefits: 
Reduce security risks, and keep data and clients safe. 
Use security policies to protect business assets. 
Increase efficiency and improve productivity.
Minimize overhead costs, allowing businesses to use their capital elsewhere. 
Improve customer service and greater access.
Improve the financial side of the business. 
Use modern technology to propel the business further. 
The 12 challenges that businesses face with ITAM
Any IT manager will appreciate the pitfalls of new technology. A diligent eye and meticulous plan will allow you to take better control of your ITAM problems. However, to be able to eliminate these risks and troubles, we must first identify them. These 12 problems are known to have consequences within the business if not dealt with immediately.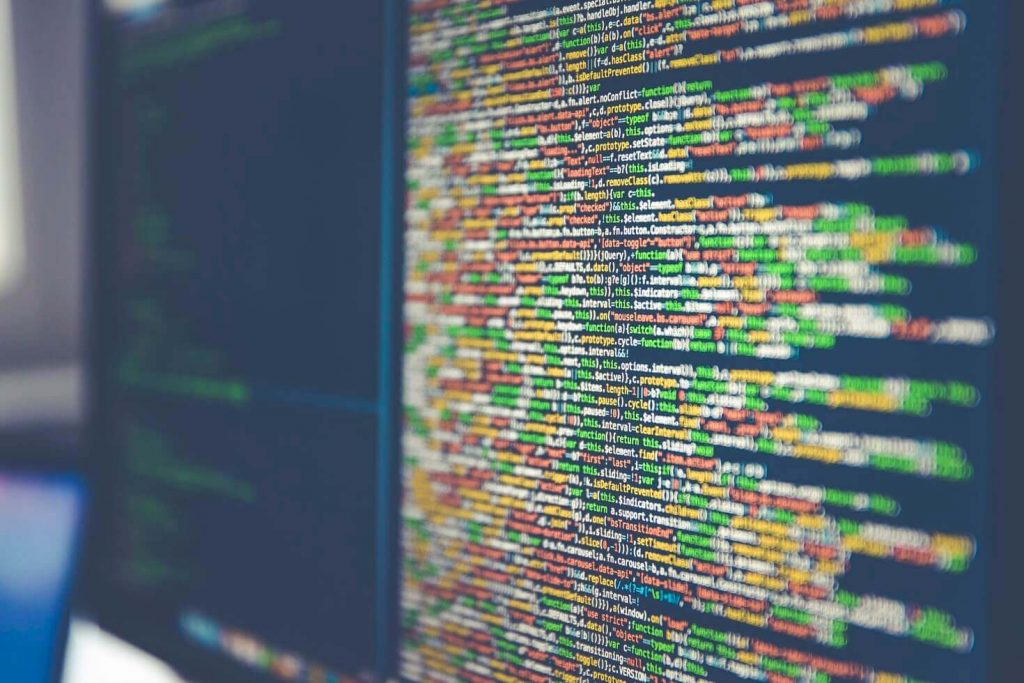 Complexity with workflow
There are many facets to business workflows and above all, there is a need for better and more advanced technologies to meet demands. Complex needs may mean the business slows if it is not finding the right solutions. ITAM and its infrastructure must be able to provide customers with impeccable service, delivering their needs on time, without any crossovers and interruptions. To ensure that the structure is well managed, businesses must seek to find a collaborative medium. All the IT assets, databases and software applications that all interlink. This way you can keep up to customer demands and changes. 
Data security and ensuring privacy needs are met 
We are aware of the price that lost data can bestow upon a company. Financial loss and negative reputation can damage a company. This means that data can hinder your ITAM if not managed successfully. Data privacy and software management is key. Mobile device management (MDM) solutions can not only streamline device management processes but also ensure that the data is safe. Cloud computing works well to manage this issue, but not as much for public clouds. These are left vulnerable to hackers. Instead, we must focus on smart IT asset data management. 
Poor cloud facilities
As we previously mentioned, Cloud facilities are a great way to store a mass of data. There is ample room for all files, but if it is not managed well, it is vulnerable to theft. There are different types of Cloud software systems; some of which are public and others private. Many ITAM software vendors will store data in the public cloud. Does this mean an attack is imminent? Maybe. That is why more advanced software will enhance your ITAM and business productivity will be elevated.
Expense poses a threat 
ITAM can be expensive. That is because there may be multiple streams of income, rather than one managed software that cuts costs. In order to ensure that you are using your finances well, you must ensure that you have a great integrated network and data center as well as a dedicated staff that is well versed in this technology.
The business is getting too large 
A large business needs scalable technology that is adaptable. If your business is growing, then you will need additional resources. If your employees are struggling, they will need to delegate. There is a growing concern for companies that are stretching themselves too thin. Basically, there is a greater need for diversification and the best documentation for data. That is why additional software can better manage the growth. Look at how fast your company is growing and work out if this percentage increase is worth a bigger investment. 
Downtime takes too long
Any company that has downtime over a day-long can lose money. This is because every business works to deadlines and goals. It throws off an entire routine and therefore improper ITAM means that your business could lose money. You may want to consider looking at SLA management which is helping you keep track of processes and any outsourcing, for better and more focused work.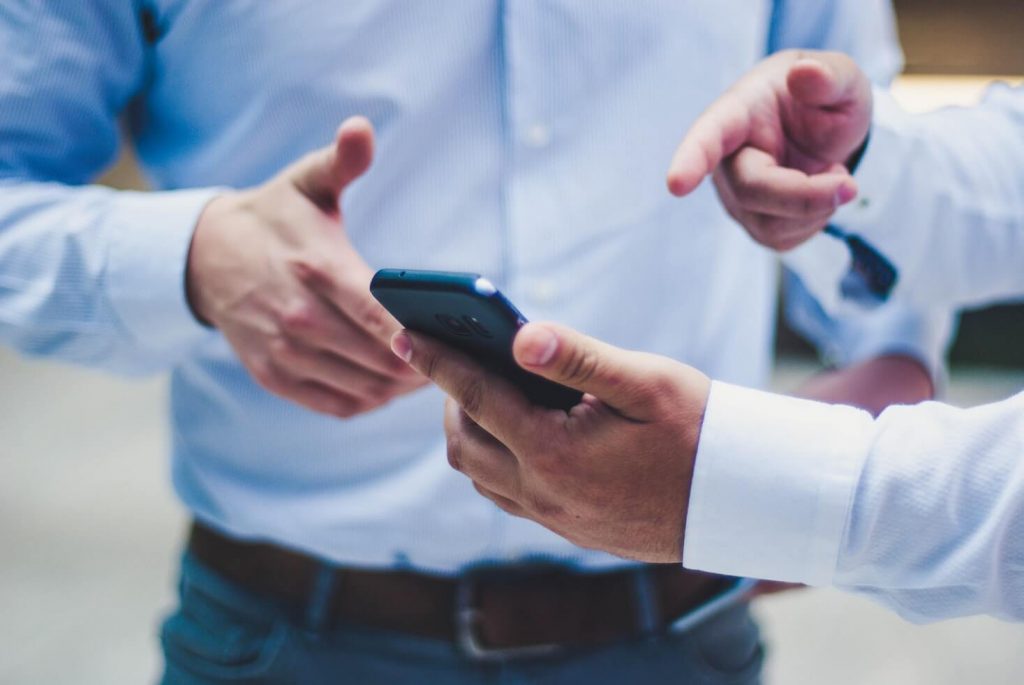 It is not mobile enough 
Agility within ITAM is one of its primary goals. It seeks to ensure things are running smoothly. But sometimes, these goals are not met. We know that many companies have been using mobile devices in business in recent years. The need for mobility is growing. The need for excellent communication is a necessity now. Therefore, it is vital to consider ITAM software for all devices, that will simplify processes and offer visibility and tracking. You can monitor workers and their processes from each device. Ensure that these devices are adequately secure. Geofencing technology is vital for this element of ITAM -it makes the device location aware.
No time for training
Training your staff is a vital element for ITAM. if they are unaware of how the systems work, then there will be teething problems. They must be proactive and able to learn on the go. This takes time and money to invest. Your staff must be ready for anything. If you are concerned about the capital this may need, then you would be right. Yet, training your staff to learn the ropes will save time in the long run and therefore allow them to be forewarned and forearmed. 
Lack of control
When you place your control into the hands of technology, you may feel as if you do not have any scope for change. This is untrue. Any processes and controls that do exist are only applied to the function – not to the organization. This means that you can still manage the technology as you wish; and you are the overall leader. IT asset management does not have to be difficult; yet many businesses worry that the technology will overpower them. 
Worries about keeping up with change
We know technology is forever evolving. The very devices we use today may be obsolete in five years. Some companies worry that it is an expense to keep updating and renewing services. Without good maintenance, knowing about these changes will be impossible. Therefore, when you have good management skills, you can be on top of the changes needed in time, and look at the technologies that are the most vital to the business and ones that still work even without an update.
Simple help desk tools will not improve customer service
Businesses that implement desktop and helpdesk tools, chatbots or other forms of communication do not instantly gain success. The customer loves the one-to-one assistance. That is why you must ensure that you look at other methods. You must not rely on one tool for an entire facet of your business. People may assume certain methods will deliver ITAM but in fact you must ensure that you have different avenues for communication and systems that are proven to work. It is not a simple fix; it is a catalyst for change but each business must be willing. 
They simply do not have the money
Money plays a huge role in ITAM. Companies fear that they are not turning over enough profit to generate new technology and improve the service. But they must speculate to accumulate. Some simple analytical tools will allow for businesses to see what is working and what is not. Assess where the demographics lie and how to hone in on these needs. Look at what parts of ITAM will benefit you now. Then, make the decision to invest in the necessary tools.
Conclusion 
Finally, it is possible to effectively manage the life cycle of the various components of ITAM. it is vital to adapt them to your needs and streamline their management and to anticipate the actions to be implemented. This methodological approach can only be effective if it is based on a complete ITAM software solution offering a plethora of functions. This may include: life cycle of IT assets, administrative management of contracts, software compliance management, and financial monitoring, etc.
The objective of this is to lead to better optimization and better quality of service. Any IT management needs to be aware of how to control budgets and learn about how to grow the company organically. The ultimate success of an ITAM project will only be possible if we devote the time necessary to understand and design each process. We must learn to think about the simplicity of operation in order to obtain the complete adhesion of the IT teams. Additionally, an impeccable software solution allowing automation and integration with other bases will be the very first basis of ensuring a great and effective ITAM.