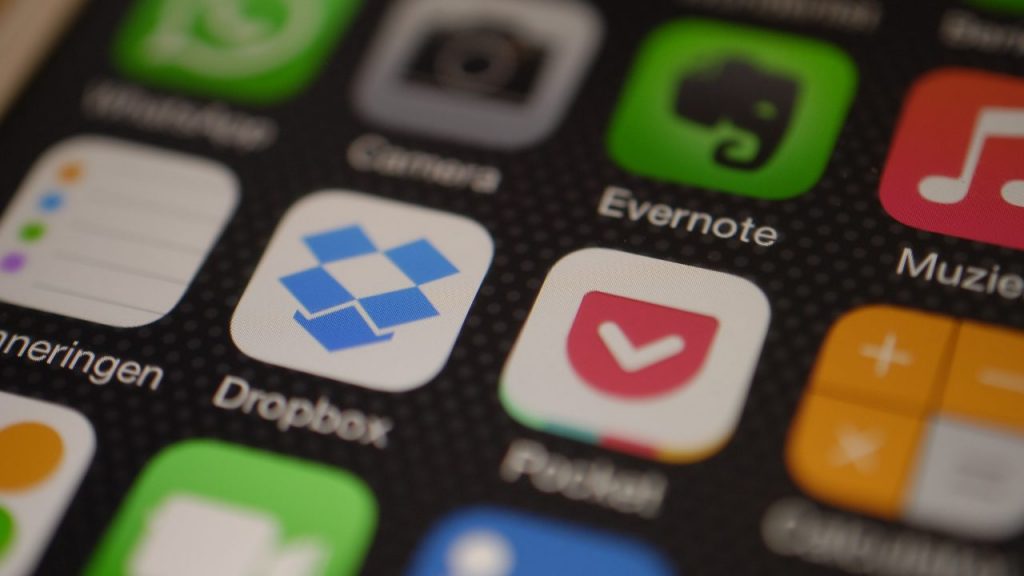 Businesses are deploying apps to streamline daily workflows. Nearly 10% of businesses now have more than 200 apps in their enterprise information-technology systems. According to Apperian, ​​91% of corporate employees are using at least one mobile app. 
With the shift towards remote work, employees are depending heavily on apps to help them complete tasks. Businesses are also deploying apps on in-store Android tablets or kiosks to boost sales. Despite prevalent usage in applications, organizations should always keep their apps up-to-date to ensure continuous business growth. 
Benefits of regularly updating your Android apps
Based on a study conducted among IT executives, 82% said smartphones are highly important to employee productivity. But there are more advantages to expect. 
Improve data security
Mobile data security on company-owned devices has always been a challenging issue. Studies have shown that mobile phones and tablets are prone to malware attacks because hackers usually exploit the gap in the mobile phone manufacturer's security space to their own advantage. Since the majority of work and personal activities are completed on mobiles, outdated apps may result in weak device security that ultimately leads to menacing threats to your business. 
Regular app updates can protect your company data and personal information from outrageous cyberattacks such as phishing, ransomware, and more. Updating apps on Android regularly will also greatly reduce expenses on IT infrastructure maintenance and personnel costs.  
Increase end-user engagement 
A well-optimized application can lead to better user experience for both employees and customers. People are spending a considerable amount of time on their mobile devices. Whether these are rugged devices for inventory management or mobile point of sale for retail service checkout, smooth in-app usability is crucial in elevating work efficiency and user experience. 
App updates help fix glitches and remove bugs that may hinder your end user's willingness to engage with the app. App updates can also improve user interface (UI) design which leads to higher conversions in eCommerce business. Furthermore, it helps your employees and customers focus on desired tasks intended by the organization. 
Create streamlined workflows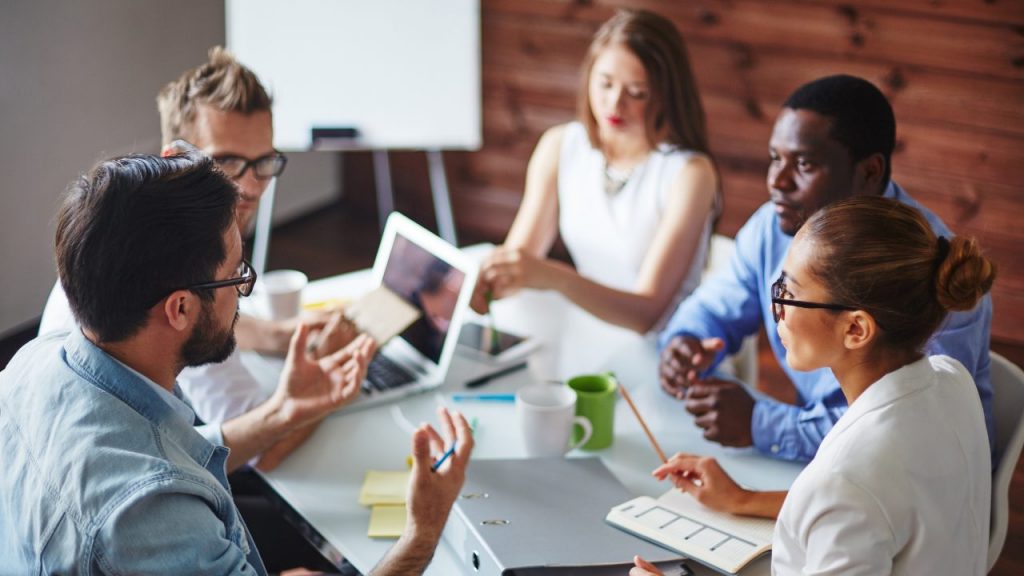 Different apps serve different purposes. Therefore it is vital that all your apps work together seamlessly on your Android devices to ensure productive workflows. An updated app may include new features using the latest technology, which helps simplify repetitive tasks and save time. App updates can reduce malfunction probability and give your IT team more resources on product optimization. 
Generate higher brand loyalty 
Many companies update their apps and improve the appearance of their existing products to grow brand awareness. For in-house employees, this is a way to increase company recognition. For customers, this can be a type of rebranding activity to establish brand loyalty. For companies that deploy unattended Android tablets in shops or interactive signage in public areas, updating your apps can lead to a makeover of your content display, making it more brand-specific and sending a stronger marketing message to your target audience. 
How to update apps on Android devices
Whether you are a managed service provider (MSP) or an in-house IT manager, regularly updating all apps across company-owned devices can be time-consuming, especially if you are managing unattended devices. On-site travel is not a cost-effective solution in the long run.
In addition, if apps did not function as expected, you may need to travel back and forth again. Luckily, all of these situations can be avoided with the implementation of an app management tool. A mobile app management solution can help your IT team efficiently update all apps on Android devices in these five ways:   
App Tests 
If your business devices come in different models, app testing is one secure way to proactively identify glitches and avoid complete app breakdown prior to an official release. Once having updated the APK and app information, IT managers can run test releases on different Android devices to make sure the app is compatible with other software on your Android-based devices.
If your organization manages different types of Android devices, you can consider running your app tests using AirDroid Business MDM, which allows up to 10 different testing devices when conducting a mobile app test. 
Running a trial release before officially updating apps on your Android reduces your troubleshooting costs, app development expenses, and accelerates your app development. If your applications are being accessed by international employees, you can even decide on a specific or multiple languages when you roll out the app.
The ultimate goal is to ensure all your device end users have the smoothest app usage experience that boost productivity.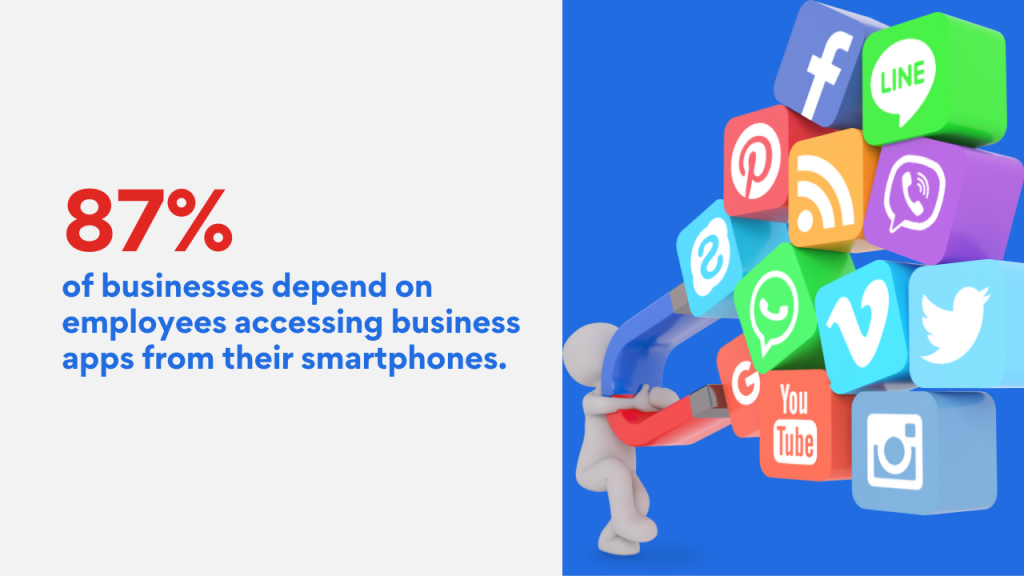 Staged Rollout
Releasing your app updates in a Staged Rollout helps minimize negative impact on your business-owned devices. Staged Rollout is the process where you gradually update your Android apps by percentage. If you are managing a global mobile device deployment, you can also use AirDroid Business MDM to roll out your app updates by countries, device groups, or specific device information such as IMEI, IMSI, or SNID. 
Staged Rollout lets you be more strategic about your product release and reduce risks before a full app implementation on all your Android devices. For example, many IT managers from the digital signage industry use Staged Rollout to optimize app performance to ensure better viewing or interacting experience for their end users. It gives you room to test and finetune your apps to the best quality.
Schedule Release
If you do not want to interfere with your end users' app experience, you can schedule apps for automatic update. One challenge that most organizations face in Android device management is how to remotely update apps at a certain time to minimize business impact.
With Schedule Release, IT managers can configure the app to be automatically released or updated at a specific time. Instead of immediate publication, AirDroid Business' Schedule Release offers better time management and streamlined work for IT teams. Businesses can also benefit from reduced revenue loss and more engaged end users.
Force Installation
Force Installation lets IT managers strategically force update an Android app when a new version is available, remotely of course. To ensure that all unattended devices are equipped with the latest apps to help employees or customers complete intended tasks, IT managers can apply app updates without any manual interference.
Alternatively, when app errors are being reported, IT admins can use Force Installation to immediately replace the broken app to reduce device downtime. Once the issues are resolved, IT admins can notify users about an Android app update through push notifications. 
FREE DOWNLOAD: Application Management Services Starter Guide
App Data Monitoring 
Although app updates are necessary for business device management, a more efficient way would be to plan your app updates according to its data usage, version, and device performance. Most app management tools offer IT admin a granular view of each app consumption, app version, app update history, and the devices installed.
In order to maximize work efficiency and deliver better user experience, IT admins can use the data collected to strategically plan when and how they need an app update. For one thing, you reduce additional expenses on IT maintenance. For another, you can identify the strength and weakness of your product and make improvements based on your end users' feedback.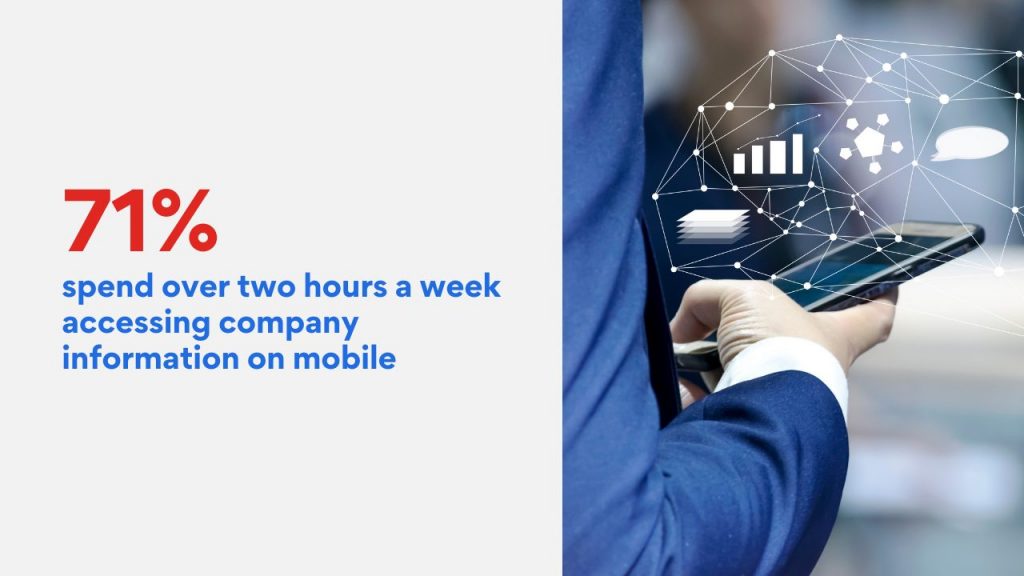 More and more organizations rely on applications to streamline their daily workflows. To efficiently monitor apps on multiple managed devices, IT admins may need remote access and application management tools to seamlessly update apps on Android. Learn more about how AirDroid Business MDM software and Application Management Services can help your IT team effectively manage all Android app updates today!