Last Updated on April 28, 2023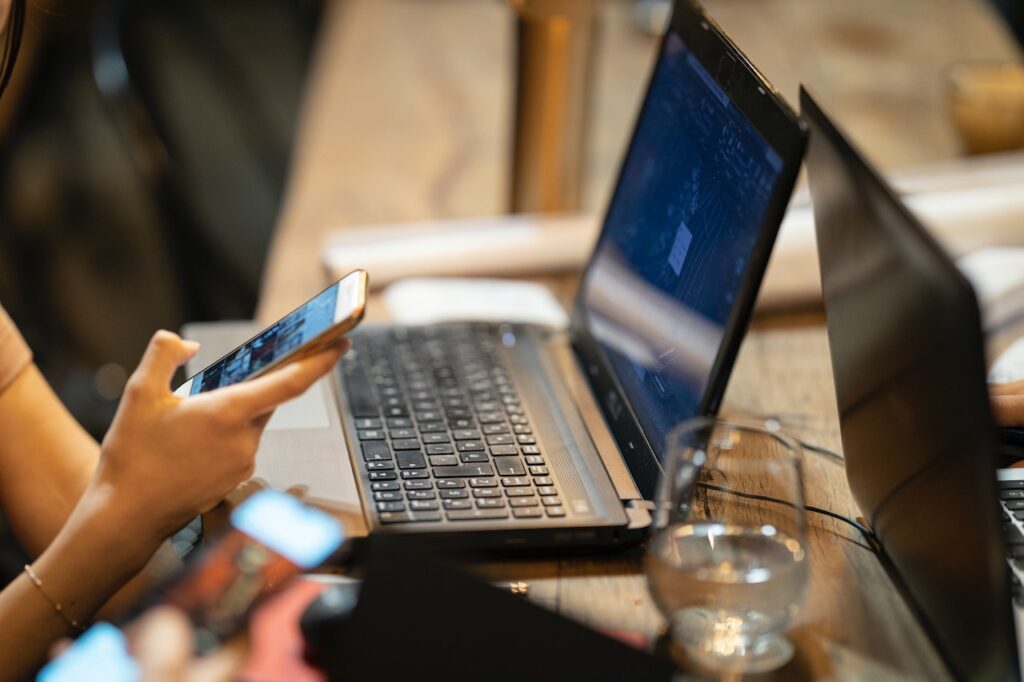 Only a few years ago, remote work was frowned upon by many companies all over the world. Without a regular office setting, employers thought remote workers would not be effective and focused on their jobs. Furthermore, it was thought to be nearly impossible to establish remote network communication, provide remote access to important data without breaches, and manage a team remotely.
However, as we can all recall clearly, the COVID-19 outbreak changed this concept when virtually every company had to turn to working remotely. As we move into the so-called post-pandemic period, several organizations have implemented hybrid working arrangements, whilst others have irreversibly accepted remote working. People now understand that, contrary to what was once believed, working remotely actually increases employee performance and productivity.
It is true that managing a remote team entails a number of difficulties, but it also has a number of worthwhile advantages that will undoubtedly help your company succeed. Partnering with an experienced and professional IT services provider to handle all of your RMM tasks will additionally boost your business and guarantee your success in creating and effective remote environment for your team. Let's check how exactly remote monitoring and management (RMM) can help managed service providers to bring benefits to your business.

Understanding Remote Monitoring and Management
RMM, which stands for remote monitoring and management, is, to put it simply, a collection of procedures created with the explicit purpose of helping managed IT service providers (MSPs) remotely manage and analyze client devices, networking, and workstations. RMM is frequently also known as remote IT management or just network management.
It is true that this system is mostly utilized by MSPs, but at the same time, RMM software can be quite helpful for a company's internal IT team. Wondering how? Let us have a closer look at the RMM software's advantages for businesses and their internal teams.
Top Advantages of RMM Systems for Businesses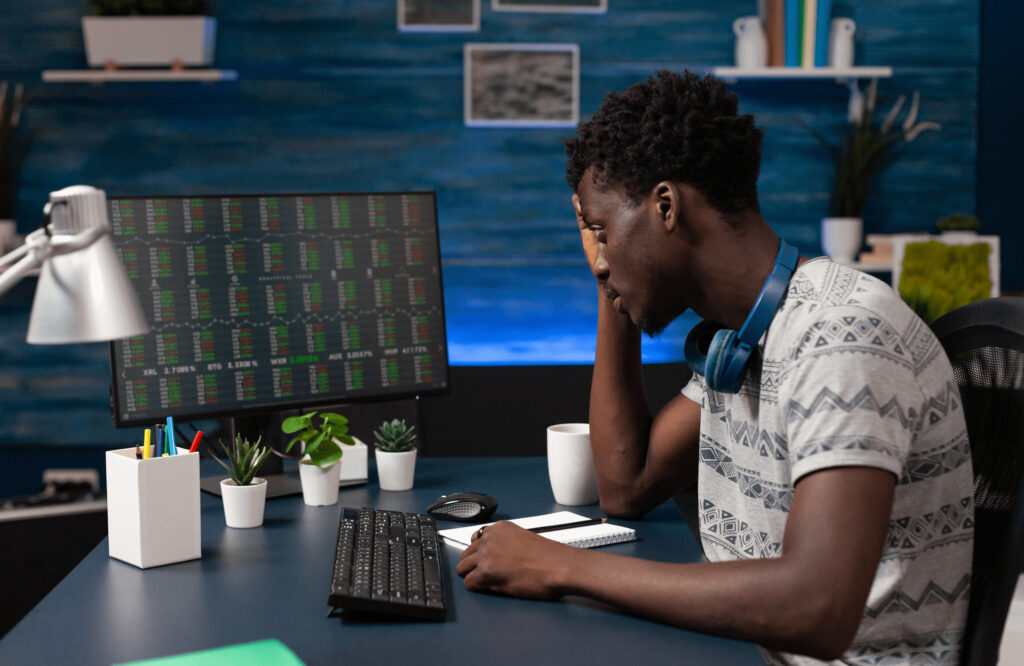 It Helps to Minimize Downtime
Organizations experience significant short- and long-term negative impacts from IT system downtime, particularly when it occurs unexpectedly. In almost every situation, downtime results in a reduction in revenue right away, and some organizations are completely unwilling to conduct business without their IT infrastructure.
During system outages, the staff is also not able to access consumer data, which undermines customer confidence and frequently takes a long time to restore. RMM services often run continuously, which for many enterprises today means around-the-clock. These terminal services frequently identify issues before they negatively impact users, preserving their regular desktop experience.
It Provides 24/7 Access and Monitoring
RMM software offers 24/7 monitoring, which can simplify things for MSPs and enterprises alike. This program can continuously monitor an organization's IT architecture and notify users of even the smallest changes that may harm networked devices. This enhances the possibility that errors can be resolved as soon as they appear, preventing more serious ones from developing. Even setting alert criteria can be done collaboratively by MSPs and internal IT staff, ensuring that users receive the most value from this monitoring.
Additionally, this program can offer thorough statistics on the health and productivity of the system right immediately. This enables users to detect, identify, and resolve issues more rapidly. RMM software's constant monitoring features enable businesses to be proactive and identify flaws and vulnerabilities early on. They can now take proactive action to avoid significant issues and downtime.

It Increases Security
Even if the world recognizes the culture and advantages of remote work, companies would admit that setting up a remote work environment is challenging when it comes to the proper protection of company data. Remote workers are subject to a variety of cyber hazards, including threats to network security, protection of devices, and data breaches. With RMM software, your company's IT administrators may implement strict safety protocols to safeguard the devices used by your employees, the company data stored on them, and the networks to which they access, giving no opportunity for unintentional security threats.
It Improves the Maintenance Process
Keeping up with maintenance tasks is one of the most important things any company can do to enhance security and avoid downtime. It is possible to guarantee that your devices obtain the essential changes that could help prevent expensive data breaches and downtime by keeping up with software and various software upgrades, security patches, and other routine maintenance.
However, it is simple to overlook regular maintenance when things become hectic. This might not always seem important, but it could end up being an expensive oversight. Fortunately, most of the normal maintenance that an IT system needs can be handled by RMM software. The system's health will be continuously monitored by this program, and improvements will be carried out when it is appropriate. This will guarantee that updates are carried out promptly and without putting the system at a bottleneck. Additionally, this makes sure that your IT systems are modern and in good shape.
It Offers a Centralized Management System
RMM software's primary goal is to facilitate remote system management for IT, business administrators, and MSPs. A unified, central dashboard with such a wide range of features can not only save IT administrators time switching between platforms, but also assist organizations to avoid spending money on several alternatives. Your requirements for remote device monitoring, protection, and tracking are met by a single solution.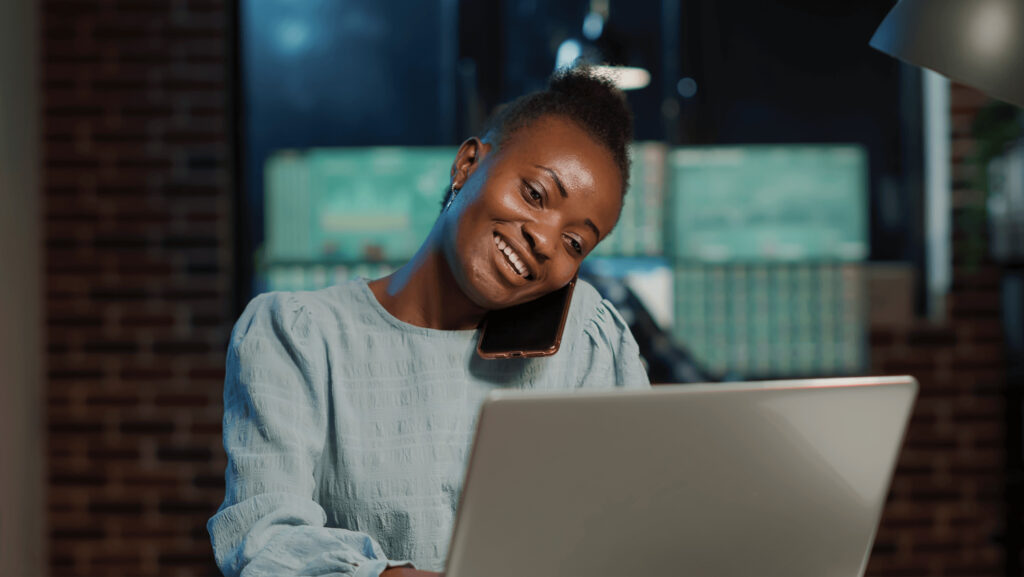 It Improves Productivity
RMM software likewise helps to increase productivity, which enables you to expand your company on an ongoing basis. Businesses may optimize the monitoring and maintenance of their IT systems with the use of remote monitoring and management software.
As a result, they may devote more time to carefully selecting their services and products and expand their clientele. The majority of the customer related processes can also be streamlined and automated by MSPs who use RMM software. This technology can increase productivity and enable MSPs to give their clients better service. Additionally, it boosts productivity, enabling them to expand their company and take on additional customers.
Concluding Thoughts
After the chaos that the pre- and post-pandemic situation had on the culture on remote work, RMM systems are guaranteed to bring a sense of calm and peace to all businesses looking for an effective and cutting-edge remote management tools.