Last Updated on November 9, 2023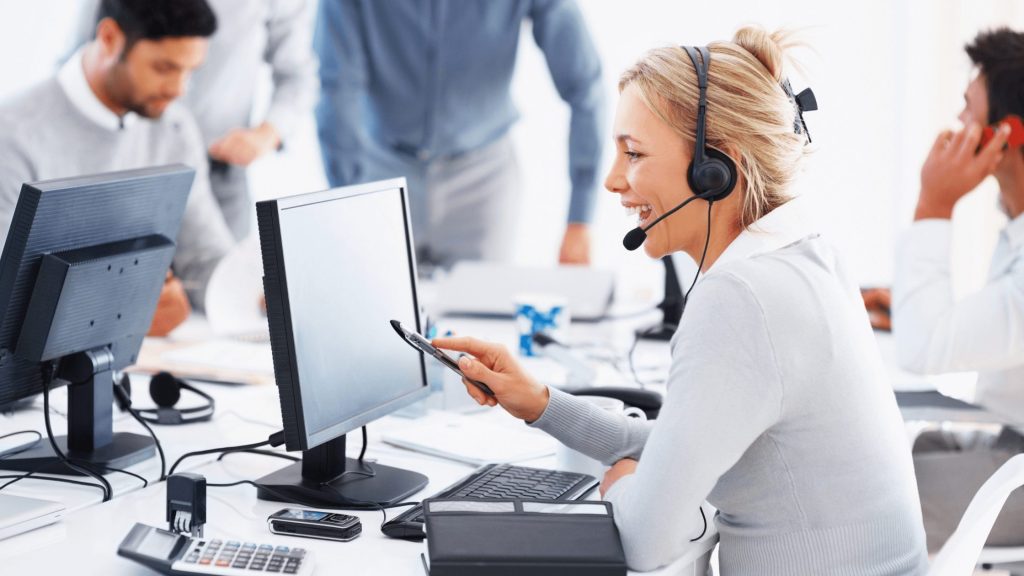 How customer service automation helps your business
Ask anyone walking down the street if they have had a bad customer service experience, and the answer will probably be "Yes!". Customer service is the backbone of many businesses, but getting it right can be tricky. That is especially true for remote customer support. The customer should be valued, but translating that value into actionable procedures costs money and equally precious time.
There is some good news, though. A bit of planning and forethought can set you on the right path. Customer service automation is a tried and tested way to tackle customer service and proves doubly useful for remote customer support set-ups. Panicking at the idea of implementing AI automation technology in your business? More than ever now is the time to get started. The following five steps should put you at ease and on the right track.
A smart self-service strategy
When we are faced with a problem, we want to find the fastest and easiest way to solve it. If your internet service fails, you might have multiple options to get in touch with your provider. So what is your best option? Should you call? Or email? Maybe use the chat service or send them a message on Twitter? It can be challenging to determine the best option.
When you prioritize better customer service, research shows that your business can grow revenues between 4% and 8% above its market. Your customer may appreciate the extra options, but having multiple channels across which customers can open inquiries increases the workload of your customer support team. A self-service strategy is straightforward to implement with the right tools and offers two huge benefits.
👉 Free Download: AirDroid Business MDM For POS & Self-Service Kiosk
Receive alerts and remotely troubleshoot your POS and self-service kiosks to minimize downtime. Schedule app updates during non-business hours.
The first benefit? Your customer will be able to solve their problem on their own. Like chatbots (more on these later), automated self-service options can help your customer by providing the answer to their problem or directing them to it via your website. If all else fails, a live agent can be connected to assist the customer further. This brings us to the second benefit.
If your customer's first point of contact is with an automated self-service option, your remote support team is free to work on other issues and investigate cases that require human judgment. This is a considerable benefit and a massive time saver. This streamlining negates the need for large-scale customer service call centers and gives your team more flexibility.
Chatbots are your friend
An everyday use of AI that your customer is probably already familiar with is the chatbot. A chatbot is a software system created to conduct conversations with human users. Chatbots have actually been around since 1966, but it is only recently they have become ubiquitous thanks to more famous chatbots like Siri and Alexa. While getting started with a chatbot may seem daunting, most robotic process automation (RPA) is easy to implement, and that includes setting up your very own chatbot.
The rise in automated customer support means that more information is accessible than ever before. More easily accessible data means that your AI implementations can predict customer service problems that may arise before the customer even realizes them. This kind of proactive customer service can assist your remote team in recognizing issues that may occur in the future and handling them before they become more significant problems.
A common trick to remember someone's name is to use a mnemonic device. AI systems do not need tricks to remember people's names. While support teams need scripts and current customer history when speaking to a customer, a chatbot can easily pull whatever relevant information it needs in seconds. This kind of experience can be more personal than talking to a different agent every time you call a company, so your fears that chatbots will harm personalization efforts can be set aside.
Grow and streamline your team
Are you worried that customer service automation is going to replace your team? Customer service needs a human element to offer personalized solutions and solve complex problems. Bringing automation onboard can enhance the human element of your team, not replace it. Specific tools can provide information to employees while they are speaking to customers, giving them real-time data. The right RPA implementation strategy will streamline your support processes, enabling your team to focus on more customer-oriented issues and thereby enhance their customer service abilities.
Customer support automation can strengthen your remote support by providing coverage. Do you have remote support in multiple time zones? Automation can help you manage the time your team is offline by providing your customers with some basic coverage. It can also give your employees options. A chatbot that can handle simple requests and queries allows your employees some freedom in scheduling their working hours.
Do you often hear from your remote customer support team that they are bogged down with mundane but essential tasks? Automation can take on some of that workload. As mentioned previously, chatbots can take on a lot of this workload by routing customers to self-service or the correct team member. But automation can also be used to assign tags to conversations and handle workflow.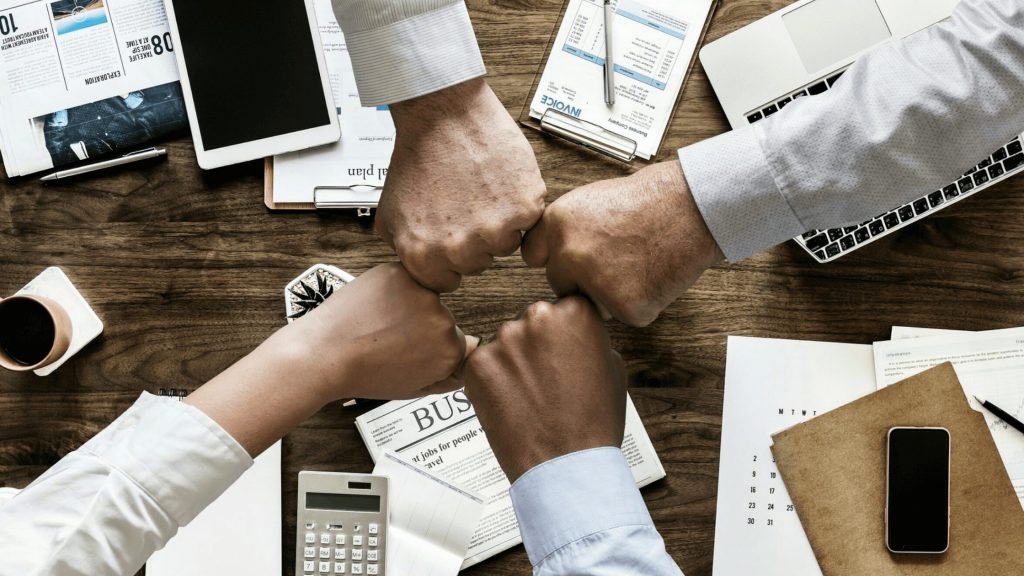 Check in with your team to find out what helps them manage their workload. Maybe they are loving the new document process automation but are so-so on the functionality of other RPA tasks. Automation can provide several solutions and free up valuable work time, and your remote customer support team's feedback can tell you where you should automate and where you should scale back.
Know your audience
Knowing your customers and what they need will direct you to the right automation solutions. Does your remote team receive a lot of mindless, easily answerable questions? A chatbot could quickly answer those questions for your customers. Does your team receive a lot of straightforward troubleshooting queries? Automation could direct your customers to the best video content to solve that particular issue.
What channels do your customers tend to use most frequently? An omnichannel experience is the gold standard, allowing customers to reach you across all platforms. But maybe your customers prefer overwhelmingly to contact you via text or email, or perhaps they prefer to reach out by calling. If your data show a preferred customer channel, make sure that route is automated so your team is not inundated. Use targeted marketing campaigns or an email blast service to highlight this service, so customers know what to expect.
Like the remote team feedback mentioned earlier, get feedback from your customers about what they like and do not like about your automation offerings. Following up with your customers allows you to connect, make improvements and boost customer relations. If a chatbot is not working for your business or needs some tweaking, your customers will let you know.
Future-proof your business
The past few years have shown that being prepared and adaptable when it comes to your business is essential. Automation is the key to maintaining that adaptability when it comes to your customer support. If you have only recently implemented remote support or you have been doing it for a while, trends show that this will be the preferred customer experience model in the future. Attended and unattended robots will work seamlessly alongside employees, so there is no time to waste in sorting out your own strategy.
Do not delay in investing in automation and the benefits it can bring to your remote support team. If you are hesitant to implement an entirely new system, consider building up more flexible solutions gradually, like booking software or data transcription services. Starting now will help your team and ease you into an automation strategy that enhances your customer support.
Automation is only going to get more advanced and more complex. Implementing it into your business now will set you up to reap the rewards of these advancements in the future. And another bonus? The more you use automation, the more it learns your business, becoming even more helpful in the long run. Employees benefit from the flexibility, and employers benefit from the cost savings and boost in revenue.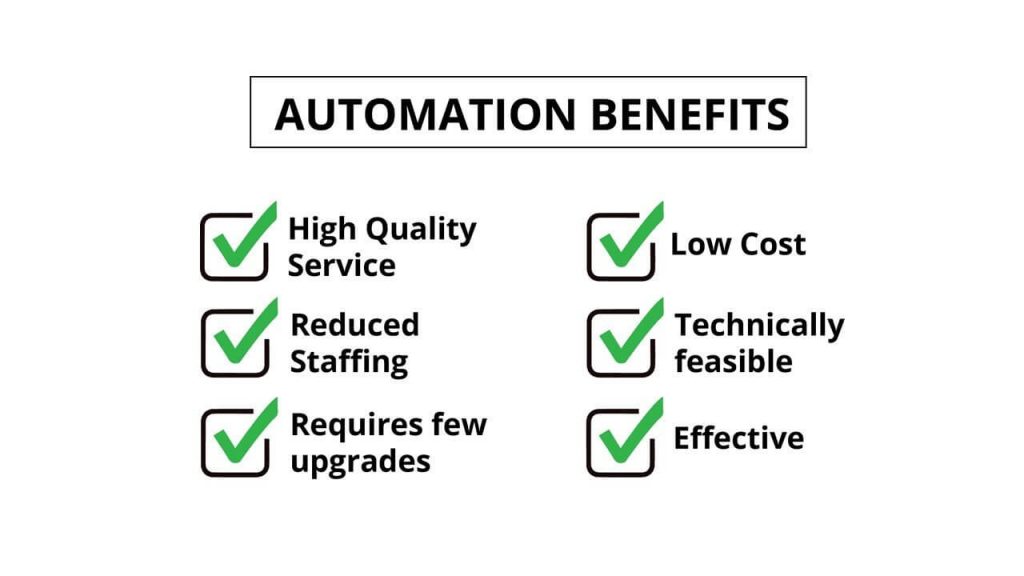 Time to get started
So now you have all the information you need to start implementing automation into your customer support strategy. You can now:
Set up a self-service strategy
Take advantage of the many services chatbots can provide
Streamline your support team's workflow
Get ahead of the curve with a future-proof business automation plan
That is one more thing to check off your growing to-do list, giving you loads of time to research Trello alternatives for your remote support team. You cannot completely eliminate tricky customer service situations, but you will have the tools to help your remote team focus on the causes that matter. Your support team will appreciate the streamlined remote work system. Your customers will enjoy the thought-out approach to service. In the long run, these small changes will add up to some significant results.
Author's Bio: Tammy Wood has been involved with SEO for two decades. Her current role is Director of Technical SEO, for Automation Anywhere, an automation company with hyperautomation services. While not chasing keywords Tammy enjoys reading, buying shoes and writing articles about both RPA and SEO. Here is her LinkedIn.