Would you believe us if we say that the term "remote management" was once a nightmare for conservative or old-school managers? No matter how much it seems to be hyped today, there was a time when remote management was considered a nightmare for several dated enterprise owners across the globe. After the massive COVID pandemic hit, the concept of remote working seems to have leveled up. Did we mention this is not going to be easy though?
Over these years, COVID-19 has been a severe game changer. With the rise of quarantines, lockdowns, and self-imposed isolation, more and more businesses and enterprises are compelled to allow their employees to work remotely from their home. Initially, it was quite a struggle but after a while, things started working smoothly again. In fact, several surveys have stated that hybrid models are pretty much in vogue and will not be slowing down at least for the time being. Also, the scope of teleconferencing and telework technology should not be ignored at any rate.
So basically, is remote working effective? Well, to be precise, it was not much effective back then but in today's times, it is quite in vogue. In fact, it has been proven that employees have shown an increase in productivity and efficiency especially when they are not being supervised. Further we would like to mention some astonishing facts that you may not have come across before:
In comparison to regular in-office employees, remote employees tend to work 1.4 more days in a month, which is 17+ more working days in a year.
In-office workers are more likely to be unproductive at least for a span of 37 minutes or more whereas remote workers remain unproductive for around 25 mins max.
Most important of all, remote workers remain less distracted from their work.
So yes, remote management is gearing up, all thanks to the seamless advances in communication technology and internet access. Now here comes the real struggle: coordinating between different locations, managing offshore developers and a lot more.
Here are some ways or strategies or approaches, through which you can achieve excellence in remote management.
Ways to Conduct Effective Remote Management
First and foremost, you need to become familiar with more and more work from home best practices, strategies and approaches.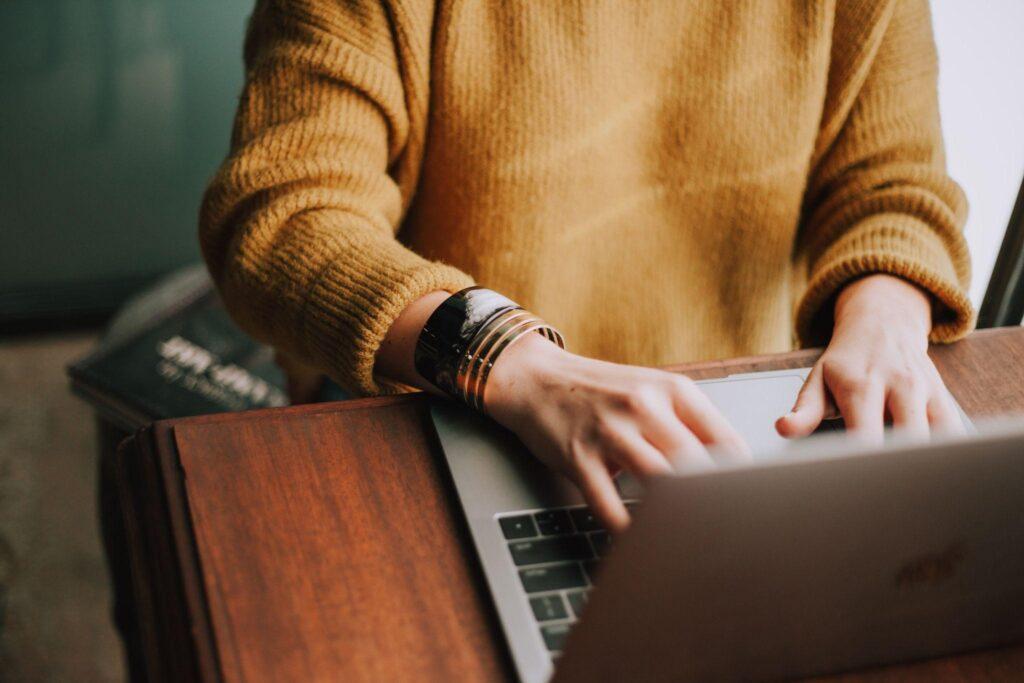 Determine Challenges Of Work From Home
What exactly are the obstacles here? Yes, you need to go back and find out relevant reasons why work from home or remote working was questionable. Here are some of the top reasons stating why remote management was a huge mess.
Previously the technology was not much improvised as it is now so the modes of communication were pretty much restricted. This lack in communication gave rise to a negative impact.
Another challenge was that there were limited options for video conferencing. In the event of an internet breakdown or faulty laptops, such meetings would not be able to conclude well.
Whether the employee is sitting at his home or a coffee shop, distractions inevitably happen. Of course, it hindered the performance since people were not able to concentrate well.

Use Technology and Tools
The next strategy to conduct seamless remote management is by using tons and tons of tools and technologies. Fortunately, more and more businesses have found different set of tools and technologies for conducting different tasks. One such interesting tool to take into consideration is AirDroid. It assists well when it comes to documentation and file management, remote control, SMS and notifying everyone, screen monitoring and so forth. There are four products that you can check out based on your needs.
Flexible Working Environment
The next strategy or approach to take into account is offering as much flexibility as you can to your employees. By offering a flexible working environment, you can strengthen your bond with your employees and show that you trust them completely. It does not matter when and where the work is done as long as it is done and that too in a quality manner.
In addition to flexibility, try establishing transparency. State clearly what you expect from your employees and what they are expecting from you. Workplace culture even when it is remote can work wonders when done in the right way.
Time Management
The next strategy to consider is time management. Remote working is never easy if you happen to manage different time zones. So what exactly can be done?
Create a short to-do list of your top priorities
Do not keep a Hawk eye on your emails
Stop wasting time in overthinking
Organize tasks for the day precisely
Book regular and relevant team meetings (make sure these meetings are not time-consuming)

In addition, keep your employees and workers well-aware of all the up-to-date policy and staffing changes. Also, the expectations regarding after-hours work email and texts should be well defined.
Establish transparency
As mentioned earlier, establishing transparency to gain trust is very important. The best remote management are the ones when their employees tend to communicate openly with the management at regular intervals. Everyone working at your company is well-informed regarding what is going on.
Businesses must put out what they expect in regards to work performance, corporate policies, and communication. Rigidness in regards to such aspects such as not offering transparency or flexibility can result in adverse impact. Relevant feedback must be taken and received. This helps to bring everyone out of their comfort zone.
The End Result Matters!
There was a time when employees were clocked in, they were compelled to sit at their desk all day long and would end up cursing their jobs most of the time. However, with remote working, employees can do whatever they want but at the same time work efficiently and sincerely. In the end, it is the output that should matter. So try creating small benchmarks or milestones and see how the progress goes.
Conclusion
Remote management features a wide range of pros and cons, you need to understand it completely so that you can make the most of it.