Last Updated on December 27, 2022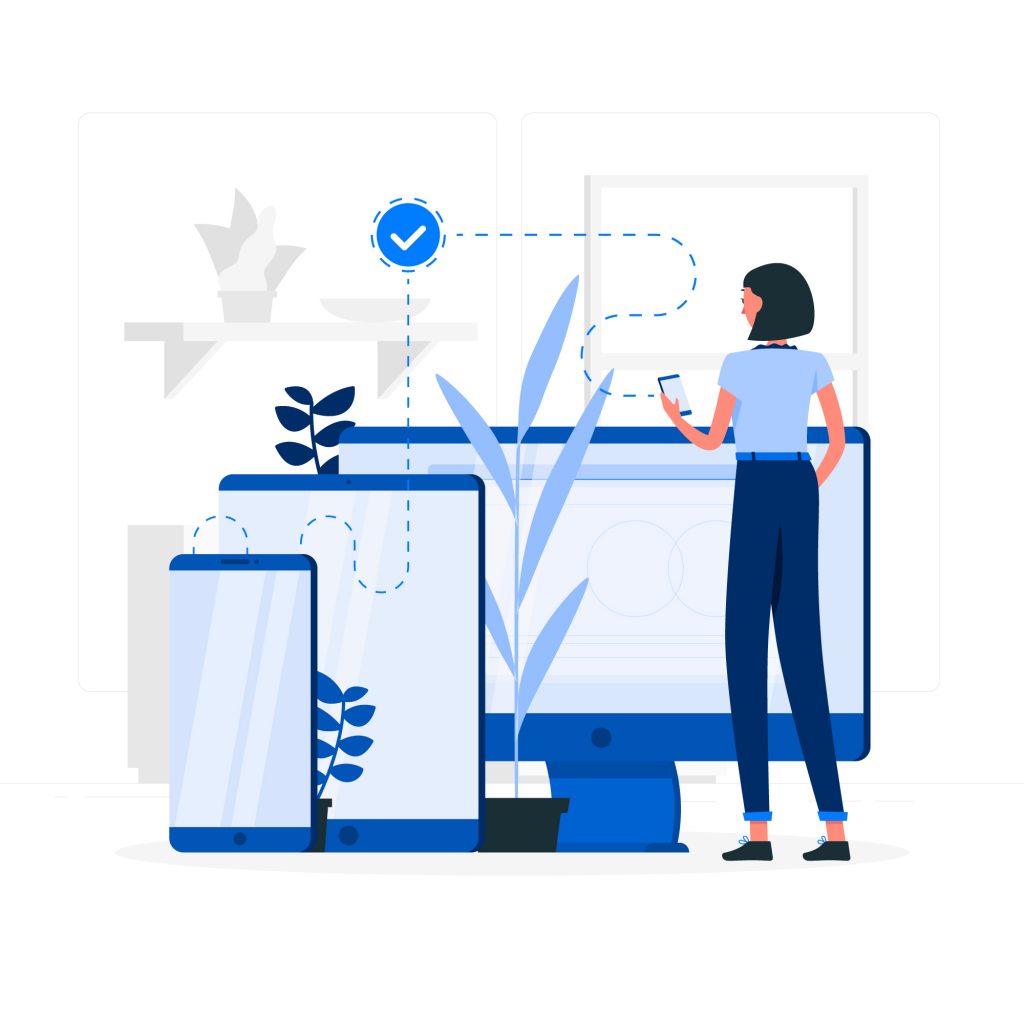 Implementing and running a self-managed remote device management strategy is no easy feat. It requires a dedicated IT team who must work around the clock to update, maintain and ensure the security of a network of remote devices. Often, IT Managers will cobble together a makeshift infrastructure from a range of different solutions in an effort to simplify this or reduce their workload. The problem with these cobbled together systems, however, is that they are outdated and often do not work in symbiosis, resulting in more work for already over-stretched IT personnel.
Luckily, all-in technologies have emerged to push remote device management into the future, with a range of tools that can help streamline and simplify remote device management strategies. Known as mobile device management, or MDM, this technology provides the infrastructure so IT Managers can remotely access, control, update and maintain devices from one simple console.
One such MDM technology at the forefront of remote device management is AirDroid Business. But what exactly is it that makes AirDroid Business the remote device management solution of your choice?
For starters, AirDroid Business simplifies remote device management with its comprehensive MDM offering. The solution enables users to remotely view a device's status, access and track devices, perform maintenance, deploy updates, distribute files, enable geofencing, lock devices down into a kiosk and more, all through a single, simple cloud admin console. 
Intuitive Dashboard and Member Management
From the seasoned IT professional to an IT intern, the simple, yet comprehensive suite of features means that AirDroid Business is easy to use by anyone, at any level of a business. For added security, user roles can be assigned that restrict the access and privileges of different users, so that users can only access and control the devices and features they need.
Flexibility to Scale Anytime
AirDroid Business is pay on-demand and 100 percent scalable, which means that smaller businesses and those with limited financial resources can get started without having to outlay a hefty sum. Better still, the solution is completely scalable, which means that the number of devices and additional add-ons can be completely customized to meet a businesses' changing requirements.
Designed for Android Devices 
Many businesses rely on an interconnected device ecosystem, where all devices are from the same brand or supplier to ensure consistency in use and maintenance across the board. As such, a dedicated device management solution is essential. AirDroid Business was purpose-developed for use with Android devices to create a solution that ties-in seamlessly with the Android operating system. This means all Android devices can be managed and secured without having to switch interfaces or methods within the software.
To learn about why AirDroid Business is the MDM solution of tomorrow, or to sign up for a 14-day free trial, please visit airdroid.com/business