Last Updated on October 19, 2022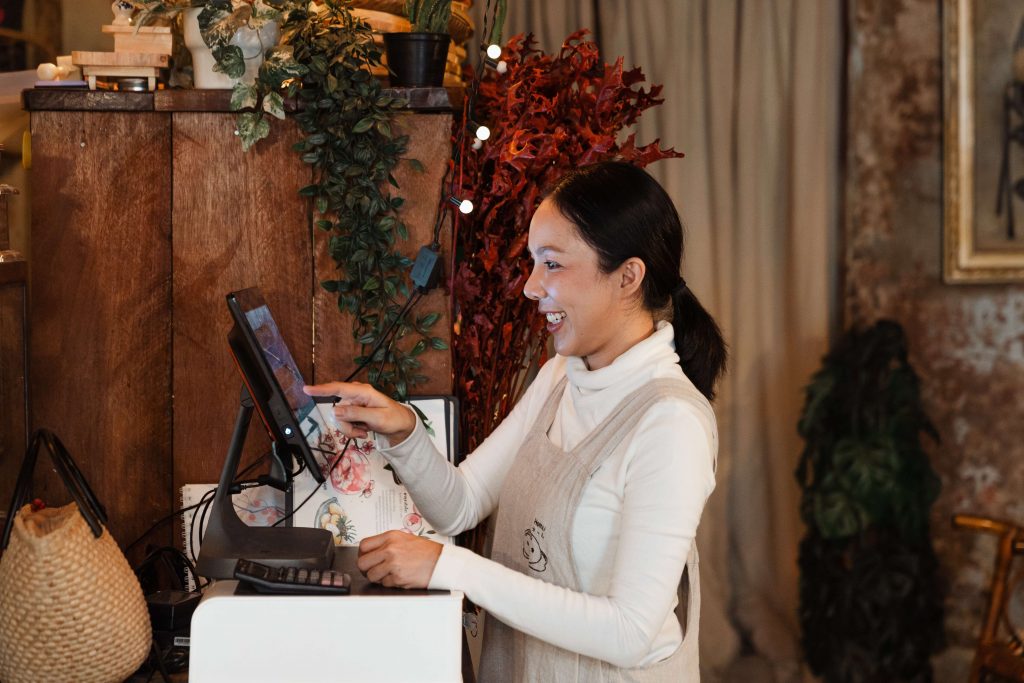 In the last few years, there has been a rapid expansion of food delivery options for consumers. From restaurant delivery to bags of groceries arriving within minutes on doorsteps, technology has had a serious impact on transporting food items to individuals. During the recent COVID-19 pandemic, some restaurants have cut down on labor forces and physical location rent costs by relying solely on food delivery services. Numerous grocery chains have added delivery and pickup options to their offerings. As consumers become busier in their daily lives, food businesses have turned to digital tools to simplify the delivery of food stuffs.
Benefits of Technology in Food Industry
It's not just customers who have felt the impact of technology on food services. Food companies themselves are seeing multiple advantages from including more technology in their daily tasks.
Thanks to the Internet of Things, managers have a fuller picture when it comes to inventory management. Reports showcase customer behavior in a given market or the supply availability from a producer. IoT can also help with predicting changes in a certain area and how a business can adjust. These abilities have led to a reduction in waste and loss of profit for companies.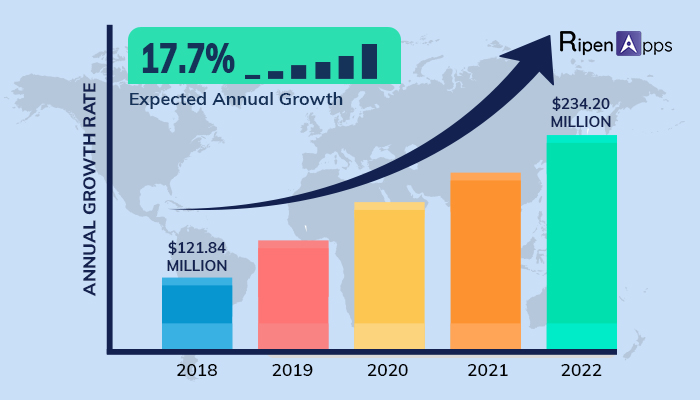 For customers who want to know where their food is, or want updates as their food is delivered, businesses can report tracking information instantaneously to them with built-in location tracking tools. In addition, thanks to connected devices and real-time GPS, customers can see where their items are. They can also report or message a business directly, and employees can respond as well, hopefully leading to more positive feedback.
Aside from the backend benefits, technology has had the most impact on getting food to consumers in a timely manner thanks to the following improvements.
Increases Amount of Data Available
Each customer transaction generates information that is useful to a company. All of this data is invaluable to businesses looking for areas of improvement and highlighting where breakdowns occur.
Artificial intelligence, the Internet of Things (IoT), machine communication, and commercial device management all produce vast amounts of data information for food companies. All of this data needs to be stored and organized in order for businesses to successfully learn and identify issues or streamline processes. Collected data gives companies deeper insights into their customers and market. For instance, a peek into the key differences in rural versus urban behaviors, each location's busy times, and individual product demand. All of which aid in making better overall business decisions as well as improving the bottom line.
This information can be stored in a remote access data cloud. Remote access for employees means no matter where they're located, people can report or flag changes in a different geographical location than their own and communicate with individuals located there to fix the problem. For example, if your business deploys self-service kiosks for order pickups outside the store, IT admins can remotely monitor the kiosk screen and provide immediate remote support when technical issues appear. Be sure to dig in and learn more about remote access for employees and the solutions it can provide to your growing business needs.
Data is quickly becoming a currency for companies to use for achieving an increased return on investment. For food delivery companies that utilize their data for continued improvements, they will reap the rewards by earning more loyal customers.
Improves Customer Communication
While customer service portals remain important to businesses, there are new real-time methods of speaking with customers that are very handy in food delivery. Voice technology and chatbots allow companies to speak with their customers in real time.
Consumers can order food while reclining on the couch by using in-home voice technology tools, such as smart speakers or their phones. By adopting voice search features on their website, companies can get in front of customers by matching common search queries for their food offerings. Updating business hours and menu lists frequently helps a business stay near the top of search results.
In addition, automated chatbots can simplify customer communication. They can notify individuals when their food is being made, when it's ready for delivery or report where an order is in the delivery process. Chatbots help unburden employees from being online all the time to answer questions, which is especially helpful during rush times. Some common questions are easily managed with automated responses and even acknowledging a message has been received and when it will be answered can have a positive impact on customer satisfaction.
Incorporates Personalized Approach to Individuals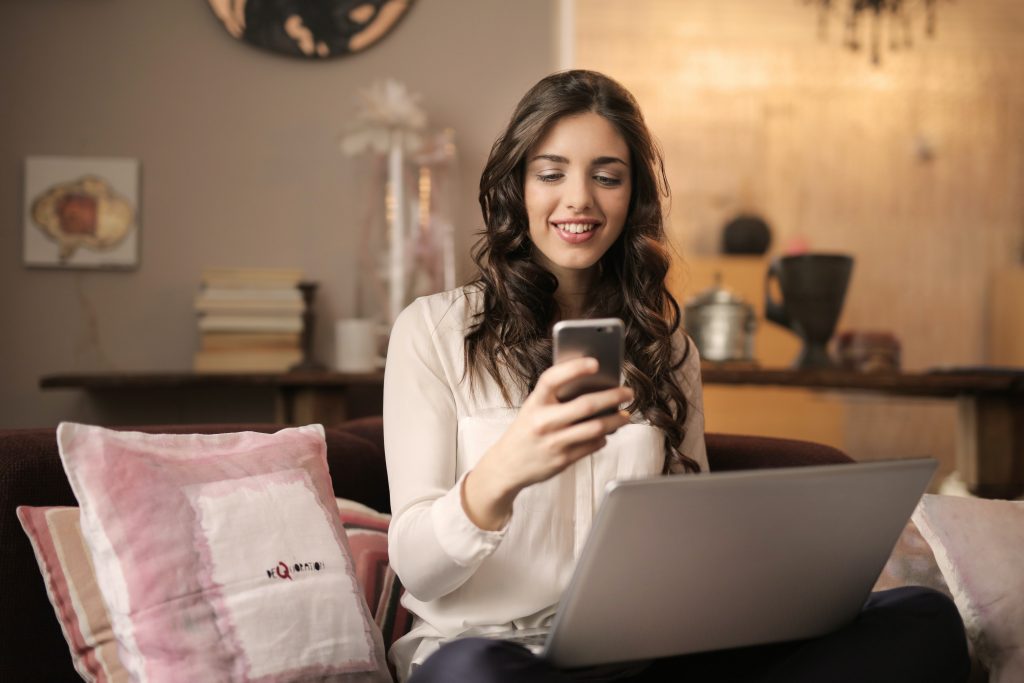 Outside of regular communication, there have also been big technological impacts on personalizing messaging to customers. Stored data information holds all types of ways to personalize messaging to people. And with increased tools at their disposal, food delivery companies can customize their messaging no matter what outlet they deploy.
When a customer places an order, push notifications sent throughout the delivery process now include their name. In addition, emails sent out to customers not only include their name but can also showcase common items ordered or discount deals for their favorite products. Even social media posts can target a customer who has recently visited a business's website and recommend products they reviewed.
Personalization is a big draw for companies because it shows that they take note of a customer and their preferences. It also removes generalization which although helpful in some instances, can remove the feeling of an individualized touch.
Unlocks New Ways of Skipping Lines
Gone are the days of standing in line or rushing through a store to pick things out. Now, customers have new ways of avoiding a long line or not finding something they want. Whether it's ordering online, or visiting an actual location for pickup, technology has changed the way customers can cut down wait time.
Aside from home delivery, technology has also helped the food industry at brick and mortar locations. Some businesses have uploaded their menus online and plugged them into ordering apps that allow customers to place an order on the go and pick it up at a designated location with their physical location. Some restaurants even allow order placement via text. For people who still visit physical locations, self service kiosks allow them to place an order themselves. But it's not just meal pickup that's changing.
Other tech that allows you to skip the queue would be meal kits or utilizing a grocery delivery service, both of which make ordering regular food stuff very easy. From ordinary grocery stores to online businesses, shoppers can place orders for in-person pick-up or delivery right to their front step. Individuals have limitless options for what items can be delivered from over the counter medicines to alcohol, everything they need is just a click away. And being just a click away is useful for businesses.
Provides More Ways of Reaching Consumers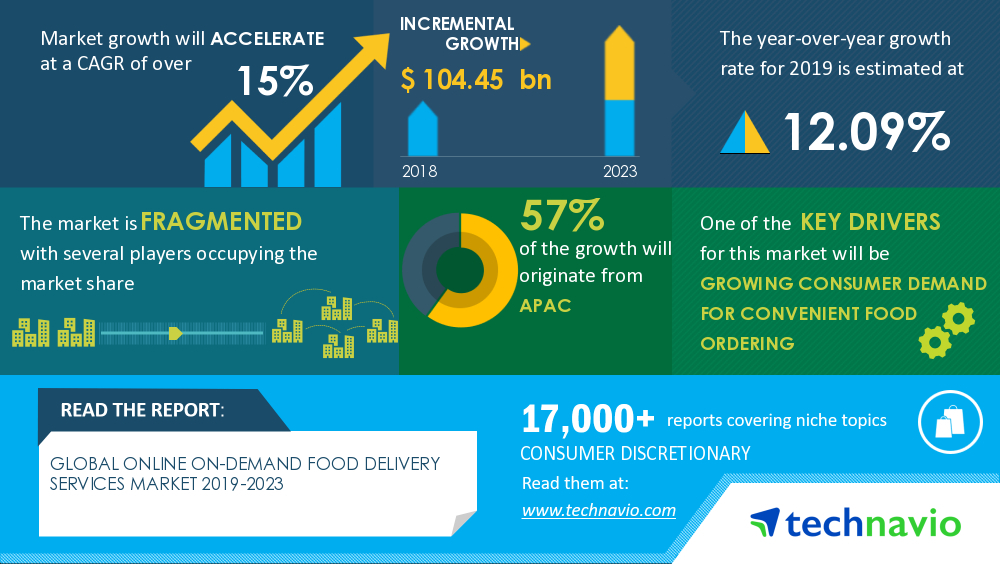 Handheld technology, such as mobile phones and tablets, allows consumers to always be connected to what they want. And it also empowers businesses to have better control over their commercial devices distributed to their delivery drivers. This means companies have the chance to be in front of their target audience at all times while maintaining high service quality at the same time. However, this requires them to be on their game at all times.
Today's customers enjoy having choices that are convenient for them. Whether it's ordering from a delivery app, online, or self-service kiosks, individuals want what they want when they want it. Food delivery services can benefit from 24/7 access to their audience.
Getting word out to consumers has been made easier thanks to mobile marketing. It is worth investing some time to learn how you can leverage this to grow your business in the digital age. Now restaurants can easily share daily specials as well as broadcast promotions further thanks to social media and online advertising without customers stepping foot through the door. Although traditional methods like digital signages or in-store displays are still important, virtual advertising allows consumers to see these kinds of enticing updates whenever they use social media apps and web browsers.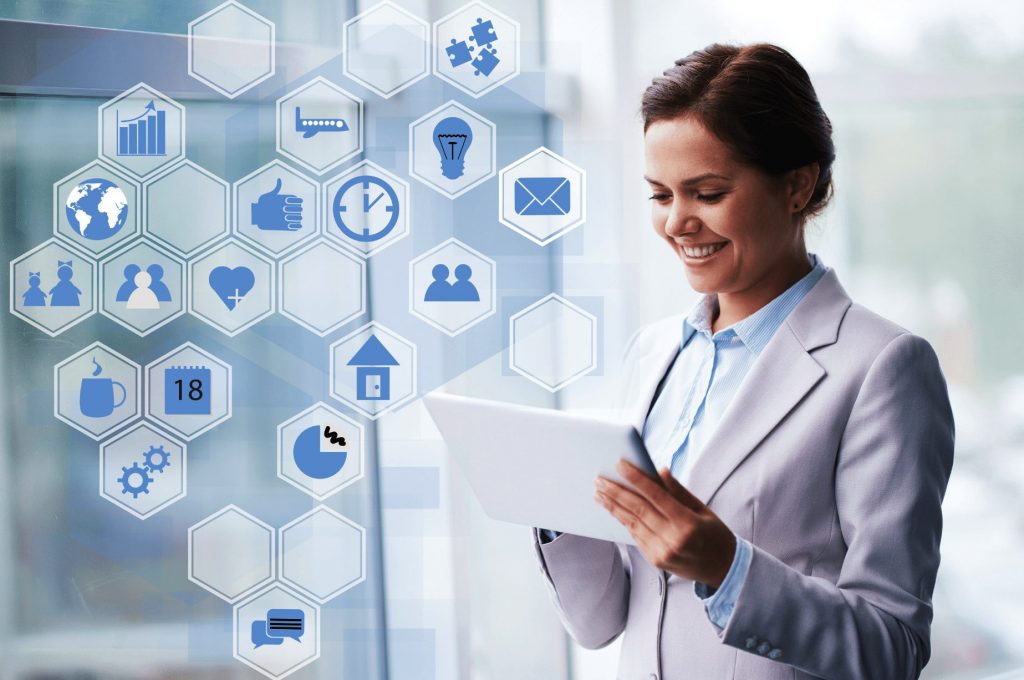 This type of advertising allows businesses to promote themselves on a variety of platforms. From social media to traditional television ads, food companies also have a large menu of options to choose from. Although it can seem difficult to select the right one to market on, studying information from collected data can show owners the right path to take. For example, while one food company may benefit from promoted cooking videos on YouTube, a smaller business may use Facebook advertising to promote a month long delivery deal. The key is getting in front of the right people, and that can be achieved by reviewing current information and performing different advertising tests.
The Future of Food Delivery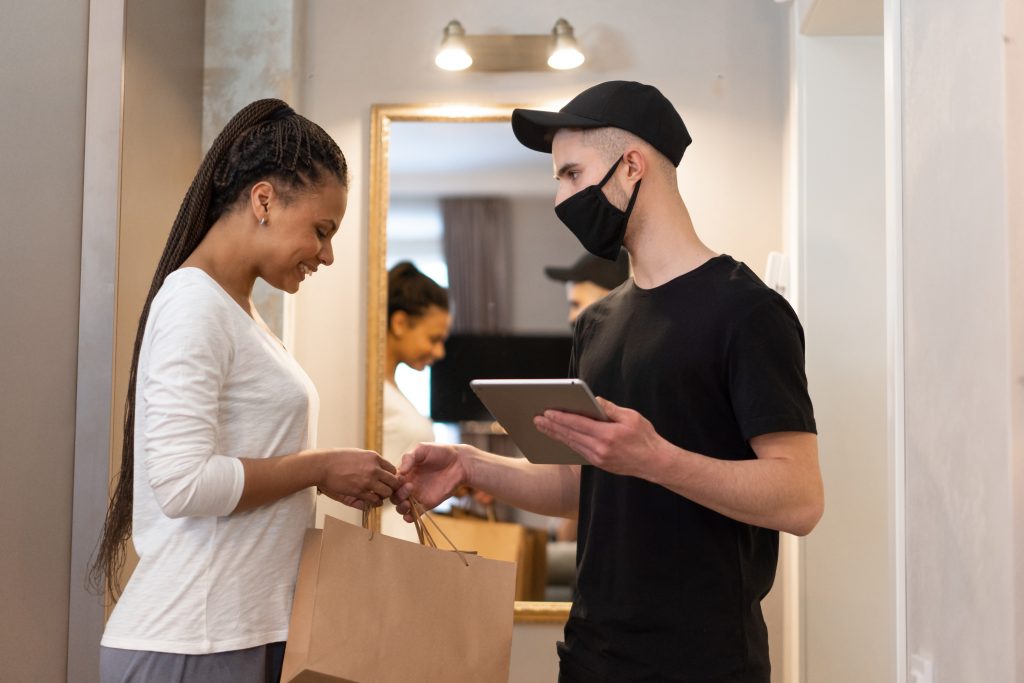 Consumers are growing to expect restaurants to have apps for delivery or pickup service. They want a larger menu of options when it comes to ordering food ahead of time, and customizing their orders. On the customer end, technology is helping food delivery companies get their products to their consumers, as well as getting messaging in front of individuals. For food delivery businesses, self-service kiosks or company-owned phones/tablets distributed to the delivery drivers make mobile device management all the more important.
Furthermore, utilizing technology has led to an increase in consumer data information that is available to companies for analysis and deployment of business improvements. Technology has helped improve customer communication channels, while also adding more personalized messages to consumers. New tools allow individuals to cut down wait times when ordering food or picking up their items. In addition, these tools are also being used to get timely messaging and promotions in front of people no matter what time of day it is, or where they are located.
The food delivery industry has been changing over the last few years, and technology has helped with these advancements. As people continue to order food from the comfort of their homes, businesses will have to continue finding new technology services to get items out faster.