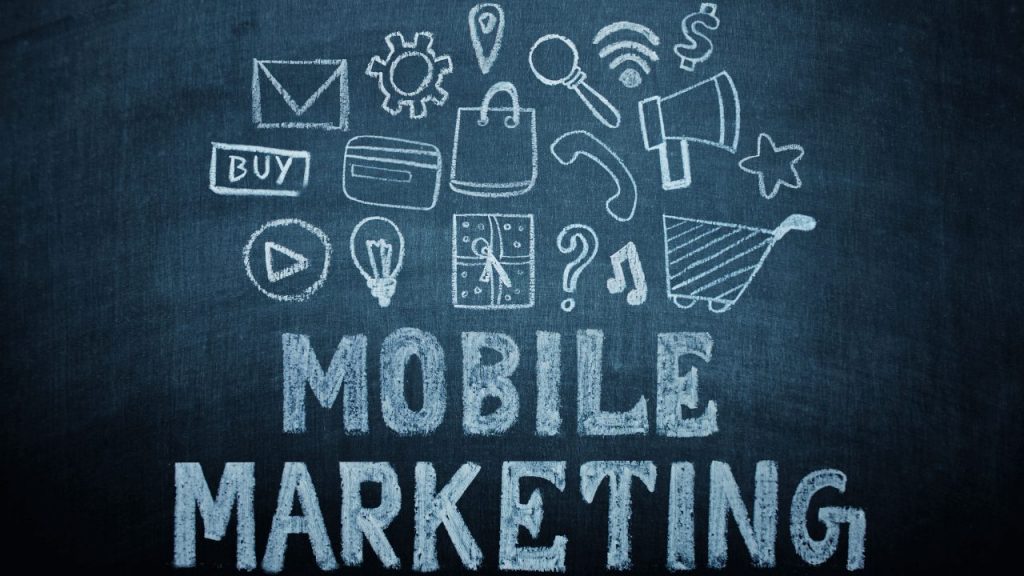 We're all addicted to our mobile phones. It's a fact of this new age. They're a piece of technology we cannot do without and one that has revolutionized the way we do business.
Whether it's e-commerce or the traditional route to market, mobile marketing is the future. Promoting your brand and selling your products via mobile devices should be a priority and a major part of your sales and marketing strategy.
The number of smartphone users worldwide has now surpassed 3 billion. The potential of mobile marketing is limitless if used correctly. Businesses that take advantage of the human dependence on mobiles can engage and connect with customers far better, and a flawless mobile experience can boost your leads and sales.
The future of your business is quite literally in the hands of your buyers. If you make your business accessible to consumers on their mobiles, expect it to thrive and prosper as you reach billions of potential purchasers.
Since the average person spends 3 hours 15 minutes on their phones daily, it only makes sense that the marketing message needs to be on their mobiles.
Mobile marketing means reaching and engaging with your customers while they use their phones, and mobile tech is getting more sophisticated by the year. From video conferencing apps like Twist and Glip to high definition pictures on 108-megapixel cameras, mobile reigns supreme. It's the ubiquity of phones that makes mobile marketing so necessary in the 21st century.
Here are seven ways you can take advantage and grow your business.
1. Have a Mobile Site
Every business that has a website needs to have a mobile site too. It's important to have a website that performs well on these platforms and is tested to do so. A mobile site should therefore be responsive and navigable.
A recent study found that mobile sites which loaded in two seconds or less had a 15% higher conversion rate than the average mobile site.
A mobile site should have content that reads and looks mobile friendly. You need to make sure your images aren't too large, your text isn't too big or distracting, and that your website is properly configured for the mobile user.
Configure your mobile websites to be aesthetically pleasing. Trim content so it runs smoothly on mobile phones and tablets. Make sure the images scale properly and your links are spaced out.
The UX design on your mobile site should be such that users can easily skim through and yet remain impressed. Engaging headers and shorter sentences – as well as high-quality images and videos with captions – are ways that content and site infrastructure can be made more mobile-friendly.
Again, you need to test your mobile website across multiple mobile platforms to make sure everything is in order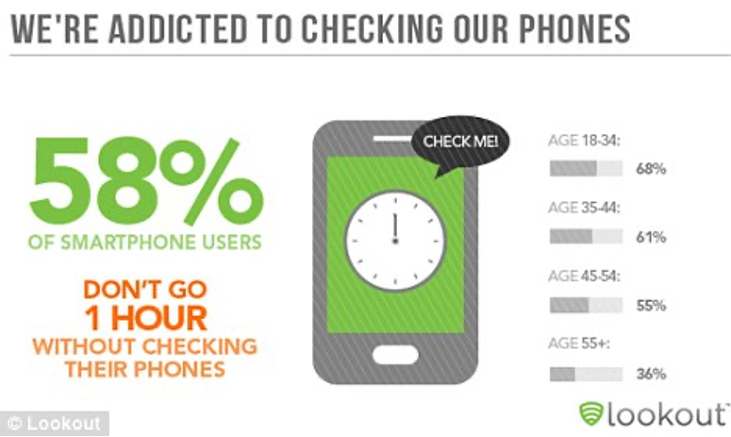 Source: Neil Patel
2. SMS and Instant Messaging Marketing
Text messages are read faster than emails, and this makes them an excellent way to relay timely information. It's called instant messaging for a reason. As a shorter and more immediate form of communication, SMS is a great way to drive demand for your business.
Driving sales and reach with SMS is a no-brainer. It's the first mobile marketing technique from the days before the advent of the internet. It still exists because it works.
Since it's an instant form of information delivery, you can let customers know about short-term promotions, last minute offers, and deadlines. In this age of omnichannel marketing, you can also use it in conjunction with other forms of media, like informing customers when the monthly newsletter is emailed out.
Using text messages for advertising is a great way to personalize your message. Personalization is one of the best targeting strategies, not to mention that text messaging is a relatively cheap way to market your products and services. You don't even need a smartphone to receive an SMS, which broadens your customer base exponentially.
Group messaging apps like WhatsApp are also great platforms for mobile marketing. These help you to create a catalog to showcase your products and services and automate, sort, and quickly respond to messages.
They also help provide customer support and deliver important notifications to customers.
3. Invest in a Mobile App
This is a marketing strategy with a slightly higher initial investment, but rest assured, it does make financial sense to invest in a mobile app. Mobile apps are designed for smartphones and tablets and are a powerful tool to help drive sales and leads.
Customers give equal importance to mobile websites and mobile apps. Having your own app, however, means providing a more user-friendly interface than a website with a lot more information about your business and products. Enabling push notifications on your app can help you update users about new offers and promotions too.
From small business management apps to e-commerce platforms, mobile apps are being used by businesses to make a real impact on consumers. The IKEA mobile app catalog is an excellent example of a winning mobile marketing strategy.
This IKEA app garnered 6.2 million installs, making it the most downloaded brand app. Customers also spent an average of eight minutes on the app compared to three minutes on the catalog alone.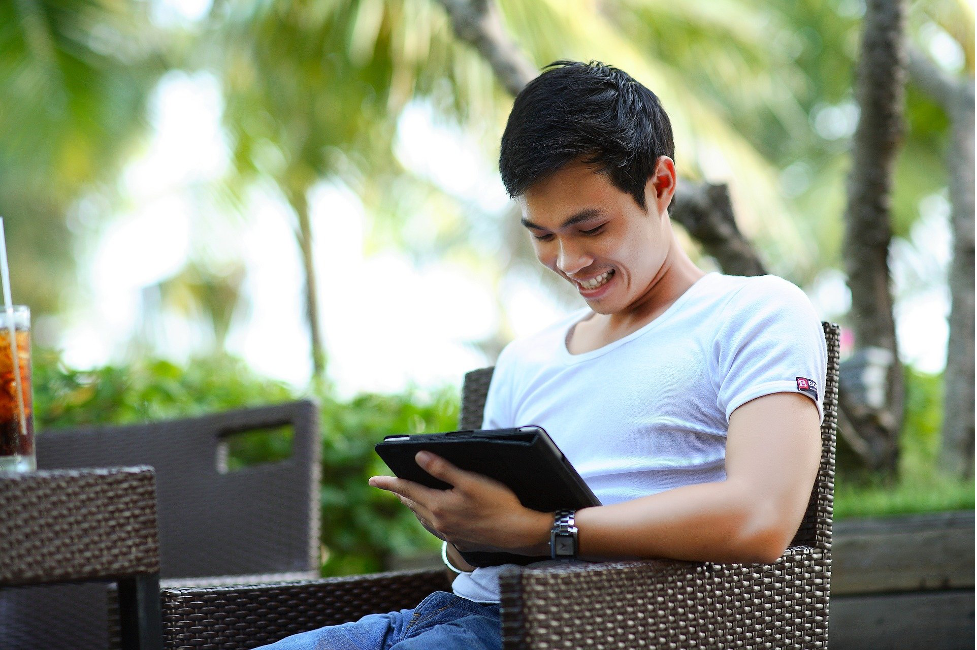 4. Mobile Customer Service
Whatever your marketing strategy, if your customer service isn't spot on, you'll find all your other efforts are futile. The brands that offer the best assistance win, which means offering support to your mobile customers in real-time.
It's time to make your customer service more available and move it out of emails and into chat functions. CRM software can help you with this. It has hugely improved for mobile use in the past year, and mobile CRM tools are instrumental in organizing and updating leads and client data.
The digital user needs customer service that caters to their mobility. To build your brand and boost customer loyalty, there are several things you can do:
1. If you have to deliver a product ordered online, send updates via text on its pick, pack and ship status.
2. If you have a services-based business, inform the customer when the service professional is about to reach their premises.
3. If your business is appointment-based, send reminders to customers as their appointment date gets closer.
4. Use location-based marketing and geo-fencing to send customers messages when they are near your premises.
Your marketing and customer service strategy need to be tightly integrated across all channels. This omnichannel approach is a necessity in our digital age.
Providing a good customer experience is the most effective strategy for customer retention. You need to provide a dynamic experience with a seamless customer journey.
5. Social Media
A robust mobile marketing strategy is incomplete without advertising on social media and maintaining an engaging social media presence. 73% of marketers believe social media has been effective in building their brand. It's a leading marketing channel and one whose power and potential are impossible to ignore.
To create brand awareness on Instagram or Facebook, you don't even need to place ads. You can simply engage with your customers where they are, and they are usually on their mobiles. Social media is now mostly used on mobile apps rather than desktops. Social media advertising is also cheaper than traditional TV or radio advertising.
For e-commerce businesses that engage with mobile users on social media, you are reaching out to people only a few taps away from making a purchase. If you can entice them well enough, with a cleverly designed marketing campaign, you can secure a sale quickly.
A strategically placed ad on social media can hit a user right when they are about to make a purchase and help them to decide in your favor. Of course, when you delve into these things, they get much more complicated, so you can always outsource it to one of the social media agencies instead and save yourself from the trouble. However, make sure that you're supervising the process in order to get the most out of it.
Mobile is an immediate medium and social media is an immediate influencer. Social networking sites like Facebook have platforms to engage users from all walks of life, like Facebook workplace which is an enterprise connectivity platform.
Regardless of Facebook workplace pros and cons, one must recognize how social networking sites have successfully integrated so deeply into our lives. Their reach is unbelievable, and their impact undeniable.
6. Voice Search Optimization
Voice recognition software and voice search have been available for a while. However, it's far easier to speak into your phone than it is to speak into your laptop or desktop. Obvious examples would be phone calls, talking to Siri or Alexa, and video conferencing.
Downloads of some of the best free video conferencing apps show that we're chatting away on our smartphones more than ever before.
Voice search, therefore, is a natural progression of the human dependence on mobile phones. It is a growing trend and you can get a jump on the competition by optimizing your mobile sites and apps for voice search.
As more people start searching by voice instead of typing, you don't want to leave your customers hanging by not having voice search on your apps or webpage. This might take some research into keywords that are mobile-specific and long-tail phrases that users might avoid typing out.
After performing a voice search, people are most likely to call a business they found, explore their website, or visit their local store. All these actions have the potential to generate sales.
7. Optimize for Search Engines
A study by iAcquire revealed that 70% of mobile searches lead to an action on a website, usually within one hour from the time of searching. People want everything immediately. They will search for something they want and depending on the search results, act on impulse.
The iAcquire study showed that when people search on mobile phones for products or services, they are more likely to act than someone who searches on a desktop.
Your SEO and content both need to be mobile-specific as mobile accounts represent 50% of searches in 2019. Mobile's share of organic searches will continue to increase well into the future.
Google has also modified their ranking algorithm to rank mobile sites higher than others. An adaptive and mobile-optimized website is therefore a vital part of a mobile marketing strategy.
Your keyword research for your SEO needs to be mobile-specific. Mobile users tend to be more focused in their searches than desktop users and keywords are shorter. A solid mobile SEO approach can really put you ahead of the competition.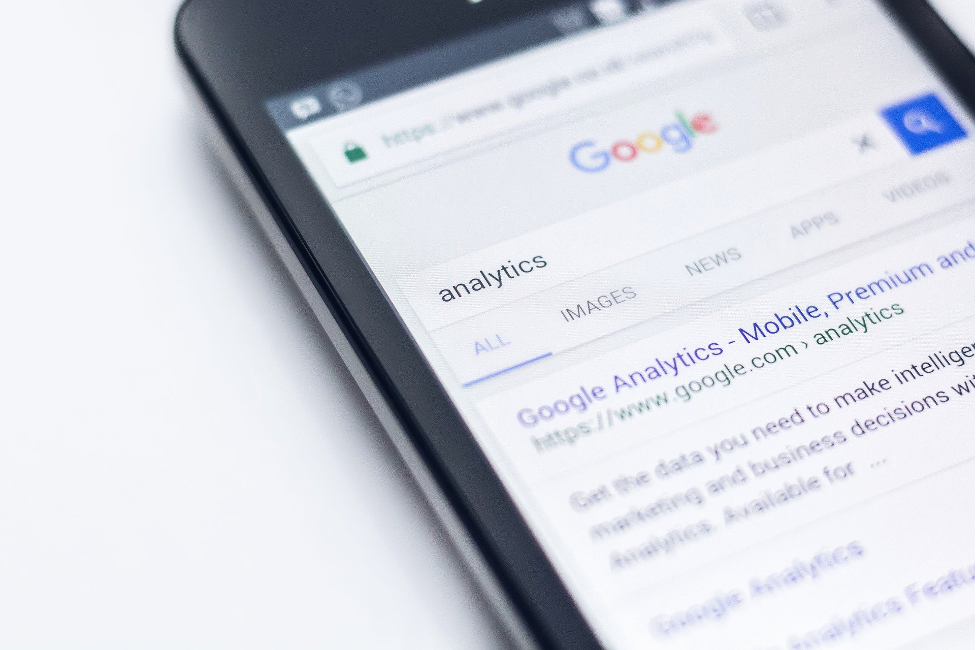 Mobile Marketing Is the Future
As businesses constantly reimagine and re-engineer their marketing tactics to gain a competitive advantage in the digital age, they must go beyond the usual customer touch points. With demand increasing, the only way to steer clear of the noise and move ahead is to make mobile marketing work for you.
Whether you are an online retailer or a traditional business with a brick-and-mortar store, you must engage with your consumers on their mobile devices. Promoting your business online will prove to be very conducive to driving sales and leads.
The increasing addiction to mobile phones can prove fruitful for businesses if they make mobile marketing an integral part of their online marketing activities. Campaigns need to be actively targeted towards mobile users, for they are your biggest demographic. Mobile has revolutionized the way we interact with our customers, and it needs to be at the heart of your advertising attempts.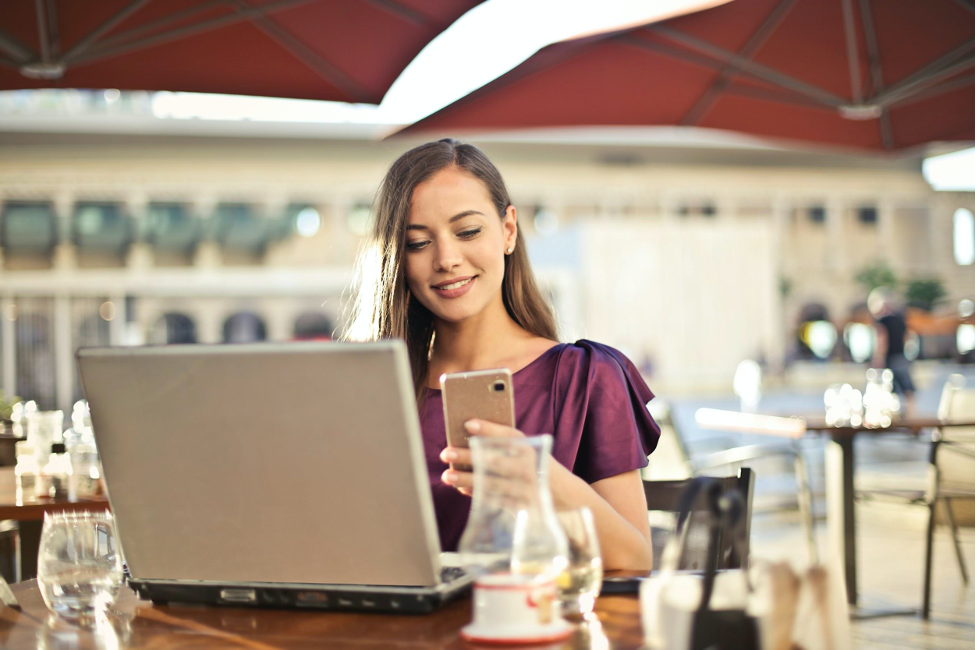 We rely on our smartphones for everything: to search, to explore, to discover, and to buy. The e-commerce niche will naturally benefit the most from mobile marketing, especially with social media to influence their customers.
With the number of smartphone users growing by the day, we can't say how technology will evolve. We can say this, however: if you do not delve into mobile marketing wholly and fully now, you will be left in the dust, because your competitors are most definitely looking out for their mobile audience and client base.



Contributor Bio:
Elea Andrea Almazora- RingCentral US
Elea is the SEO Content Optimization manager for RingCentral, the leader in global enterprise communication and collaboration solutions on the cloud. She has more than a decade's worth of experience in on-page optimization, editorial production, and digital publishing. She spends her free time learning new things.