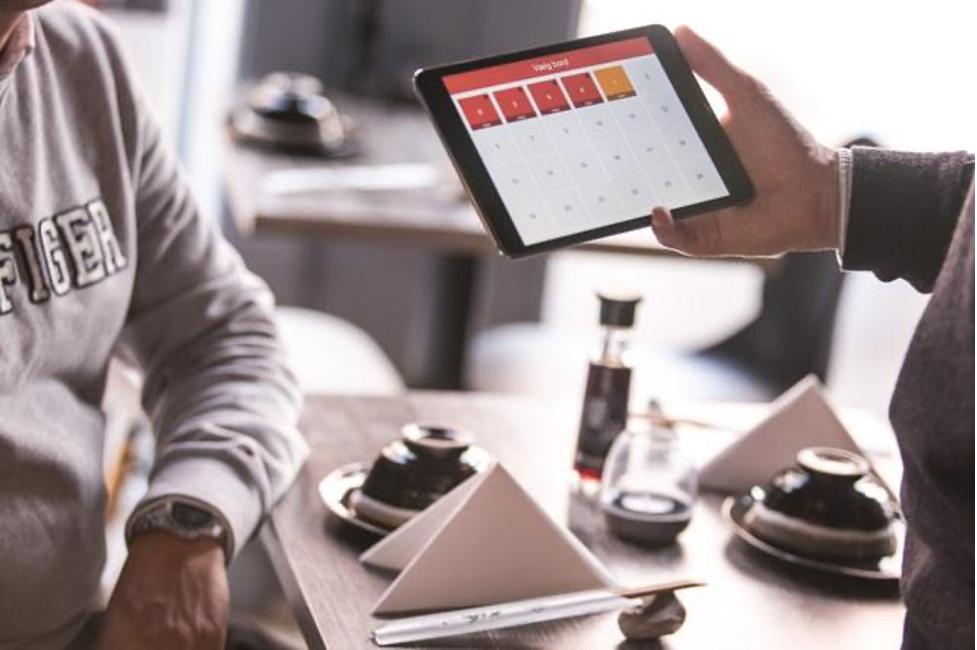 Kiosk technology is revolutionizing the restaurant industry, improving sales, productivity, and the overall level of customer service. In the last decade, there's been an increasing demand for self service options along with online ordering and advertising.
Lowering waiting times and strengthening customer experience ratings are two of the top priorities for restaurants. With the integration of digital menu items and online pricing, restaurants that stationed kiosk tablets available near cashiers have no doubt reaped many benefits.
Some of these benefits include gathering data to give the restaurant important insights on their patrons, decreasing human error caused by miscommunication, reducing labor costs, and allowing staff to focus solely on engaging with the guests.
Although some operational changes need to be adapted to, kiosk technology is customizable and works well with a point of sale (POS) system. This way orders are automatically processed and menu items and pricing are kept up-to-date without time and labor. Those who use kiosks give their restaurant the additional advantage of getting promotions, contests, and rewards in front of customers.
Here is what you need to know about kiosk technology to help you decide if you should implement them in your restaurant.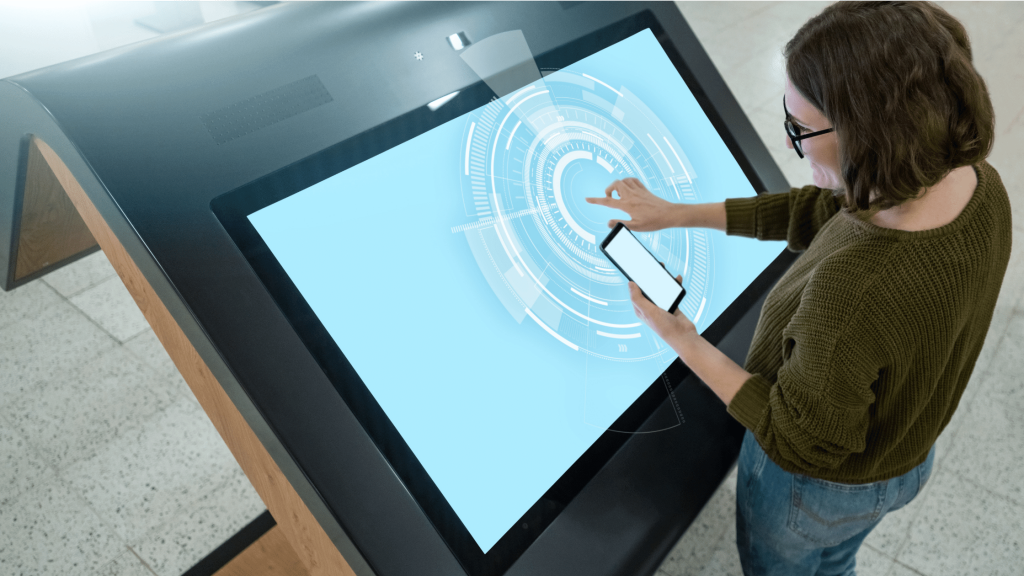 The benefits of kiosks for ordering, self service, and advertising
Getting out orders correctly and quickly makes guests happier, turns tables faster, and reduces inaccurate orders. Customers want to conveniently order and receive takeout without long lines, especially during the pandemic.
Using online ordering, customers can browse items at their leisure. Without the pressure of placing an order over the phone or in person, customers are more likely to order additional items. Orders placed online can also be tracked so you can learn more about who your regular customers are, and how often and what they usually purchase.
POS systems can integrate with tabletop tablets so customers can view a digital menu, place orders, and securely pay themselves. For example, Taco Bell allowed customers to place orders with a tablet, mobile app, or kiosk and they experienced a 20% increase in digital order sales over those conducted with a human cashier.
As an extra bonus, some tabletop tablets include games, contests, and entertainment that add value to the customer experience and can be used for advertising purposes. This can help attract a wide range of customers and increase spending at the table and repeat visits.
Why self-service kiosks improve customer experience
Implementing restaurant technology that integrates online orders directly into your POS system can remove the headache of having to confirm orders on multiple tablet kiosks while someone waits for the orders and types them in to send to the kitchen. This way the orders can go directly to the kitchen without having to do anything.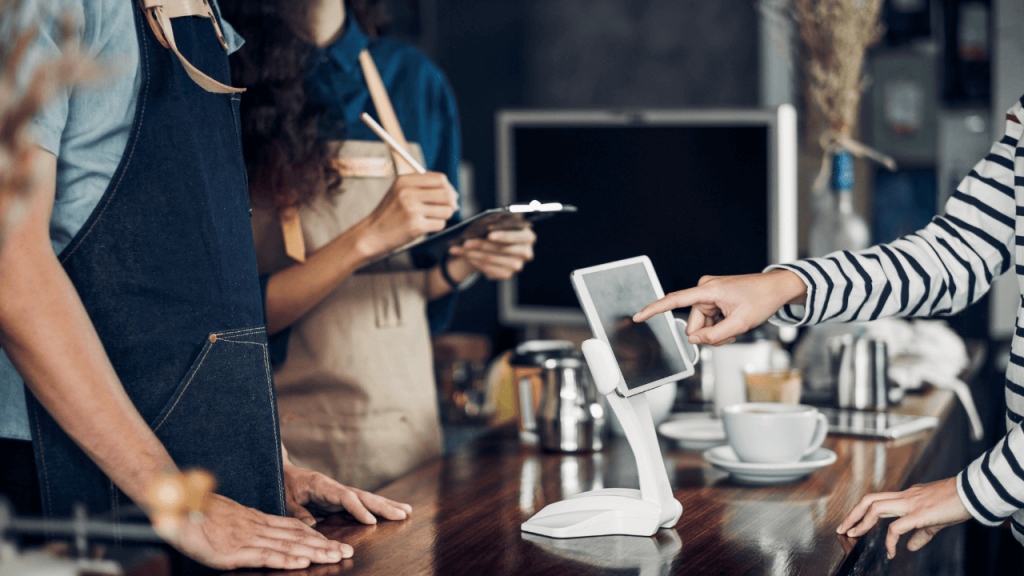 Self-service kiosk technology enhances personal service by giving servers more time to engage with customers instead of verifying orders or running the bill back and forth. Orders can also be filled more quickly than if a table has to flag down a server during a lunch or dinner rush.
What to look for in a kiosk technology solution
Most kiosks that we see now use a software solution that lets you turn an Android- or Windows-based device into a single or multi-purpose kiosk. Almost every kiosk is this way because these platforms are flexible enough to install various apps as well as custom built apps developed by a service provider.
Using kiosk technology with the ability to integrate seamlessly into your restaurant's existing POS system along with the potential to expand with your business are key to continuously improving and scaling operations. Customizability is also important as a self-service kiosk should enhance rather than disrupt the physical flow of the space. Also, personalizing the kiosk's interface with branding and being able to include advertising, games and contests is an additional bonus.
When it comes to managing and securing your kiosk at your restaurant, AirDroid Business offers an efficient and intuitive Android device management solution with a diverse set of powerful features. You can effectively monitor, secure, and troubleshoot your kiosks remotely from a unified dashboard. 
Kiosk solutions at restaurants offer customers an easy way to have the experience that suits their needs. Restaurant kiosks are widely accepted by all customers irregardless of their age or gender. Long wait times with extended lines drive customers away to competitors. Inaccurate billing and chaotic restaurant operations result in increased costs and wasted labor.
The benefits of kiosk technology include lower wait times, better customer experience ratings, and reduced cost. AirDroid Business is designed for remotely accessing and controlling unattended Android devices, giving you the capability of secure remote management from a central console. If you'd like to check out AirDroid Business for your restaurant,  sign up for a 14-day free trial today.