Getting more clients or adding a new service may sound like all it takes to expand your business, right? The truth is that expansion requires refining every aspect of your business's operations and adopting a proactive approach to growth.
There are several factors to consider when deciding to scale your business, including the cost of required software, resources needed to train technicians, and the cost of advertising the new service. Accomplishing all this means investing significant time and effort.
Scaling your Managed Service Provider (MSP) business is demanding. Why? Because success depends on careful planning, implementation, and management.
Despite this, MSPs have an excellent opportunity to develop their operations and offer customers more value as demand for their services continues to skyrocket. In fact, the managed services market is expected to grow at a CAGR of 12.8% from 2023 to 2030.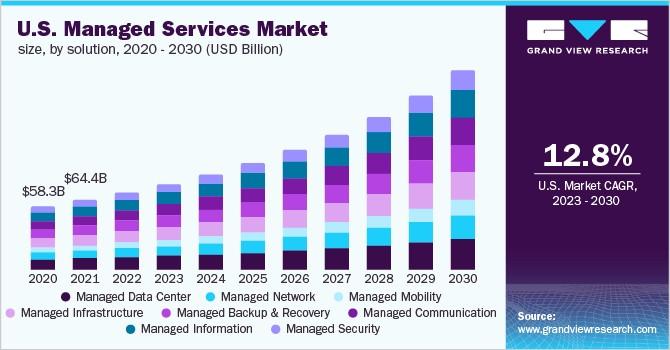 You can overcome the difficulties associated with scaling by adopting the correct strategy, using innovative resources like an MLOps data warehouse, and empowering your team.
It's also essential to consider customer service reviews, which can offer insights into the areas where you can improve your operations and service delivery. In fact, focusing on exceptional service improves your value proposition and helps foster brand loyalty.
What are the Benefits of Scaling Your MSP Business?
You can improve your MSP's scaling process by developing an evergreen funnel that helps to streamline your marketing and sales efforts. This funnel, which is a series of automated steps that lead potential clients toward becoming paying customers, can be an effective tool for generating leads and increasing revenue.
Even if you have no plans for rapid expansion, you still need to think about scalability. Regardless of the type of business you run, it is essential to find new ways to improve the service you provide your customers.
Ignoring the need for growth means you will be vulnerable to: competing managed service providers, rapidly developing technologies that might replace your services, and ever-increasing customer demands.
Doing the bare minimum still means making efforts to improve operational efficiency. It could include anything from improving onboarding to investing in payroll solutions software.
Luckily, there are several excellent benefits to expanding your managed service provider business, including the following:
Increased revenue: Successfully scaling your MSP business increases your revenue as your customer base expands, helping you expand your scope of services and producing new revenue streams.
Improved profitability: As your MSP business grows, you can leverage economies of scale to effectively streamline business operations, which leads to increased profitability.
Competitive advantage: Scaling your business gives you an edge over the competition by expanding your service range. This gives your customers more value and helps you build a strong brand reputation.
Improved customer experience: As you focus on scaling measures, your investment in new processes improves your service delivery and customer experience.
Business resilience: Scaling your MSP business diversifies your revenue streams and customer base, safeguarding your business against economic downturns and protecting your investment.
Professional development: Scaling also opens up opportunities for career growth and professional development for your entire business.

4 Tips to Scale Your Managed Service Provider Business for Long-Term Success
When scaling your business, it is essential to consider how expansion in one area could affect other sections of the company's operations.
For example, increased demand for your services, brought on by the addition of new clients, might mean onboarding new employees, purchasing additional equipment, or constructing new facilities. These changes to your company's structure, procedures, and even culture can have a negative impact on your performance if not properly managed.
Let us look at how you can get started on the path to growth and expansion.
Identify Areas for Improvement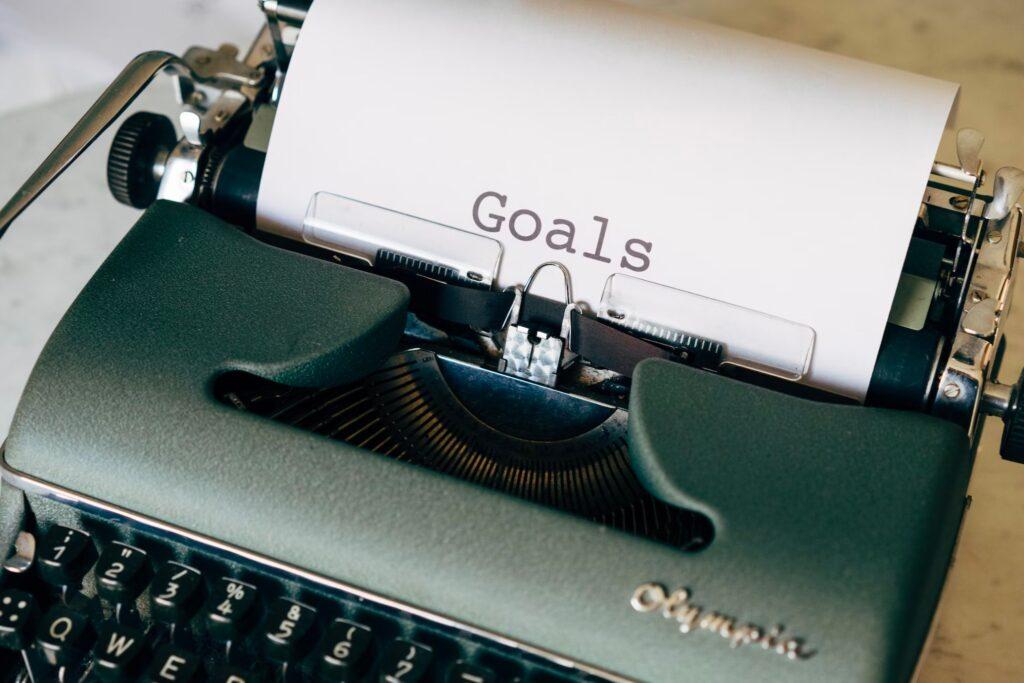 Setting clear goals for expansion is the first step in scaling your MSP business. Your definition of growth will vary based on your business values, priorities, and the state of the market.
You can define growth for your company in the following ways:
Revenue growth: Boosting revenue is the primary goal for most MSP businesses. This might include expanding your customer base, offering customers more services, or creating new revenue streams.
Market share: Increasing your market share helps you establish your business as an authority in your industry and gives you a competitive edge over other MSPs.
Service excellence: Focusing on exceptional service improves your value proposition and helps foster brand loyalty.
Innovation: Prioritizing innovation and monitoring emerging technologies and industry trends means you can offer modern, innovative services that exceed the industry standard.
Your growth strategy should include a thorough evaluation of your market, competitors, and internal resources, as well as a plan for executing any required adjustments. To stay on track and successfully scale your business, you must regularly evaluate your progress and make necessary adjustments to your strategy.
Focus on Improving Operational Efficiency
One of the keys to expanding your MSP company is improving productivity. As your brand grows, you will need to develop more efficient ways of completing tasks and making the most of the resources at your disposal. Your profitability, customer service, and competitive advantage can all improve as a result.
Here are some ways to focus on efficiency when scaling your MSP business…
Automate Repetitive Tasks
Recurring tasks like employee remuneration can be managed with tools like payroll software small business platforms. This can help you manage resources better, give technicians time to address more critical tasks, and reduce errors.
Use Remote Monitoring and Management (RMM) Tools
Remote monitoring tools help you manage and monitor your customers' IT infrastructure remotely, eliminating the need for onsite visits and encouraging proactive maintenance.
Use Knowledge Management Systems
Knowledge management systems are excellent for storing and sharing knowledge among your team members, reducing the time and effort spent on solving customer problems.
Measure and Analyze Performance
Key performance indicators (KPIs), including resolution time, response time, and customer satisfaction, should be measured and analyzed regularly to pinpoint problem areas and enhance efficiency.
Creating standard operating procedures (SOPs) for your MSP's essential processes help technicians do their jobs more quickly and efficiently. Furthermore, they make it easier to train new employees. If your onboarding and training processes are not standardized and well-documented, you might waste money hiring new staff without enjoying the benefits.
Optimizing your operations and developing a scalable model that can accommodate expansion over time requires a focus on efficiency. To maximize the value you offer clients and stay ahead of the competition, it is crucial to conduct periodic reviews of your operations and identify opportunities for improvement.
Another way to improve operational efficiency is to use electronic signature software for contracts and agreements, which can save time and resources while ensuring compliance with legal requirements.
Train and Educate Your Team
A recent survey showed that over 74% of employees said a lack of development opportunities prevented them from reaching their full potential.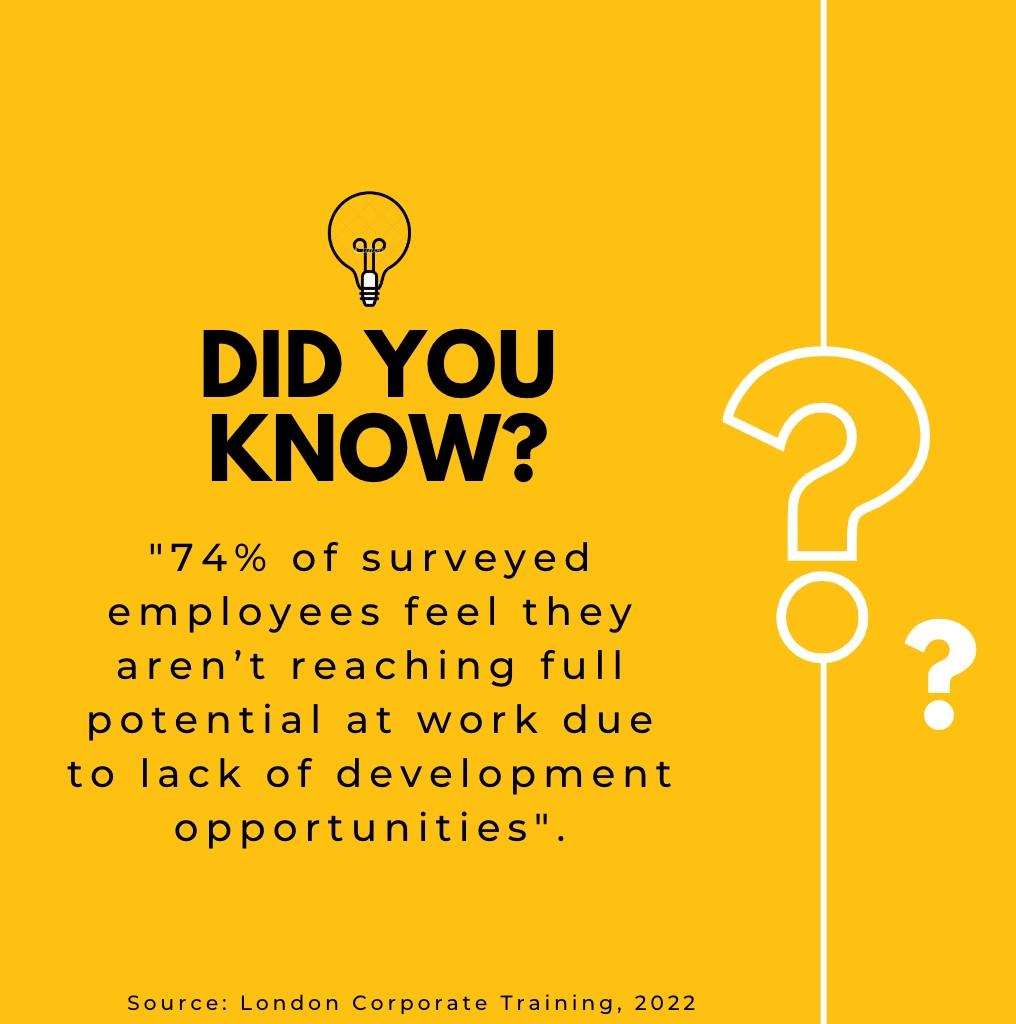 Investing in your employees' education and training will allow you to provide more services, attract the right consumers, and increase profits.
Several emerging fields for MSPs, including cybersecurity, call for training on new tools and terminology, among other things. Your technicians may also need certification for some of the new services you plan to introduce. Although they are not always necessary, additional qualifications help reassure clients that your team has the knowledge to deliver.
For instance, if a brand wants to launch an ecommerce website, they will likely prefer a provider with a certification in ecommerce website development.
Training and education are not exclusive to the technical staff, either. MSP business owners can set a good example for their employees and discover untapped markets by expanding their knowledge into relevant fields.
It may seem overwhelming to invest in your team's education, training, or certification to increase their skill sets. But doing so is a great way to build stronger relationships with current customers and attract new ones.
Expand Your Service Range
Scaling your MSP business means constantly testing out new products and services, whether it is a digital magazine creator or remote device manager. Keeping up with the demands of customers and the competition in your industry involves diversifying the services you provide as your company develops.
Here are some tips for expanding your service range when scaling your MSP business:
Conduct market research: Market research helps you figure out what your target audience wants and needs, as well as the types of new products or services you could introduce to the market.
Evaluate industry trends: Staying up-to-date with developments in your industry can also help you identify emerging technology and service offerings that could prove useful to your company, giving you a leg up on the competition.
Partner with other providers: You can increase your service offerings without spending money on new equipment or personnel by forming strategic MSP partnerships with other businesses. This means understanding their needs and providing broader services to your customers as you introduce relevant add-ons to your core products and services.
Develop Custom Solutions: Set yourself apart from the competition and provide better customer service by personalizing solutions to address their specific problems.
Offer Managed Security Services: Security risks continue to be a vital concern for organizations. Cybercrime will reach an annual cost of $8 trillion in 2023. This makes managed security services an attractive prospect for MSPs looking to expand the scope of their offerings.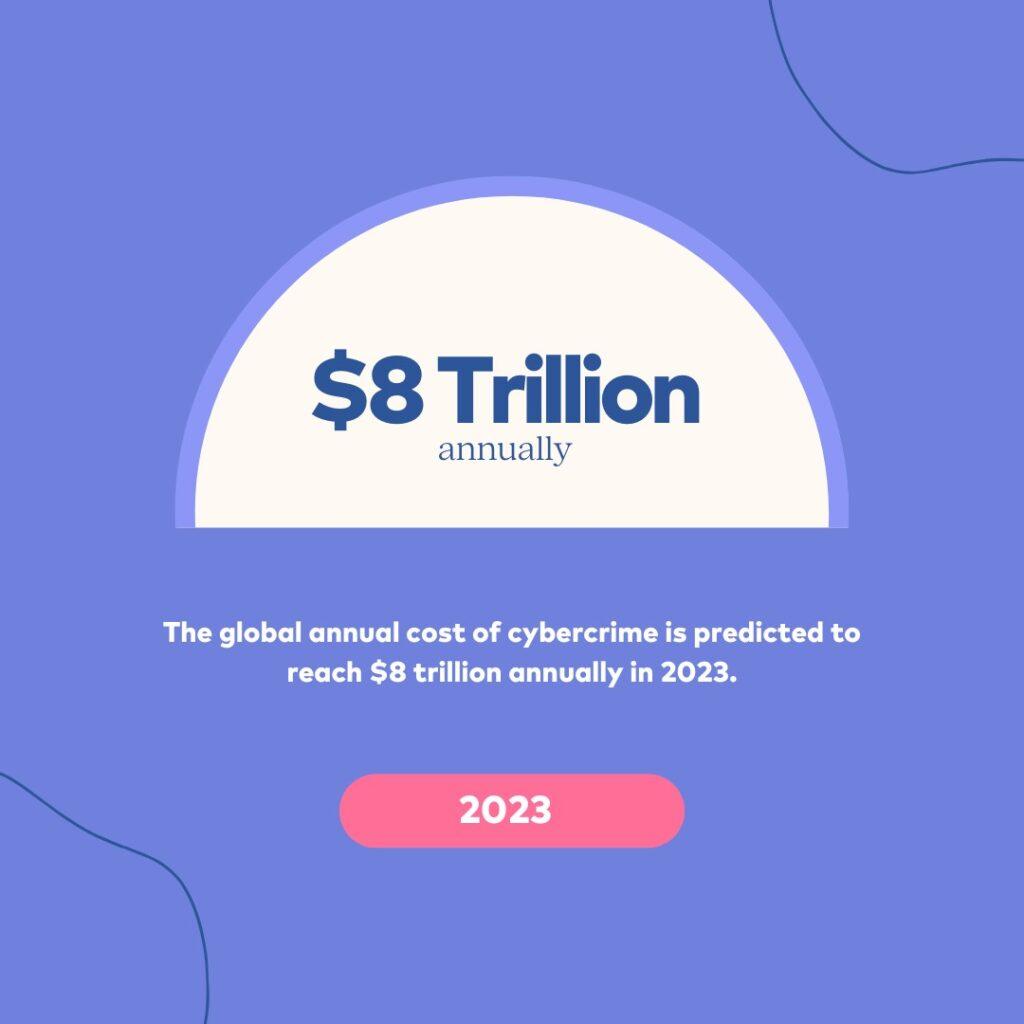 You can scale your business and provide customers more value by opening your business to new opportunities. In addition, you can tap into further growth potential by continuously assessing the market and analyzing developing trends. It is also crucial that new products and services fit in with your overall business strategy and fundamental beliefs.
Start Planning for the Future Today
Scaling your managed service provider business successfully does not have to be a challenging task. Use the tips above to improve your chances of success.
Involving your staff, customers, and anybody else who has a vested interest in the company's growth will also help you get the desired result.
With a solid understanding of the strengths and weaknesses of your business, you can confidently prepare for the expansion project and mitigate common risks. This puts your business on the path to long-term success and boosts value for your stakeholders.