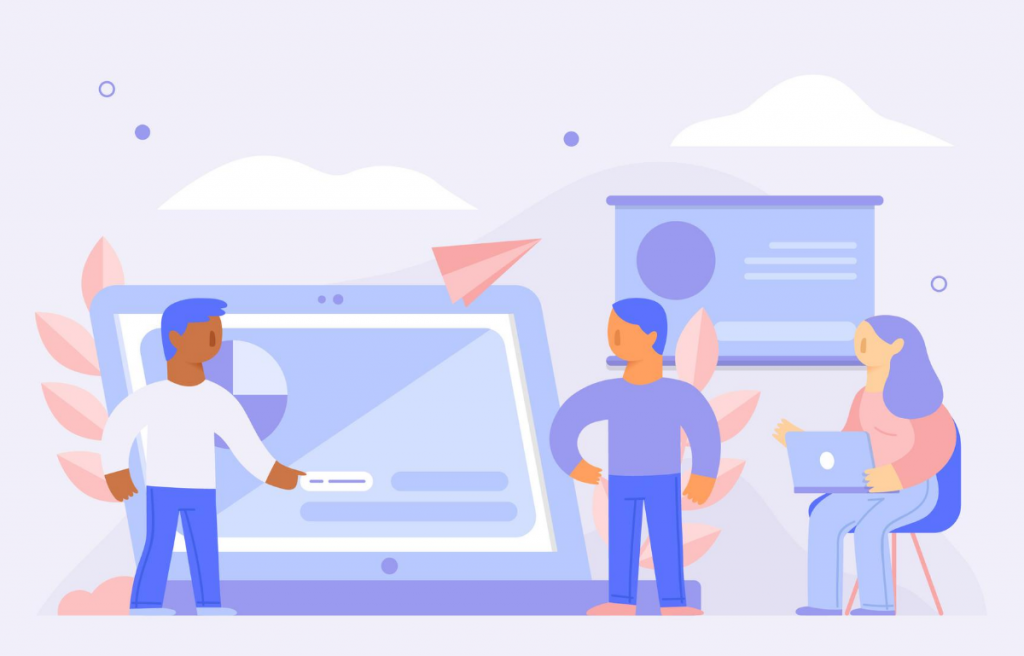 Whether you're a small business without on-staff IT professionals or a growing midsize company with IT generalists, reliable device management software is essential to keeping your business moving ahead at full speed. Adopting device management solutions can help you maximize IT performance and scale while reducing costs. It can also improve customer service and provide a seamless user experience for both employees and customers.
Many SMBs are constrained by tight budgets but this doesn't have to limit your company's success. There are many affordable solutions available that can assist you in setting up your device management tools in a snap. Digital transformation is at a critical point for organizations of all sizes.
Without reliable device management, you risk your business and sales processes being interrupted by the downtime of your company devices. Plus, your customer's data should be among your most protected assets. With a device management solution, you can always know the status of your mobile devices so if they're lost or stolen you can remotely lock and wipe them and your data stays safe from unauthorized use.
Here are five key advantages that SMBs gain from leveraging reliable device management software.
ADVANTAGE #1
Increase business productivity with a seamless user experience
In the past, workplace technology has been infamous for presenting users with an incohesive, frustrating experience. A unified device management platform allows both employees and customers to interact seamlessly with your organization. An intuitive digital experience is essential to increasing both business productivity and overall customer satisfaction.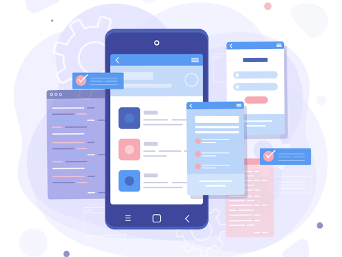 According to a recent Gallup study, organizations that provided an engaging workforce experience generated 22 percent more profitability over those who did not. It also showed that employees were also significantly more likely to stay in their position with a better digital workforce experience. In addition, organizations with engaging workforce experiences enjoyed 10 percent greater customer satisfaction ratings than other businesses.
ADVANTAGE #2
Get better visibility and security for your devices
Driven by the growth of devices and platform diversity, IT infrastructure continues to become more complex. As IT complexity continues to rise, incremental security improvements can leave your business vulnerable to critical visibility and risk gaps.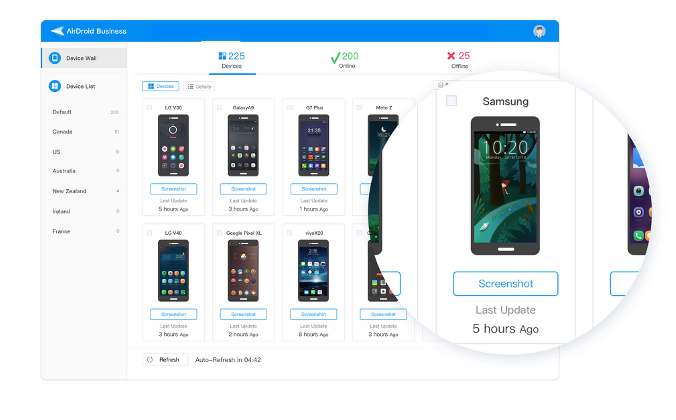 Complete device visibility is essential to reducing risk and improving your organization's security. It's important to have the capability to identify and classify every user and every device because you can't control what you can't see. A device management solution that makes it easy to view all your devices on a unified dashboard empowers your IT professional to manage, monitor, and access everything instantly all in one place.
ADVANTAGE #3
Easy to use for employees and customers
The device management solution you choose should make managing your devices simple and hassle-free. All you need to do to get started is to enroll your mobile devices so you can monitor, manage, and access them using your computer.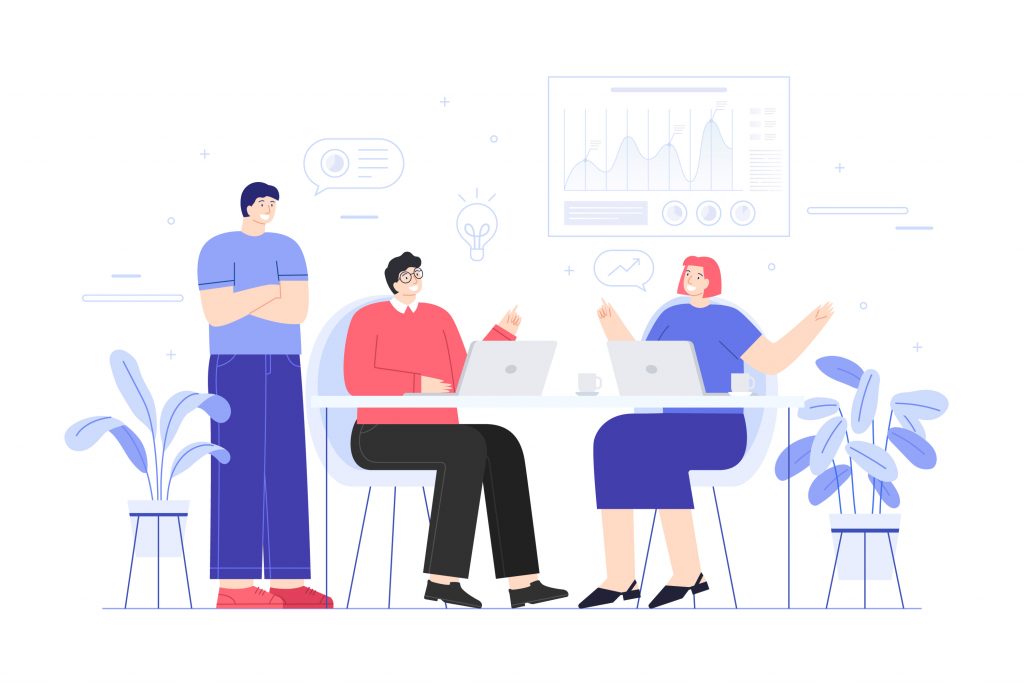 For example, AirDroid Business is specifically designed for SMBs that need a straightforward solution to make managing devices easy and hassle-free. There are no clunky portals or learning advanced technology required to get started.
ADVANTAGE #4
Flexibility to expand as your business grows
Look around to see what free trials are available for the device management solutions on your list. It's typically best to test out device management software to see if it fits your unique business needs. Signing up for a trial period will allow you to try out the features before you fully integrate the solution into your IT infrastructure and business processes.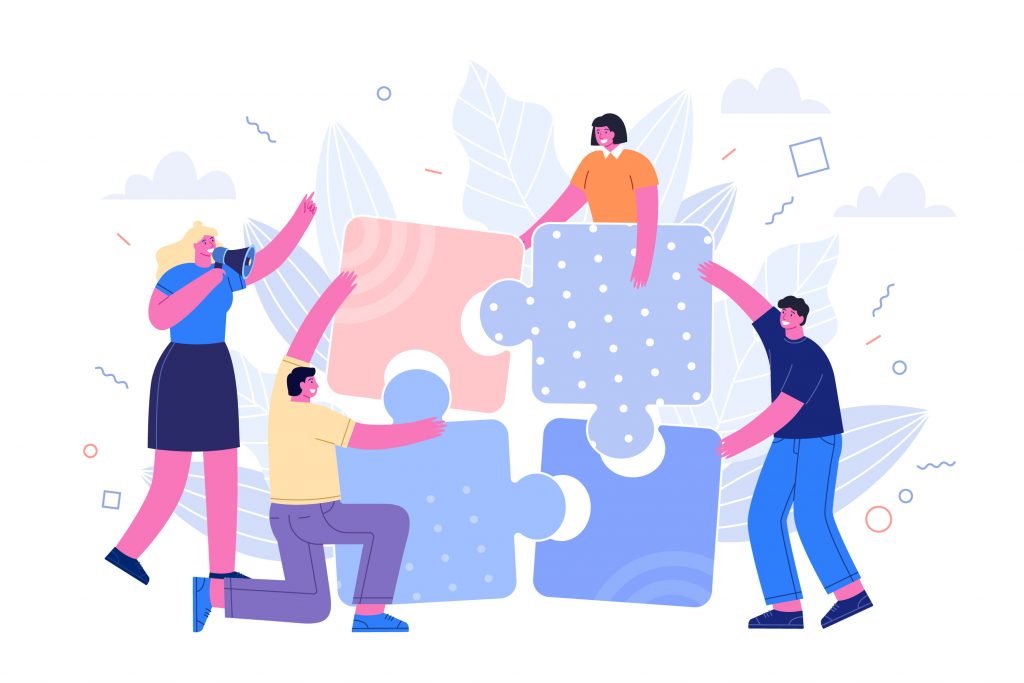 If you decide to move ahead with the device management software, a small business starter or basic plan can get you going without overwhelming your budget. When your organization expands, you can always upgrade or switch plans at any time. AirDroid Business offers a free 14-day trial period for new users so you can make sure we're the best choice for your business before purchase. 
ADVANTAGE #5
Maximize device uptime to streamline sales processes
The investment your business makes in device management software will pay dividends when you can rely on monitoring, managing, and remote troubleshooting your devices without any complications or headaches. Through easy-to-set-up policies and controls, IT admins can group devices by location, job title, type of device, etc., granting employees access to specifically defined parts of the business.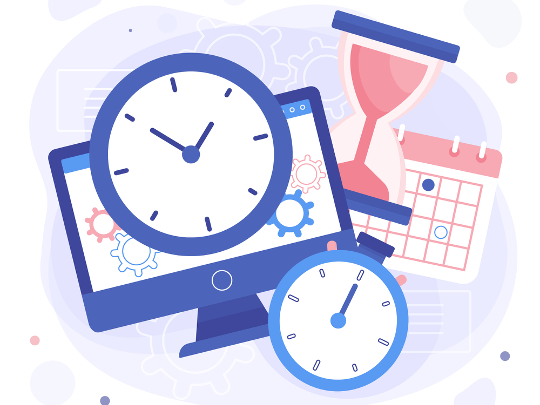 By ensuring that all your devices maximize uptime, it can streamline your business and sales processes, along with saving on the costs of having to be onsite for your customers and employees to fix tech issues. You can also sleep well at night knowing all your customer and internal business data is protected from getting into the wrong hands.
Conclusion
Your employees and customers need their tech issues instantly resolved to be able to move forward with their important daily tasks. Device management software helps you deliver faster and more responsive IT support by removing the need for costly travel to fix employees' tech issues onsite. It's also much easier to offer high-quality customer service support for your customers' devices.
While maintaining IT staff can be extremely costly and beyond the means of many SMBs, businesses of all sizes now have the full responsibility of providing a seamless user experience for customers and employees while protecting their sensitive information. With an effective device management solution, you don't have to have a massive budget to get the device management, visibility, and security you need. Take AirDroid Business for a test run with a free 14-day trial today.