Last Updated on February 2, 2023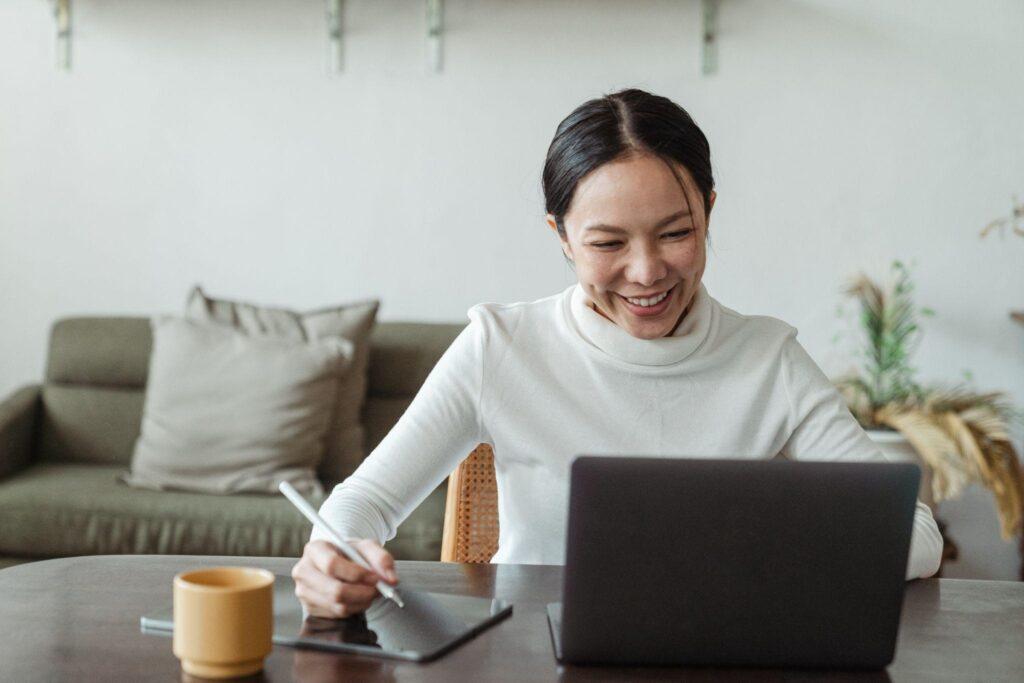 As a remote worker, you might have to give presentations to your colleagues or your customers in the office. These presentations are usually made to demonstrate or explain something. As such, it is crucial that you not only make your presentation exciting but also easy to understand. A good presentation can help you make an impact, but a bad one will leave people confused or even uninterested in what you have to say.
Here are some of the tools that will help improve your presentation skills:
Use Easy-to-Use Tools Designed to Make Presentations Better
It would help if you used tools to quickly create a presentation, share your display, review your presentation, and collaborate on the presentation.
Google Slides
Google's free alternative to Microsoft PowerPoint. It is easy to use and has many of the same features as paid software. You can even collaborate on presentations with other people online and share them with others too!
Google Docs
Google's free alternative to Microsoft Word. It has many of the same features as paid software, but it can be a little tricky for beginners to get used to. If you want something more user-friendly and less complicated than Excel, try using one of these alternatives instead:
Google Sheets
A free alternative to Microsoft Excel that is similar in many ways. It has more features than Google Docs and is better if you want something more powerful than a word processor.
AirDroid Cast
Give users an easy way to operate Android and iOS devices from a PC and to screencast from their phone (Android or iOS), computer (Windows or Mac), or any device's browser.
Come up With a Design Idea For Your Presentation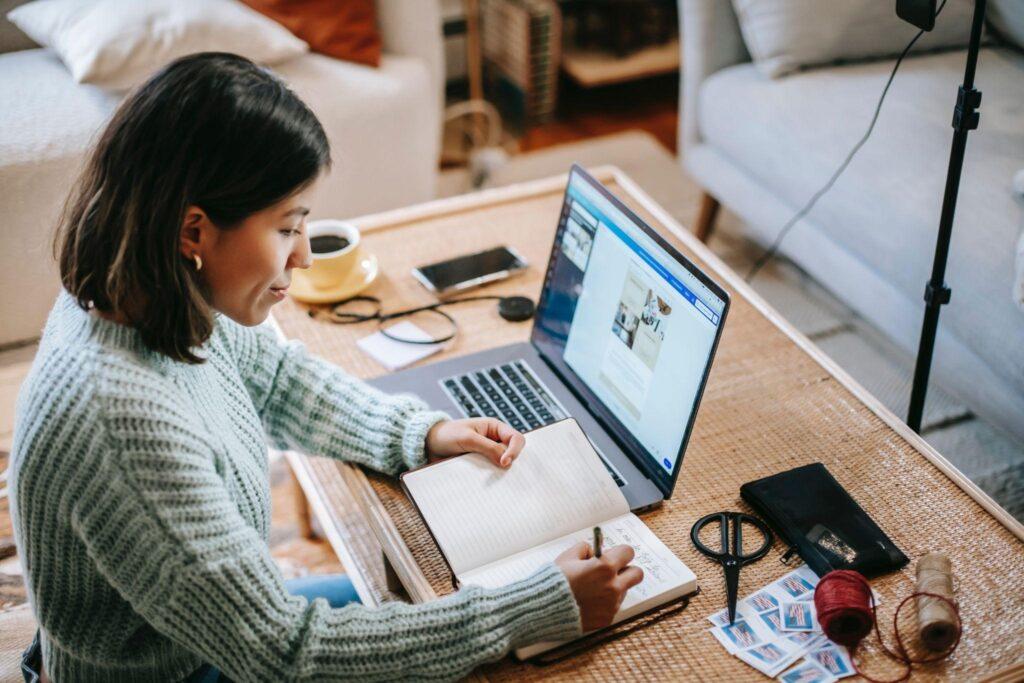 Use videos
Videos can add variety and entertainment to a presentation, helping it flow better and keep people engaged. You can use videos from YouTube, Vimeo, or similar sites in your presentation if they relate to your topic.
If you have any video footage from previous presentations or interviews, consider using that as well. Make sure to use a video compressor to ensure quality.
GIFs
GIFs are also great for presentations, allowing you to add visual interest without taking up too much space on the slide itself. You can find many GIFs online by searching for specific keywords related to your topic; download them and import them into PowerPoint as needed for each slide. Or you can easily create your own using a GIF compressor. This will be a lot of fun and engaging.
Use images effectively
Images can be used for many different purposes when creating presentations, including punctuation marks at the end of each slide. But they are also helpful in breaking up text-heavy falls and giving your audience some visual relief. Try to use images of people rather than just scenery or objects; this helps keep the presentation focused on your audience's needs.
Make Sure You Have a Stable Internet Connection
You want to make sure that the internet connection is stable. You can test it at home before you leave for your presentation. If your Wi-Fi is down or slow because of the number of people using it, you can use a wired connection instead.
For your safety and security, use a reliable and secure VPN service in case an ISP blocks the content for some reason.
Quality Cameras and Microphones Are Essential
Are you glad to know that there are many tools out there that can help you make your remote work presentation better?
First, discuss what you need to look for in a good camera and microphone. You should have a camera that is HD quality and has autofocus, so it is easy to use and will not cause any problems. You will also want a microphone of good quality with noise cancellation, so it will pick up only what is being said (and not all the background noise).

How to Present an Amazing Remote Presentation
It is challenging to get your point across and even more difficult when you do not have the benefit of being in the same room as everyone else. But if you are presenting remotely, there are some things that you can do to make sure your presentation goes smoothly.
You must rely on your voice and body language to communicate when you are presenting remotely. In contrast to in-person presentations, remote ones do not allow you to engage your audience through physical clues like eye contact and facial expressions. It is important to be conscious of your voice, what you say, and how you say it.
In addition, use remote access software, which is the most effective way to deliver a remote presentation. If you are presenting from anywhere. The software enables you to control the computer from a distance.
Remote control software saves you time and effort when presenting remotely. You do not have to be physically there when presenting in the location. You can control the presentation wherever you are located and still provide a fantastic presentation.
The audience can see whatever slides you want them to see in real-time. This makes it easier for them to follow along during your presentation and keeps them engaged with the presented content.
Whether you are a remote worker or not, we hope that these tips will help make your next presentation better. In our experience, the most important thing is to be yourself and to have fun with it. Your audience will appreciate the effort you put into making their lives easier.