Enterprise mobility challenges are stopping organizations from growing. Businesses of all sizes are embracing mobile devices at work for higher productivity and more streamlined workflows. However, with growing numbers of users and devices, IT admins are faced with numerous device management difficulties that will negatively hinder the performance of a company.
Why is Enterprise Mobility Important?
Enterprise Mobility plays an integral role in driving an organization's success in the modern digital workplace. Efficient and effective device management strategy can lead to reduced operation costs, ease of operations, satisfied employees, happy customers, and so on. When integrating mobile devices into a workplace, organizations should also identify these enterprise mobility challenges and address them with appropriate measures. This will help reassure a healthy IT infrastructure and business continuity.
Here are top 5 enterprise mobility challenges every business would face in remote device management and how to resolve them with AirDroid Business MDM software.
Challenge 1: Data Security
Data security is the most critical concern in enterprise mobility management. Some common security threats businesses will face are malware intrusion, data breaches, and hacker attacks. In addition, let's not overlook the situation of lost or stolen devices since they represent over 40% of enterprise data breaches.
There are various factors that may cause cybersecurity risks. These include accessing company data using unverified Wi-Fi networks, connecting IoT devices with suspicious third-party apps, or transferring files between devices without TLS encryption. The introduction of HIPAA and GDPR further understates how and where data should be stored and used on mobile devices. Inadequate security protocols can attract malicious attacks and cost your business a fortune. Hence, you'll need secure data exchange and storage in place to avoid these data security challenges.
Luckily, all of the above security risks can be mitigated with AirDroid Business MDM solution. When your Android device is reported lost or stolen, IT teams can first locate the device location with built-in GPS, then enforce remote lock or data wipe to secure all company data on the device. You can also restrict your devices from connecting to public Wi-Fi using Kiosk Mode. This mechanism will block all malicious Wi-Fi hotspots and even filter out irrelevant websites to prevent illegal downloads or visits from users.
Challenge 2 : User Accountability
Device users should be held accountable for all the actions they take. This includes assigning clear policy and setting restrictions on data access as well as configurations. For organizations executing BYOD, you can create a device policy and ask all employees to follow the usability regulations. According to Vaionis, 7% of all sensitive files are accessible to all employees. Without any gatekeeping actions, this can lead to personal data loss or company data breach.
If you are distributing company-owned devices to your remote employees or deploying devices for public use, unauthorized accessibility can also be problematic. Many retail businesses are using Android mobile point of sale (mPOS) to improve the overall customer shopping experience. However, this device will be accessed by customers, front-desk staff and back-end employees for different business purposes. In this case, clear device ownership should be assigned to avoid unexpected device tampering or data loss. 

Member management and limited accessibility are imperative in mobile device management. AirDroid Business allows you to assign three different user roles based on your employees job content. An admin will have complete access and configuration ability on all devices while a team member can only access and modify devices allocated to them. A viewer has the most restricted access and isn't allowed to change any setting on the device. With a clear user permission policy in place, organizations can spend less on troubleshooting technical errors caused by non-tech savvy users.
Challenge 3: System Integration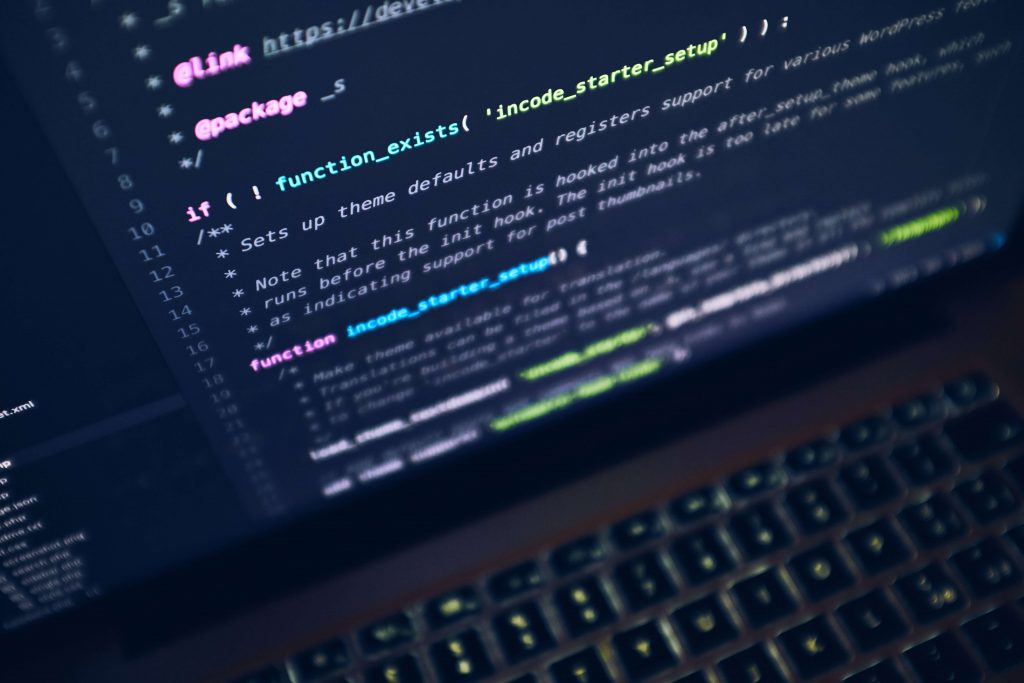 Businesses don't operate on one single app or software. You may need different device models, manufacturers, and operating systems to run operations smoothly. Therefore, you need to ensure several systems can be interconnected altogether to help you achieve desired tasks like automated workflows, inventory management, CRM, etc. Seamless data synchronization is also a big challenge most IT professionals are struggling with when it comes to enterprise mobility. It's therefore recommended that your IT team and executives should communicate regularly to align business goals with the right tools.
Thorough research on device compatibility between an MDM solution with your IT system is necessary. AirDroid Business works perfectly with Android OS and devices like Xiaomi, Samsung, and Huawei. The BizDaemon app doesn't consume much battery and data usage during remote sessions. It also works well on rooted and non-rooted Android devices.
Challenge 4: Application Management
Managing remote apps on multiple devices can be a nuisance. Streamlined operations rely heavily on numerous apps working accordingly. Organizations need to always keep their apps at the latest version to prevent data security and increase user engagement. However, with so many distributed devices out there, managing app updates, releases and even troubleshooting can be time-consuming and costly. It can also impact your business productivity due to extended device downtime.
To overcome this challenge and increase device uptime, organizations need a MDM software that supports over-the-air updates. IT admins can update Android apps from a centralized dashboard without requiring any staff assistance or on-site travel. Most importantly, it can also quickly replace a broken app with Forced Installation, a mobile application management feature from AirDroid Business. As an IT manager, you can also run your in-house app tests on various device models to make sure it accommodates your devices before releasing them officially. This can greatly reduce the probability of massive breakdown and further strengthen your enterprise mobility.
Challenge 5: Proactive Troubleshooting
It's hard to keep track of the performance of all remote devices and provide immediate assistance. Reactive approach used to be how organizations handle technical issues in device management. However, the disadvantages of this tactic are long troubleshooting time, expensive maintenance costs, and higher security risks. When you can't provide quick fixes for your devices, it can impact your business revenue and ultimately lead to unhappy customers or employees.
Proactive device management is the new way. This methodology includes remotely monitoring your device performance through customized templates to check for anomalies like low battery capacity, high data usage, lost internet connection, and so on. With the help of AirDroid Business Alert system, IT managers and executives will receive real-time email notifications when your Android devices are performing abnormally. IT professionals can then take responsive actions using remote access and control to eliminate minor issues, avoiding disastrous device breakdown in the first place.
Enterprise Mobility is the future. With prevalent mobile integration and ongoing technology advancement, the digital workplace is no longer a myth. Every organization should be prepared and plan strategically for this emerging mobile workforce. Elevate your enterprise mobility with a powerful MDM solution like AirDroid Business. Start 14-days free or request a demo today!