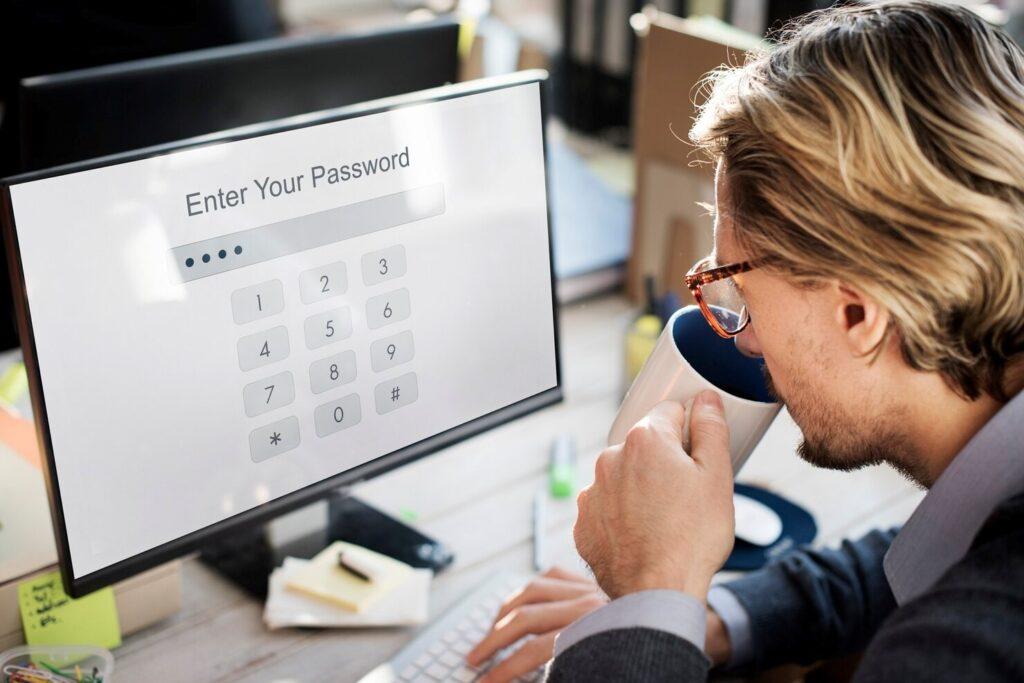 Businesses want to earn the trust of their customers. This explains why every brand dreams of ranking on the surveys that ask consumers for their most trusted brands. People, after all, trust their friends, family, and loved ones. If a brand can enjoy the same type of relationship with their customers, they will keep them for the long haul.
Unfortunately, trust is easily broken. One of the quickest ways to do so as a digital business is to fall victim to a security breach. When attackers steal user data, access, or even funds, it is only understandable that customers will be wary of ever entrusting you with their business. They may be let down yet again.
For businesses to gain customer trust, they must – appropriately enough – implement a zero trust deployment. Zero trust is a form of access control suited for a world with an ever increasing number of cyber threats. Rather than just extend permissions based on the identity of the user or the state of the client device, zero trust considers both. As its name suggests, it grants zero trust.
While a zero trust deployment can make an organization's device ecosystem infinitely more secure, enterprises tend to stick to their current version of access control. For one, they are often trapped by inertia: It is simply easier to do what they are already doing. For another, they may be naïve about all the breaches that occur via access control, so they are not compelled to take action.
While the attacks against a company without zero trust may vary, they will all have the same impact.
Hacks are resource-intensive for companies.
Whenever an organization suffers a security breach, it must deploy significant resources to launch an investigation, locate the exploit, and fix the vulnerability. This initiative may require cross-functional participation from the organization's specialists in development, architecture, cybersecurity, and more. Their time, effort, and energy is wasted effectively putting out fires, rather than focusing on higher value, forward-looking business activities.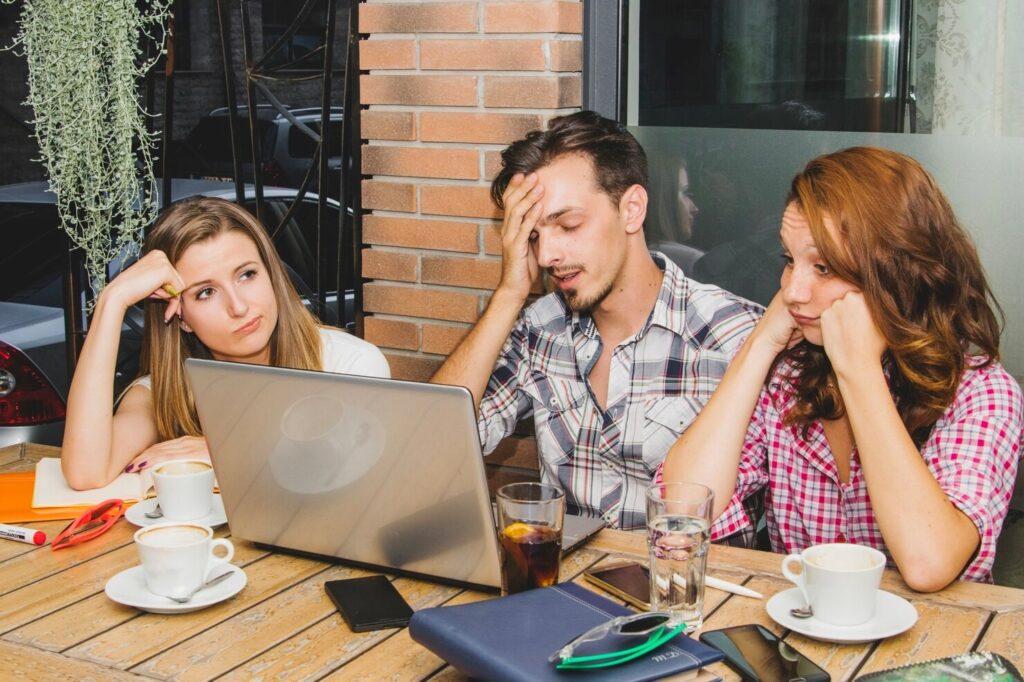 Hacks create substantial reputational damage.
Whenever a business is hacked, the incident is all but guaranteed to make headlines. From that point on, enterprises can only engage in damage control. The damage, in short, will already be done. Customers may cancel their engagement with the business. Clients may pull out on contracts. Even non-commercial partners may terminate agreements, as they do not want to be associated with a company that plays it lax with user data.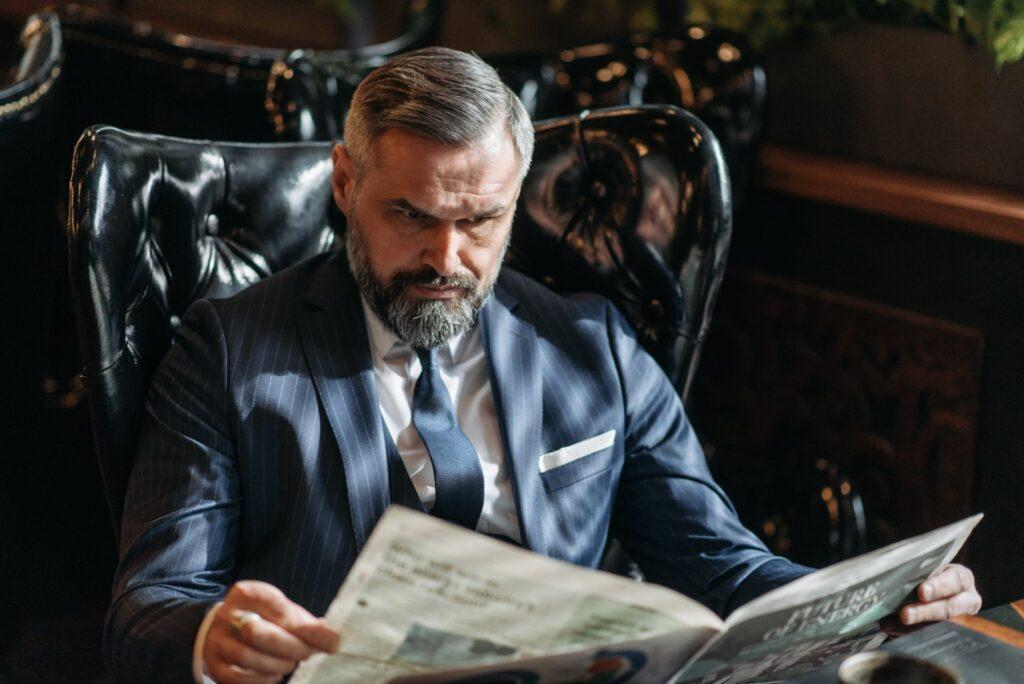 Hacks lower company morale.
When an organization is lambasted in the news cycle for a security breach, it is not only the organization that suffers. Employees do, too. People, after all, attach an enormous sense of pride in the organization that they work for. When that organization appears in the press as an irresponsible laughing stock, it is only natural for employees to feel down. No professional ever dreams of working for an organization that fails its stakeholders in such a public, spectacular way.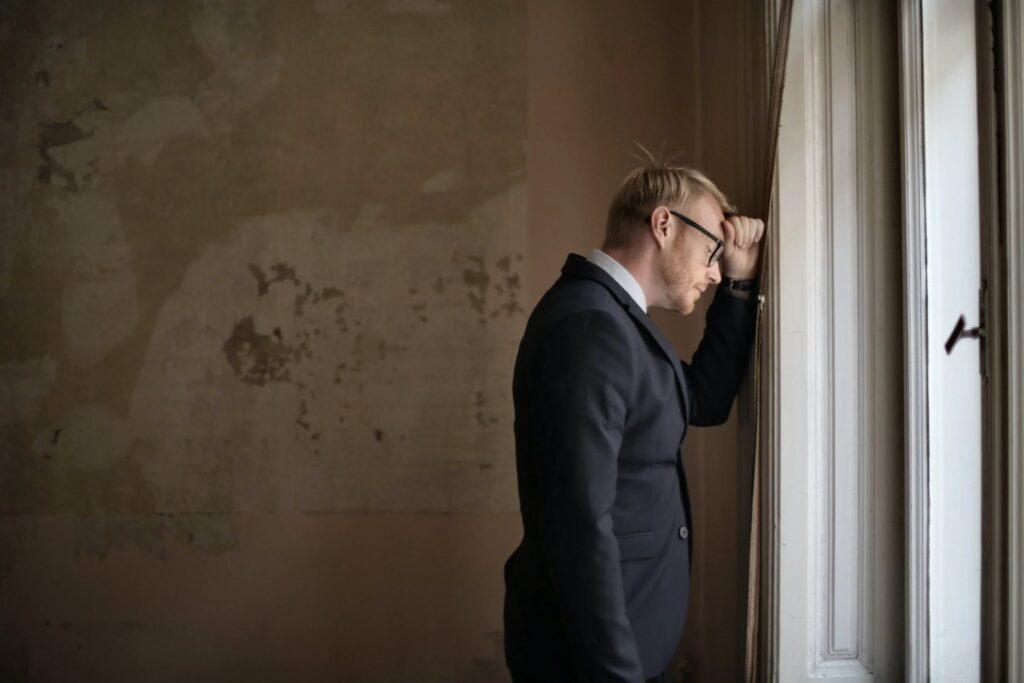 The problems that arise from poor access control
To inspire enterprises to secure their company-issued devices with a zero trust deployment, it is imperative to overview the many ways attackers can currently breach their systems. The goal is not to paint a doom-and-gloom picture. Constructing a formidable defense against any of these attacks is as simple as adopting a mobile device management solution (MDM) like AirDroid Business, which offers zero trust deployment for any Android-powered device. Security for such mobile devices should not be an after-thought – enterprise mobility management (EMM) was named as one of the key business areas that needs to be protected.

Man-in-the-middle attacks
With the proliferation of hybrid and remote work, more employees are working on-the-go, in places such as coffee shops and cafes. The danger here is the WiFi. Because these places offer public WiFi, they are particularly susceptible to man-in-the-middle attacks, which is exactly as it sounds: An attacker will intercept your data.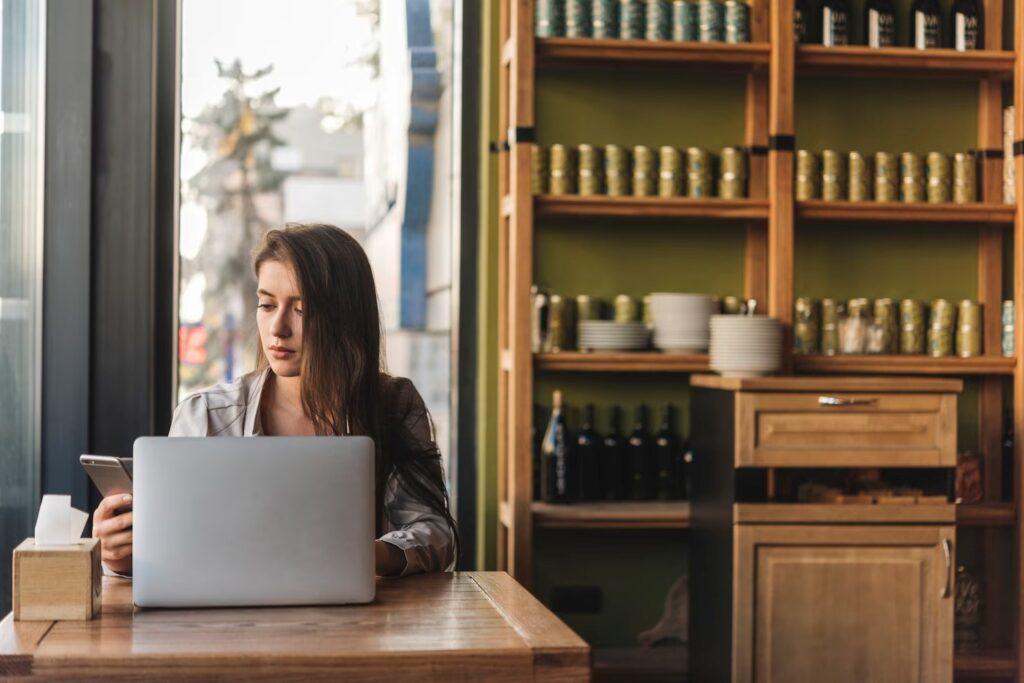 It is therefore not enough to trust the fact that the device is in possession of an employee – they may unknowingly expose the company to threats by connecting to public WiFi. In a zero trust deployment with AirDroid, these mobile workers would be unable to connect to these hotspots. They will only be able to connect to the WiFi networks that have been officially white-listed by the company.
Security breaches from stolen devices
Ten to fifteen years ago, when people stole devices, they were almost only after the resale value of the hardware. But criminals are now more sophisticated. When criminals successfully steal a device, they will almost certainly breach it to see what data or information can be harvested or monetized. This can be disastrous for an enterprise.
With a zero trust deployment, however, security breaches from stolen devices are much more difficult. Take the case of a thief who stole a company-issued tablet and has hid in a nearby stairwell to infiltrate the organization's network. While the tablet may be connected to a white-listed WiFi, this is not enough for trust. The thief will need to submit personal information he does not have to authenticate himself as the true owner of the device in order to gain access.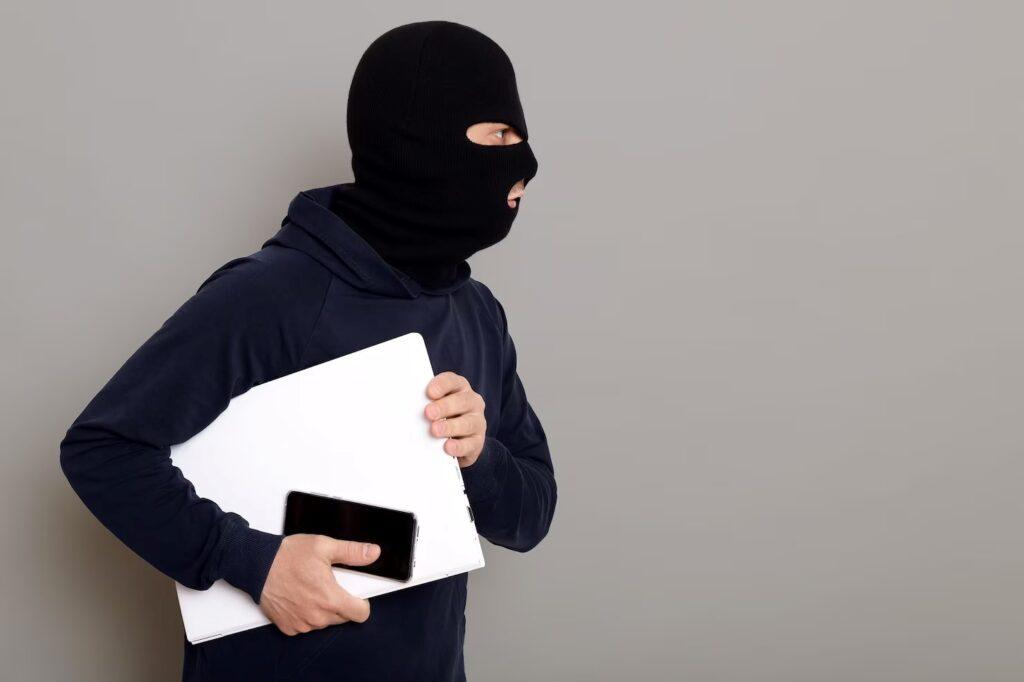 The thief will not only be unable to log into the device, but he will also lose the opportunity to gain information of any kind. As soon as the organization discovers the theft, they can remotely wipe the device, restoring it to its factory settings through the corresponding control on AirDroid. Geofencing, which is a key security feature of endpoint management and one available on AirDroid, can also automate this defense. The thief may walk away with the device, but the organization protects its most valuable asset: data.
Spear-phishing attacks
Email scammers have evolved to better target professionals and leaders at enterprises. Their phishing emails are no longer filled with the typos and mistakes that people associate with such scams. Instead, they will often look like legitimate business correspondence, down to the design and language of the copy.
Due to this verisimilitude, many workers will unwittingly submit important credentials, such as the passcode to the organization's network or intranet, to these spear-phishing emails. In an organization with poor access control, this turn-over would give the attacker immediate and total access, enabling him to wreak havoc on the organization.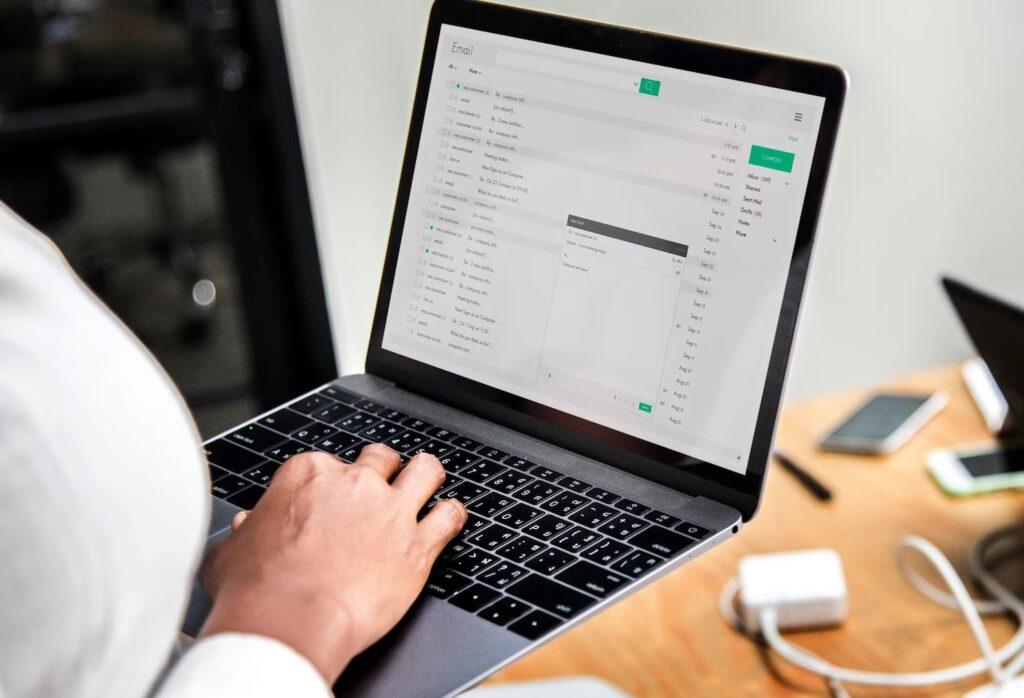 With zero trust deployment, however, the attacker would get nowhere. While he would possess a set of valid log-in details, he would not have a device white-listed to use them from. So while the attacker thought the spear-phishing attack was successful, he ultimately comes back empty-handed.
Ransomware attacks
In addition to stealing log-in credentials, spear-phishing attacks are often paired with ransomware. As part of this attack, hackers will send an email inviting the person to open a particular file, which will initiate the ransomware payload on the person's computer. The payload will run an application that either locks a person's computer, so that files and data are inaccessible due to encryption, or less commonly, threaten to leak private data to the public. The threat of course can be thwarted by paying a ransom, usually in difficult-to-trace, easy-to-launder crypto.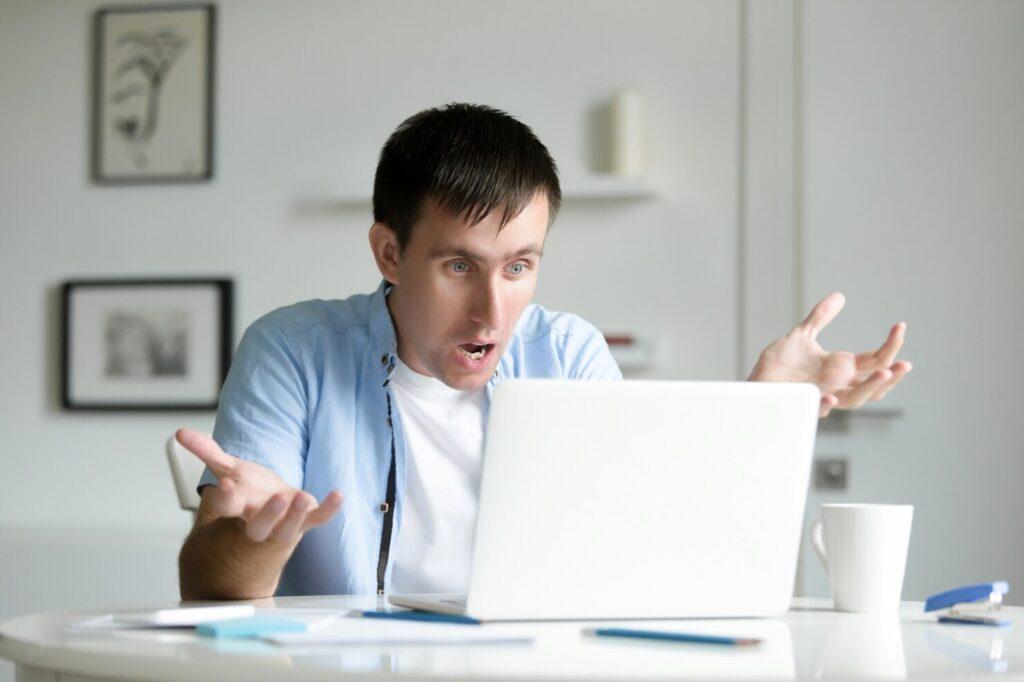 A zero trust deployment can prevent ransomware, too. With zero trust, IT teams can configure device permissions with high granularity, allowing only administrators, for example, to install any software. Because normal users will be forbidden to do so, ransomware payloads will generally not execute. The principle of zero trust prevents such users from unknowingly unleashing a ransomware attack on their organization. Hackers may have gotten someone to click on a file, but on a device untrusted with higher level permissions.
Social engineering attacks
The weakest point in any organization's cybersecurity is never their software or hardware. It is always their human assets. People are especially susceptible to social engineering attacks. This is a catch-all term that refers to any hack that uses subterfuge or deceit in an attempt to obtain unauthorized access.
For example, a hacker impersonating an employee may call an IT team to request that the password be reset, or they may pretend to be a new janitor, so they can get past security and steal a device. While hackers may be successful in the first part of their attack, a zero trust environment prevents them from fulfilling their ultimate goals.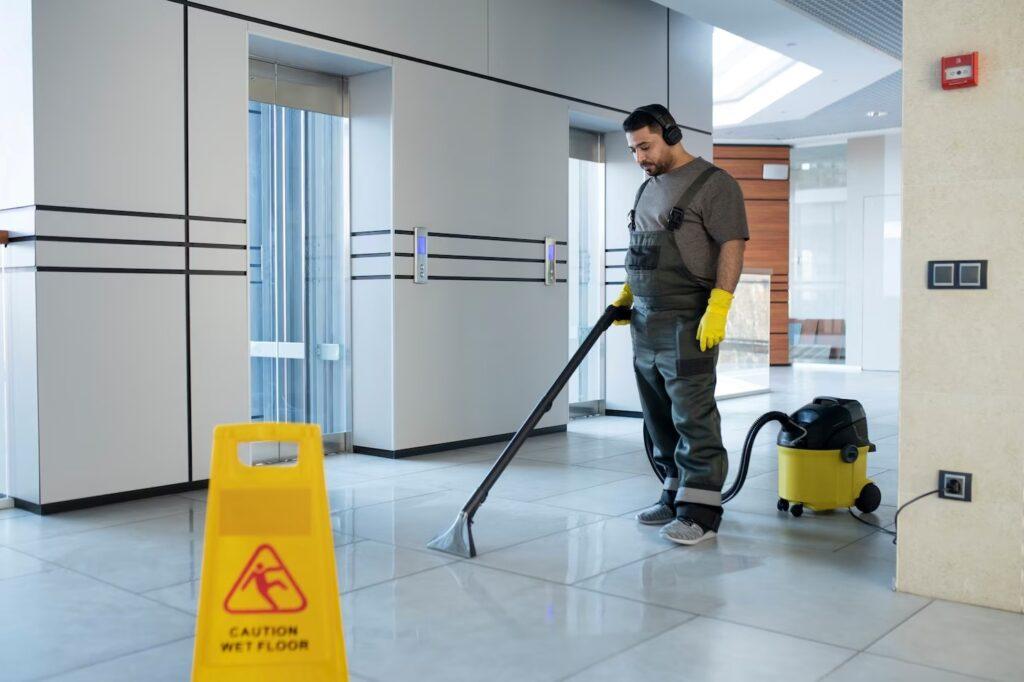 Whether they obtained an entrypoint on hardware or software, the hacker loses either way. If they did obtain log-in credentials, they would not have a permissioned device from which to use them. If they did obtain a permissioned device, they would not have the log-in credentials for which to sign in. A zero trust deployment via AirDroid brings any social engineering attack to a full halt.
Zeroing in on zero trust
The list is an abridged one: It represents only a handful of the attacks that a zero trust deployment can stop. Organizations that want to prevent the damage that can come from a similar security breach, which includes wasted resources, reputational damage, and lower morale, should start a zero trust deployment now. Putting this off may result in a serious breach, owing to the organization's poor system of access control.
One of the simplest ways to introduce zero trust is through an MDM like AirDroid Business. Because AirDroid Business considers both the identity of the user and the state of the device, company-issued devices are much safer. It also offers other additional features, such as the ability to set granular permissions and a kill switch to factory reset a device, that further enhance security. By implementing zero trust with their device ecosystem, an organization can gain the feeling they most covet from stakeholders: trust.