Last Updated on April 28, 2023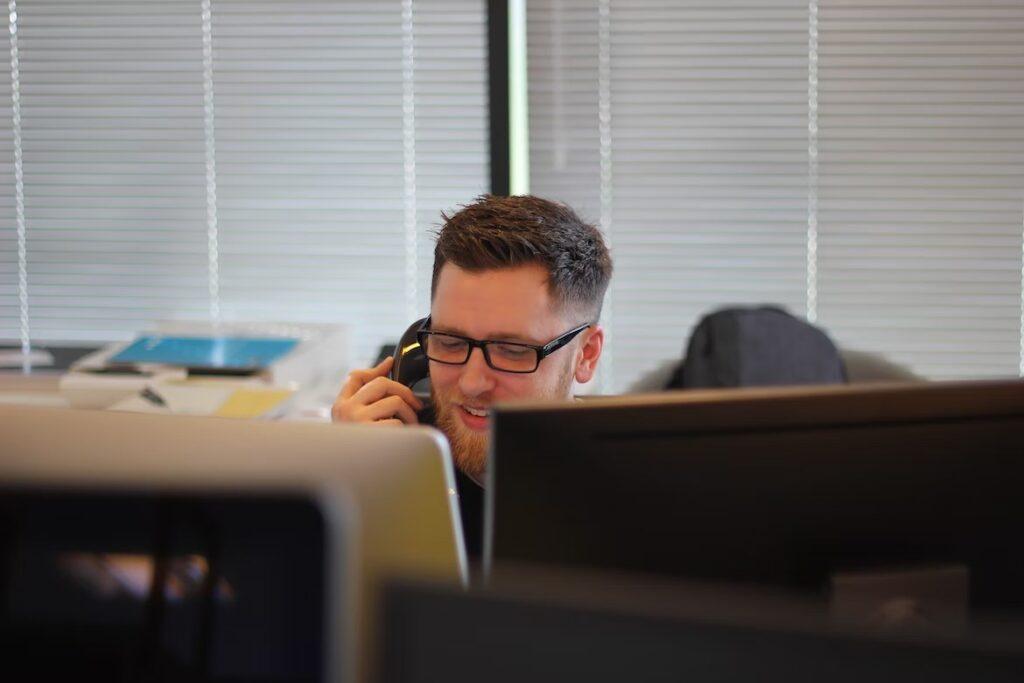 Modern business of any direction requires the introduction of IT technologies. Large companies can afford to hire a team of specialists who support customers and company employees in information technology. At the same time, specialists manage to implement new solutions in their platforms simultaneously.
Small and medium businesses need help to afford such a solution. Companies solve the problem in different ways: assigning all the responsibilities to one or two IT engineers, trying to solve the issue on their own, and choosing managed IT support.
What is Managed IT Support
Managed IT support is the complete coverage of all the company's needs for IT support by a team of outsourced specialists. In this instance, the customer company enters into an agreement for the provision of IT support services. The question may arise: why pay people on the side when my technical support specialist can handle most of the tasks himself? To answer this question, ask your engineer what percentage of support requests he solves now, and what percentage he can solve if there is an expansion. We are sure the answer will surprise you.
Another predictable question: how will managed IT support help the business? Even if your customers do not actually deal with IT products, that is, your product does not require the installation of software, its support, or troubleshooting, the quality of your service depends on support. For example, how well your site works, speed and types of payment, etc.
Statistics tell us that 84% of clients are willing to pay more to get better customer service. Hence the conclusion is that the success and development of any business directly depend on high-quality IT support.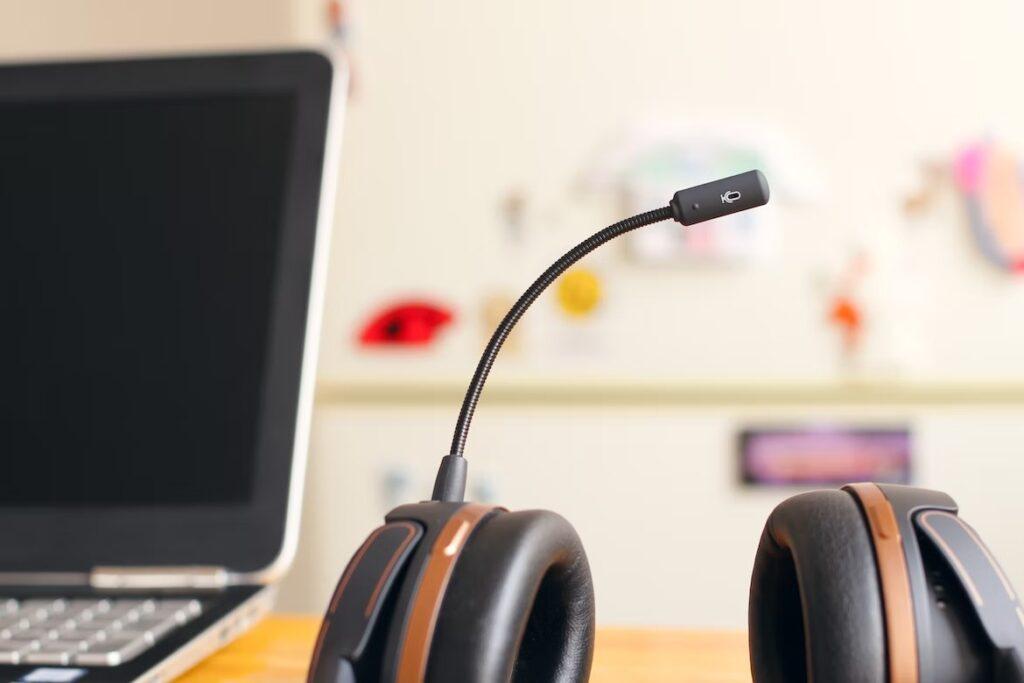 Types of managed IT support
Different companies need different levels of outsourced support. Therefore, provider companies offer several types of services.
Full IT support
In this case, the client company may not have its own specialists at all. Support team members are in full control of all processes, and provide support services remotely. If necessary, narrowly specialized specialists will sometimes come to the office of the client's company. This usually happens if there are problems with the site, servers, internal platform, or applications that need to be solved right on the spot.
Such a service agreement is signed by many companies, and counting on the help of professionals 24/7. Customers and employees of the company receive continuous assistance.
Joint IT support
This type is most often used by companies that have their own IT department. The task of managed IT support, in this case, is to take over the work with clients, and employees. This includes full support, software updates, handling requests, troubleshooting, etc.
The company's own IT department, on the other hand, works on the implementation of new solutions, and development strategy, and a dedicated team maintain the system. The reverse algorithm is also possible. Less qualified specialists in the company's IT department work with current tasks, maintain the network, and process requests. Professionals from an outsourcing company take on the implementation of new solutions, development strategy, expanding functionality, coverage, etc.
In any case, such cooperation will cost less than full support, but the costs will also go to the maintenance of several units of their staff.

Temporary Managed IT Support
Most often, such services are needed by small companies experiencing temporary difficulties with the technological side of the business. For example, a full-time IT specialist went on an extended vacation, fell ill, and left work, and a new employee has not yet been found. Such downtime can have a very negative impact on the business as a whole and have negative consequences. Until your full-time IT specialist returns to work or you find a new person, you can entrust support to a third-party company. Most often, such contracts end with combined IT support, since it is difficult to overestimate the help of real professionals.
By choosing one of the types of managed IT support, you optimize your costs. But this is not all the benefits.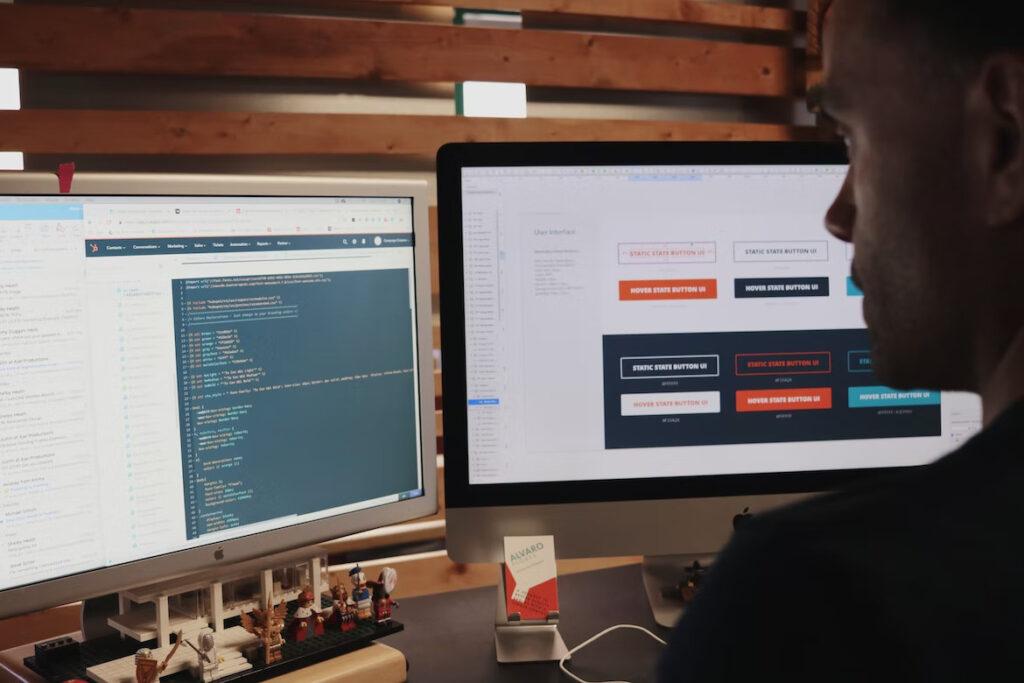 Benefits of Managed IT Support
The main thing we expect from managed IT support is customer satisfaction. Every day, it becomes more and more difficult for full-time employees to do this. Even statistics show this: 93% of help desk employees say that consumer expectations today are higher than ever. Let's figure out why outsourcing IT support is more effective for small and medium-sized businesses.
Availability – Your staff or employees are on schedule. If the company is engaged in retail sales via the Internet, provides medical services, etc., you need to have a person for support around the clock. Managed IT support can provide the required schedule 24/7/365;
Savings – an employee needs to be paid a salary, regardless of his workload, and if the service must work around the clock, then at least three employees need to be assigned a rate, allowance, etc. In Managed Support, you only pay for services that the company provides. This is much more cost effective, especially when it comes to small businesses;
Efficiency – the minimum waiting time for a response is a very important advantage. By the time an IT staff member finds a window in their overburdened schedule to solve a problem, a downtime is formed that results in financial losses. With any kind of outsourced IT support, such downtime is very easy to avoid;
Expertise – IT support providers have a well-trained staff and the ability to select employees with the necessary knowledge and skills to solve specific company problems.
In any case, only a large staff of specialists with different levels of knowledge and skills can solve the same problems as a company providing managed IT support services.
Everything that was discussed in this article is true only in one case – if you have chosen the right service provider company. First of all, you need to find out about the qualifications of employees and the presence of narrow specialists with the service provider company. Also, carefully read the terms of cooperation and understand how they satisfy exactly your needs.
Remote, collaborative, or temporarily managed IT support is a viable solution to a difficult situation with a shortage of skilled IT staff.