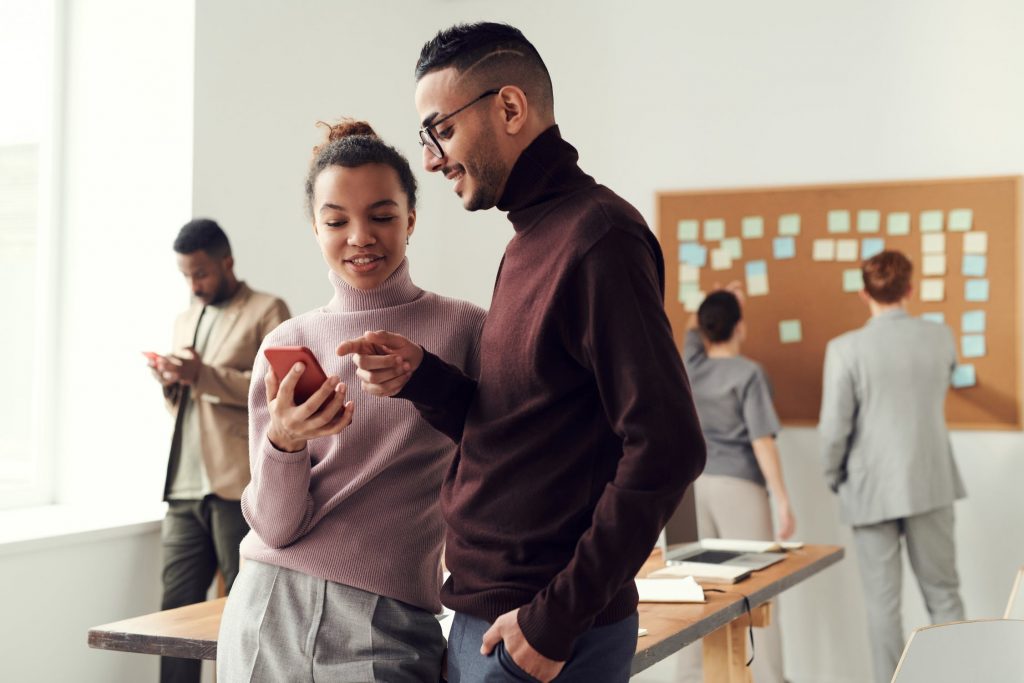 The mobile device management (MDM) industry is growing with an increased demand for enterprise mobility and employee flexibility, which are the primary drivers behind this growth. The numbers back it up too. With a report from research and markets predicting that from 2019 until 2020, the market is expected to grow from its current valuation of $9.6 billion at a compound annual growth rate of 23 percent.
This begs the question – will the market continue to grow in 2020 as projected? And, if so, what are the drivers behind this continued growth? The short answer for the first is: it is likely to happen, but to look at what's driving the market, we've pulled together three reasons why the MDM market is expected to continue growing through 2020.
Increased adoption of enterprise mobility
A significant driver in the growth of the MDM market is the increased adoption of enterprise mobility. But why? Enterprises are swiftly embracing the benefits of a mobile workforce, with multiple sources confirming that a mobile workforce leads to a 30 percent increase in process performance and a 23 percent increase in productivity. It is also widely understood that enterprise mobility gives businesses an edge when it comes to recruiting exceptional talent. Therefore it's likely these factors will continue feeding into the MDM industries' growth in 2020.
Higher productivity targets
Read any article or ask anyone in a management position, and they'll confirm that increased productivity is a key business goal. It makes sense, too, with a productive workforce indicating a happy and dedicated workforce. As such, another major growth driver for the MDM market is the ability to increase productivity through its many capabilities. For instance, application management services that distribute custom apps to streamline processes, and device monitoring, which ensures employees are focused and on-task.
Versatile solutions to otherwise expensive business problems
Another factor in the MDM industries' growth is the ability to offer solutions to otherwise expensive business problems. For example, MDM can act as the perfect workaround to expensive digital signage solutions, like with the AirDroid Business kiosk mode feature. Kiosk mode enables users to turn any Android device into a digital advertisement that can't be altered, exited out of, or otherwise tampered with by customers, at a fraction of the price of other dedicated digital signage solutions on the market.
As MDM continues to grow, and providers like AirDroid Business continue to develop and offer new and valuable solutions and features, widespread adoption should increase, keeping the market on track to keep growing through 2020 and beyond.
AirDroid Business offers so much more than just device tracking and kiosk capabilities. For more information or to request a 14-day free trial, please visit airdroid.com/business.