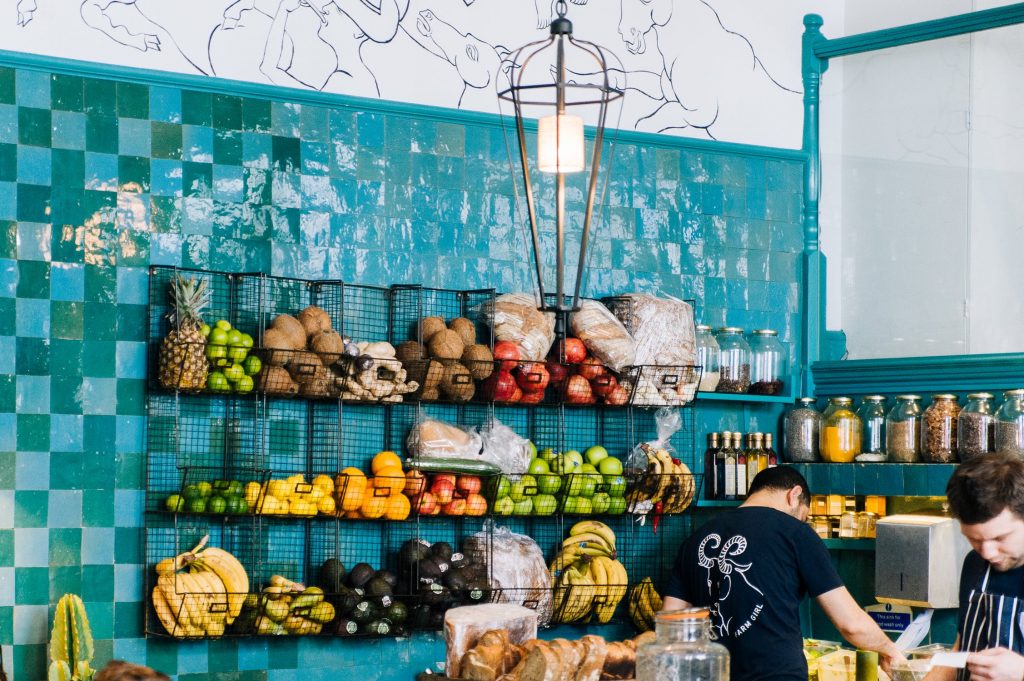 One thing all store owners know in today's competitive retail landscape is that it's not always easy to get customers into the store, and once they're in, it's even harder making that final sale. But, for the brick-and-mortar stores who invest time and resources into promoting their business, attracting customers and making sales doesn't have to be a struggle.
Investing in store promotions and optimizing the customer experience offers great rewards, with 86 percent of consumers willing to pay more for a cohesive in-store customer experience[1].
So why aren't more SMBs promoting their stores? The simple answer is many don't know where to begin or are nervous that they don't have the budget to implement anything more than printed flyers. To help SMBs find their feet and optimize their in-store advertising and customer experience strategies, we've pulled together three helpful tips.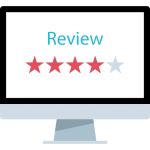 Get Feedback
The best way to understand where an SMB should start is to identify customer pain points, and the easiest way to do this is to simply ask your customers. This doesn't mean an SMB needs to make their staff survey every customer, in-person after a sale. The easiest method for collecting customer feedback is to install a kiosk at either the entry points to a store or at each checkout.
This kiosk is a simple tablet with an app installed for customers to rate their experience. This can be a blanket scale of the entire in-store experience, or a few quick questions, like 'how was the store layout?' or 'how satisfied are you with our prices?'
Customers can give their feedback using a rating system made up of smiley faces, and after each question, they can prompt the customer to provide more details. By doing this, store owners can better understand what's working and what's not, and make changes accordingly to give customers the best in-store experience possible. A small discount can be offered in the next visit to incentivize customers to give feedback and attract return business.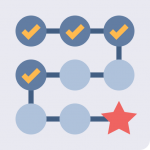 Reward Loyalty
Everyone loves to be rewarded. Shoppers are 82.4 percent more likely to shop at stores that offer loyalty programs[2], so implementing a customer loyalty initiative is something all SMBs should be thinking about to attract more customers and make more sales.
Whether it's a digital punch card or a kiosk where customers can sign in at the point of sale and accrue points towards discounts, there are many paths SMBs can take to reward their customers and keep them coming back time and time again.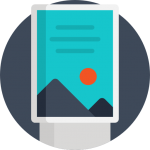 Digital Signage
Many studies have attested to the effectiveness of using digital signage. With 68 percent of customers claiming that digital signage would make them more likely to purchase advertised products[3], so why aren't more SMBs investing in digital signage?
It's simple – most digital signage infrastructure is too expensive for SMBs to afford, with costs for installation and maintenance ranging anywhere from $6,000 to $30,000. However, there are alternative avenues SMBs can take to implement their digital signage initiatives that also help for other kiosk-type functions in a business, like the customer feedback mentioned earlier and loyalty program kiosks.
The solution is AirDroid Business and its kiosk mode function. This mobile device management (MDM) solution enables businesses to turn any Android device into a digital advertisement, customer feedback station, or loyalty program log-in point.
Through a range of capabilities, AirDroid Business enables users to create and deploy custom apps, like a loyalty program or customer feedback app, remotely manage devices at multiple locations, lock devices into kiosk mode to protect against tampering or misuse, and implement a range of initiatives to ensure customers keep coming back.
For more information on AirDroid Business and how it can be used to promote your store, or for a 14-day free trial, please visit 14-day free trial.
[1] https://www.groovehq.com/customer-service-statistics
[2] http://blog.web-media.co.uk/conversion-rate-optimisation-cro/acquisition-vs-customer-retention-figures-misleading/
[3] https://us.moodmedia.com/sight/data-behind-digital-signage