Last Updated on January 13, 2023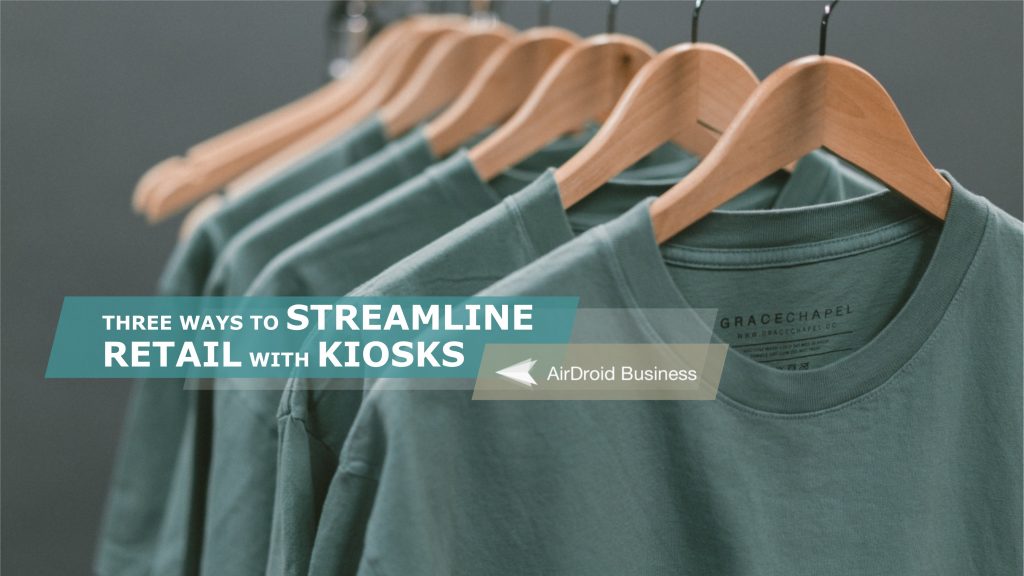 From self-checkouts and information booths to digital signage and electronic sampling stations, kiosk technology is changing the way customers interact with retail brands. It's clear to see why too, with the technology enabling businesses to streamline their retail experiences through dynamic information delivery, the ability to be reactive in advertising, versatility, and through offering customers one of the most valuable commodities of all, convenience.
So how exactly can a business utilize kiosks to streamline their retail business and enrich their customer experience offering? We've pulled together three kiosk functions that have shown potential to attract customers, increase sales, and boost customer satisfaction.
1. Information Booths
A common customer complaint is being required to wait to ask a simple question during busy times when staff are otherwise occupied. So it makes sense that 63 percent of customers prefer to use digital information kiosks to find simple answers to questions without having to involve a retail assistant. As such, the addition of interactive customer information kiosks strategically placed throughout a store can improve their customer experience offering, while also saving employee time for other essential functions.
2. Digital Signage and Advertising
Digital signage is well-known as an effective way to boost sales, and the numbers back it up too, with 68 percent of customers claiming that digital signage would make them more likely to purchase advertised products. However, a typical deterrent for many businesses in implementing digital signage is the high cost of dedicated infrastructure.
This is where kiosk technology powered by MDM (mobile device management) comes in. Using the right MDM solution with kiosk mode enables a retail store to turn any tablet into a digital advertisement – allowing businesses to take advantage of increased sales and create a streamlined, digital-integrated retail environment.
3. Reward Loyalty and Get Feedback
Customers love being rewarded. In fact, a study has revealed that shoppers are 82.4 percent more likely to shop at stores that offer a loyalty program. It's also widely understood that customers are more satisfied when they feel they are being heard. As such, a great way to reward customers and get feedback is through implementing dedicated kiosks that do both.
A simple kiosk at the point of sale enables customers to stamp a digital loyalty punch card, accrue loyalty points, and give feedback while they're in the process of checking out. As previously mentioned, this doesn't have to be expensive or complicated when armed with the right MDM solution. In fact, AirDroid Business enables users to not only turn any Android tablet into a kiosk, but also to deploy and manage custom-made applications – a digital punch card and feedback application, for example – through application management services, or AMS, suite.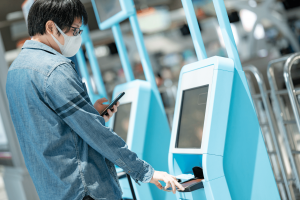 For more information on AirDroid Business, kiosk mode, and how it can be used to streamline retail, or for a 14-day free trial, please visit https://www.airdroid.com/business.