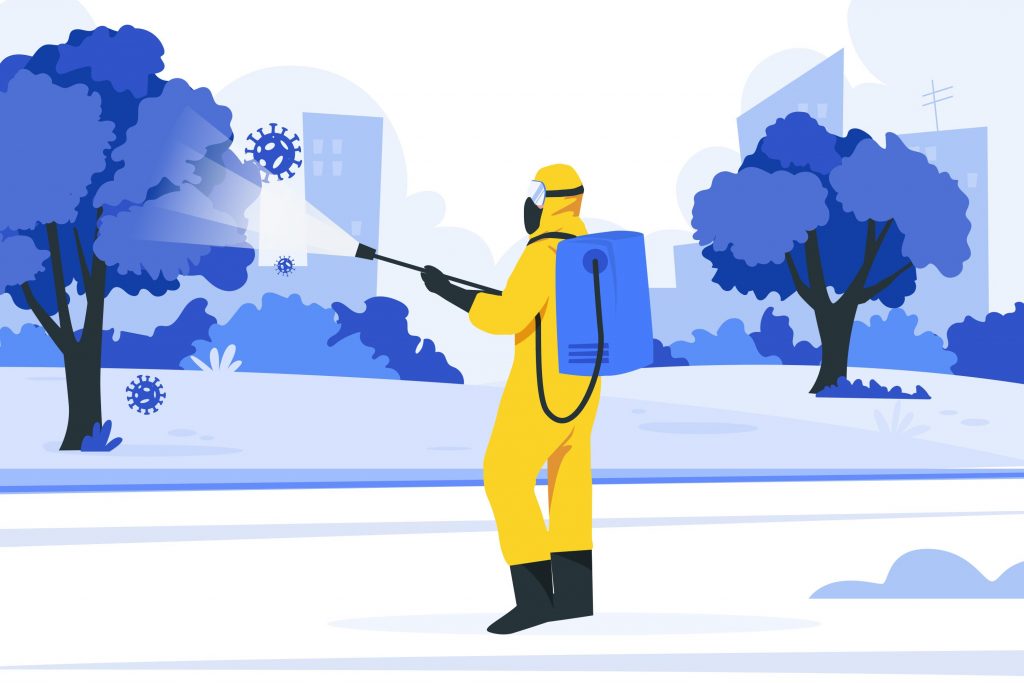 If businesses have learned anything from the COVID-19 crisis, it's the importance of having a versatile and flexible workforce that can adapt to new situations quickly and seamlessly. While the personnel within the workforce are one small aspect of this, a key way that businesses can foster effective adaptability is through implementing the right technological infrastructure now, so staff and businesses alike can be well-armed in case any future disruptions to normal working life occur.
But which technologies are best to enable this? While there are the obvious solutions, like Zoom and Dropbox, that help foster collaboration and remote connectivity, there are other less-considered – but equally important – options that enable businesses and organizations to operate as close to business-as-usual as possible during disruptions. One such technology is mobile device management, or MDM, and it's especially valuable in forging a readily-adaptable workforce because it enables IT managers and administrators to access, secure, and control remote devices.
So what exactly does this mean? At a base level, MDM enables businesses to manage remote devices without having to send an IT technician to provide maintenance or troubleshoot issues in person. Some MDM providers – like AirDroid Business – have value-adding capabilities that go much further than simple maintenance, offering features like kiosk mode, geofencing and tracking capabilities, and application management suites that can help any organization navigate disruptions to normal working life.
Schools, for example, were hit especially hard by the pandemic, causing many students to complete their school-work from home. Many schools deployed tablets to assist these students with remote learning. Unfortunately, however, many encountered issues in ensuring tablets were well-maintained and in keeping students focused on the task at hand. These issues could have been easily avoided had they implemented an MDM solution; firstly, because IT Managers would have been able to remotely troubleshoot and maintain the devices, and secondly, because through the implementation of kiosk mode, tablets could have been locked down only into functions necessary for education, reducing the risk of distraction.
Other businesses, like those in transportation or logistics, can also make use of MDM technology to future-proof their businesses. If a driver is experiencing technical issues with their devices while out on the road, they no longer need to sacrifice productivity and valuable time to return to the depot to troubleshoot their device and have it fixed. Further benefits, like geofencing and tracking, also ensure that drivers stay within their zones, while taking the most efficient routes. 
While COVID-19 has hit hard, it's also been an opportunity for businesses and organizations to identify weaknesses in their procedures and operations. Now that the world is returning to work, smart businesses will work to fill those gaps with the right technology so when the next disruption hits, they'll be well-prepared to weather the storm. If that storm doesn't hit? The businesses who prepare now will still be able to enjoy the productivity and efficiency benefits that MDM offers, regardless of outside circumstances.