Last Updated on August 5, 2022
While the COVID-19 pandemic has changed many aspects of daily life, from the way people socialize to the way people shop, an area where the lasting changes of this transition are likely to be seen post-pandemic is in the way we work. Many companies have already announced that they will continue to work from home until 2021, or even forever. A lot needs to be considered, from the infrastructure, employee training, equipment, devices, to running the day-to-day operations.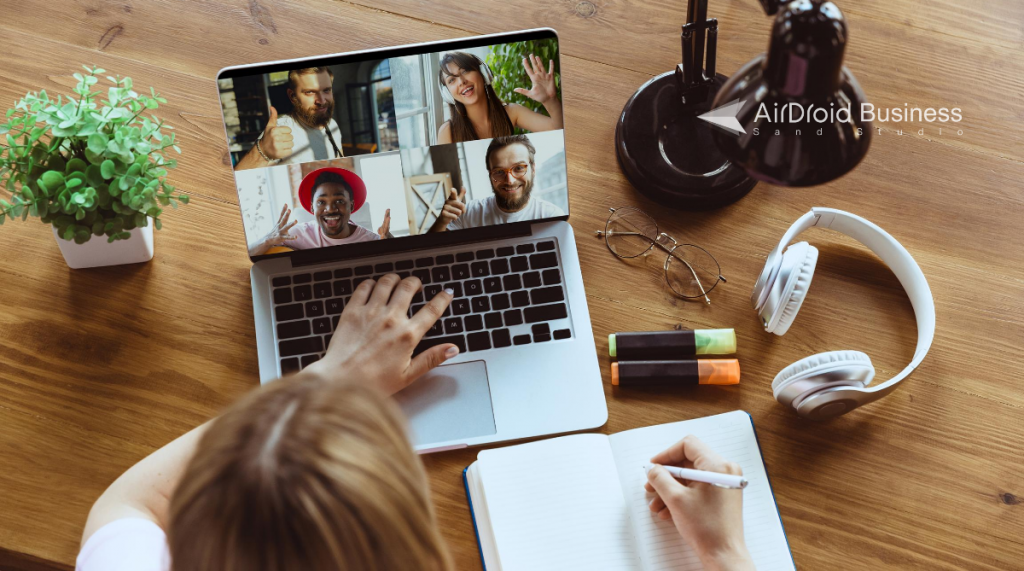 As such, many leaders are focusing on building a remote device management infrastructure and processes in place to make sure that organizations are making the transition as easy as possible.
How should you prepare and evaluate the key items in a long term remote working strategy? Even though there's no one-size-fits-all solution for everyone, we have gathered seven critical questions to help you evaluate the effectiveness of a long term remote working strategy:
7 Critical Questions to Ask
What resources does your business have (human and capital)?
Which infrastructure is already in place?
What challenges have you encountered using this infrastructure so far?
What capabilities does the business need? Remote? Collaborative? Point of Sale?
What technologies are necessary – and accessible – for the running of the business?
How will you test the effectiveness of these technologies?
How do these technologies contribute to the future vision of the business?
After answering the above seven questions, let's look further into current trends in mobile device management (MDM) and start thinking about making the change:
Mobile-First is the Future
The main reason why many businesses have already laid out a long-term plan for a remote strategy is that the world is moving towards a heavily mobile-enabled future. Many organizations are relying on using mobile or unattended devices to accelerate the sales process for better productivity and customer experience.
The retail and service industry has already taken advantage of self-service kiosks for checkout, digital signage kiosks, interactive kiosks, mPOS, and many more applications to transform the entire sales process and customer experience.
Businesses in industries like healthcare, manufacturing, and logistics are also equipping employees with mobile devices and industry-specific apps and services to boost productivity.
With the increasing number of devices out in the field and in the hands of employees, it's important to have a solution that lets you monitor, manage and troubleshoot these devices. Unmanaged devices can become a liability in terms of resource and asset management, as well as putting companies at risk when the devices have sensitive information on them.
Remote Device Management Infrastructure Protects Businesses
There's no guarantee that next year, or in five years, another pandemic – or similar event – won't emerge that sends businesses right back to where we currently are. As such, it's imperative for business and IT leaders to recognize the importance of having a fully functional remote work strategy
To learn more about how mobile device management is ushering in the future of remote work and how IT managers are using the technology to support their remote work strategies, please visit https://www.airdroid.com/business. You may also sign up for a 14-day free trial and start remotely managing your devices.