As coronavirus disease continues to spread out, many countries start to implement national lockdown, limiting people's outdoor time. People are requested to stay at home and can't go out to visit their neighbors, friends, family, or lovers. Also, many companies start requiring their employees to work from home. To confine yourself at home does not mean you can't do anything. Through AirDroid and AirDroid Remote Support, you can easily maintain relationships with people you love, living a peaceful and fulfilling life.
We stand together with our family

If you do not live with your parents or children, you must be worried about their conditions. In this case, AirDroid can help. The Remote Camera function could turn Android devices into web cameras, so you can see their conditions in real-time and prevent them from unnecessary outings.
If your parents come across phone issues and don't know how to fix it, don't worry, you can ask your parents to download AirDroid Remote Support, open it and tell you the 9-digit code. With AirDroid Remote Support, you can see their phone's screen, and use Voice Call and Tutorial Gesture to help solve the problem step by step. AirDroid Remote Support can also assist you in reviewing your children's homework, keeping their study on schedule.
Besides phone issues, if your parents come across problems that happened outside of the phone, like something wrong with the TV remote control or the pets, AirDroid Remote Support could handle that too. Tell your parents to open the phone's camera, so you can see what's happening in real life, and assist them through real-time calling.
We stand together with our friends and neighbors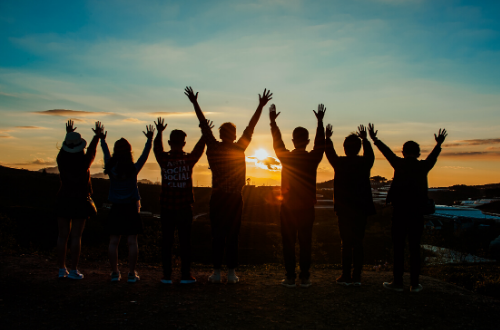 You can add your neighbors and friends to your AirDroid's friend list, so you can chat online and send files to each other. For example, you can share pictures of your home-staying life, funny videos, awesome music, etc.
We stand together with our lovers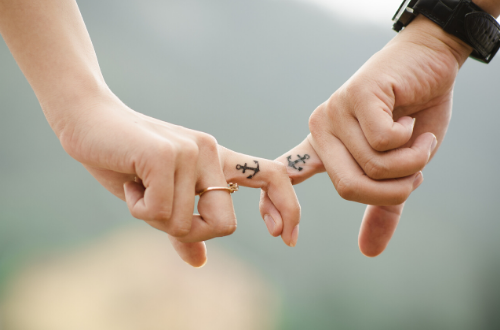 You may not be able to hang out with your lover like you used to, but you can accompany each other by AirDroid Remote Support. Read the same book together, watch the same movie, or see him/her playing mobile games. Furthermore, you can use the Voice Call to chat with each other, laugh together, cry together, share all the small but essential things.
We take our responsibility


You can stay at home to remote control Android devices that are in your office with AirDroid's Remote Control function as if the device is in your hand. However, you can remotely control and troubleshoot your customers' Android devices, instead of driving far away and visit your customers in person.
We have mentioned quite a few AirDroid's benefits while you are staying at home. However, the most important thing we'd like to tell you is to protect yourself and stay healthy.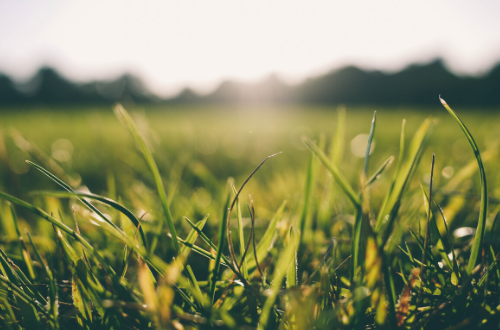 Hope the shadow of the disease fades soon, and together we glory in the brilliant sunshine again.