We know that there hasn't been much excitement on our PC client. However, the long wait is over, we are excited to introduce you PC 3.5.0 today, you can download it from here now!!
In this version, we bring one of the most requested features to life: the file manager- Files!
You can now manage your files across screens between devices and computers without interrupting your work flow!Learning how to use PC 3.5.0 under 1 mins below: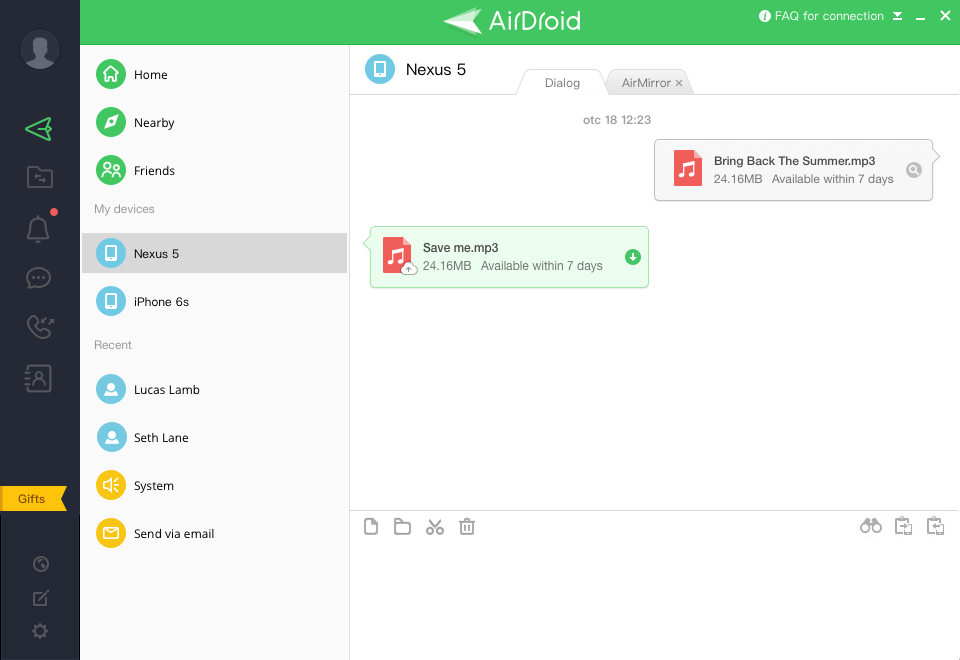 Noticed? There are two new icons: the airplane icon for File Transfer and the folder icon for File Management!
Here are some highlights:
Files
Managing files on mobiles remotely and wirelessly from your computer is never a dream now!  With PC 3.5.0, you can access all the files saved in your devices, edit and move them around from your computer. Go play around to find more of its capabilities.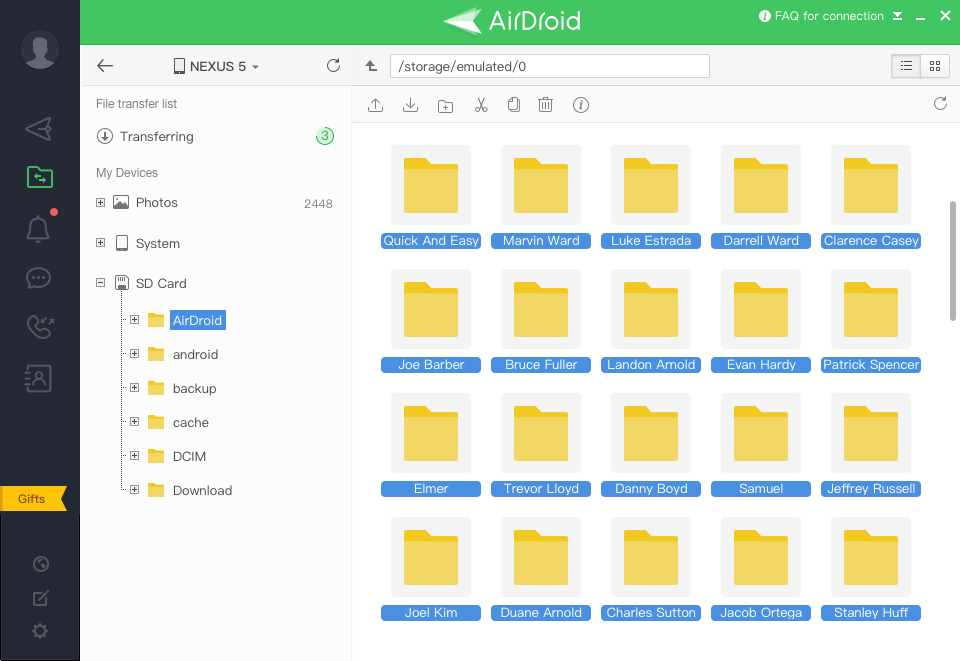 Better yet, it makes file management and file transfer ever so easy by Drag and Drop and File Transfer List functions. With the two functions you can easily move files between computer and devices, moreover, monitor the transferring process if you have OCD like some of our team members do ;P
Within "Files", you can even export folders as they are without file compression!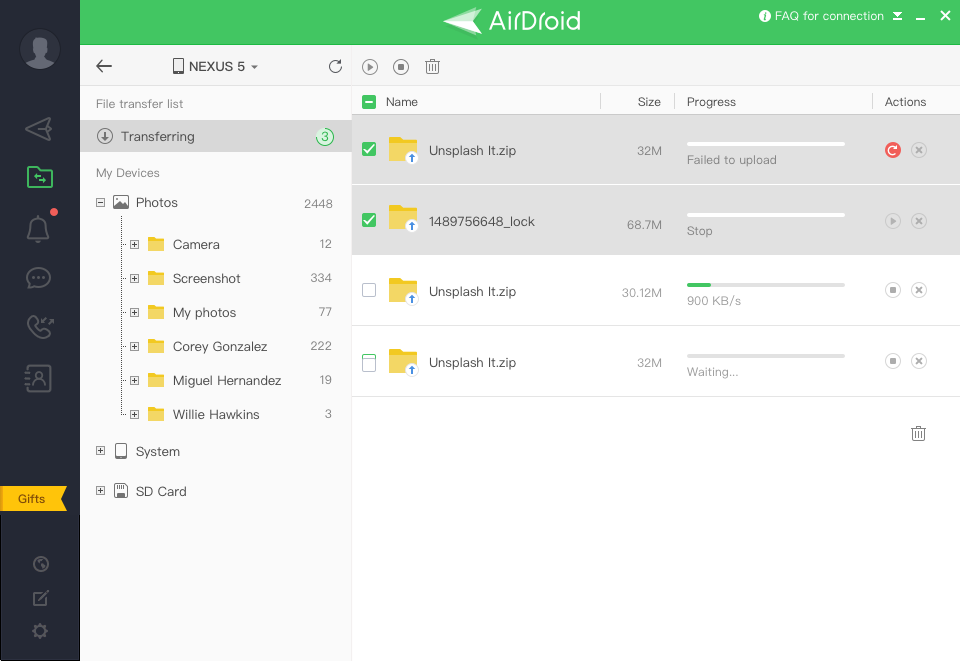 Pictures
For shutterbugs out there, newly released PC 3.5.0 makes sorting pictures become a pleasure.  "Photos" section extracts images from your devices and allows you to better locate the photos in chronological order. For those who like to be spontaneous, there are quite a few functions in the section including download, refresh, and delete photos in your device with only one click!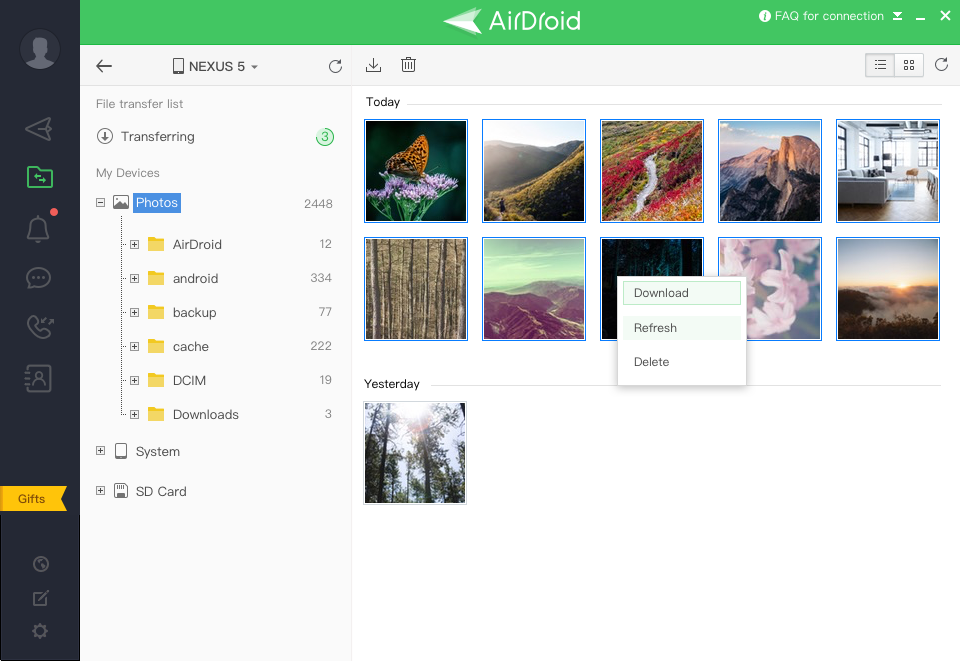 Tempted? The latest PC 3.5.0 starts to be launched in some regions today (15th of June, 2017) and we expect a full rollout by Monday! PC 3.5.0 is available for Windows and Mac here.