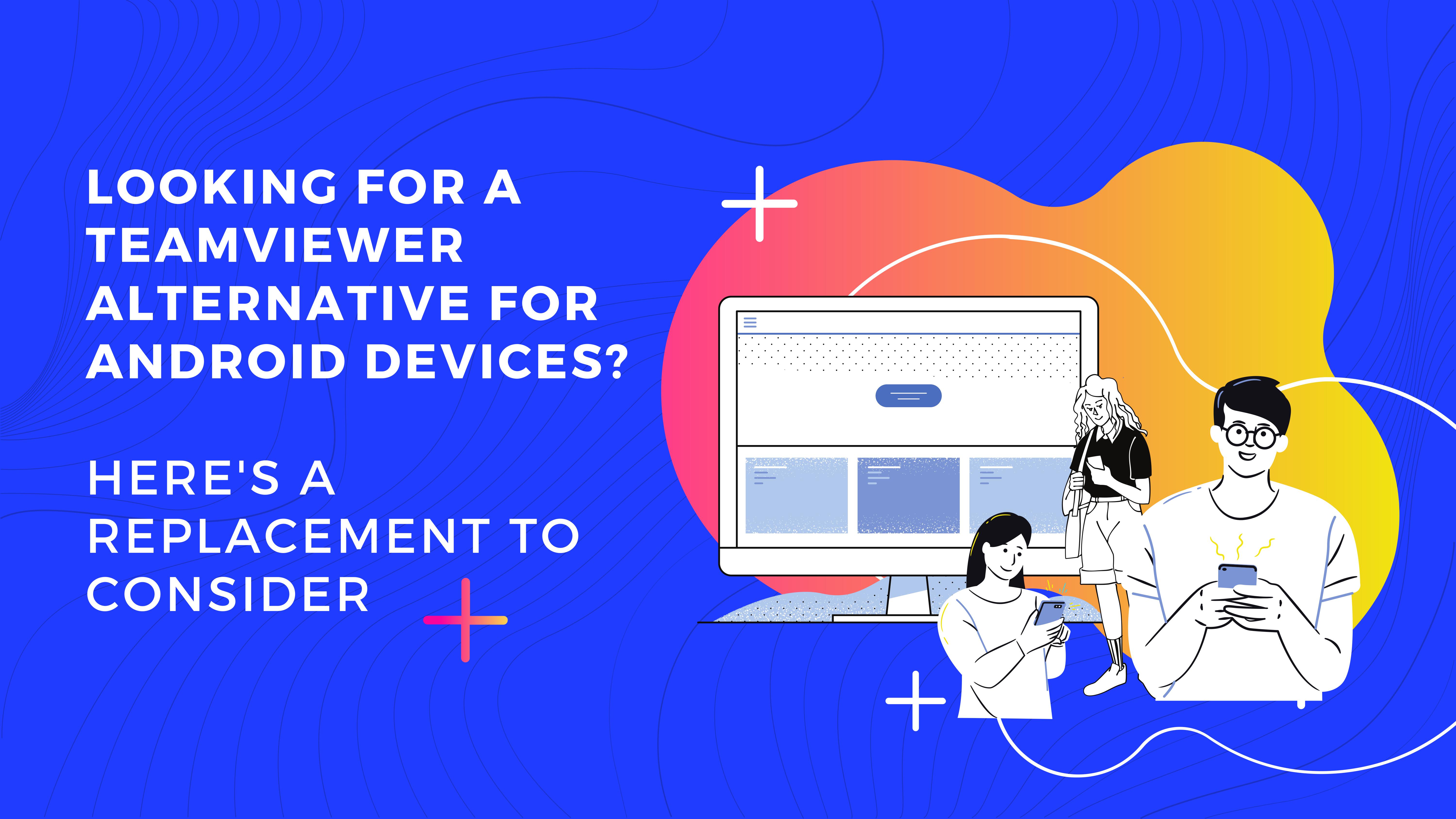 TeamViewer is a popular MDM solution for many reasons, with its self-touted all-in-one solution working across multiple operating systems. However, for businesses with complete Android device ecosystems, the decision to use an Android dedicated solution is almost a no-brainer. Why? Because a dedicated solution means that installation, deployment and the running of the solution is much more streamlined and efficient.
Android MDM solutions like AirDroid Business enable businesses to manage their entire Android device ecosystem through its comprehensive suite of device-dedicated features. Capabilities like remote access, bulk file transfers, user grouping capabilities, application management services, kiosk mode and more, means that the management of all Android devices is simplified, freeing up additional time for IT managers and Administrators, and enhancing productivity for users. Below are why AirDroid Business is better in managing Android devices:
Budget-Friendly Pricing Plan for All Sized Businesses
AirDroid Business offers the flexibility to scale and add features only when you need to. You can start with the minimum at 10 devices from 100USD/year and upgrade to 100, 250, 500 and more. It's risky to shift your entire deployment, and sometimes it takes time for the operation to run for a while before spotting anything that requires making changes. It's also a cheaper replacement for TeamViewer if you only need to manage no more than 10 devices for your business. The freedom of starting small gives businesses the flexibility to scale anytime they like.
On the features side, AirDroid Business' add-ons, such as Kiosk Mode, Application Management Service, or Geofencing, aren't included in the main subscription plan. These add-on features are designed with enhancing an aspect of remote management in mind. For instance, if your business is always updating apps across different channels on a regular basis, then Application Manager Service might be a handy tool to help you distribute, update and control releases with customizable options.
READ MORE: AirDroid Business Pricing Plans Explained
All about remote device management
The purpose of a mobile device management software is to help business owners, IT managers and customer service professionals to manage Android deployment in the field more efficiently. AirDroid Business offers business owners an intuitive and easy-to-use interface. It's not bloated and filled with features that don't get used often. Most importantly, the experience centers around device management, letting users easily monitor, make changes and snap on a new configuration from one of the add-ons to existing device groups. Everything is clean and simple.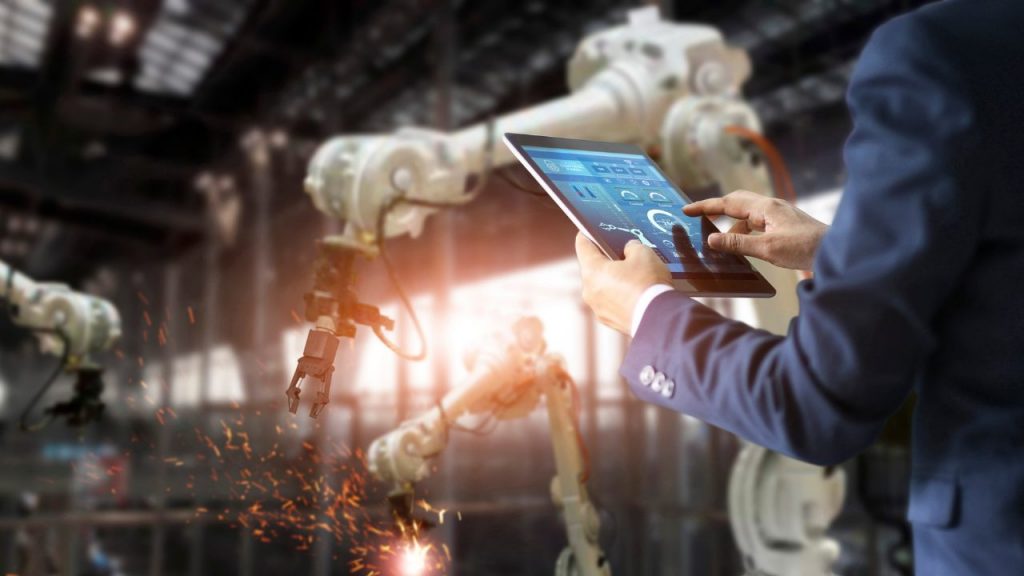 Features Designed for Android Experience
It's very important that you find a solution that fits your needs and environment. TeamViewer does a great job in remote desktop when managing PC and Mac computers. However, the ability to manage mobile devices comes as a paid option. For many industries, the devices are mostly Android-based, this means that TeamViewer might be an overkill, both in terms of features and price. When looking for a remote device management solution, pay extra attention to see if there's optimization for your device types. For instance, many Android TV boxes are used as a control center for outputting digital signage contents, the ability to see in landscape mode when performing remote monitoring becomes very crucial. Having the key command buttons, like home, back, swipe up and down, and switch tabs, are also important to get a more granular control over the Android devices. In short, AirDroid Business works as a better TeamViewer alternative when it comes to commercial use.
To help you better understand some of AirDroid Businesses' most valuable features, we've put together a brief overview:
Remote Access
AirDroid Businesses' Remote Access Capabilities mean IT Managers and Administrators can remotely access Android devices within their network. This means that when an issue arises, IT Managers can get a first-hand look at the issue for a fast diagnosis, then walk the user through a solution.
User Grouping and Bulk File Transfers
The ability to group, or define a users' role means that devices can be managed in batches. This means a considerable amount of time is saved because, instead of sending files or deploying updates to users one by one, IT Managers and administrators can do so to a defined group within minutes.
Application Management Services
The AirDroid Business Application Management Services, or AMS suite enables users to customize and deploy applications to devices within the network. Forced installation and updates also mean that devices will always have the most up-to-date version of required applications, without the device user having to prompt a download.
Kiosk Mode
AirDroid Businesses' Kiosk Mode gives those wanting to implement unmanned remote devices an inexpensive workaround. The feature enables IT Managers and Administrators to whitelist certain apps or functions – like an advertisement, catalogue app, or customer loyalty app – and lock down the device to only that function. Combined with AirDroid Businesses' other capabilities, kiosk mode also means that unmanned devices are up-to-date and well-maintained.
While there are many MDM solutions currently available on the market, each with differing capabilities, smart business leaders need to be careful and considered in selecting which will best meet their needs. In terms of managing a complete Android ecosystem, AirDroid Business and it's comprehensive suite of Android-dedicated features is hands-down the most effective tool.