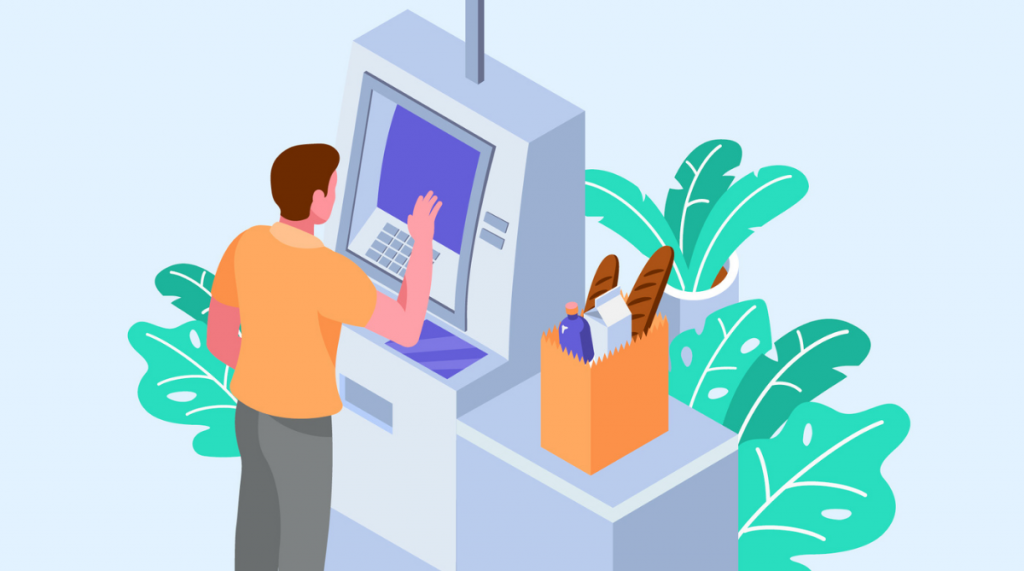 The COVID-19 pandemic has affected nearly every aspect of business, requiring leaders and senior management teams to rethink nearly every process at every level. Those working in offices now are working from home, warehouse workers now must follow social distancing and advanced hygiene guidelines, and for those working in the retail and service industries, customer service assistants have had to learn new ways to provide adequate customer service while ensuring both they, and their customers, are protected.
This is no easy task, considering that the best way to provide service to customers is through face-to-face interactions. However, considering that social distancing is now a part of daily life, the amount of both staff members and customers that can be allowed within a retail space are limited. Add the stressors of the general public who refuse to wear personal protective equipment, or PPE, and suddenly, what was once considered a low-skilled job, is now a situation where the worker could be left with a life-threatening virus.
It's clear that something needs to be done to help retail and service-based businesses better protect their employees and customers, while also helping workers cope with the stressors of the pandemic. But what exactly is the solution? It's relatively simple, and lies in reworking the technology many of us have at our fingertips – our devices.
Over the past decade, new technologies have emerged, evolving in tandem with the tablets and smartphones we use in our regular, daily life. This technology is called mobile device management, or MDM, and at a base level, it enables businesses to access, control, secure, and maintain remote devices. Some MDM providers, like AirDroid Business, have additional capabilities like their 'Kiosk Mode' that enables inexpensive workarounds to otherwise expensive, dedicated solutions like digital signage, information kiosks, and other unattended devices.
So how exactly can these technologies help the retail and service industry cope through the pandemic? The AirDroid Business team has pulled together three champion applications for their Kiosk Mode below:
Self-Service Checkouts: For businesses who only accept card payments, any tablet can be turned into a self service checkout where the customer can input their purchases, tally the cost, and complete payment, all without the help of a sales associate.


Information Booths: Many service-based businesses spend a considerable amount of time handling information queries from customers. The implementation of information directories, or booths, across a retail space or showroom floor reduces the amount of face-to-face interaction between customers and personnel, while also providing customers access to the information they need.


Digital Signage: With more and more information about the virus being discovered and released every day, businesses need a dynamic, fast way to keep customers informed and to communicate new on-premises guidelines. This is where digital signage comes in. Utilizing AirDroid Business and Kiosk Mode means that any Android device can become a digital billboard, where information can be quickly and easily updated to provide customers with up-to-date guidance as circumstances change.
For more information on how the AirDroid Business kiosk mode can empower your business to thrive during the COVID-19 pandemic, or to sign up for a 14-day free trial, please visit: https://www.airdroid.com/business