The long desired AirDroid 4.0 is finally here!
In this update, we focus on
Easier- UI renovation
Faster- Nearby feature upgraded.
More control- sign out from phone and more!
Here are more details in a glance:
Easier- UI Renovation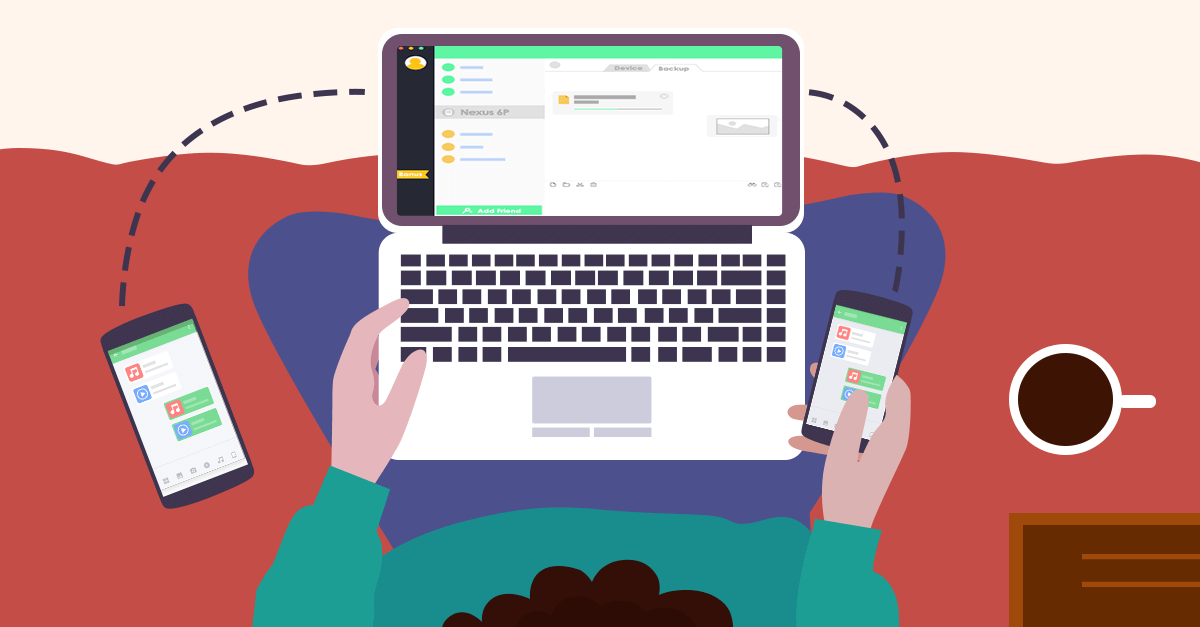 We have redesigned the UI to make AirDroid easier to use.
In brief, " File Transfer" can be found in the bottom horizontal bar and all other features are well placed in "Tools" for you to easily locate them.
Meanwhile, all other settings and troubleshooting can be found in "Me".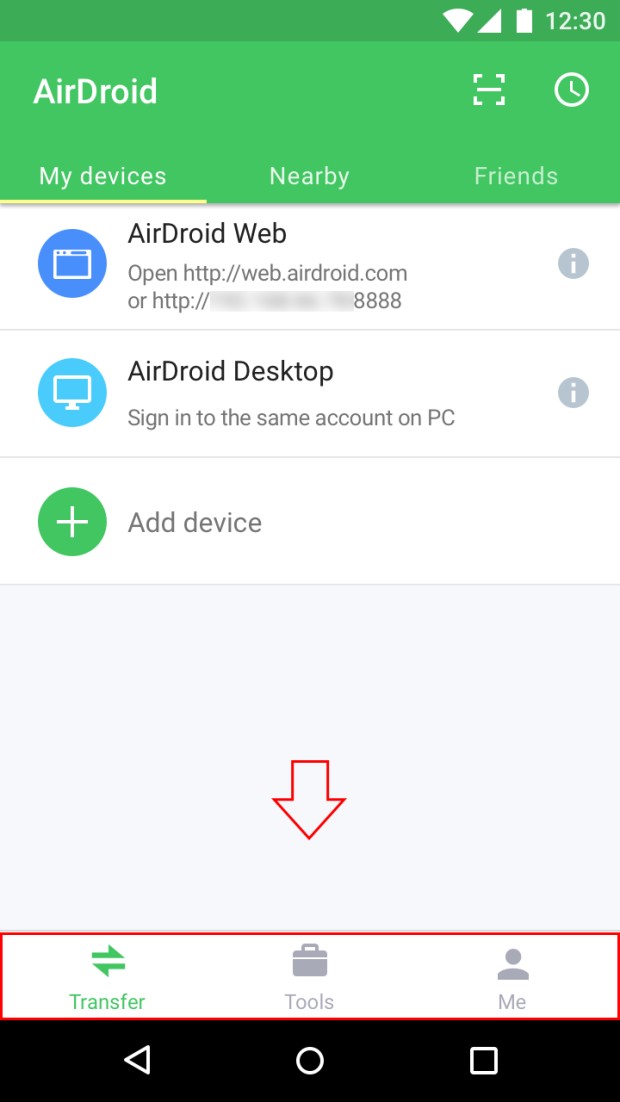 Faster- Nearby Feature Upgraded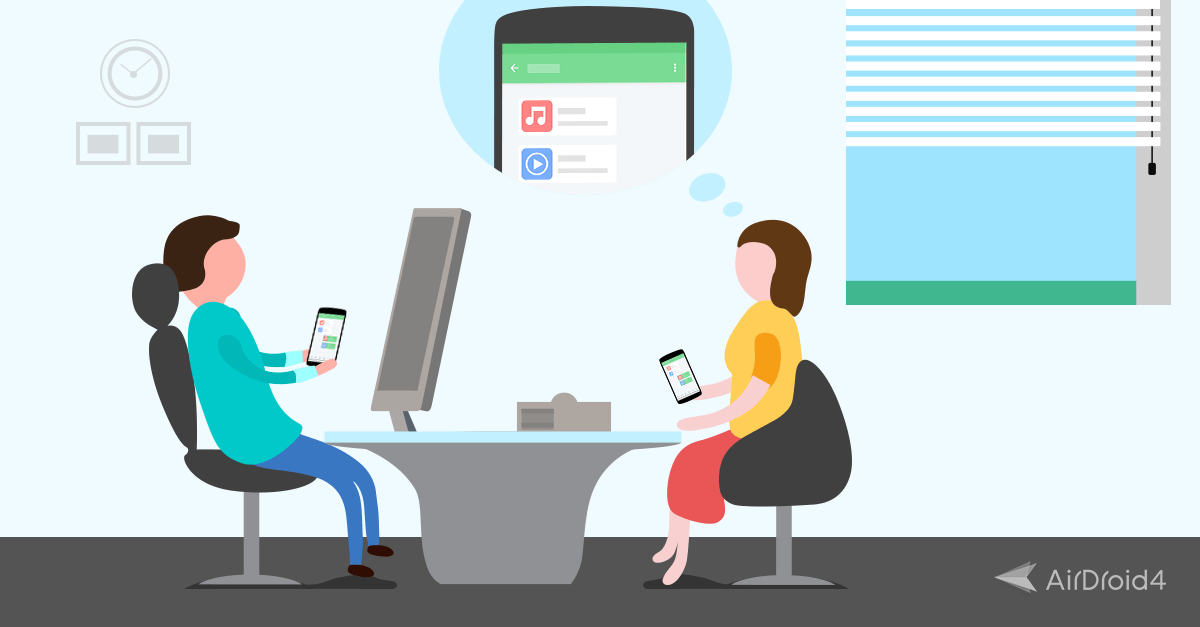 You want to transfer files anytime, anywhere and more importantly, with anyone? We heard you!
New Nearby allows you to transfer file to your friends even WITHOUT internet. If your friends haven't had AirDroid, simply use "Help your friend install AirDroid" at the bottom of Nearby page to help your friends join AirDroid and you are all set!
You can now share photos and videos with your friends without eating up your data with incredible fast speed! (more details on how to use Nearby).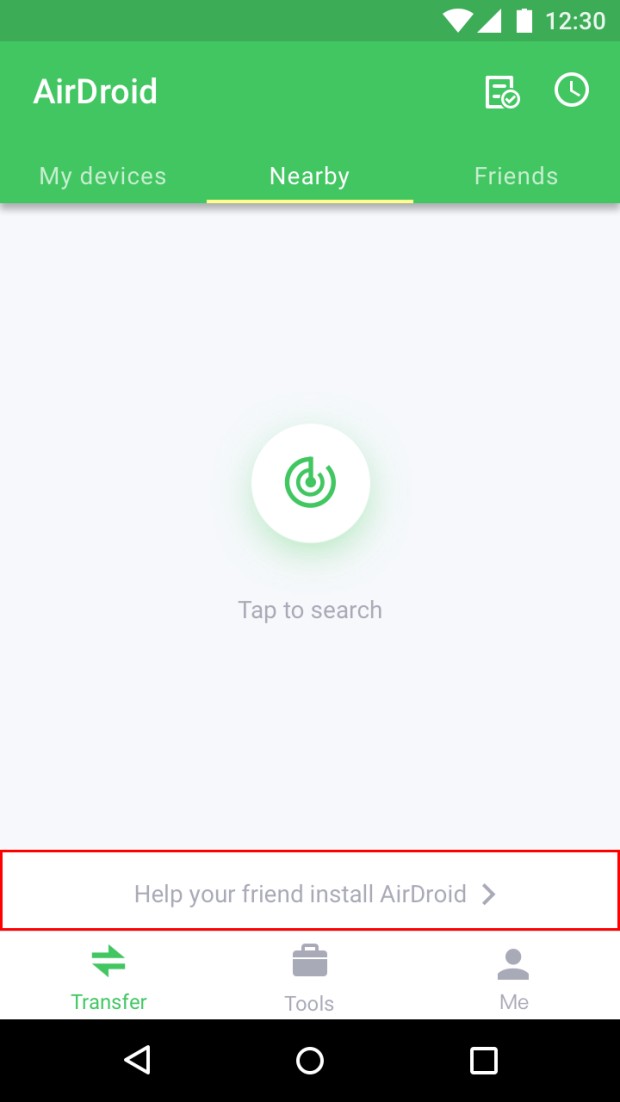 More Control
We want to make sure your multi- screen life is all under YOUR control. Hence, you should be able to sign out your accounts on PC & Web whenever you want!
Even better, you can now decide whether you want your calls & text notifications show on your screens or not, right from "Tool".
With AirDroid 4.0, you can not only manage your files across screens, but also share them with your friends, easy, fast and with more control!
Now, download/ update to the latest AirDroid 4.0 to explore more delightful multi-screen experience with AirDroid! More operational details can be found in our forum! Or simply jump in the discussions to share your thoughts!
ps. The update starts rolling out on 18 Nov. Please be patient as there might be a bit delay for google play to launch it 100% to every corner around the world!